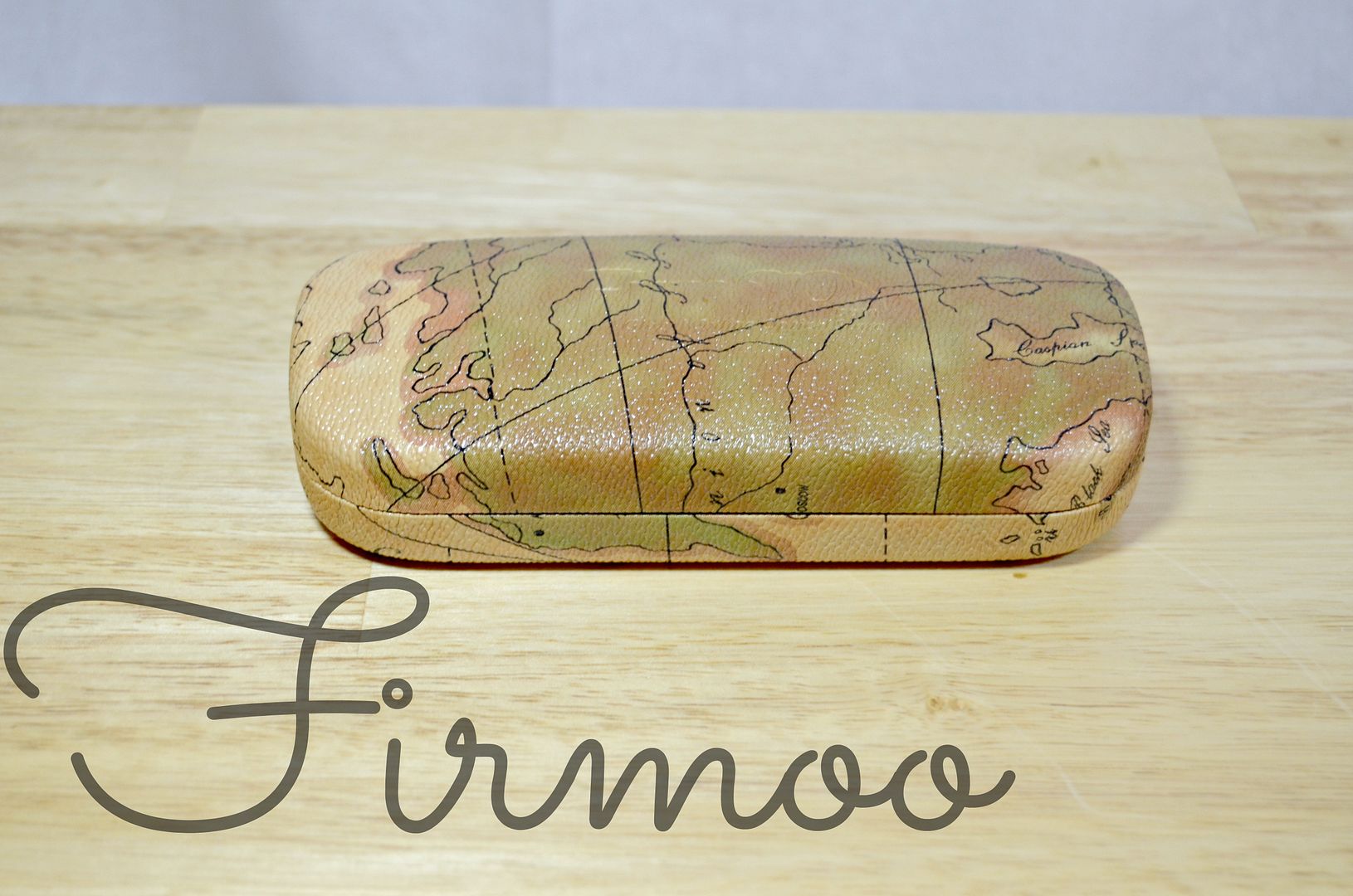 If you've been visiting me here for a while now, you already know that I'm a big Firmoo fan (here & here for example). So when I got to chat with them a bit recently and try out a new pair of glasses, I was absolutely thrilled to receive one of their new pairs from their women's line. These pink frames, dipped in a bit of tortoise shell was the perfect choice to round out my collection of fun frames. But the best part about Firmoo is that I can give them my prescription and the glasses always come in perfectly.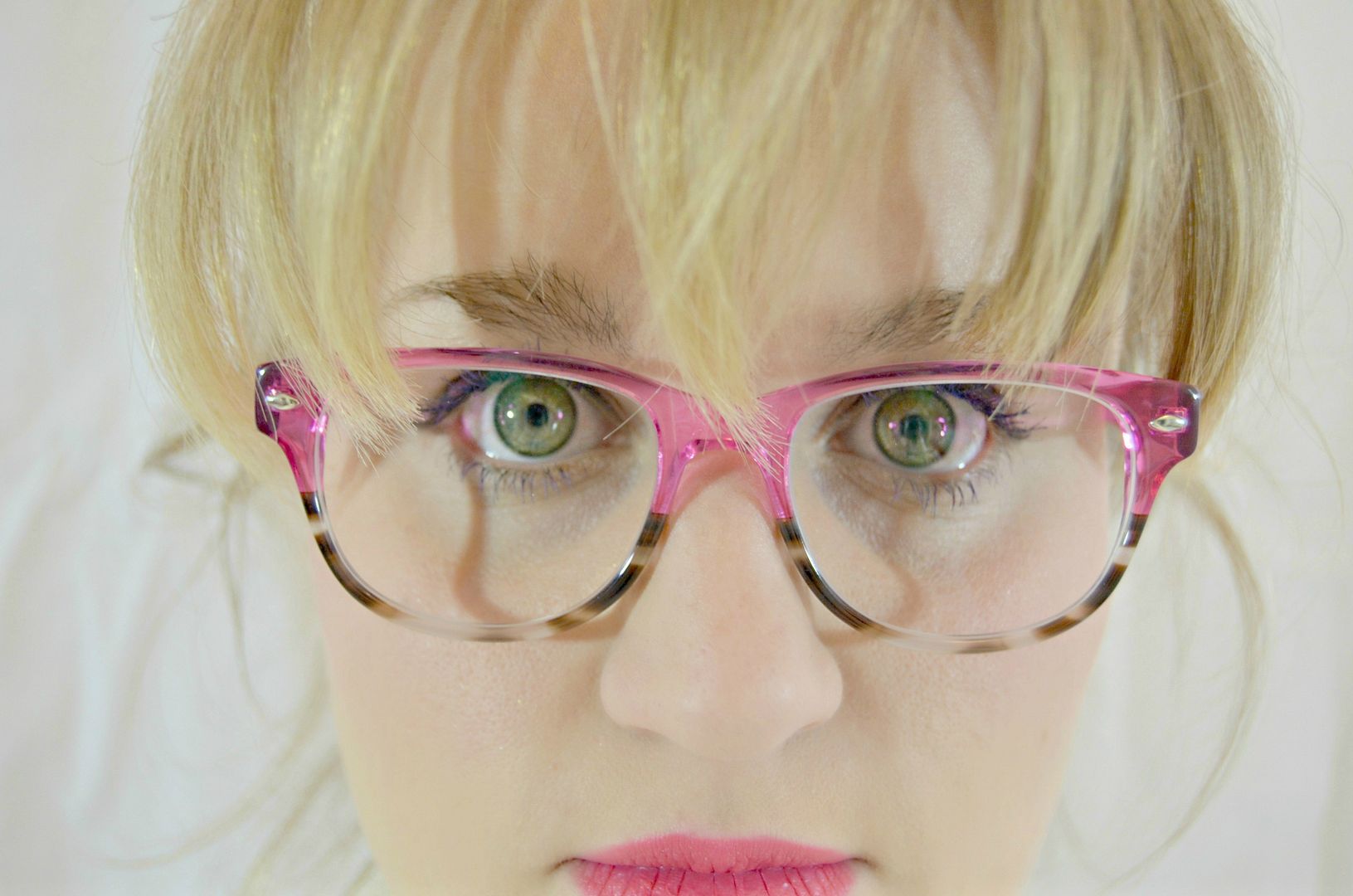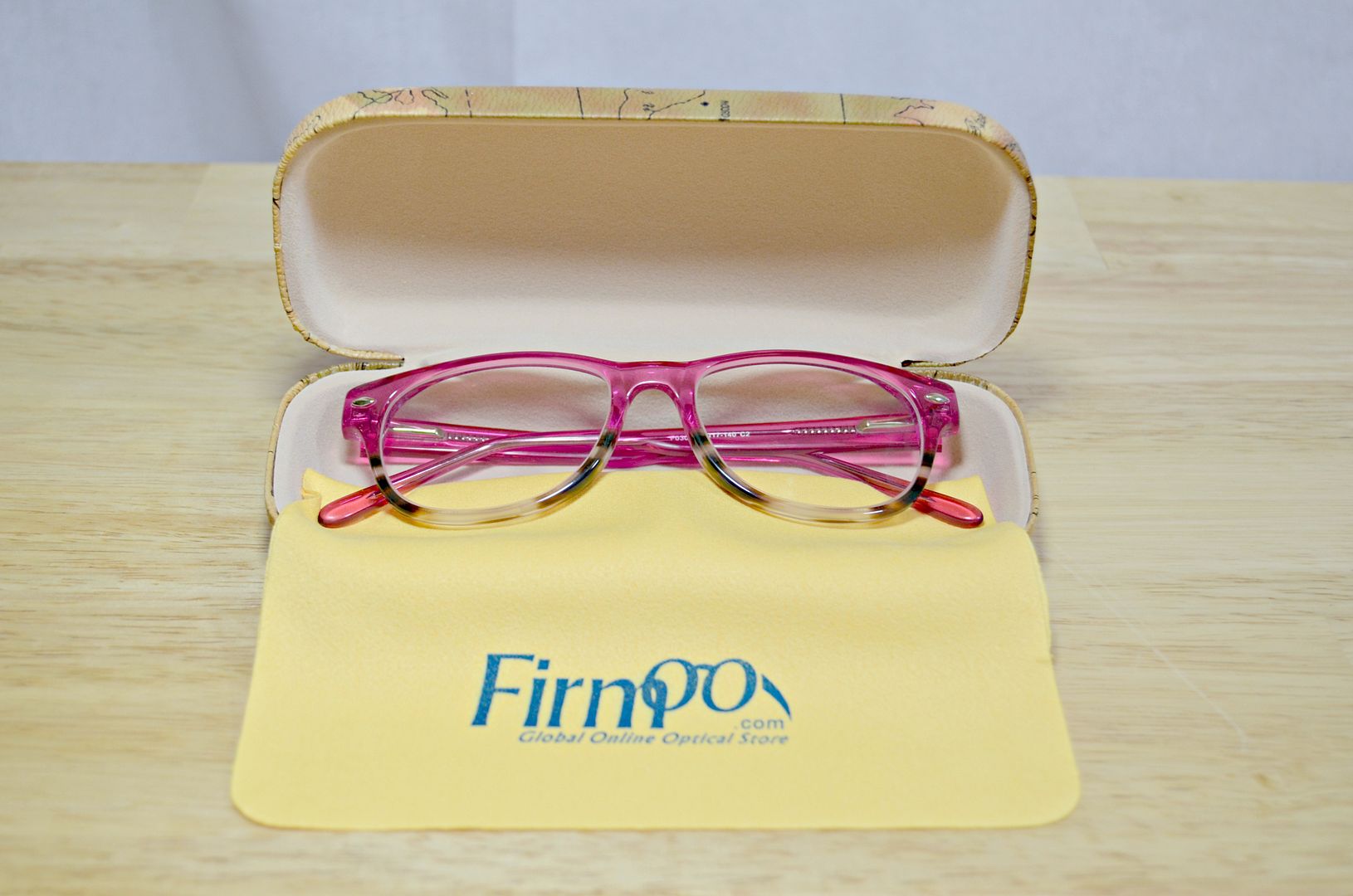 The difference in this pair of beauties with previous pairs Firmoo has blessed me with was the case they came in. It was fun and eclectic, and an even more stylish way to keep the frames protected. And I really like being able to match my lipstick to the glasses I'm wearing - I mean really, who doesn't if they get the chance? Unfortunately, the sun wouldn't play nicely and kept ruining our shots of glare free glasses, but you get the point - they're beautiful, affordable and functional too!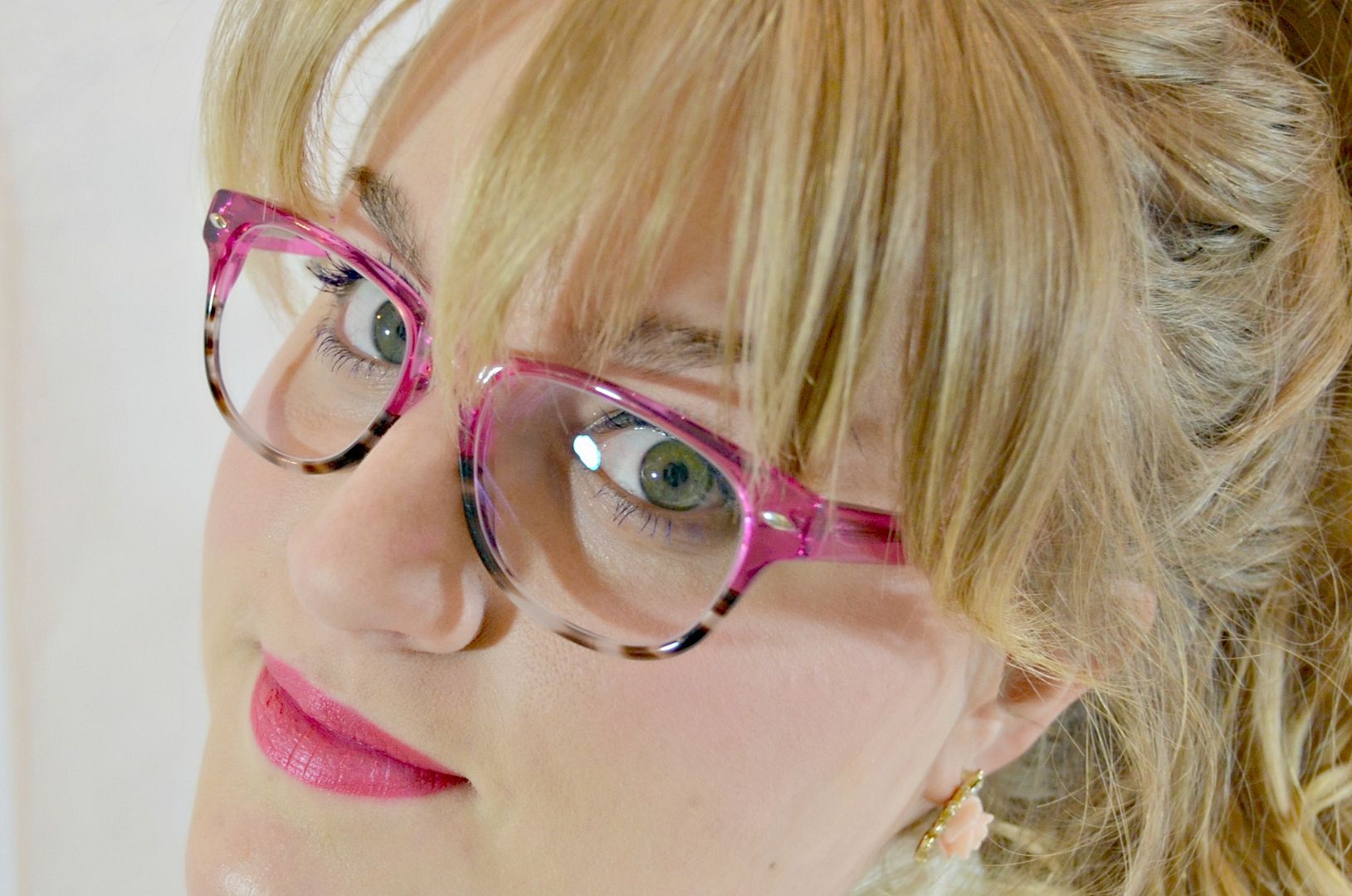 *Disclosure: Compensation in the form of product was received to complete this review. The opinions expressed in this article are all my own.