Lynne had the fabulous idea to try out a couple of places in Mobile that had been featured on Diners, Drive-Ins & Dives ... and we're so glad we did.
First up was Panini Petes (actually it was in Fairhope but for the sake of this blog post we'll just say it was in Mobile). This little, hidden restaurant, where you have the choice of sitting right across from the kitchen, outside on the patio or in a tight, adorable little "bird-cage" building where the people look like they're on display, sits quietly away from the main street. We chose to sit right across from the kitchen and got to watch all the hustle and bustle of the servers. I'm pretty sure we got a few glimpses of Panini Pete in the flesh too!

Just some quick shots of our walk towards Panini Pete's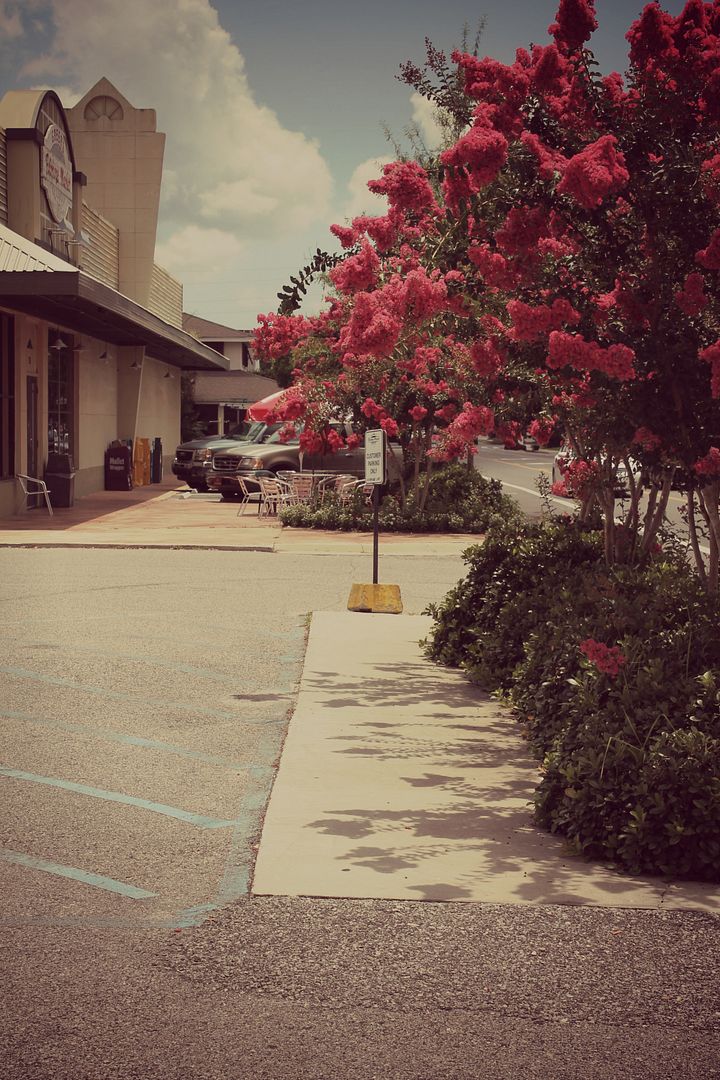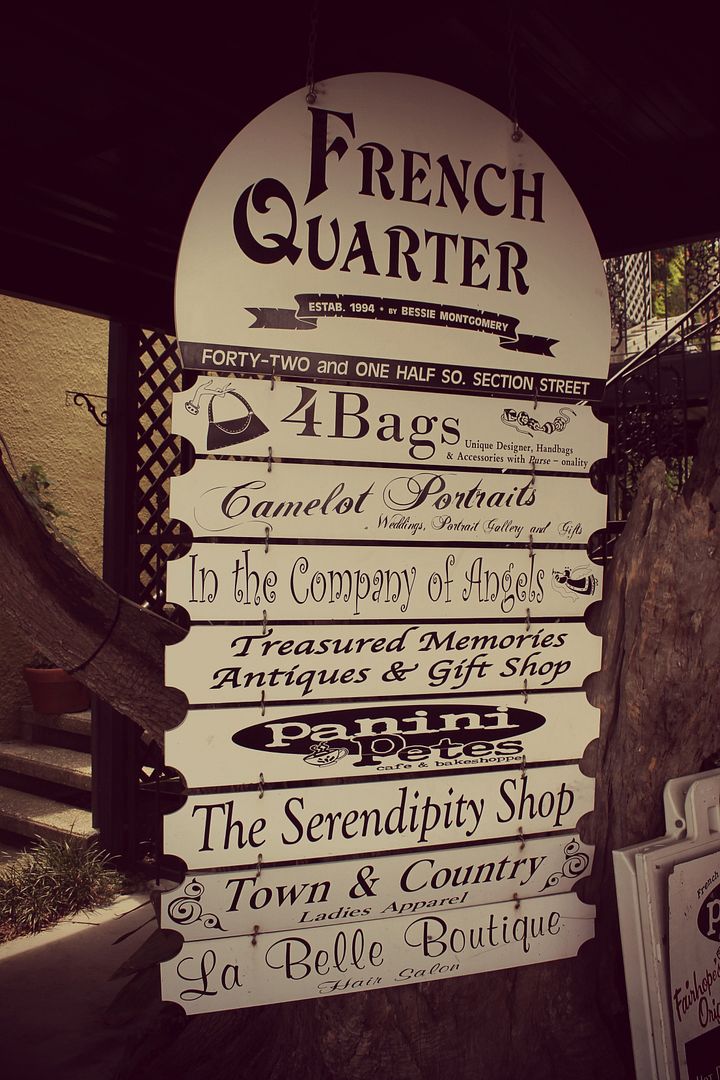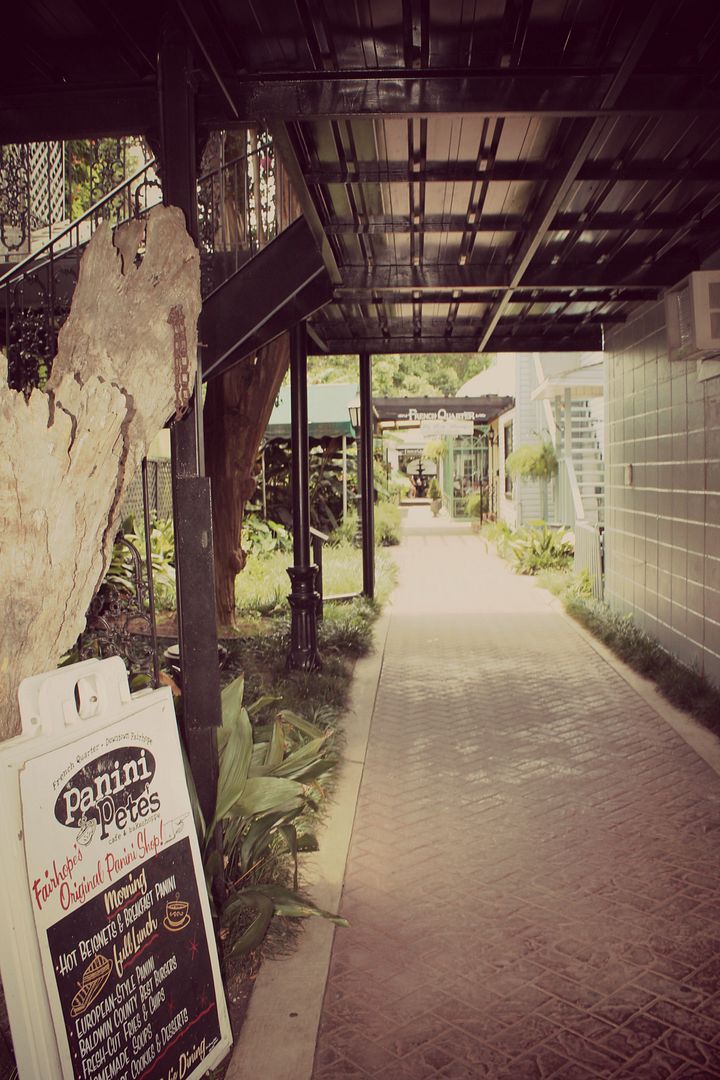 Lynne decided to order (the incredible, I know this because I tasted it!) rosemary chicken panini on multi-grain bread with goat cheese boursin, baby greens and tomato.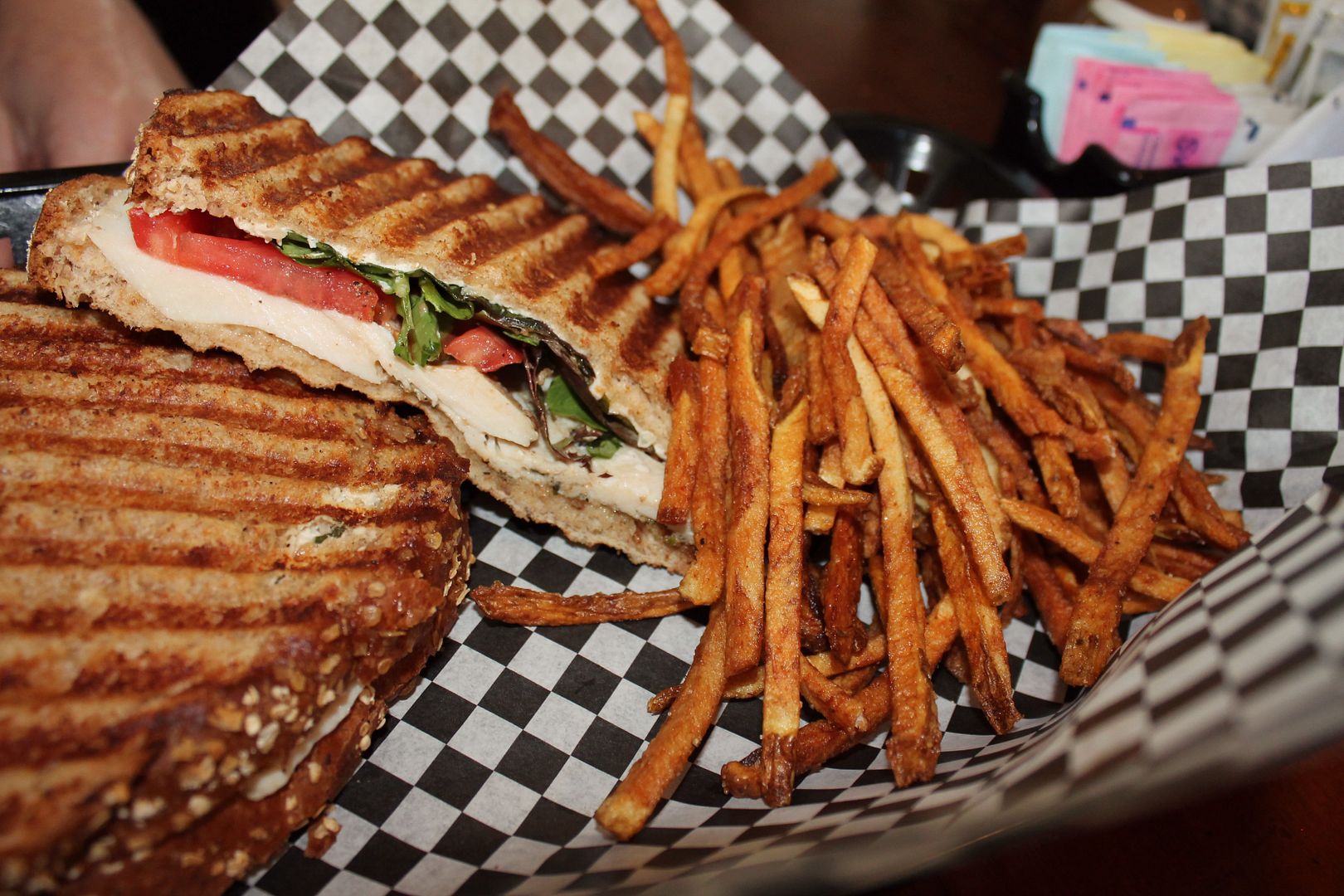 Mom and I decided to each order one and split. So I got the tomato and mozzerella with fresh basil and balsamic vinaigrette on foccacia and Mom ordered the roasted turkey with baby greens, roasted pepper, Dijon (on the side), garlic aioli and mozzarella served on foccacia. Yes, it was all delicious.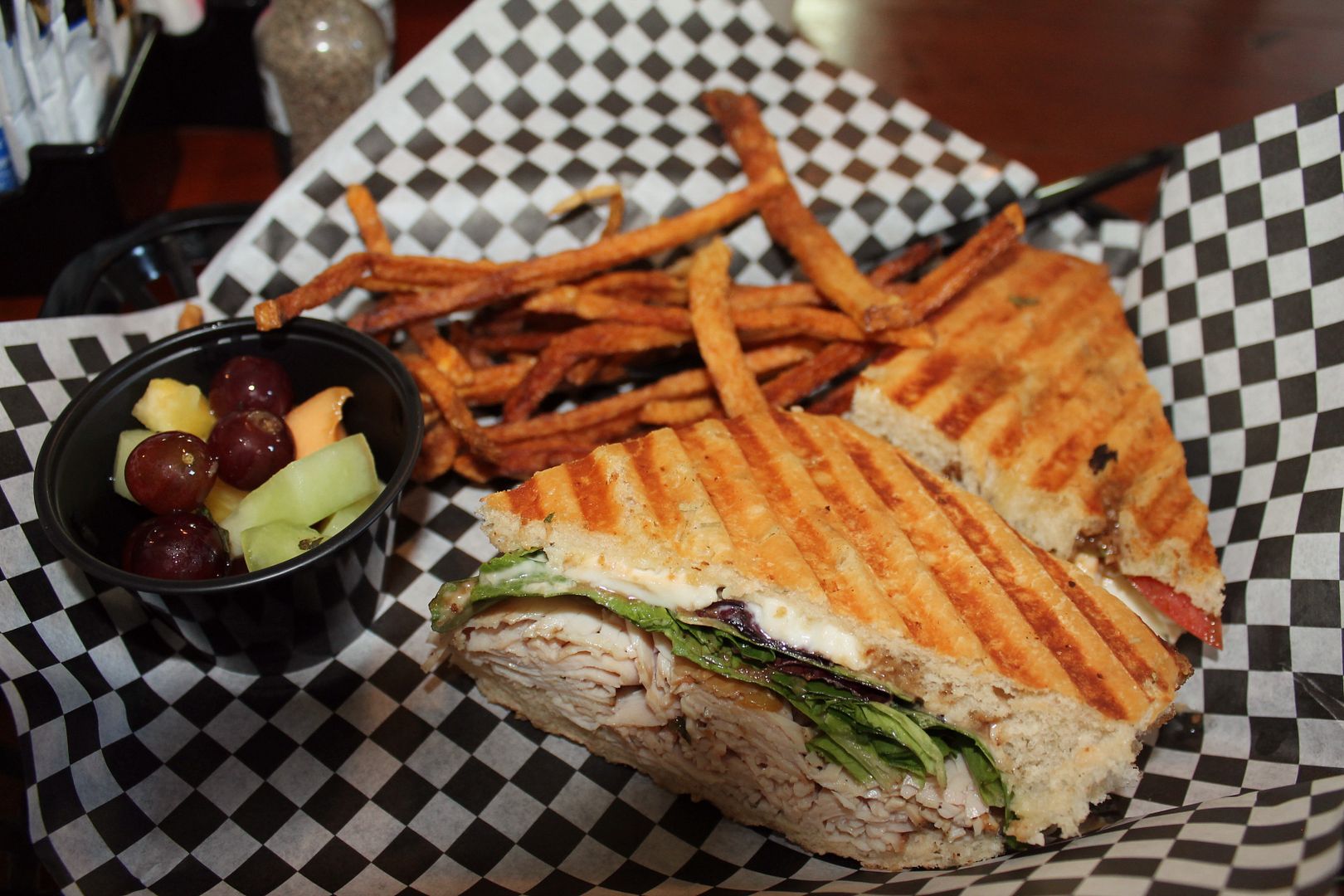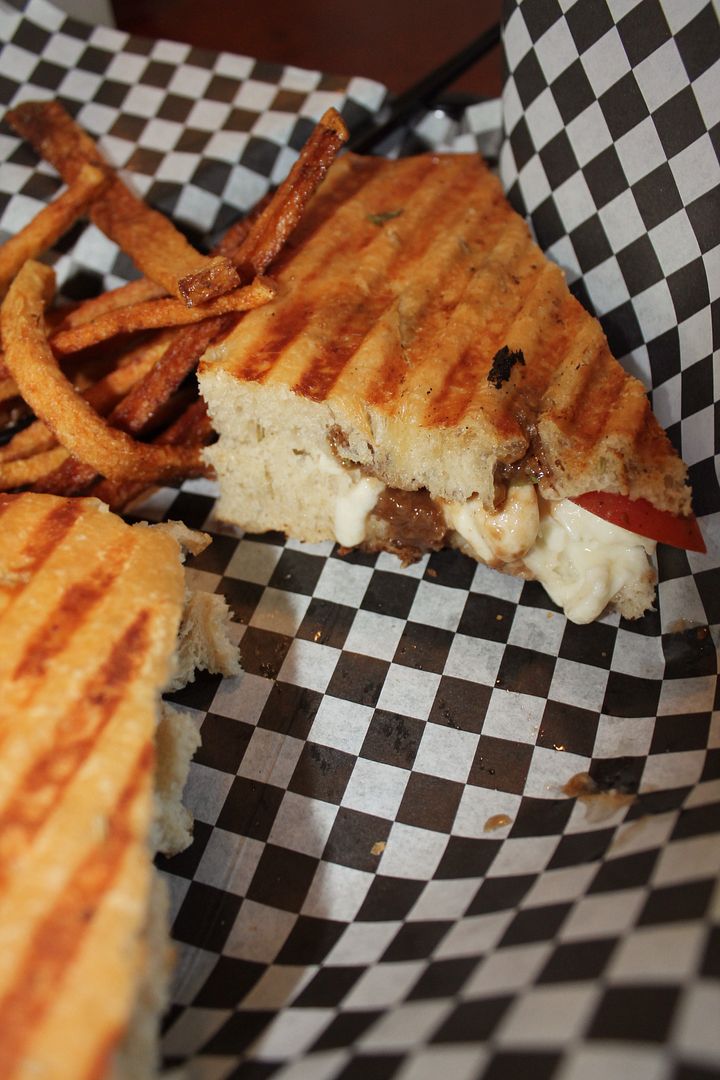 Then when we heard the desserts for the day, we had to give them a try too. Nutella cream pie and white chocolate and blueberry beignet bread pudding with (I think it was) vanilla (or coconut) rum sauce.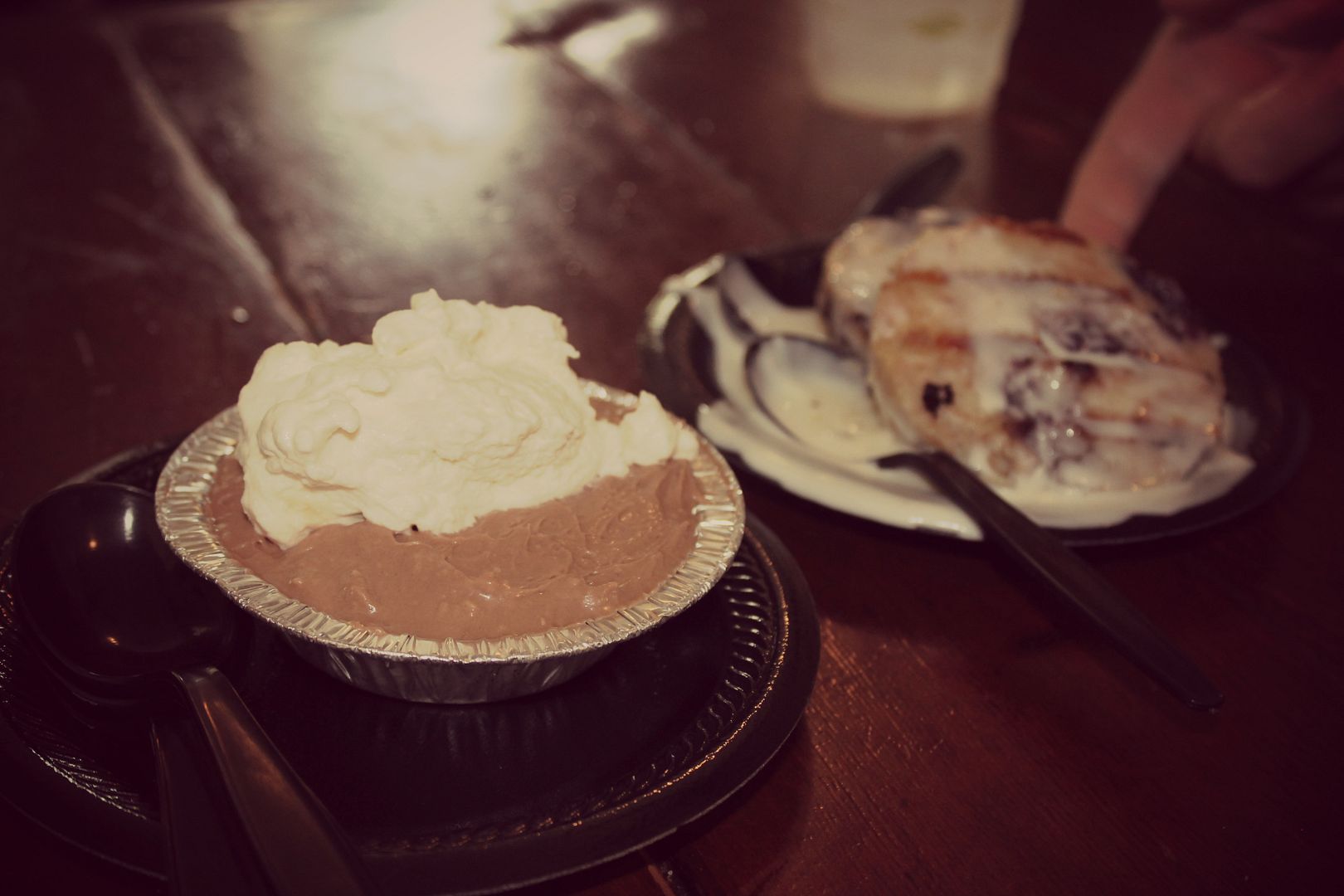 We also had the opportunity to check out The Shed, which was really, well, a shed!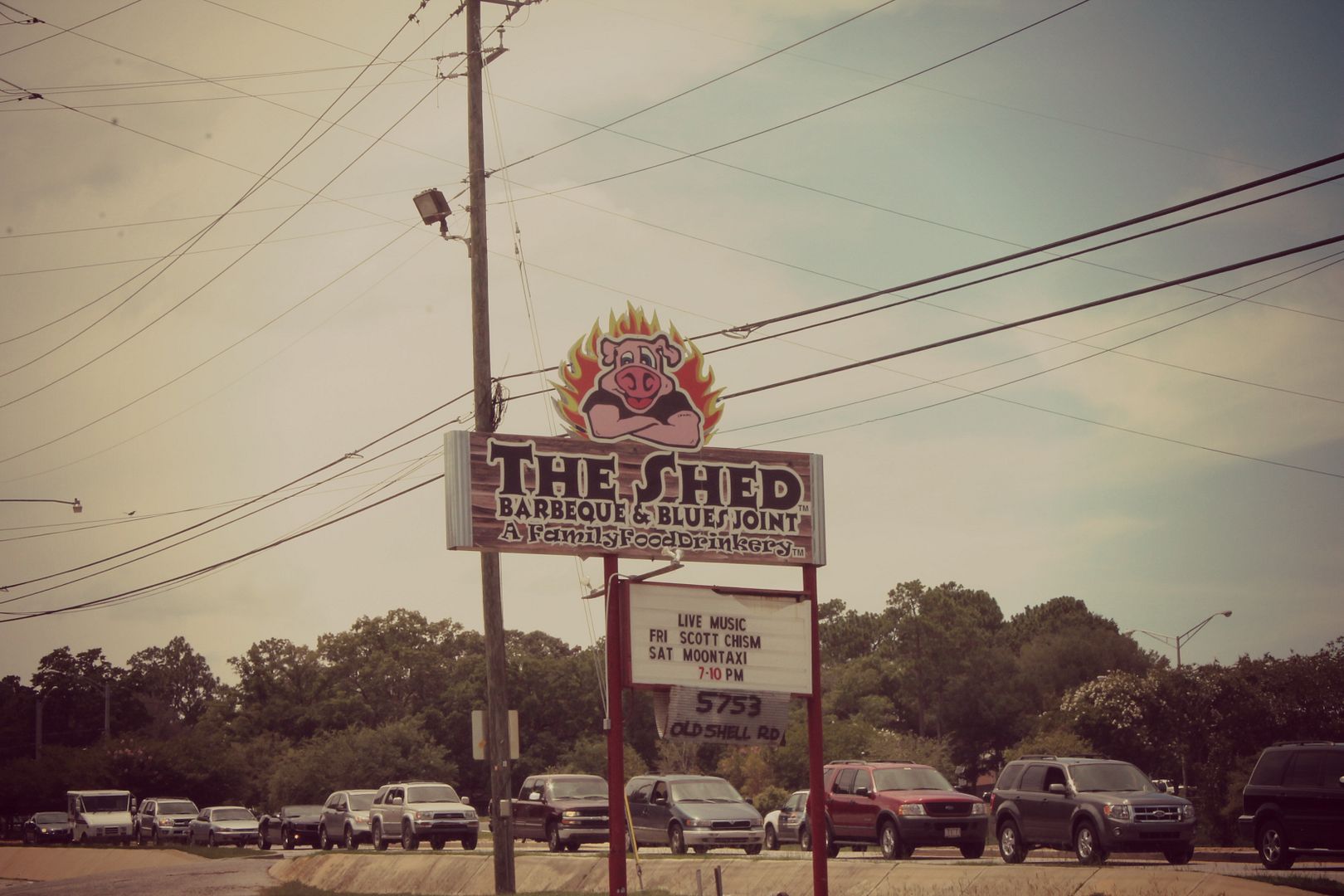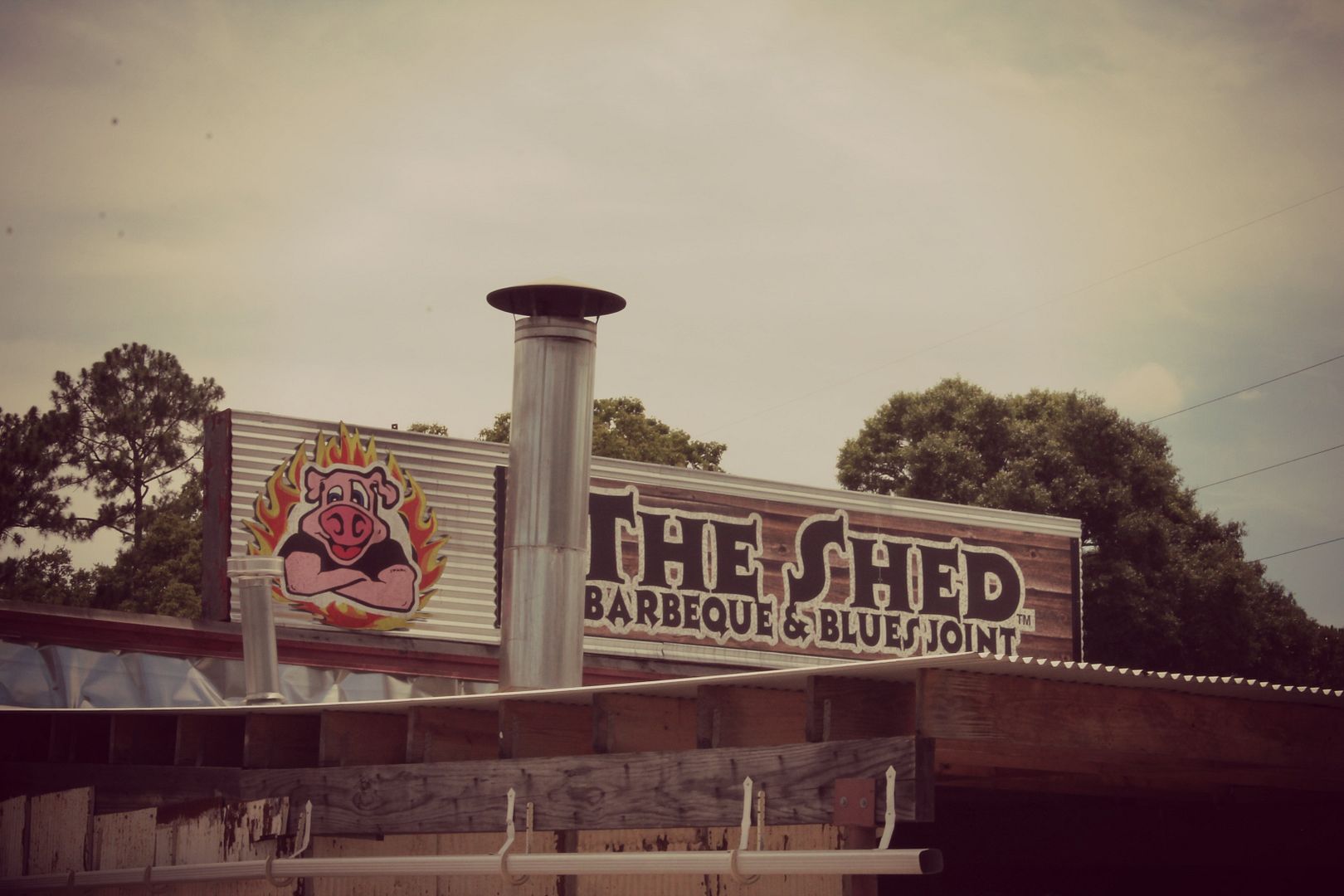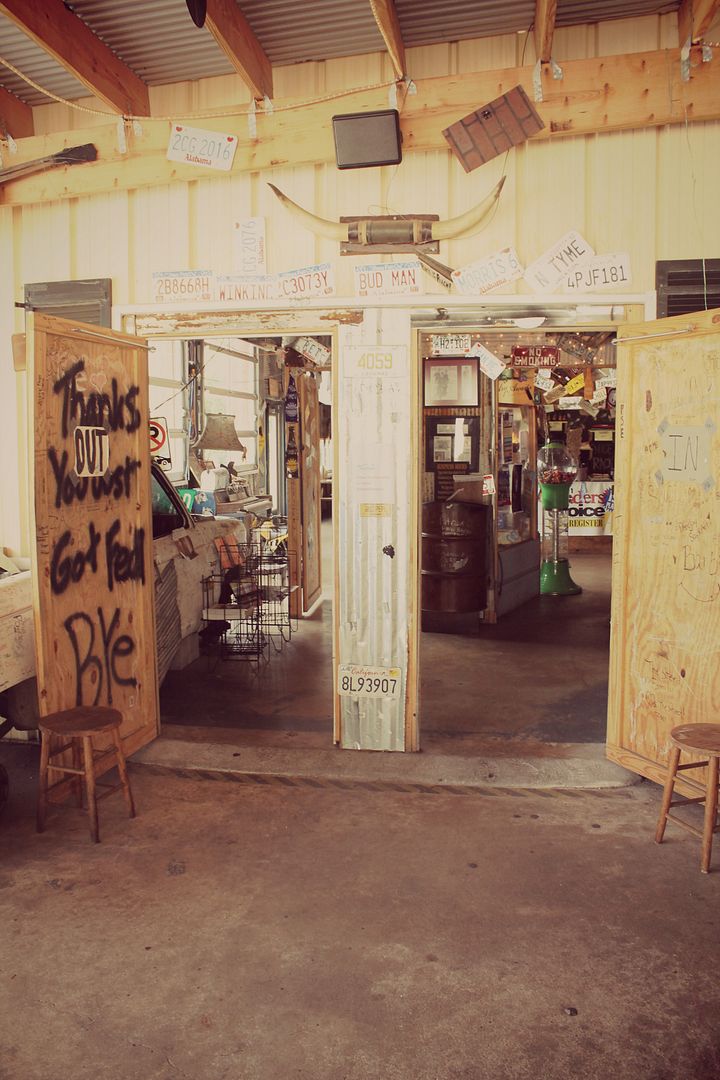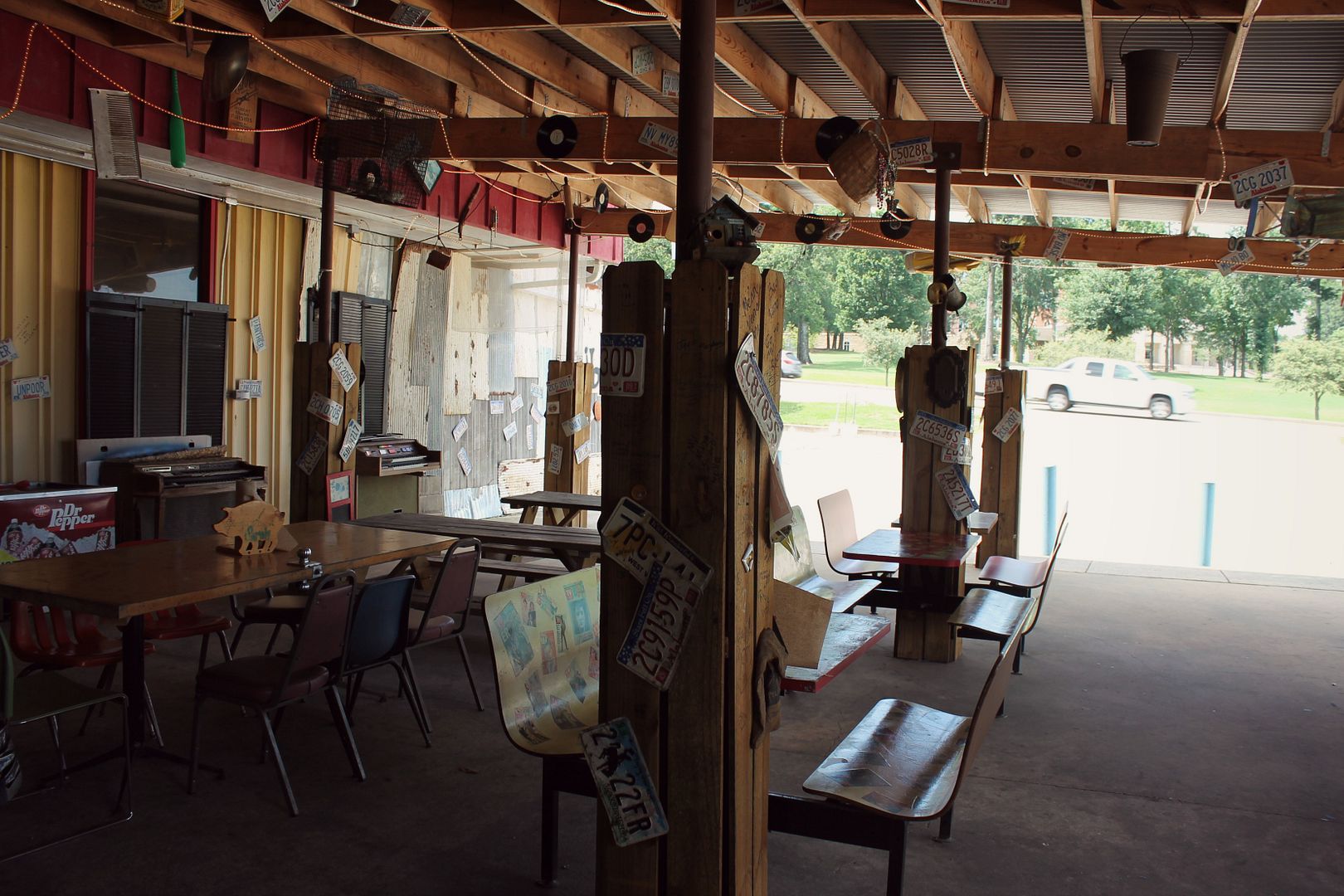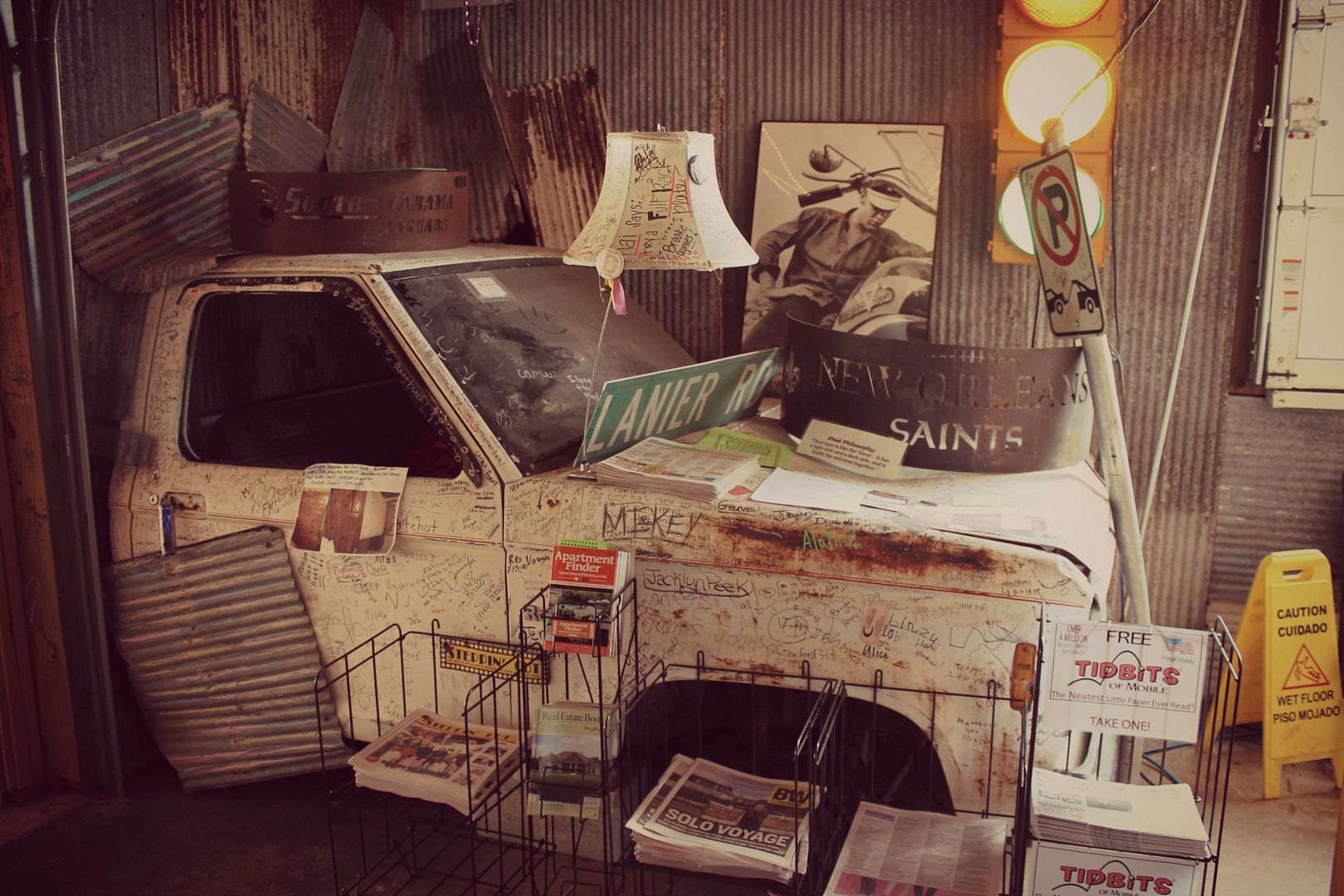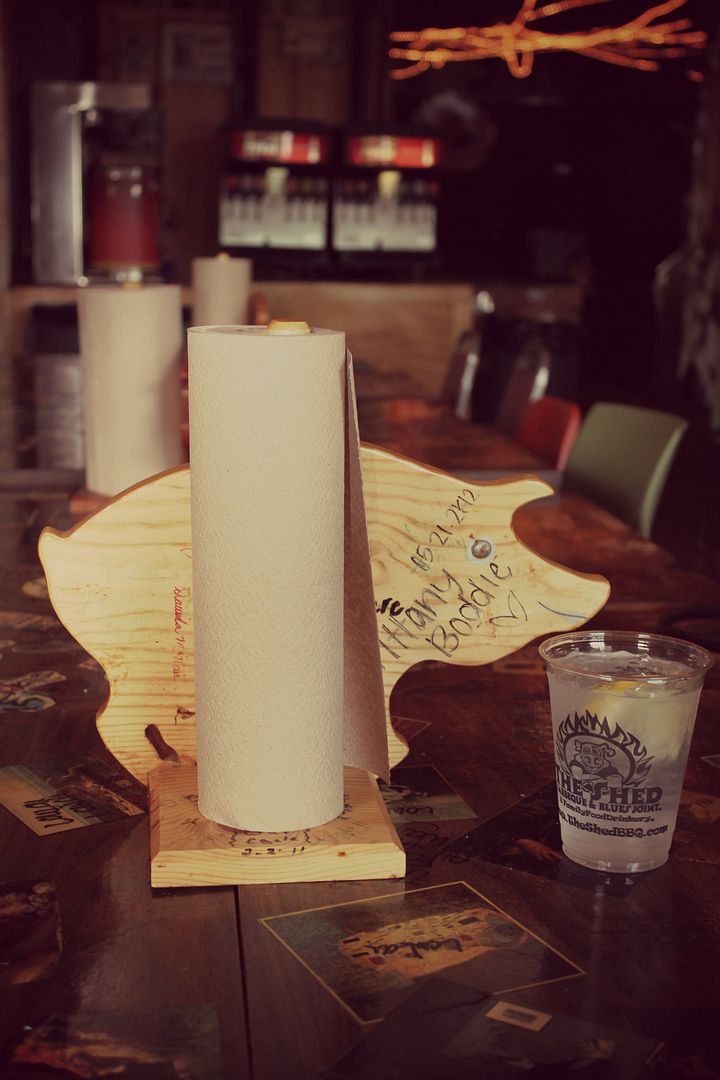 My plate consisted of pulled chicken, the best potato salad ever and baked beans (which I'm usually not a fan of but I trusted Lynne's judgement enough to give them a whirl).