There's nothing I am more thankful for than for my parents. In the world we live in, unfortunately, good, solid parents are hard to come by ... and I've really hit the jackpot.
Happy Father's Day, Daddy! I love you.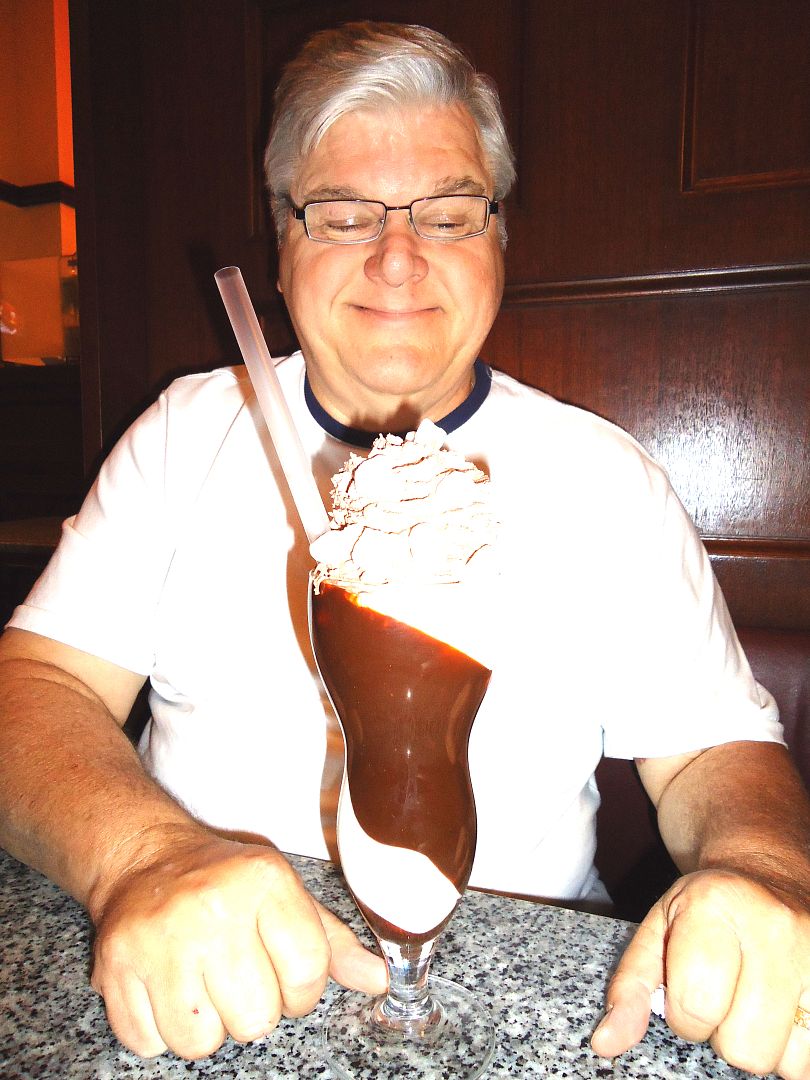 "There are three stages of a man's life: He believes in Santa Claus, he doesn't believe in Santa Claus, he is Santa Claus. " - Unknown
"My daddy, he was somewhere between God and John Wayne." - Hank Williams, Jr.
"The monsters are gone."
"Really?" Doubtful.
"I killed the monsters. That's what fathers do." - Fiona Wallace