Organizing and rummaging through my photos .... I found some high school favorites ... and they're awkward.


prom makeup trial junior yr.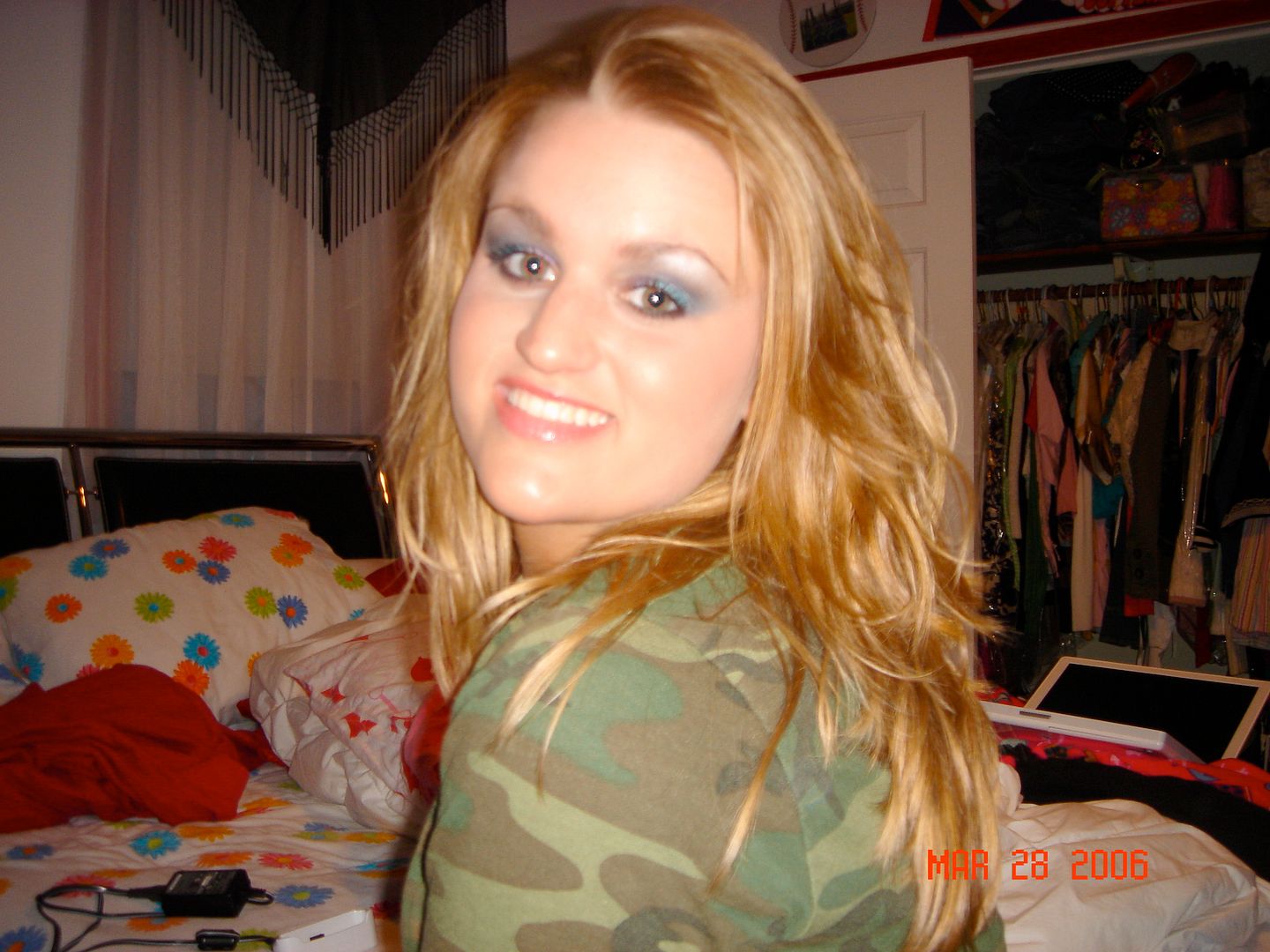 a rainy day with Rachel.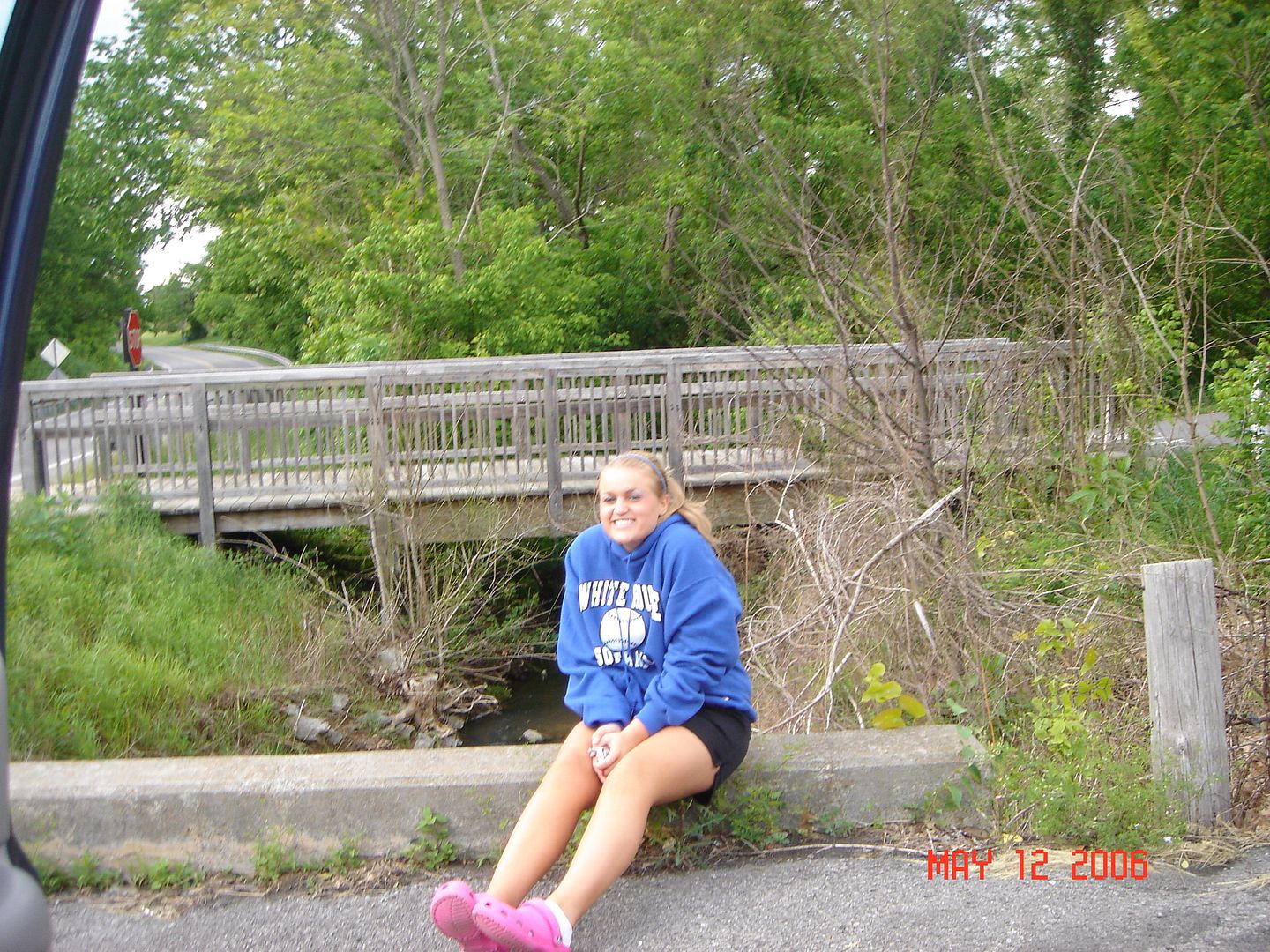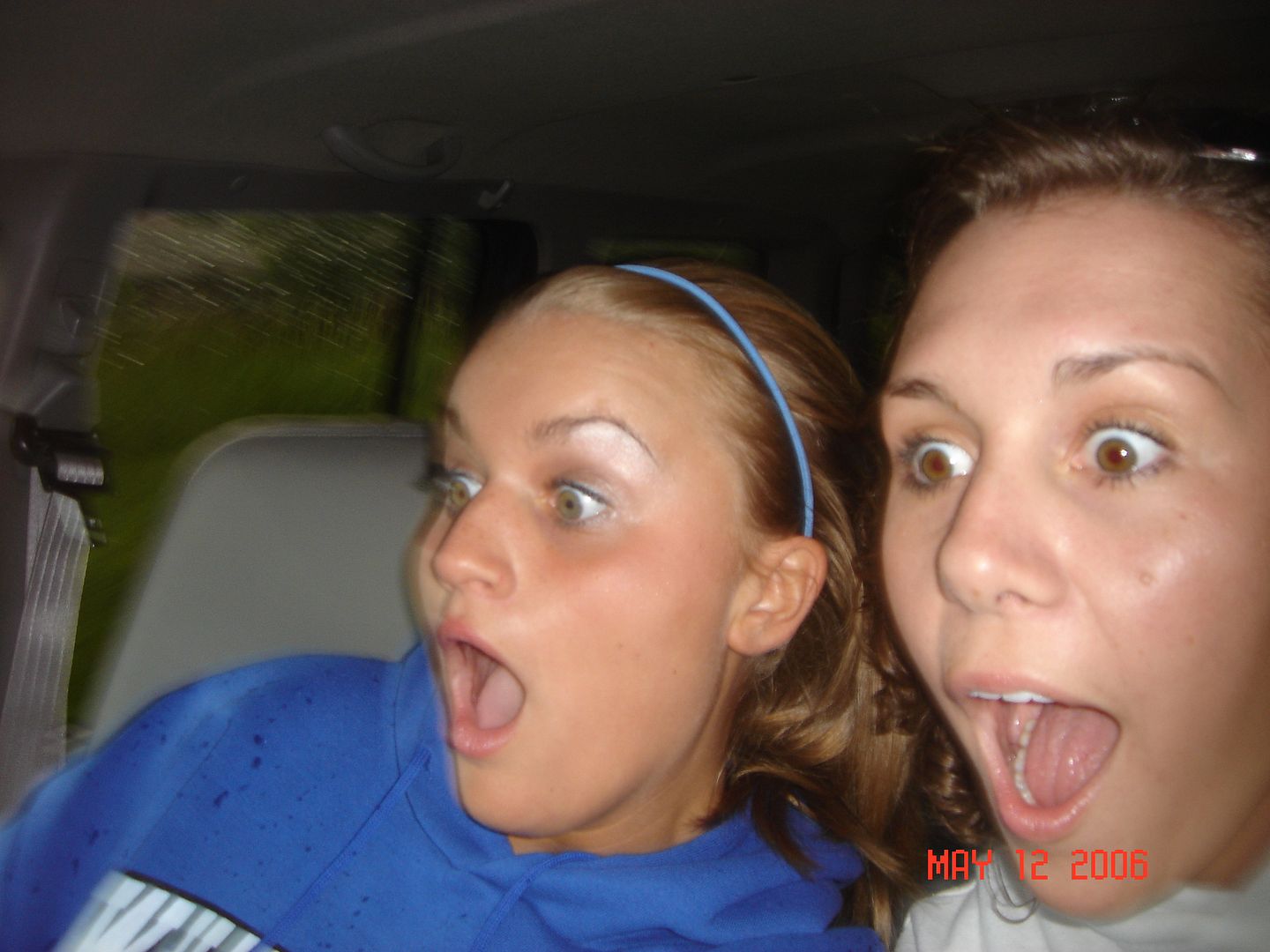 the photo that Justin fell in love with.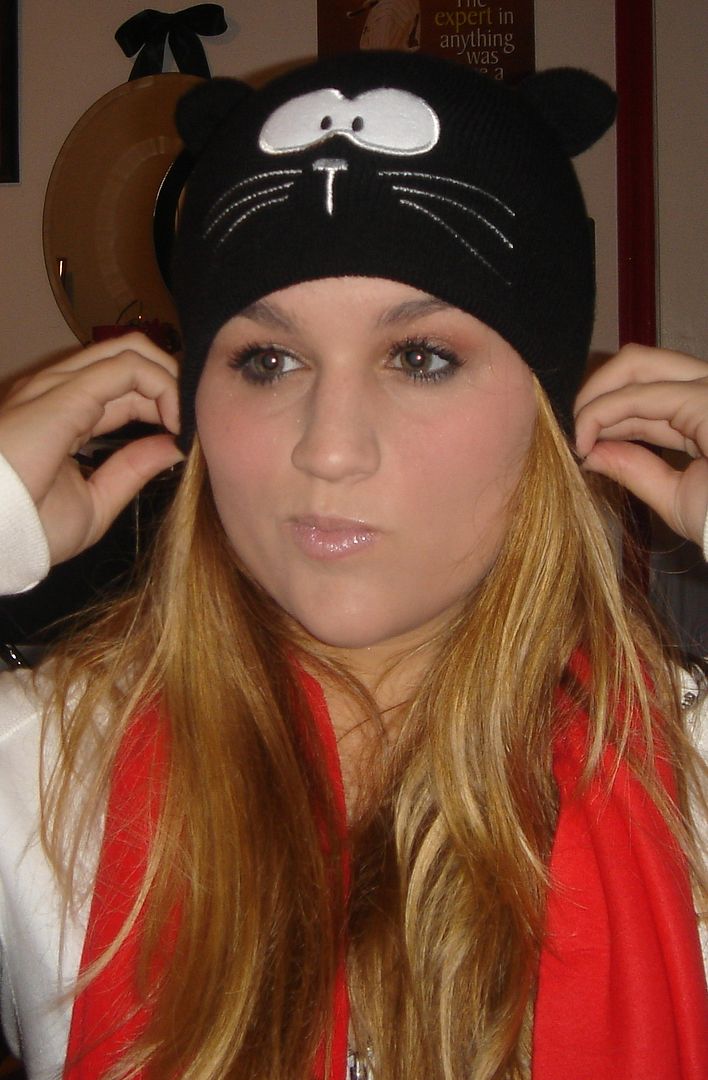 Brooke and I taking insanely immature photos.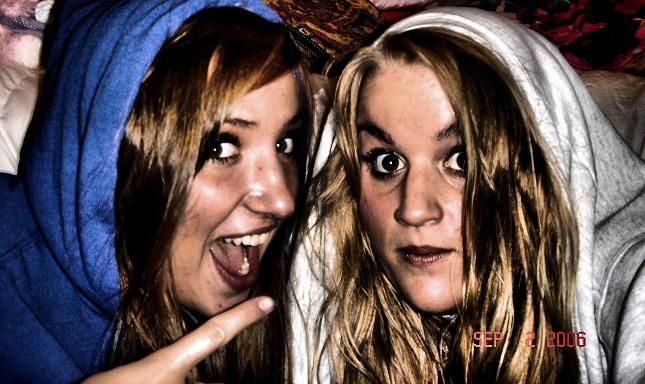 softball.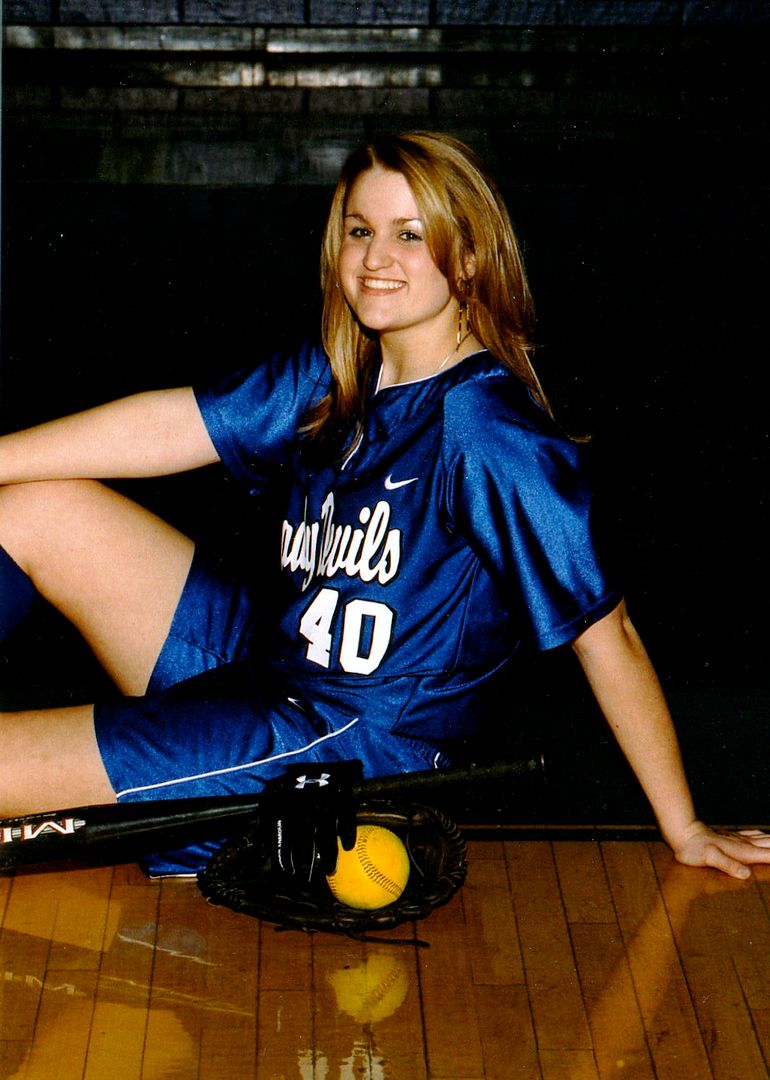 wearing a lot of hot topic t-shirts.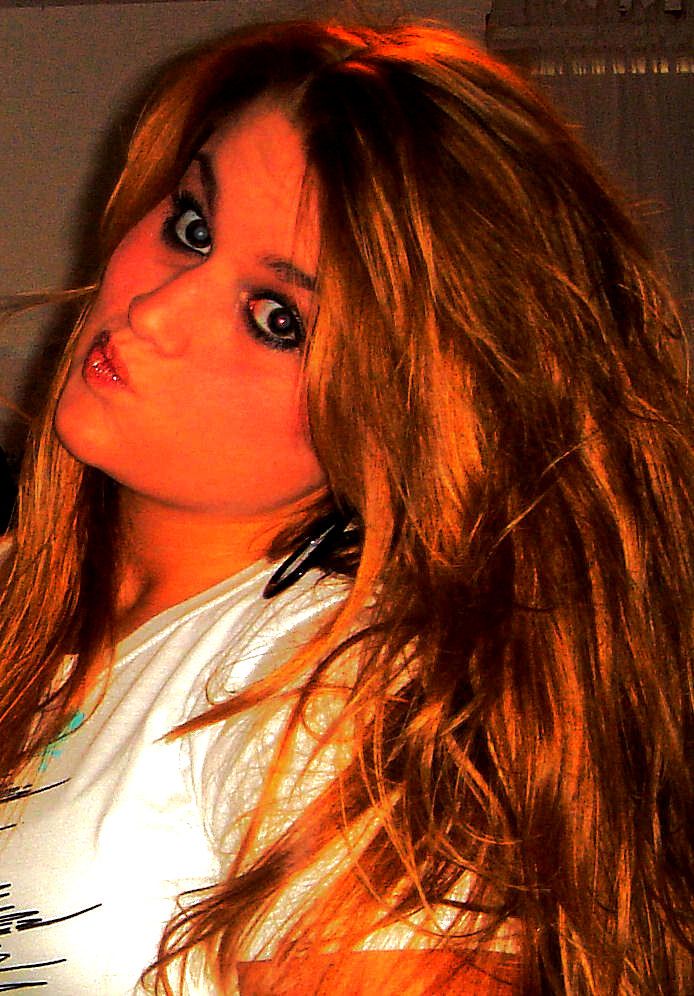 decorating the homecoming float at my house. going to Texas Roadhouse with Rachel and Brooke in costume.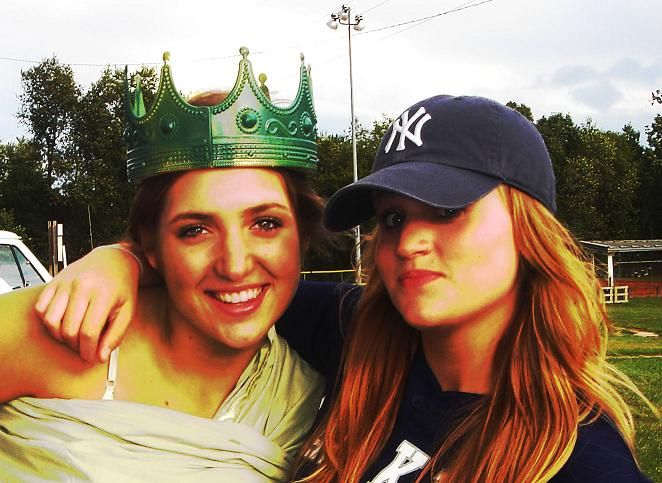 getting ready for graduation.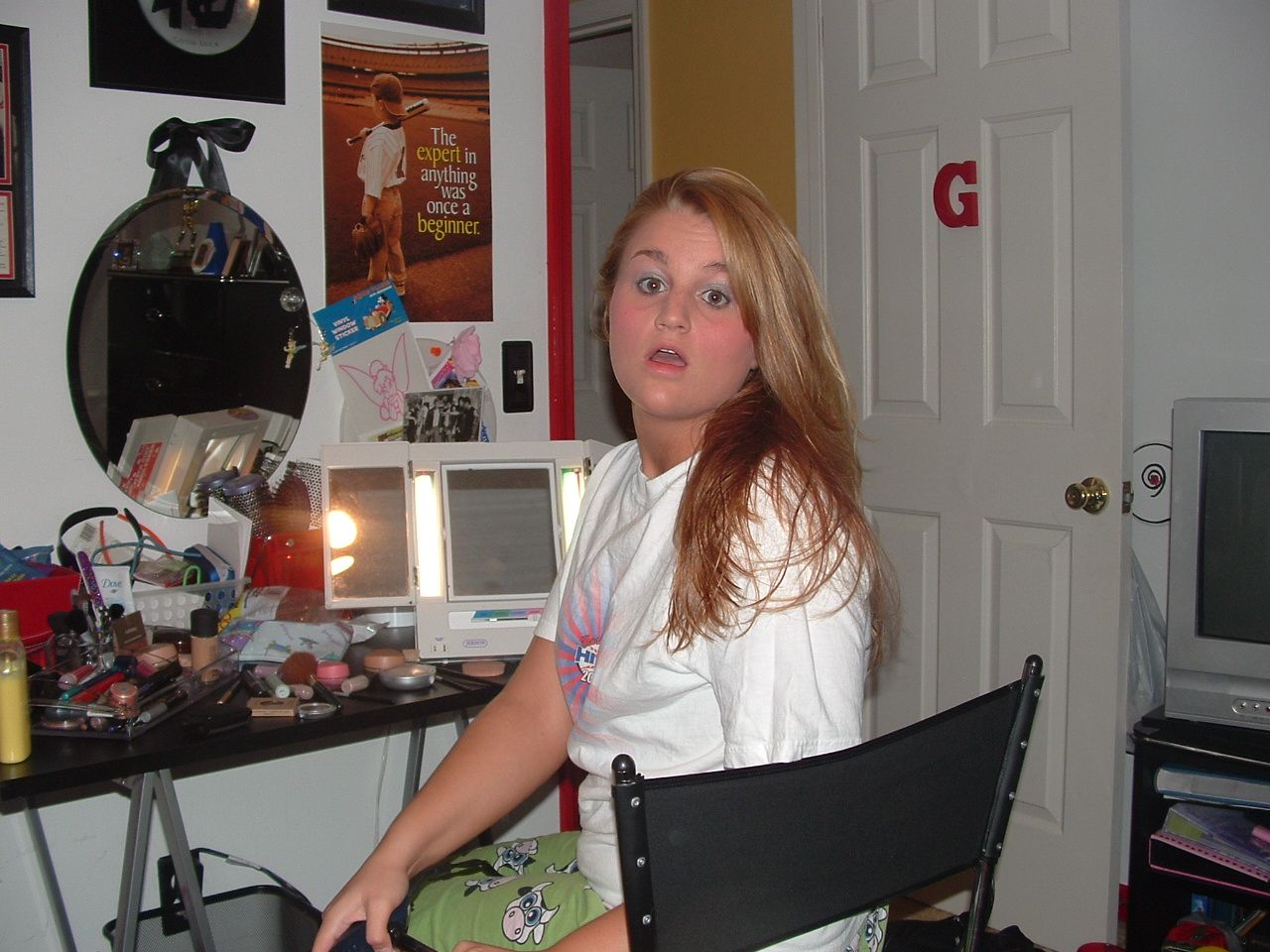 our first photo together.