I've always been crazy for magazines. I can't remember a time when I didn't have a subscription to something. From Highlights to Seventeen to Entrepreneur, and I really love my new favorite find, All You, and clipping out some incredible coupons .... I got some Wet'n'Wild lipstick for free ya'll ... and it felt great.

But even more so, I've always loved taking "quizzes" ... you know "What is your flirt style" or "What's your summer nail polish" or "If you were an ice cream flavor, you'd be ...."

Yes, I love taking all those fun quizzes found inside all of our favorite girly, guilty-pleasure reads. I remember in middle school I would sign into AOL and go to Seventeen.com, taking quiz after quiz. Although I don't remember all the outcomes ... one has stuck with me for as long as I remember. My power color is green. I realize that these aren't real facts, real situations, etc but it was always fun.

And since I believed that I would do better in green ... I believed green would bring me luck ... I believed green would brighten my day, I've completely stuck by it. Cheesy I know. Green headbands at softball games. Green pencils for my math courses in college. And now, when there needs to be a little luck in my life ... I find some green.

Today is one of those days. I'm seeing green.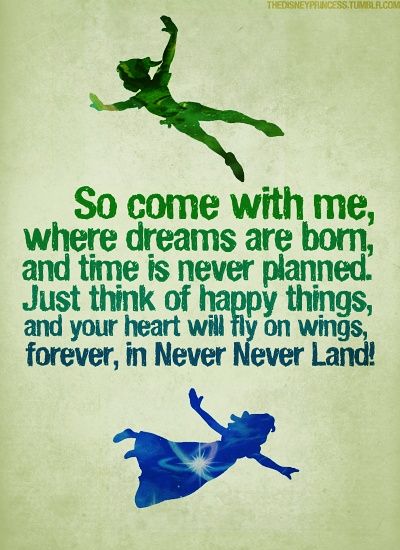 thedisneyprincess.tumblr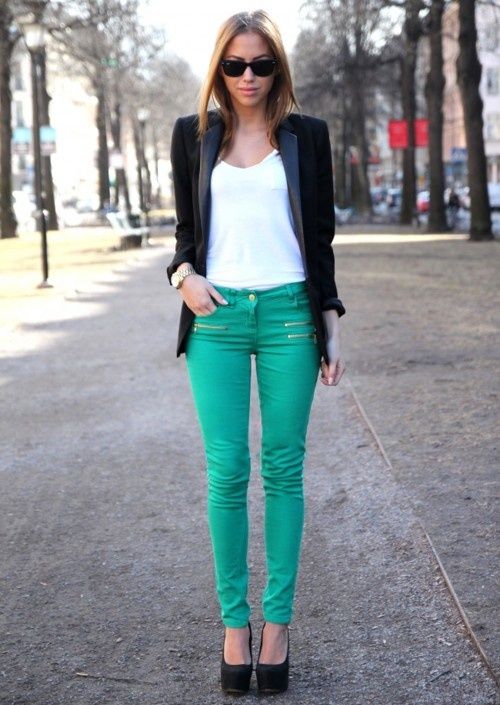 iconicfashion.ca/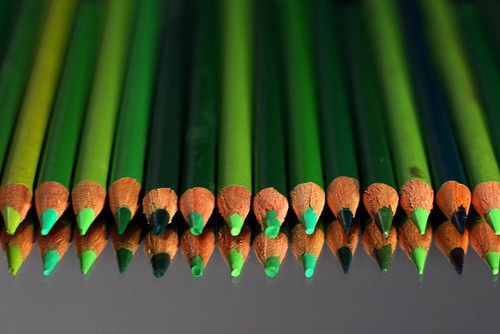 c-o-l-o-u-r-world.tumblr.com
http://thecinderellaproject.blogspot.com via Elie Saab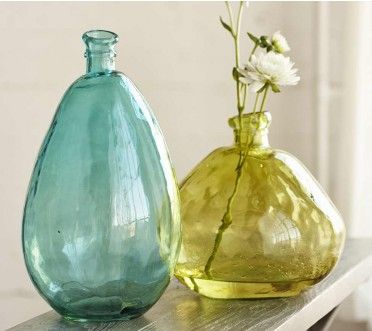 vivaterra.com