Happy Fourth of July everyone!
And ...

Happy Birthday Momma. Thank you for not being my friend but my mother at all times. Thank you for telling me when I'm wrong and supporting me when I am right. Thank you for celebrating this wonderful year of wedding planning with me and Justin. Thank you for teaching me to follow my heart but be conscious of others in my process of finding a happy life. I love you bunches.
Today's What's Inspiring Me Wednesdays is all about the red, white and blue ... with a pinch of birthday sparkle.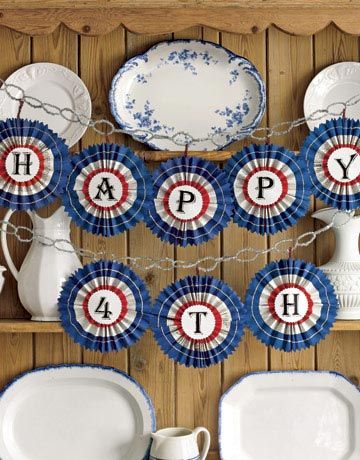 countryliving.com
nordstrom.com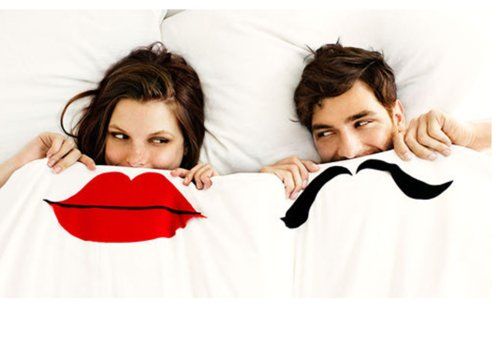 http://sammyjetaimelee.tumblr.com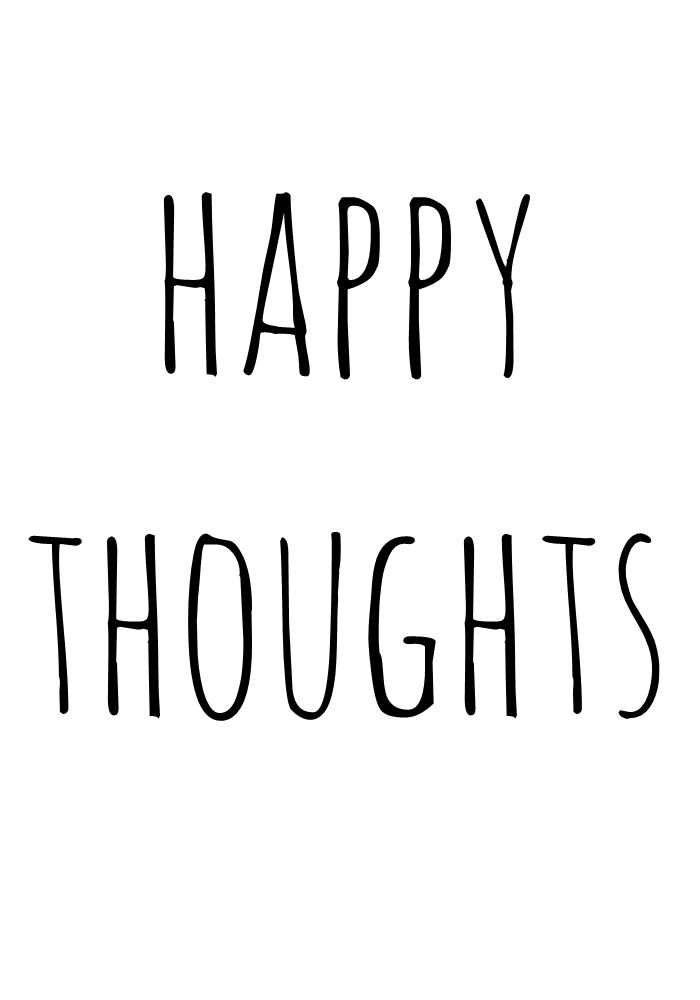 http://on-my-toes-for-you.tumblr.com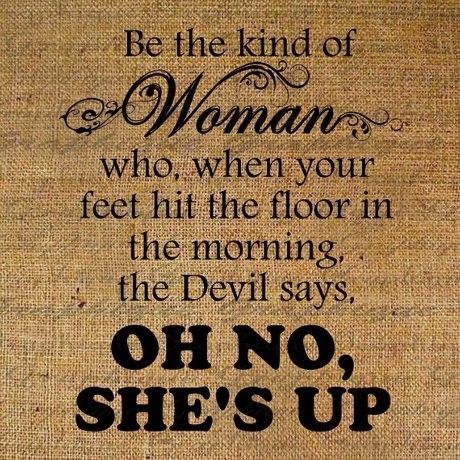 http://imgfave.com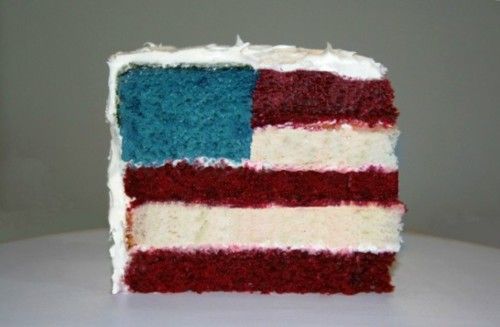 http://little-disasters.tumblr.com
artige.no