Cleaning out my camera and what do I find? Several snapshots taken on my 2-day visit to Chattanooga to have lunch with my favorite professor and catch a showing of Magic Mike with my best friend Rach and Mom.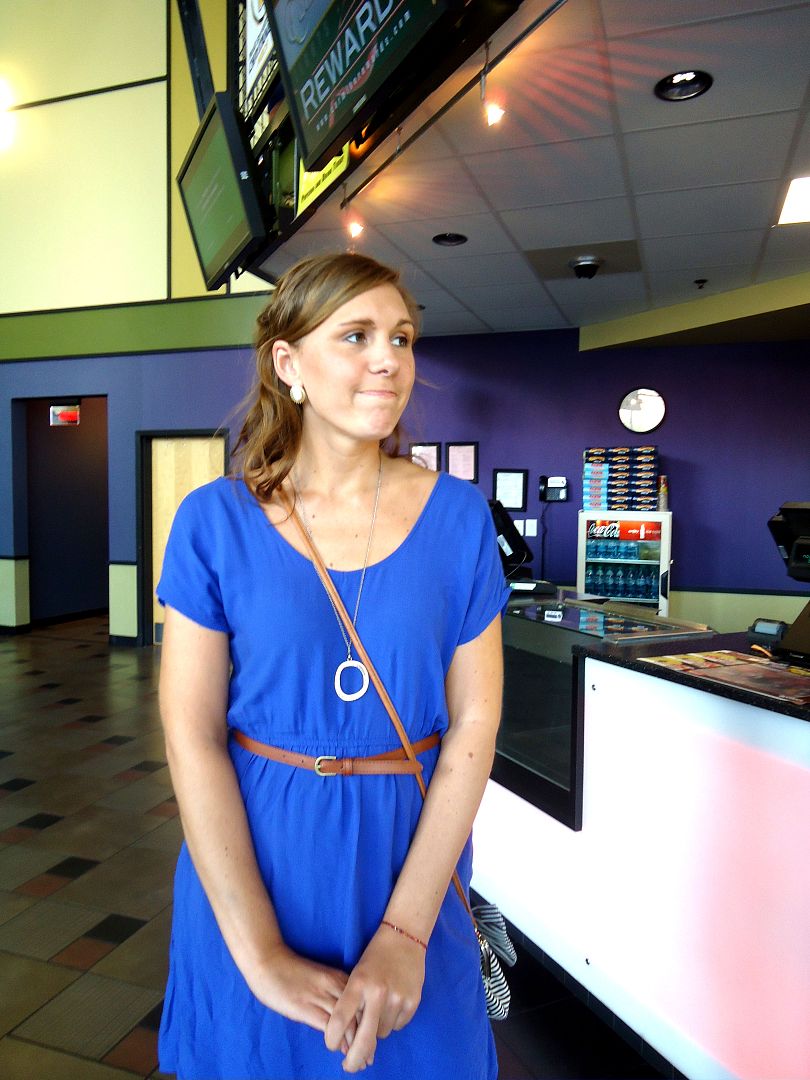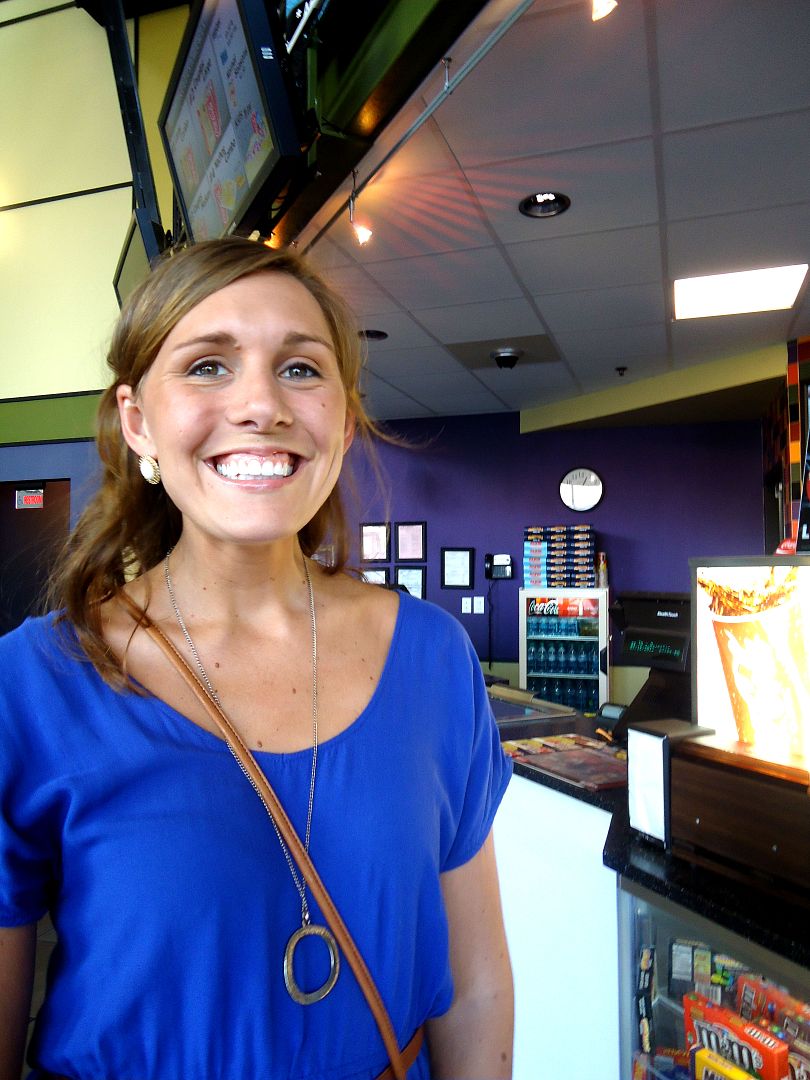 Anxiously awaiting the movie ... yes ... we were quite excited to see the stripper man movie.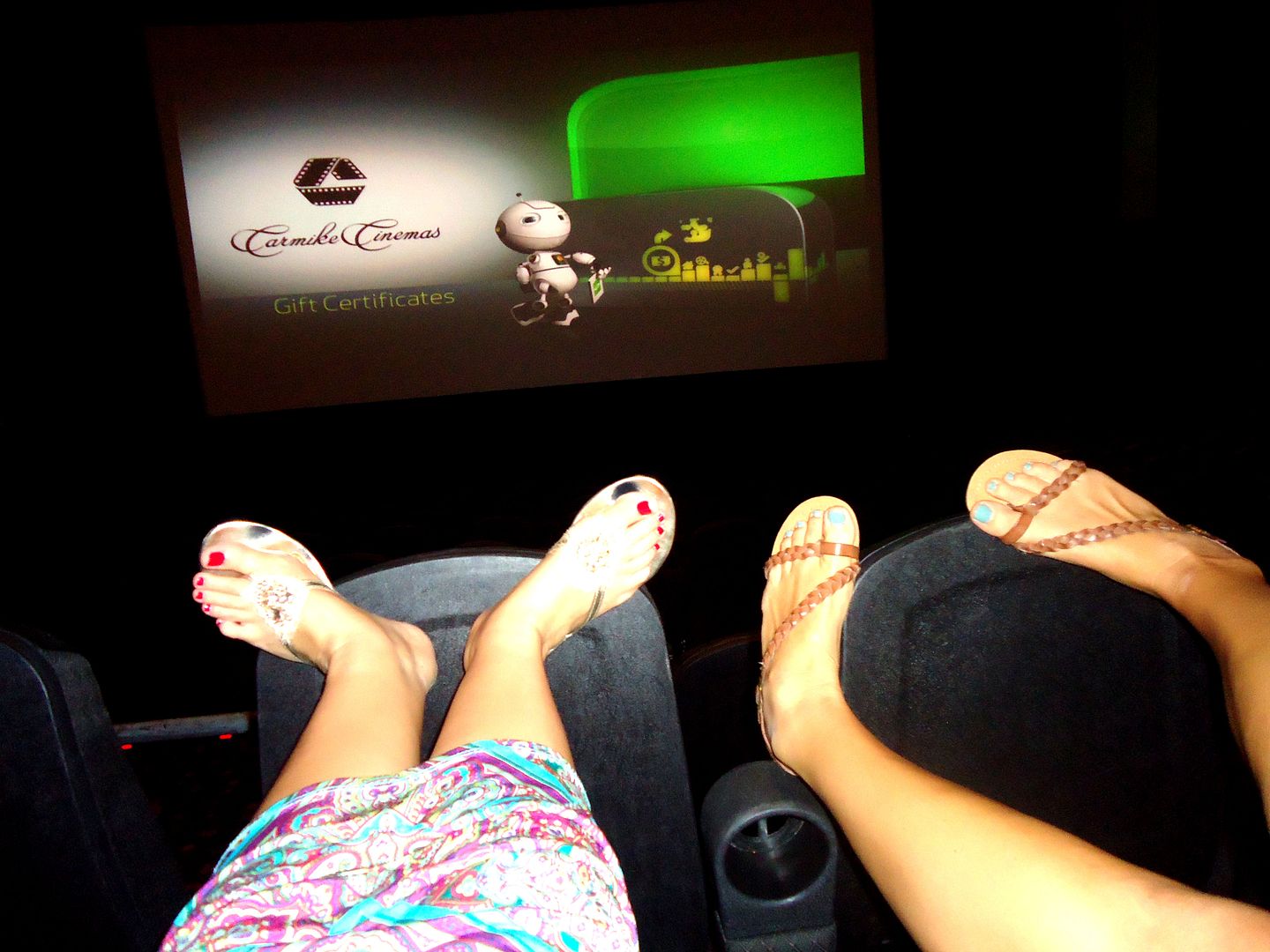 Still anxiously awaiting but by this time we had popcorn, candy and diet cokes to hold us over.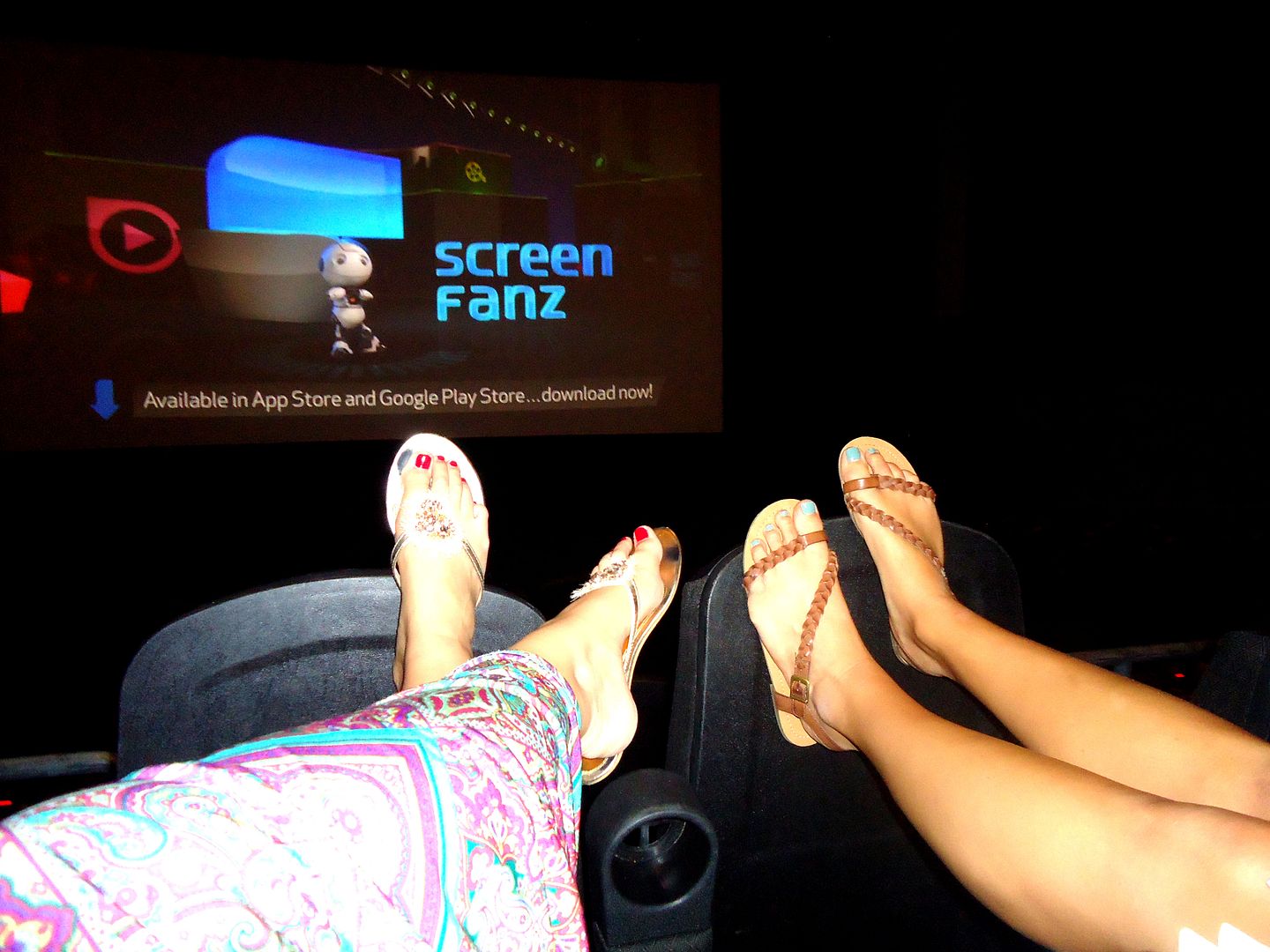 And then we took a quick little drive through one of my favorite parts of Chatt, the Art District. I snapped some random photos from the car.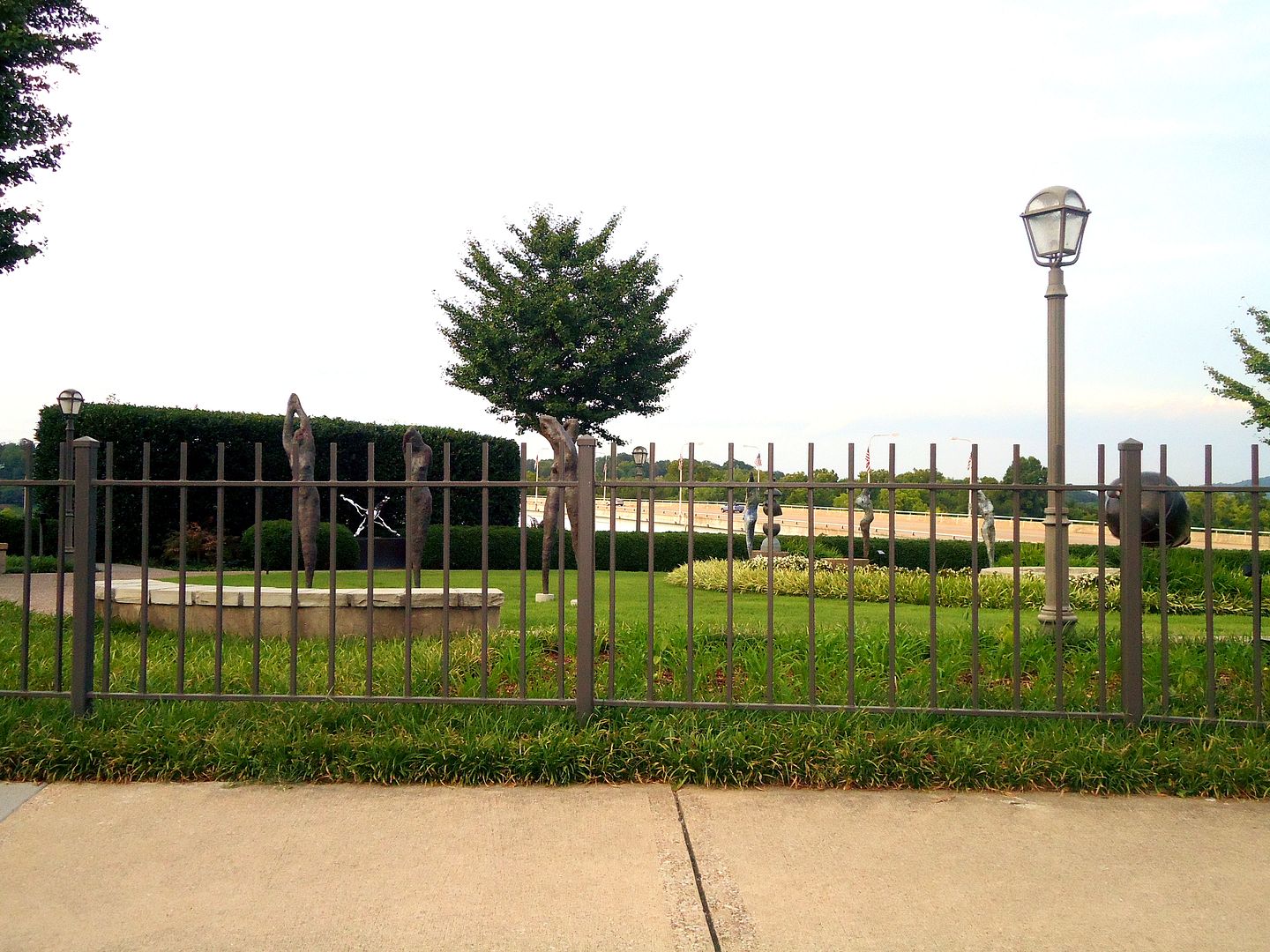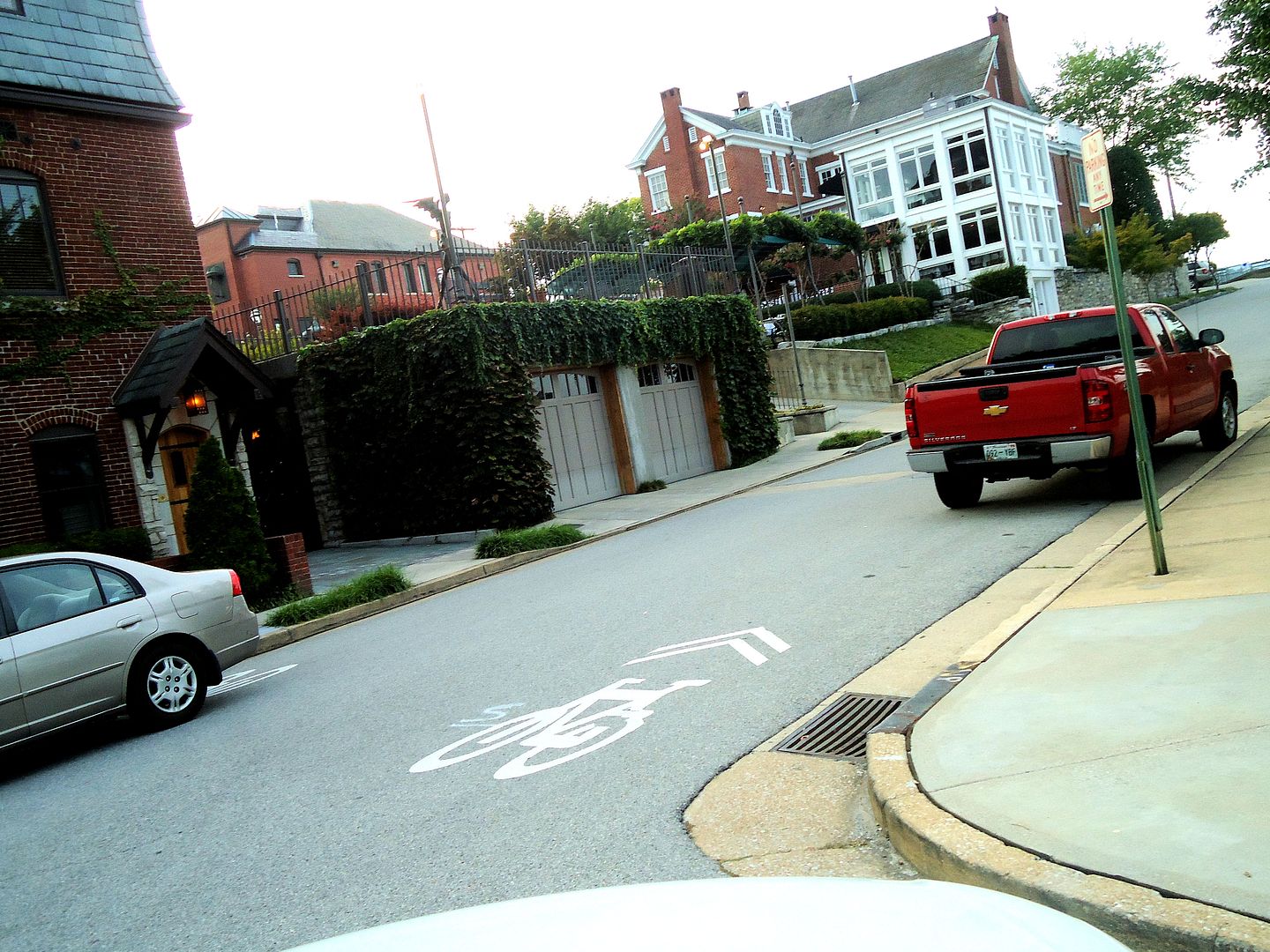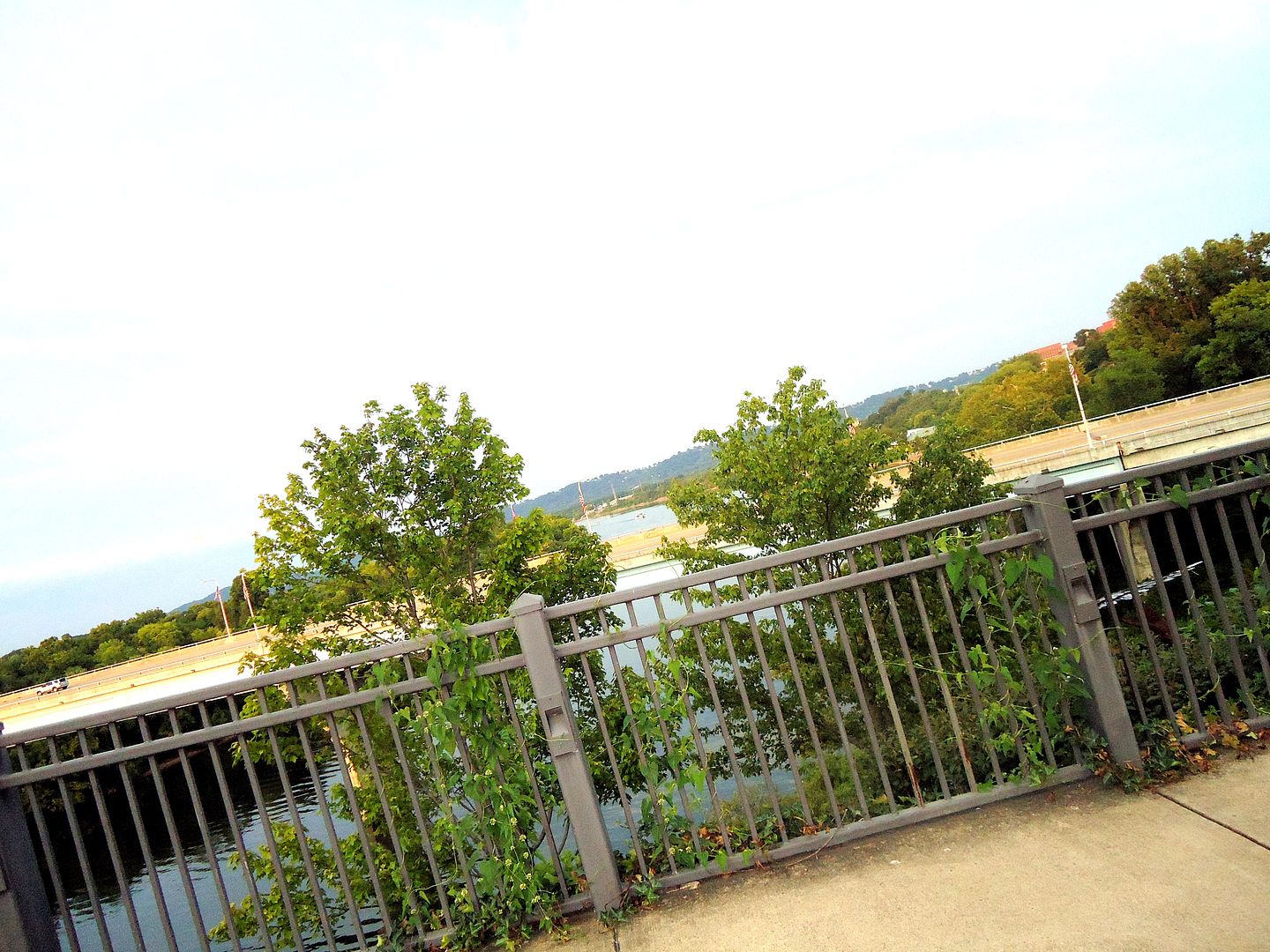 I really do miss Chattanooga, going to class, celebrating after a big exam was finally over ... but I think I just really appreciate what Chattanooga did for me. Not only did I love how innovative and progressive the city was, but UTC was a great place to grow, gain a new gratefulness to my home and open my mind to new, challenging ideas. It definitely gave me a new passion for education and learning. That's why I'm so anxious to get back in the swing of things, move forward with my own educational journey and hopefully, in the future, become as much of an inspiration and thought-provocateur as those who taught me while I was there.