We did it. This is our home!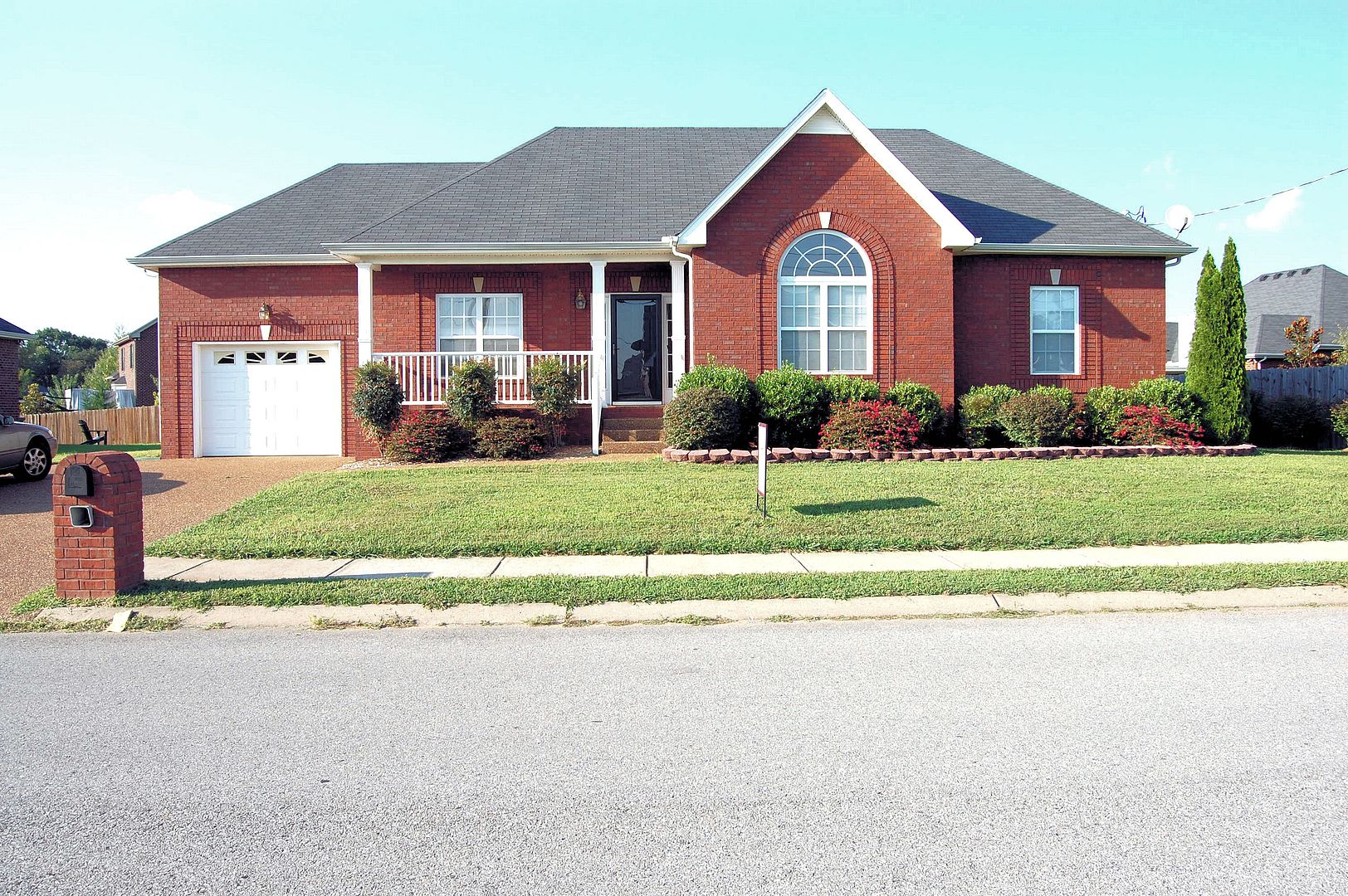 Right now we're in the midst of painting, cleaning, steaming, vacuuming and all that "fun" stuff that happens before the really fun stuff happens ... ya know ... decorating and such :). Although I won't be enjoying our home's many perks until after the wedding, I can't wait to get starting on the organizing and situating!
Browse through and take a look at some of the very first looks of our first house!