Registering was an absolute adventure y'all.
But let's start with the outfit first. Again, it was raining outside and I opted for the best lighting in the house ... in an awkward nook with an awkward background but it works nonetheless!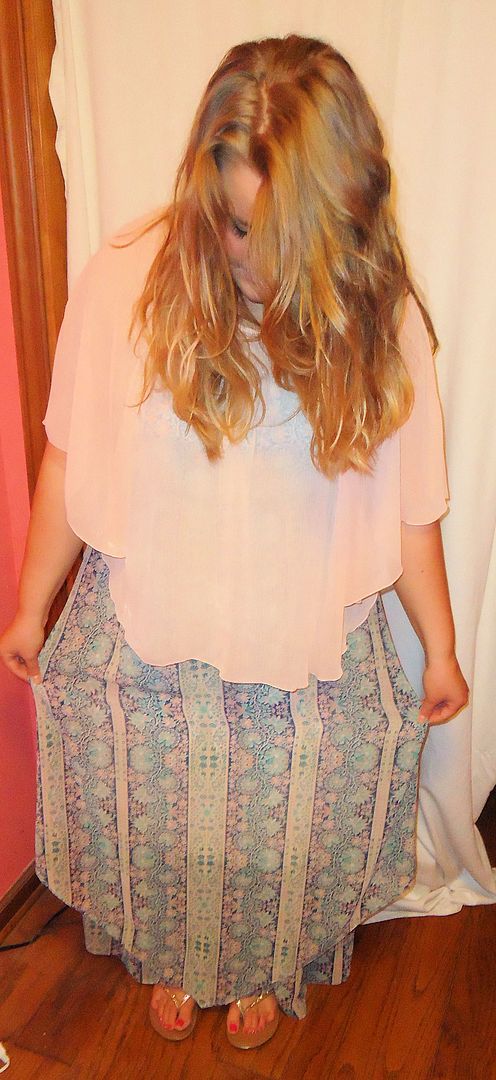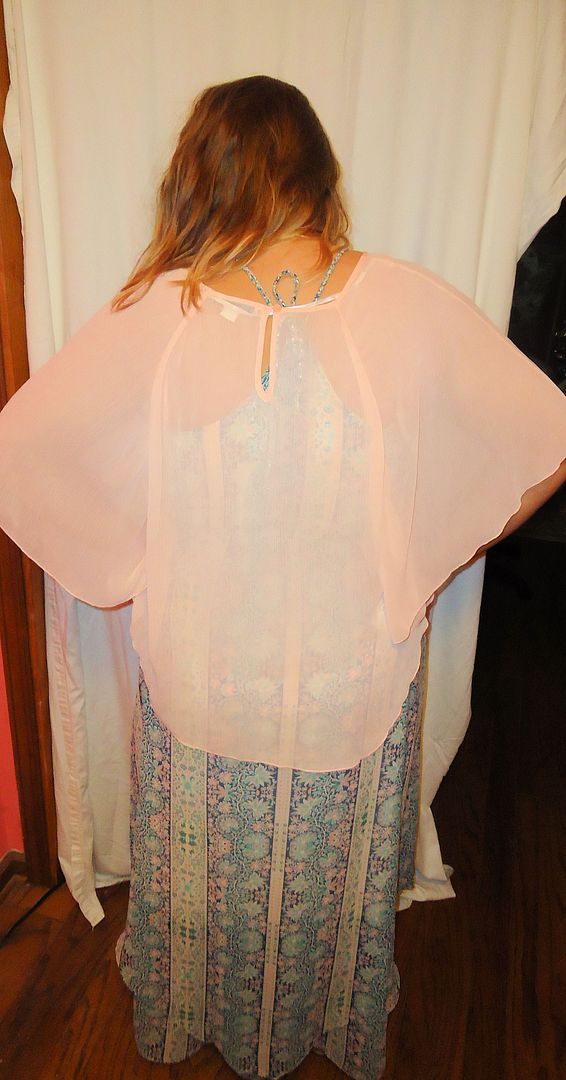 What I'm Wearing
Dress: American Eagle / Blouse: Forever 21 / Earrings: Forever 21 / Ring: Thrifted / Flip Flops: New York & Co.
Now on to the good stuff.
Like I said, registering was an absolute adventure. You get a laser tag gun (at least in Justin's eyes), you get coupons and special announcement cards. We felt like VIP Target & Bed, Bath & Beyond Shoppers.
I may have scanned about 5 items all together, I just didn't have the heart to take Justin's toy away. He felt like a ninja/soldier/Chuck Norris, I couldn't steal his joy.
Apparently since we're having 200 or so guests, registry directions call for 400 gifts ... ummm ... isn't that a bit obscene. I just cannot. I just cannot! I just don't even like that many items! Unless we can put some books, makeup and candy on the list too .. but I see how that could be inappropriate.
All together I think we have about 140ish and may add a few more after we get into our new home, but I just cannot ... 400 gifts?
But more importantly, we had some good omens and some mishaps during our registering extravaganza.
1. After we finished demolishing Target we decided to grab lunch at Panera Bread .... or as my mom likes to called "Panderra Bread" (their turkey, avocado blt is just too much you guys.) As we are enjoying our chocolate chip cookie & fudgey brownie dessert we overhear the couple behind us chatting with what I think was a travel agent about their DISNEY WORLD HONEYMOON IN OCTOBER. I died in my seat. Anytime I hear people talking about Disney World ... I get the warm and fuzzies. When I heard the travel agent telling the couple about Ohana's ... I got goose bumps. REAL ONES. Needless to say, Justin and I remembered to make our Ohana's reservations when we got home that night.
2. The FIRST song playing in Bed, Bath & Beyond when we starting checking out some rad garbage cans was "Until You" by Dave Barnes. Let's just say there is some serious history behind this song for me and Justin. All I can tell you is that there was a voicemail and singing involved.
3. Take a look at this picture. Because for about 15 minutes straight this is what I had to stare at because we so want these TV trays. We need these TV trays so we can watch Dancing With The Stars while eating homemade pizza rolls. This is a necessity.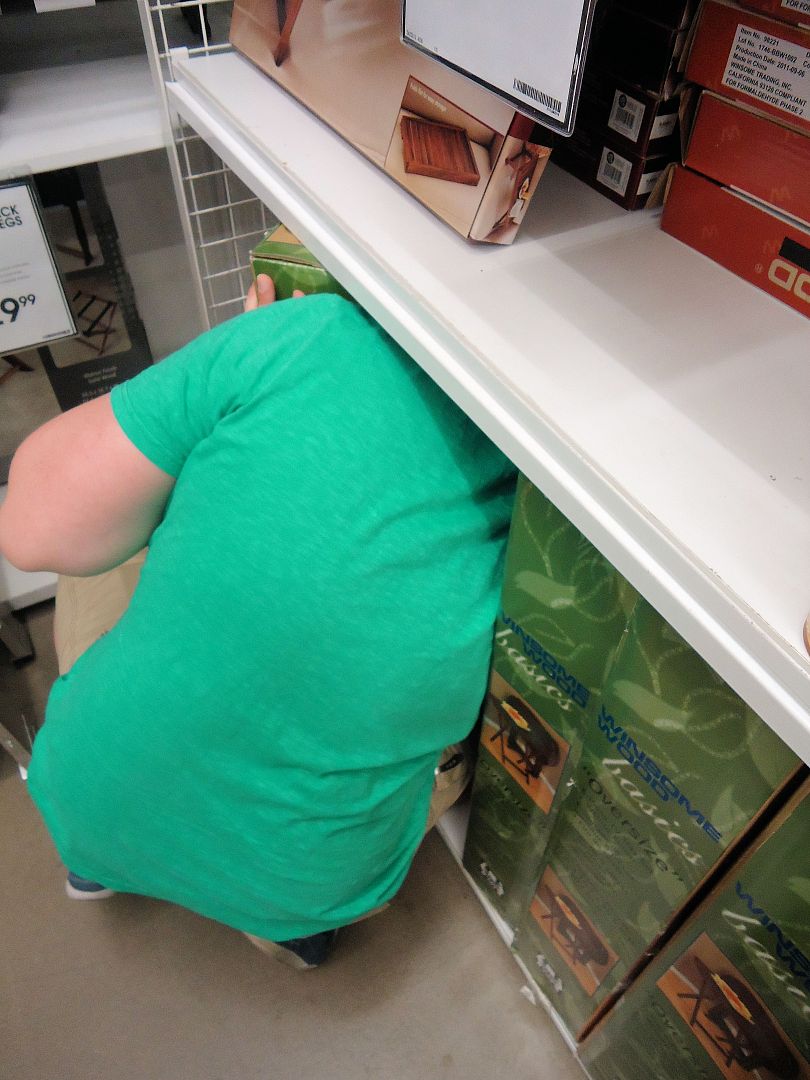 4. After we got back home and settled, I wanted to make sure we had everything we needed on the registry. We decided to go through each list and double check things ... in the last section of our Target scroll we found a little something, something that seemed odd. It read:
"2SNP Yellow Duckie NB/3M."
We didn't know what this was. Was it wall art? What did we want that is yellow? Justin suggested we go ahead and delete it, it must not be too important since we can't remember. I said ... NO! What if we NEED it JUSTIN!
The next day I decided to ooh and ahh with Mrs. Lisa (Justin's mommy) over everything we just had to scan. We came upon the yellow duckie item and she giggles (maybe even snorts) and says ... THAT'S NEWBORN 3 MONTHS ... It's probably a onesie!
How that got on the list I have no idea. Maybe someone is playing tricks on me .. I don't know. Or it could have been added on accident while just "pretended" to shoot things in the "air" on our way to the luggage ... who knows?!