Again the weather wasn't in the mood to play nice, so we picked the best lighting and had a go at it.
I promise the next outfit spill will be in a better setting.
And honestly, nothing is special about this get-up except for the duster ... a definite favorite of mine.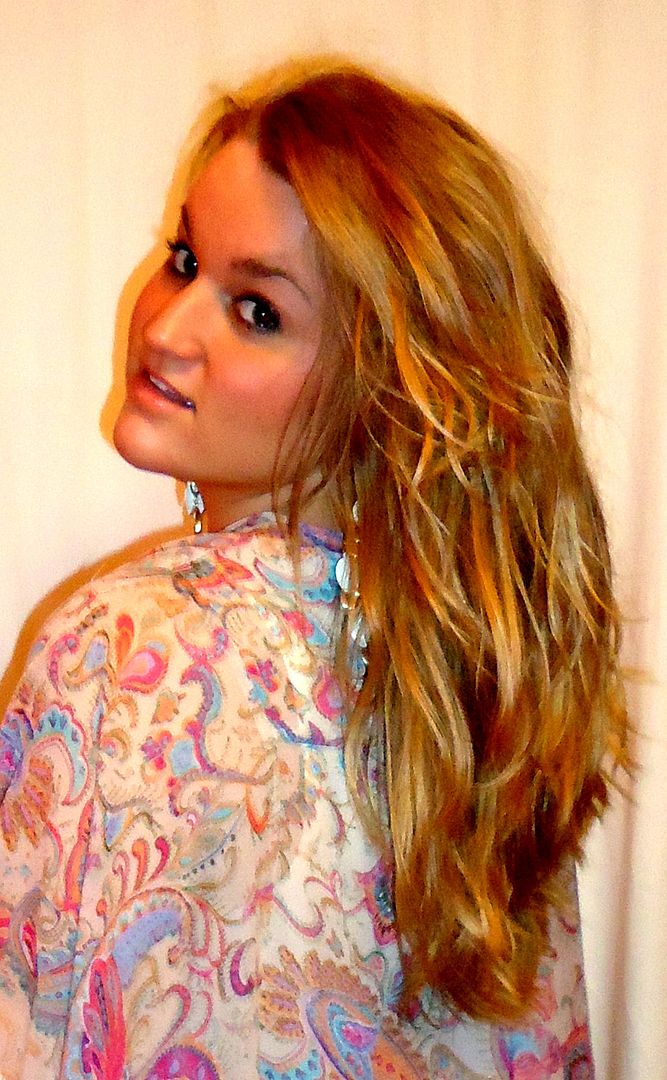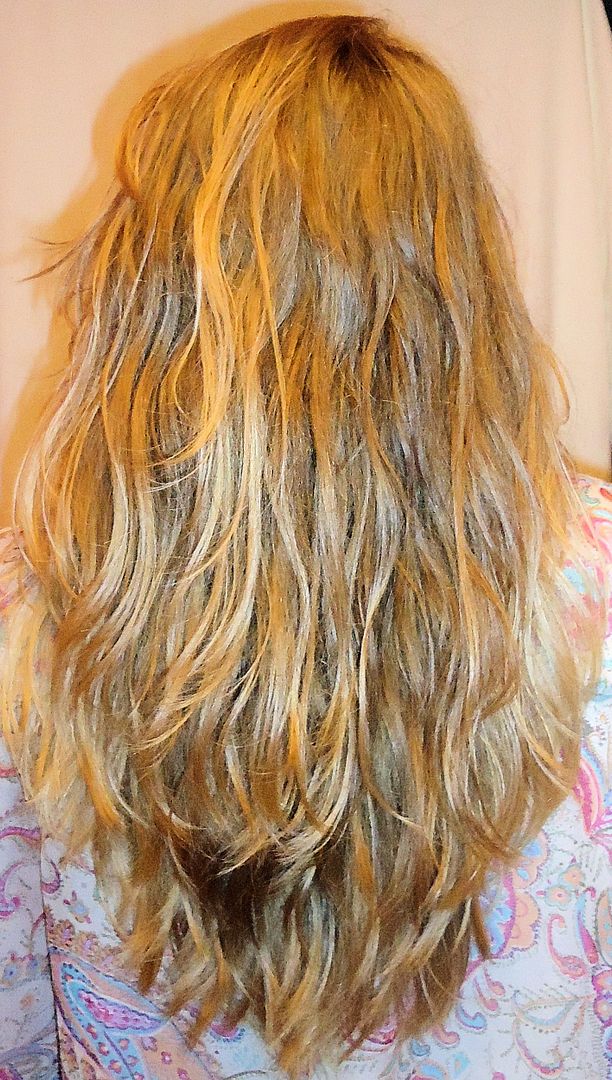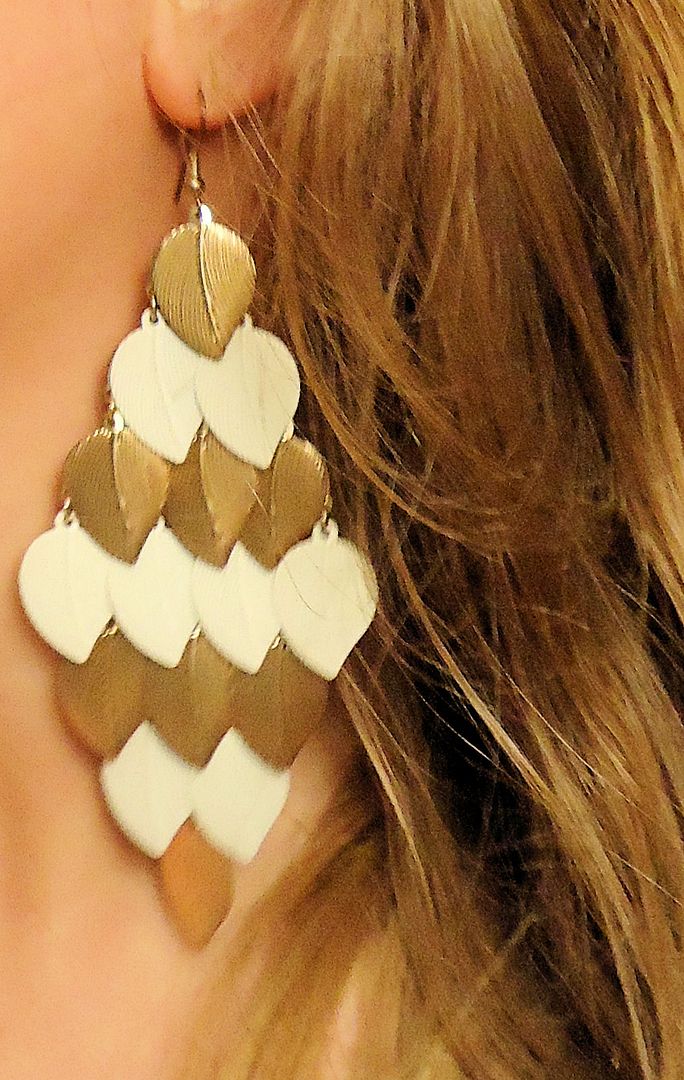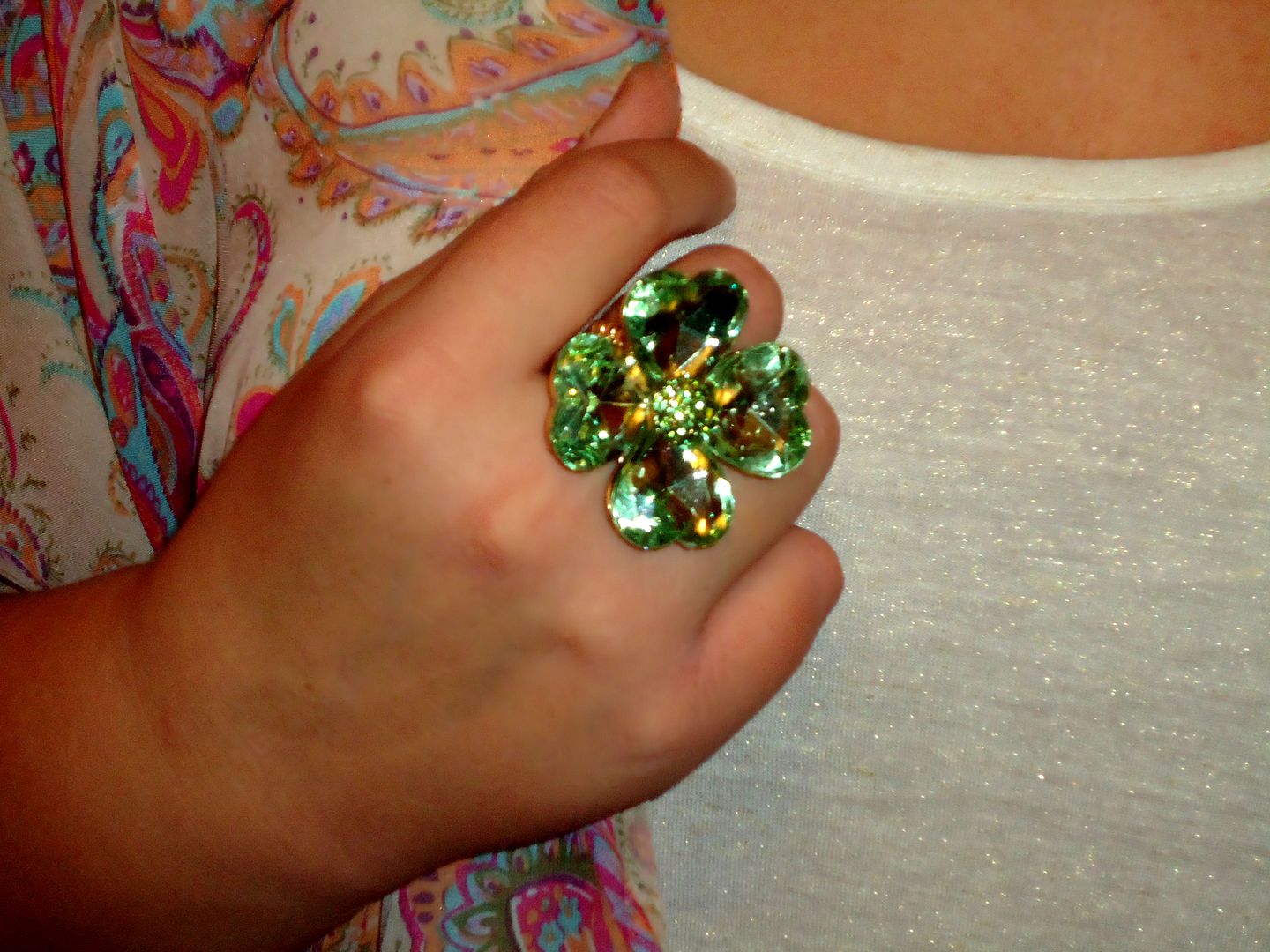 What I'm Wearing
Duster: Forever 21 / Tank: Forever 21 / Jeans: GAP / Ring: Cato / Earrings: Forever 21 / Flip Flops: NY & Company