I love these fancy little things. And they were free from Firmoo.

I'm a huge fan of glasses, even before I started wearing them for actual help my junior year of high school, I loved how they can transform your look and emphasize your style.
I already have a pair of super rad, black-framed, 50's inspired beauties so I wanted to try something different when Firmoo approached me to review their product. I decided to go with these futuristic, white, sleek Casamia frames (originally only $44.90!)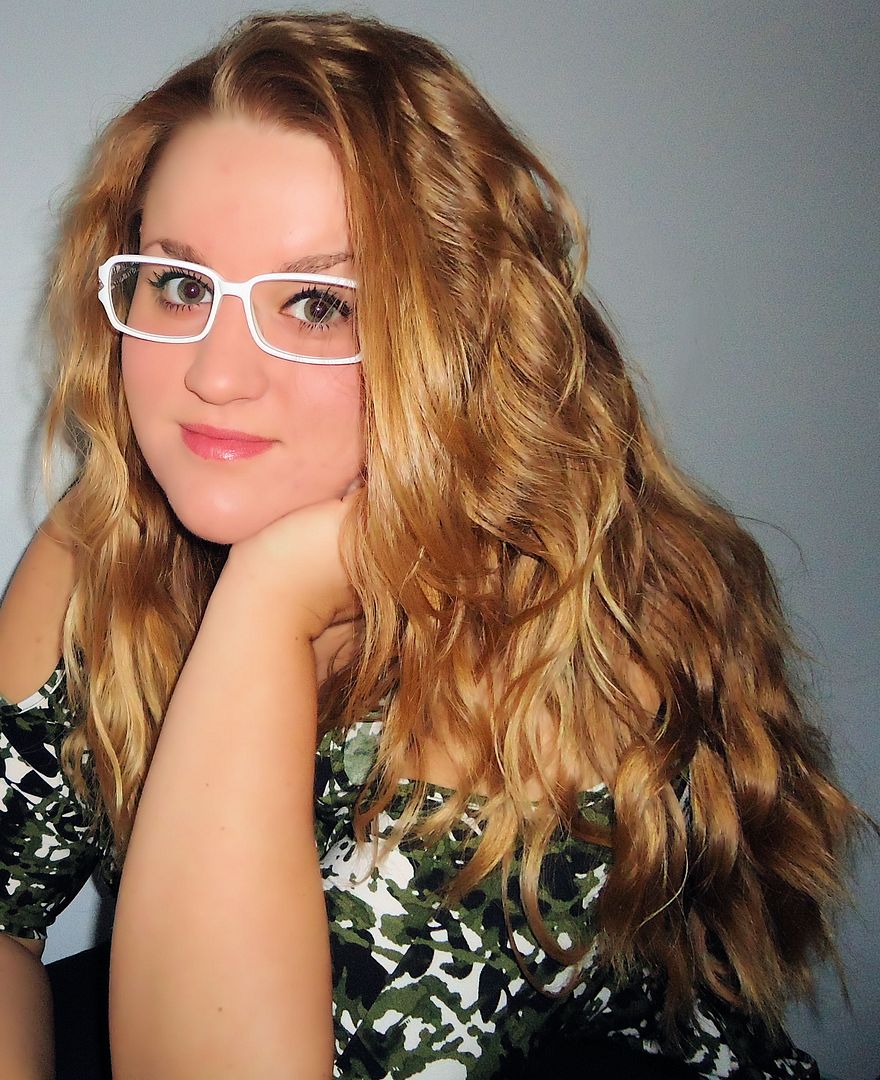 But you don't have to be approached by Firmoo to get your very own free pair of glasses (prescription or not) all you have to do is go here and try them out for yourself! Right now they're offering first-time buyers a free pair of glasses ... Free! Just make sure you have your correct eyeglass prescription (which is different from your contact prescription) before you order!
So why should you even give Firmoo a chance?
Well, they offer over 300 styles of affordable and stylish frames to choose from. So your first pair is free, try out something fun and funky. Then, buy another afforable pair for your everyday wear! There are so many styles to choose from that anyone can find something that works for them, and most importantly, works for any budget!
They even offer a virtual try-on service. You can upload your very own photo and try out their eye wear on the computer screen before you even make your final decision!
Go try it and try out Firmoo today
!

*Disclaimer: Compensation in the form of product was received to complete this review. The opinions expressed in this article are all my own.