Perfectly plump and more than adorable, our XL pup is just too much.
Dawning a new red rose that finishes off her jet black hair, Minnie couldn't be more of a Doggie Beauty Queen.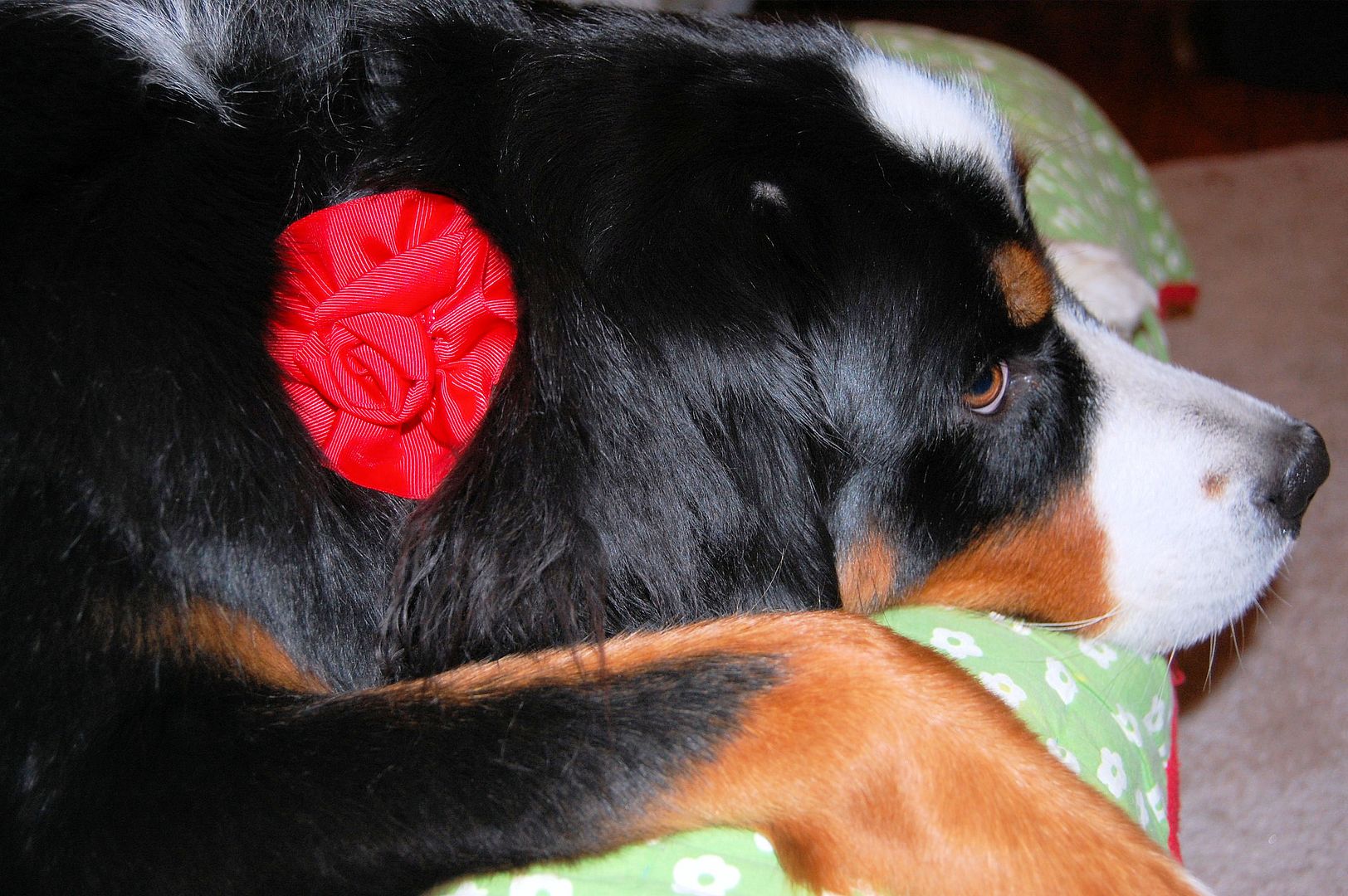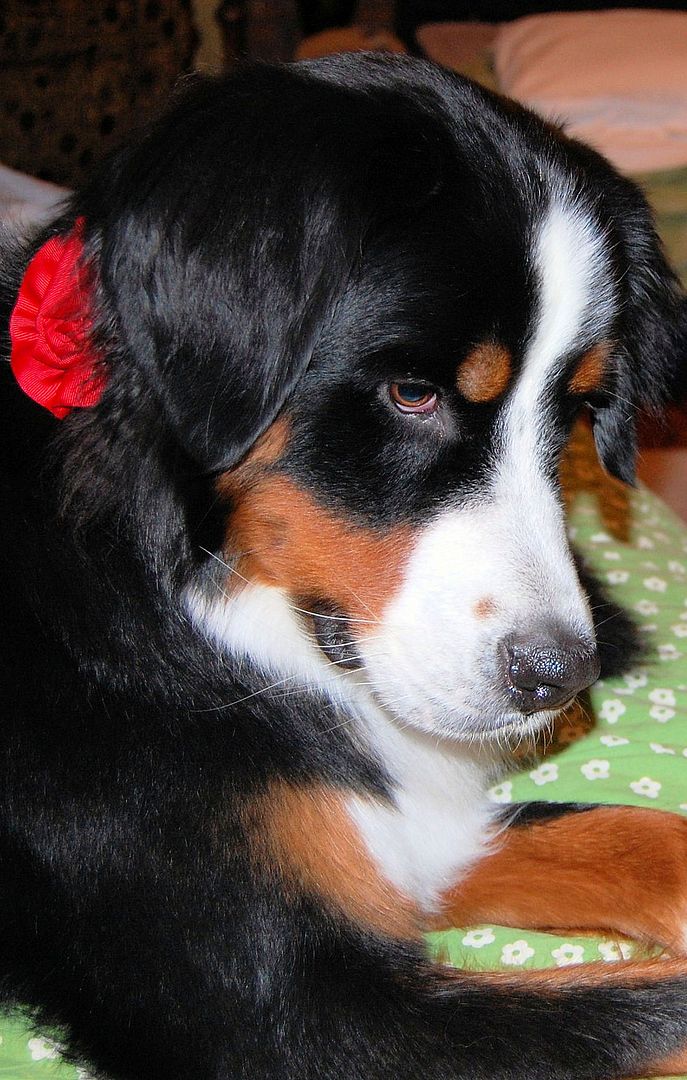 Sniffing every blade of grass.
Daydreaming about becoming the next Lassie .. with less cardio.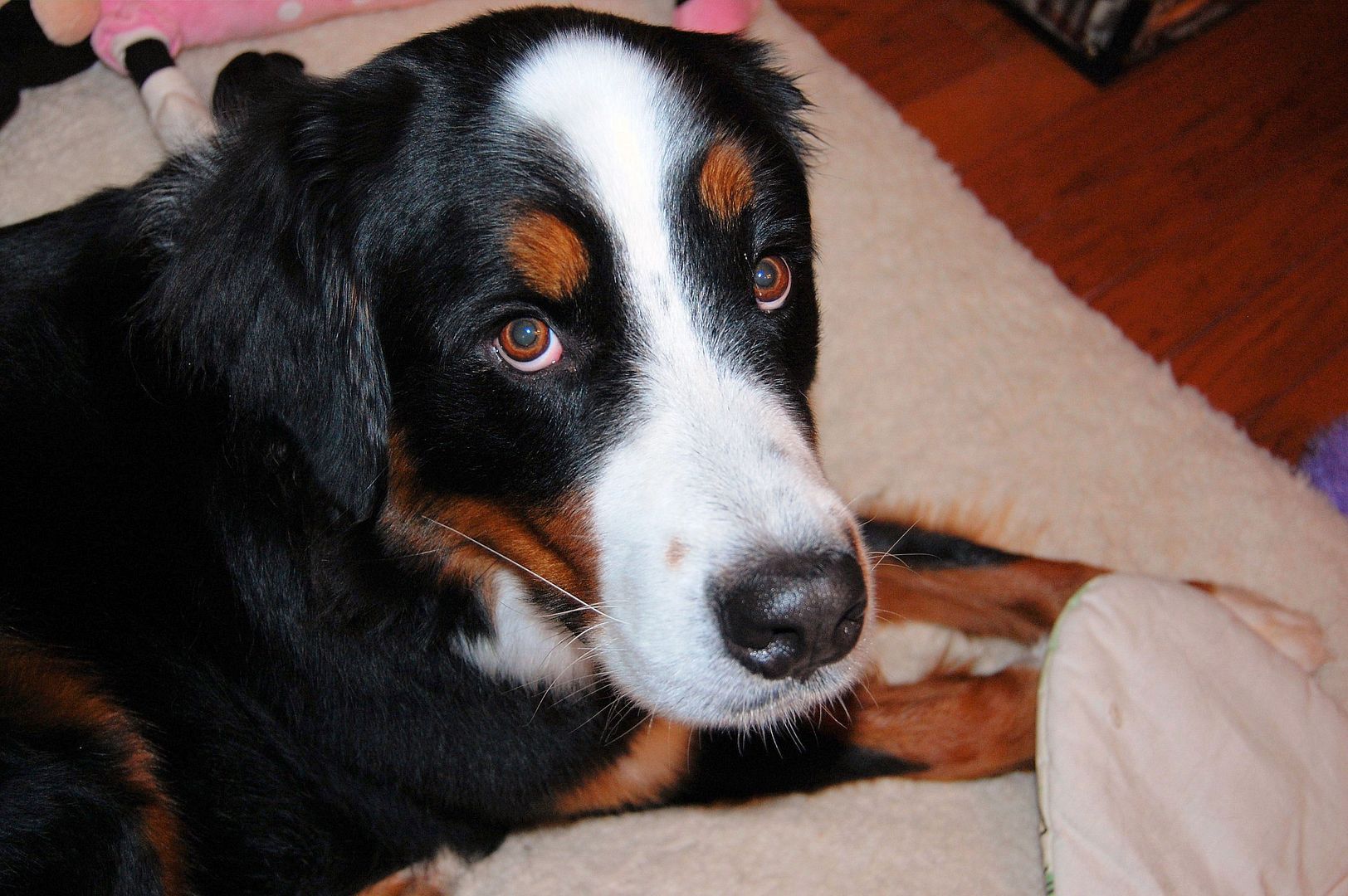 For more of Minnie's adventure, check her out here.
Seriously, you'll want to go check this out. Her night as a firefighter, her fight with paper. It's all there.