Looking for a treat the whole family will love?
Saw this recipe and had to try it for the family. With just 4-ingredients, these broccoli bites are easy to make, healthy but indulgent and great for those who don't like veggies as much as my 95% vegetarian self.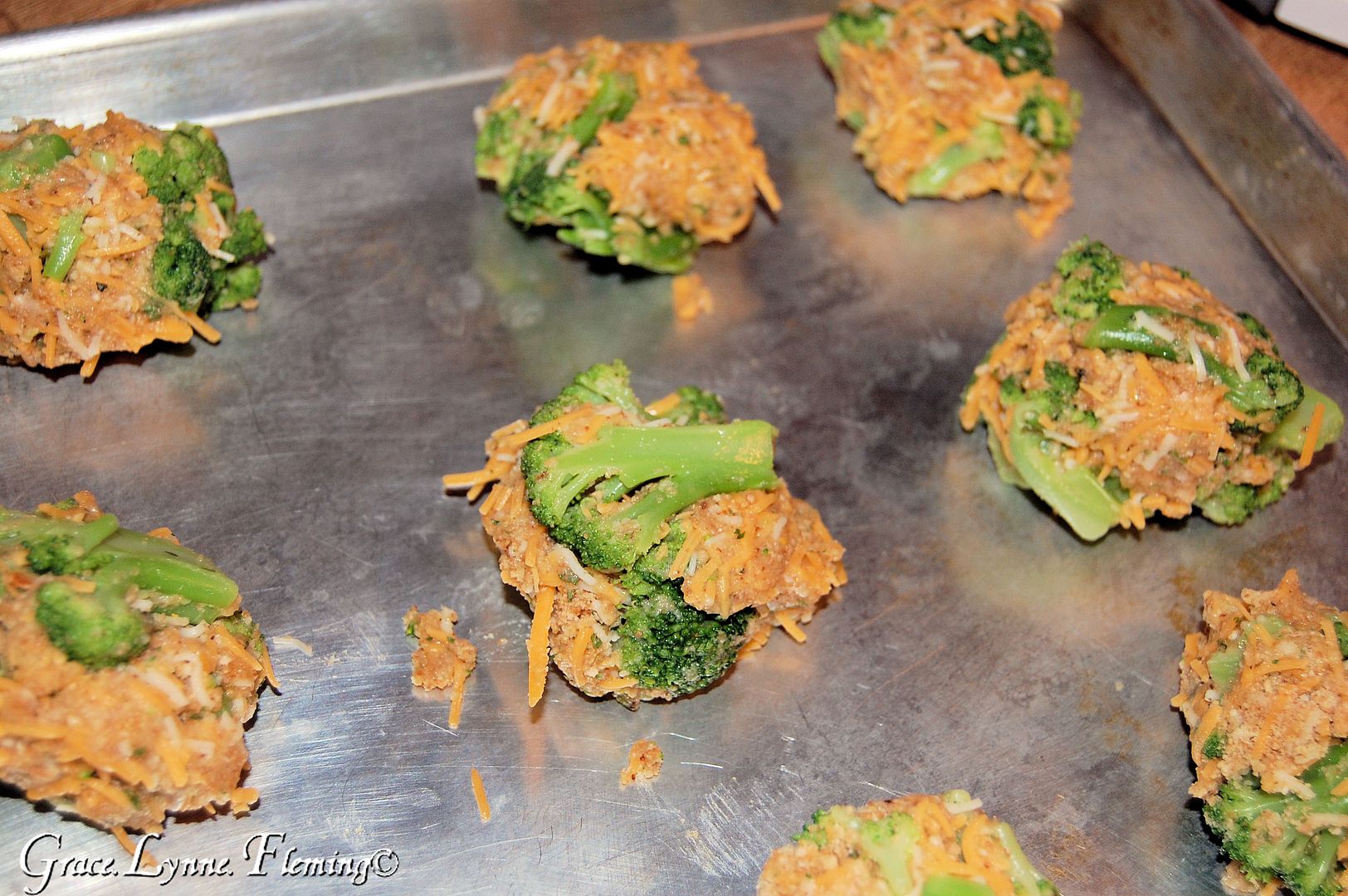 Ingredients:
16 oz. frozen broccoli florets (I ended up using two Steamer bags so I had to up the ingredient amounts a bit)
1.5 cups shredded cheddar (I added a bit more. The family loves cheese and I had a bit over the amount of broccoli it called for)
3 eggs (I used 4, for reasons stated above)
1 cup Italian-style breadcrumbs (I obviously added in a bit more, but my suggestion is to leave this at a cup even if you go over the amount of broccoli a bit!)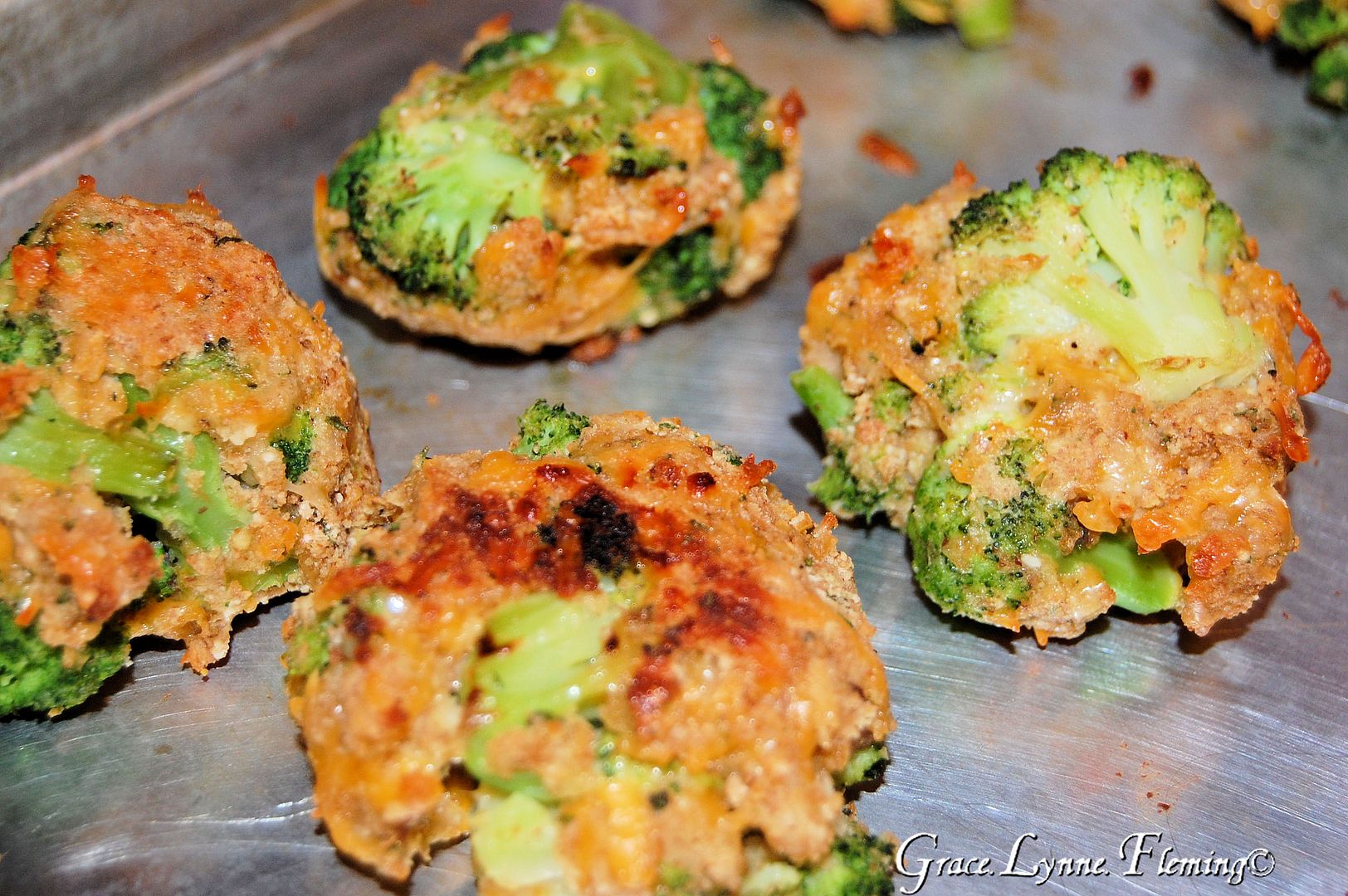 Cook the broccoli as directed. Then mix up the ingredients. Create small patties, I recommend smaller than the ones I made since mine turned out a bit big. Then pop them in the oven for around 25 minutes at 375 degrees.
*Sidenote: Dipping them in a bit of Thousand Island is a great idea.
Print out the recipe to use as a little reminder ... to make them this week at dinnertime!
Happy Birthday Justin. I love you to the moon and back.