Of course, I couldn't show you a pretty
dress
, the pretty
things
and the pretty
people
without showing you just a sampling of the bloopers.
The caught-off-guard.
The funnies.
And trust me, there are so many more than this!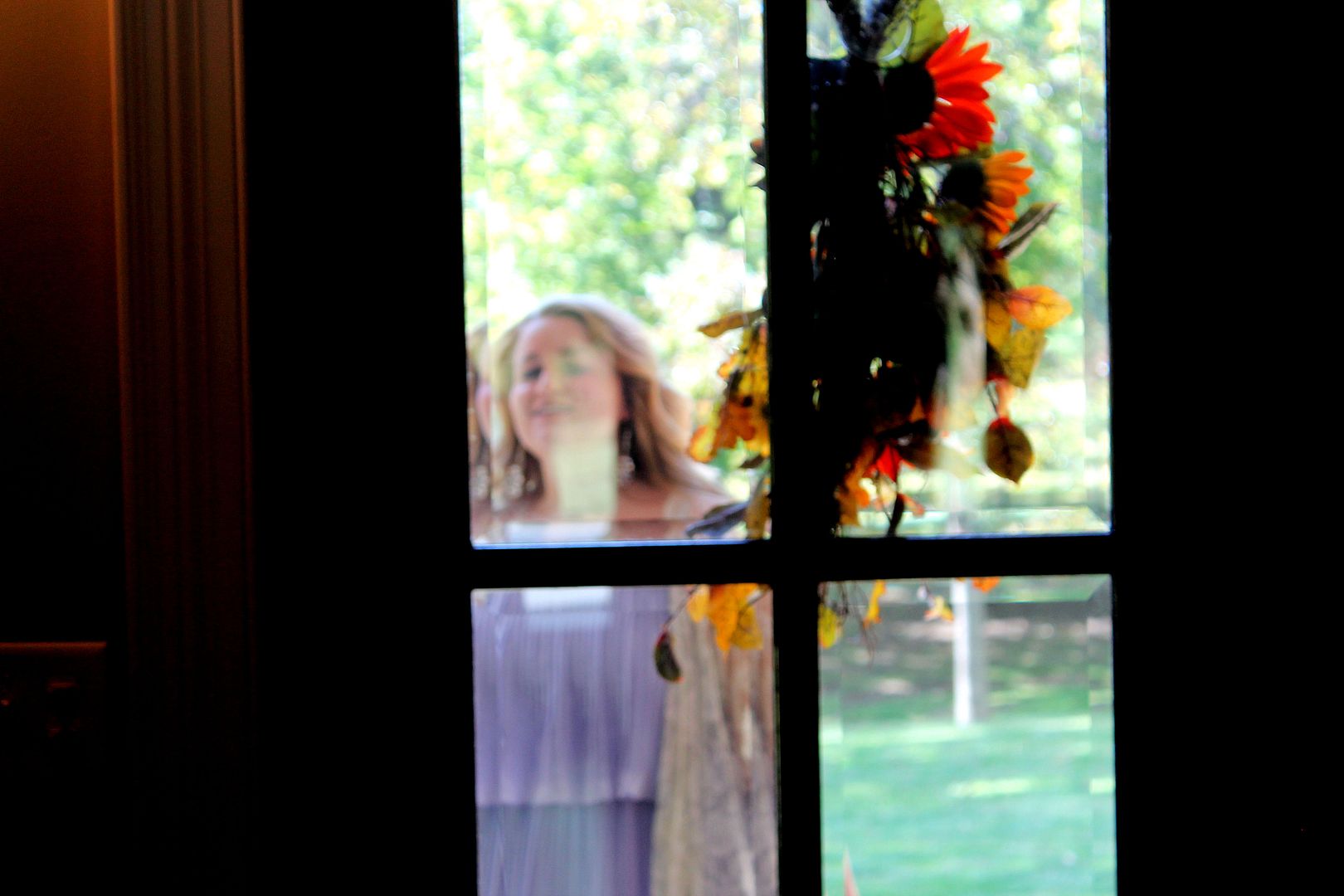 Please let me in.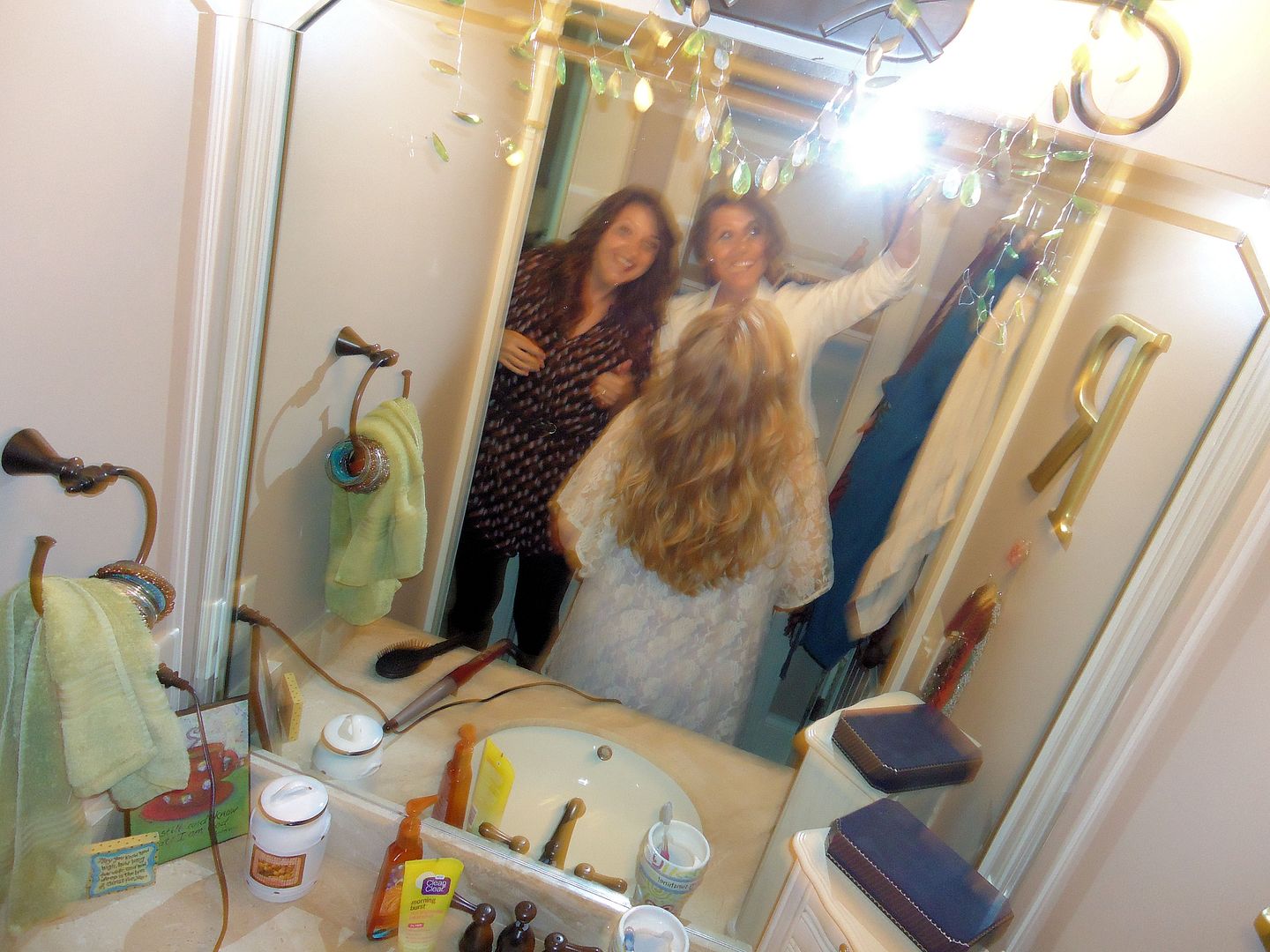 Yay! Bathroom pics!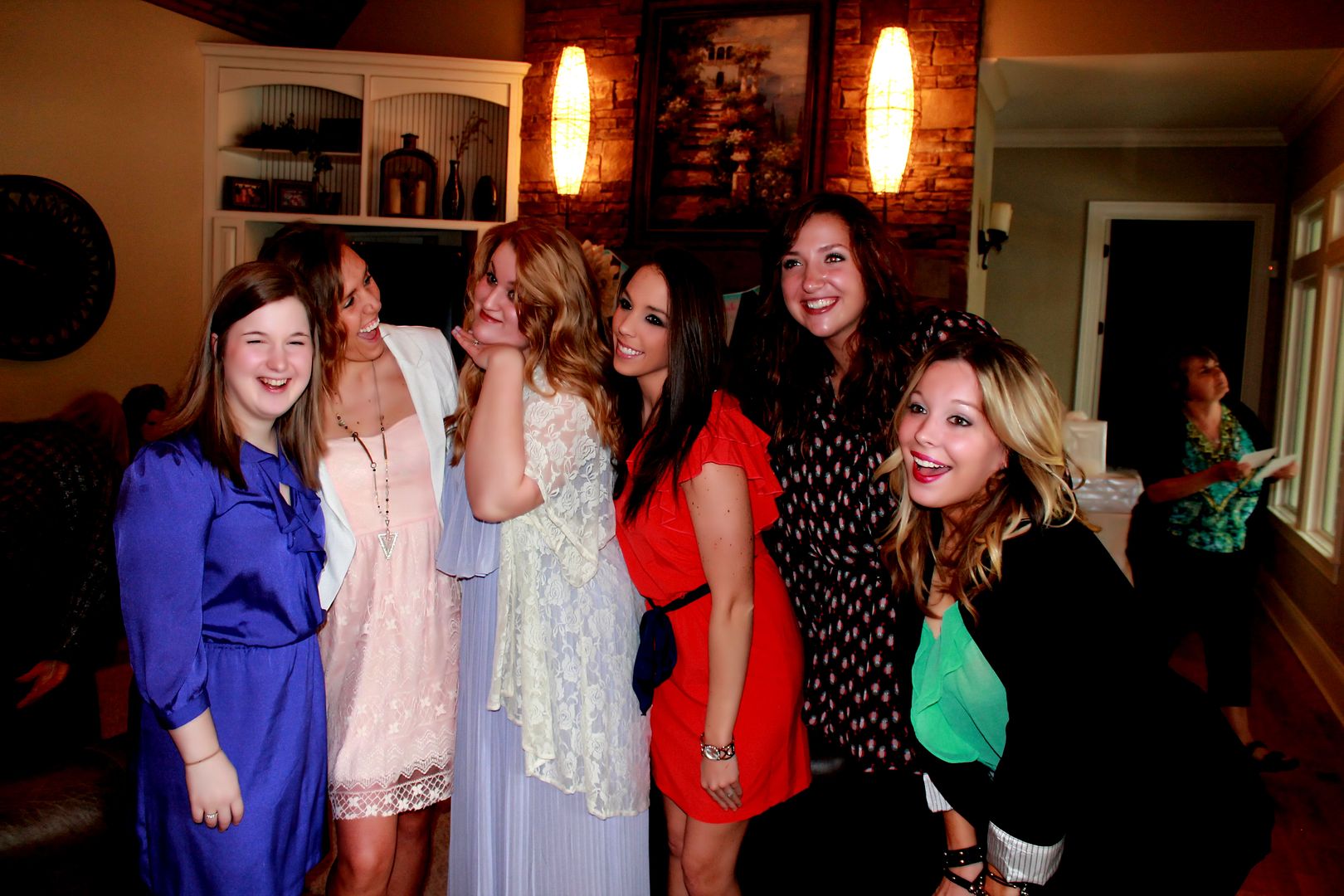 My favorite's Gouda. Who hasn't seen She's The Man?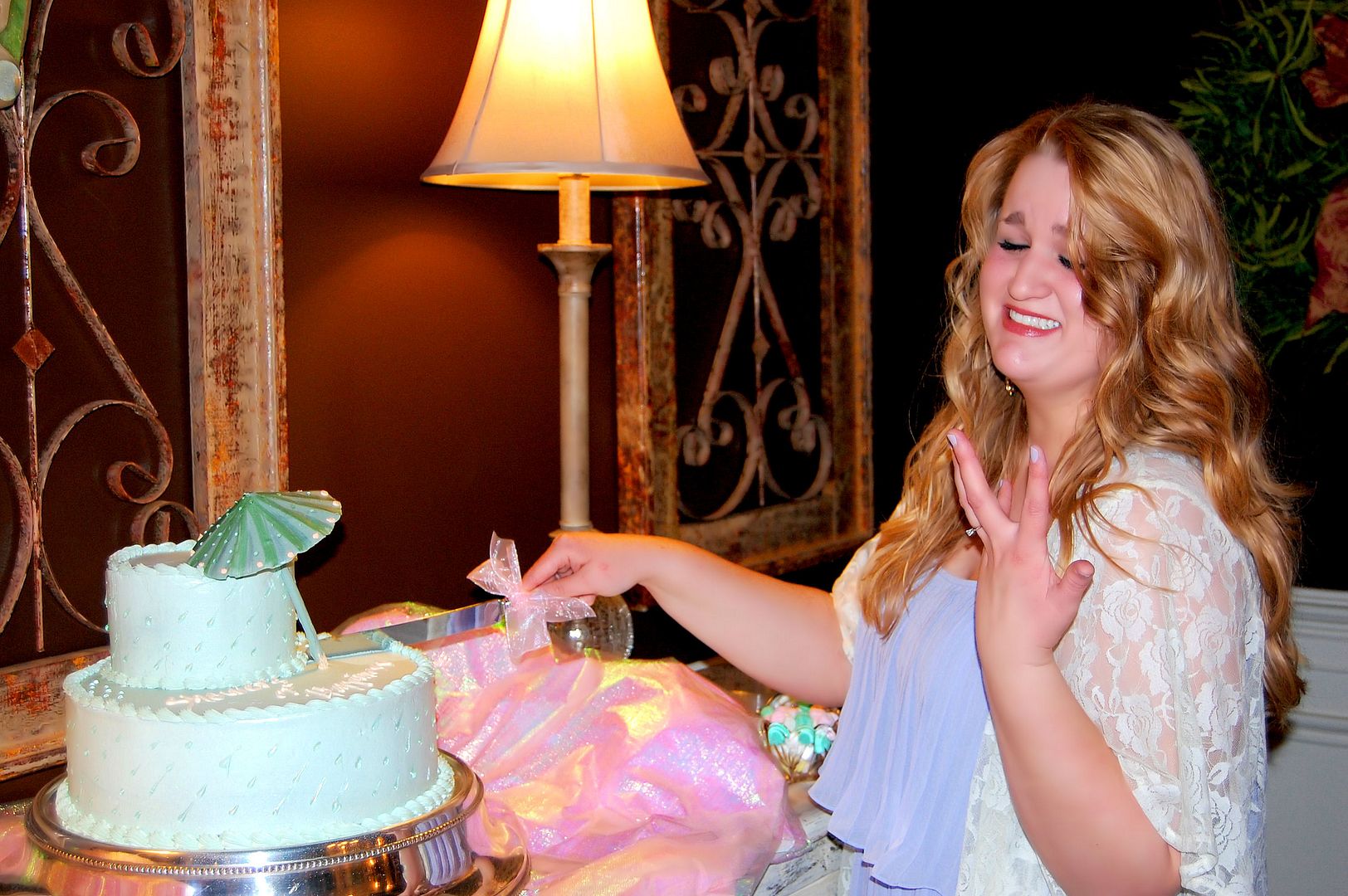 The cake cutting face.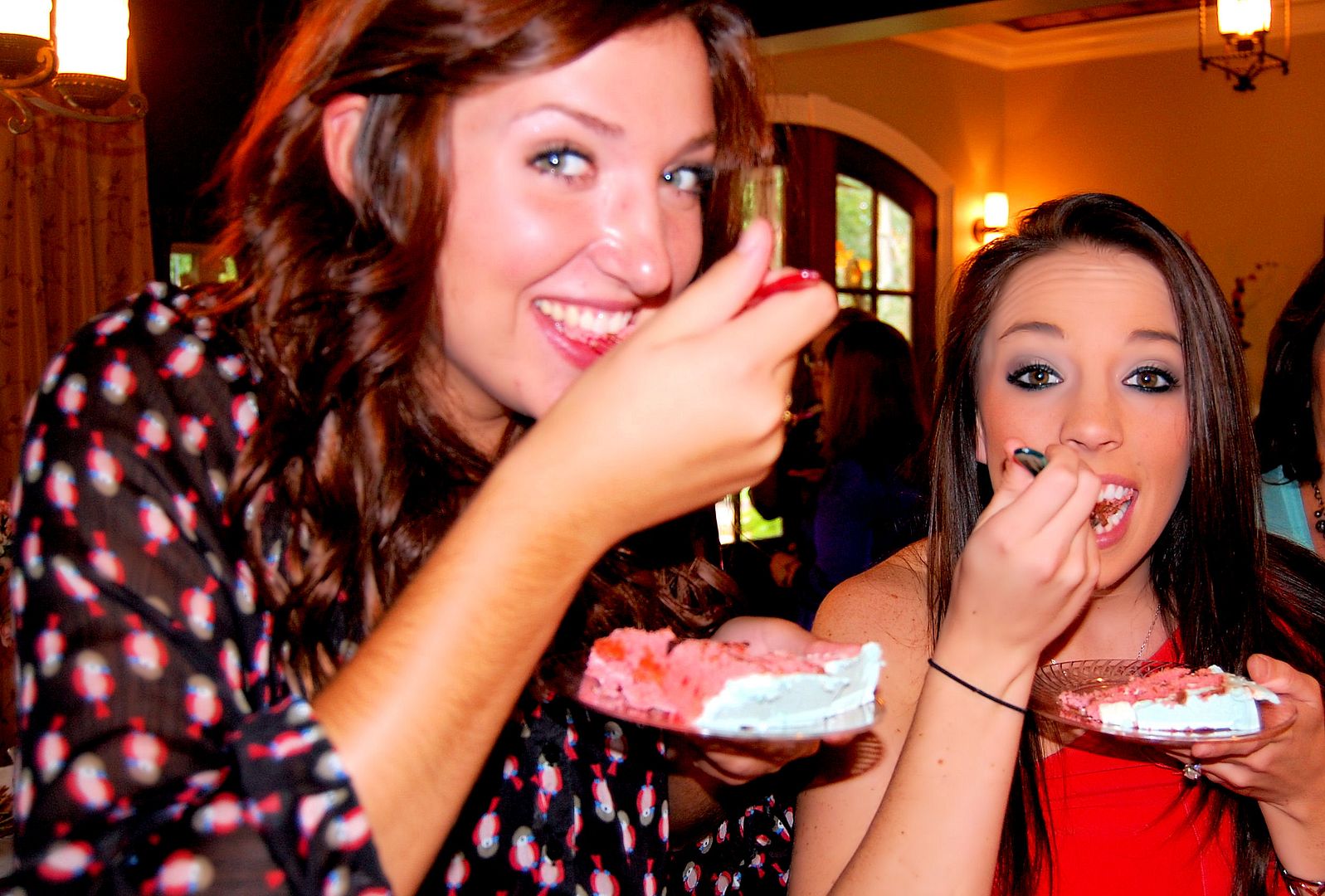 Sexy cake eatin' photo.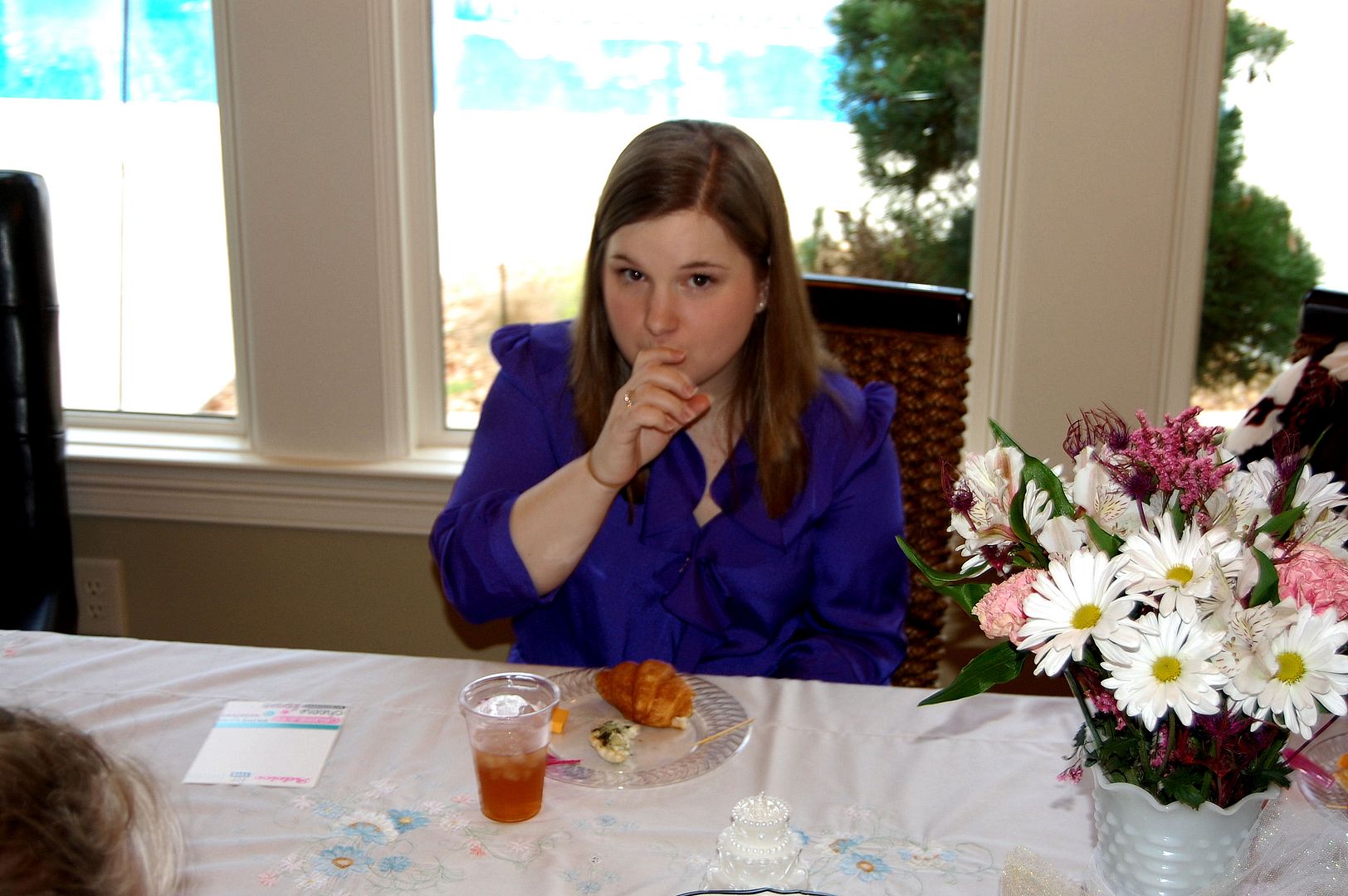 Emily is one of those people who loves getting her photo taken while stuffing her face. She's a boss.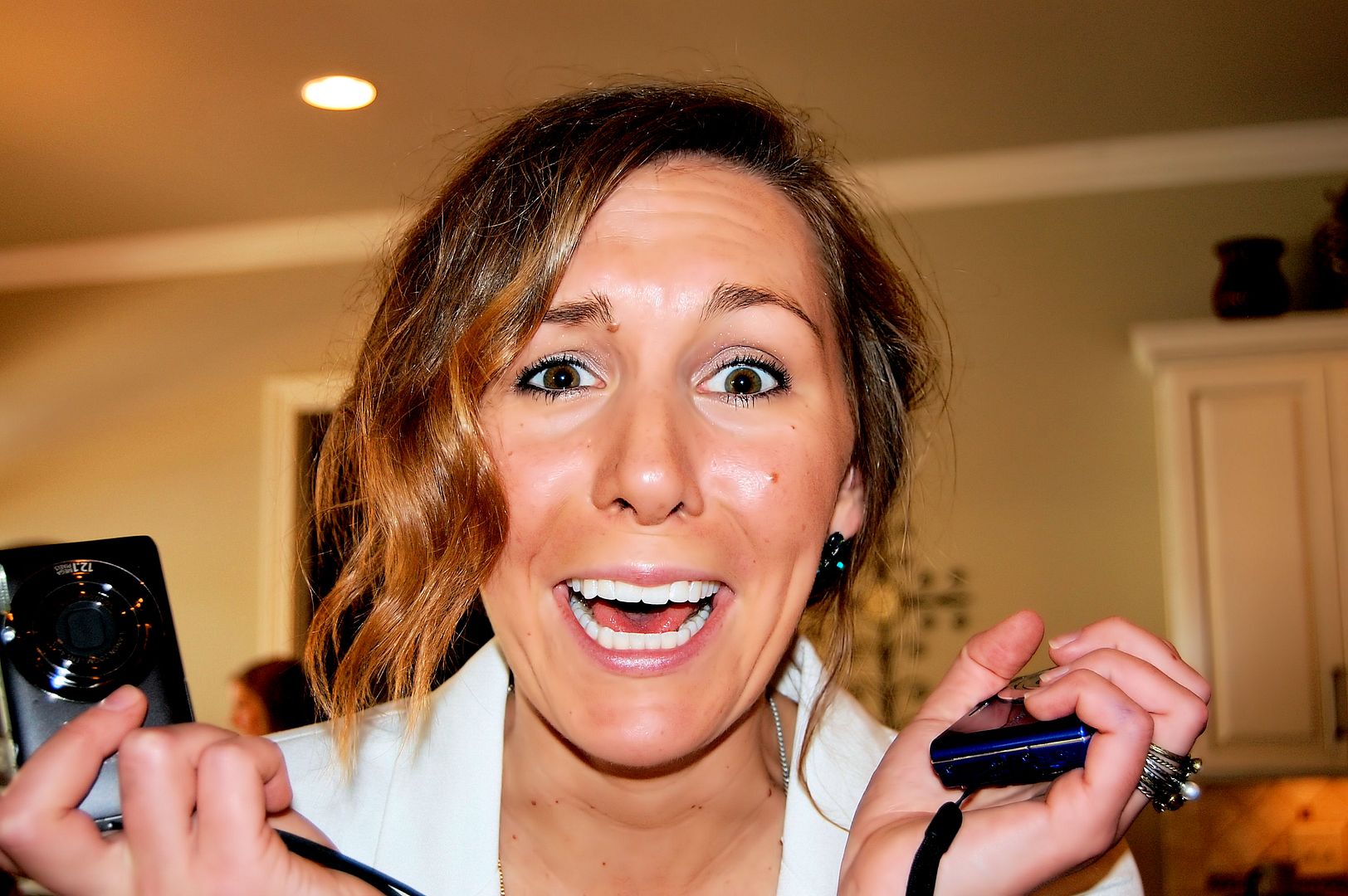 Too many cameras. Too many flashing lights.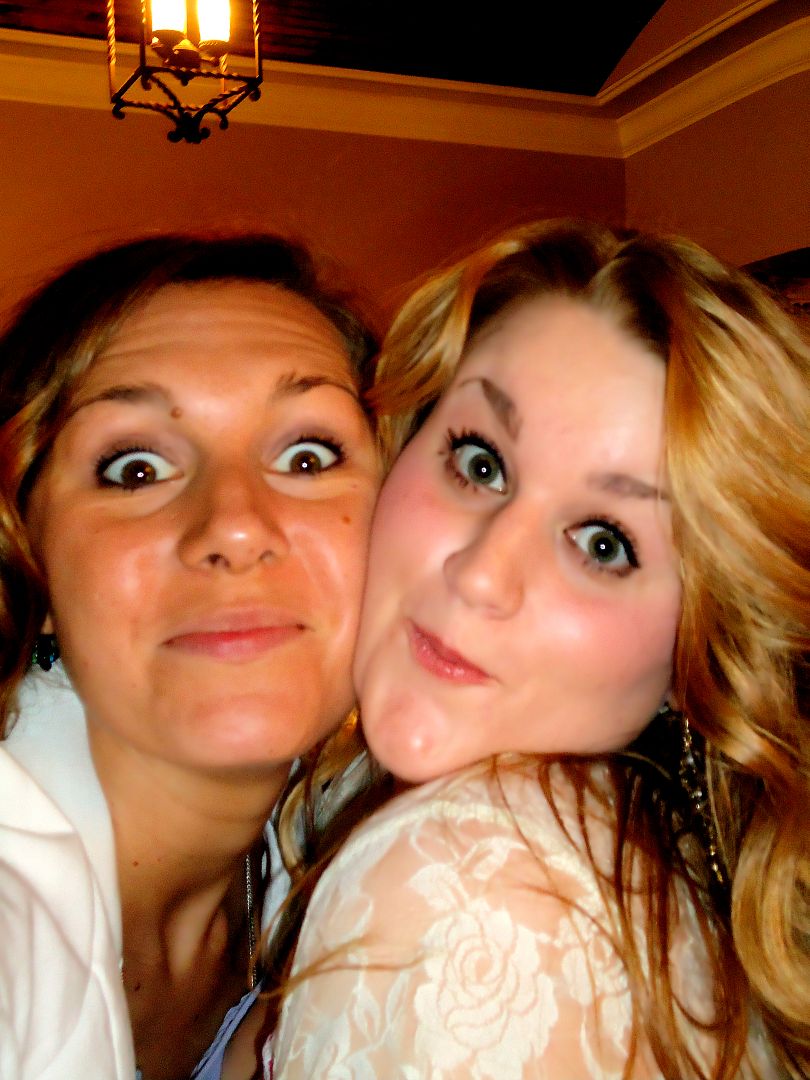 Smooshed.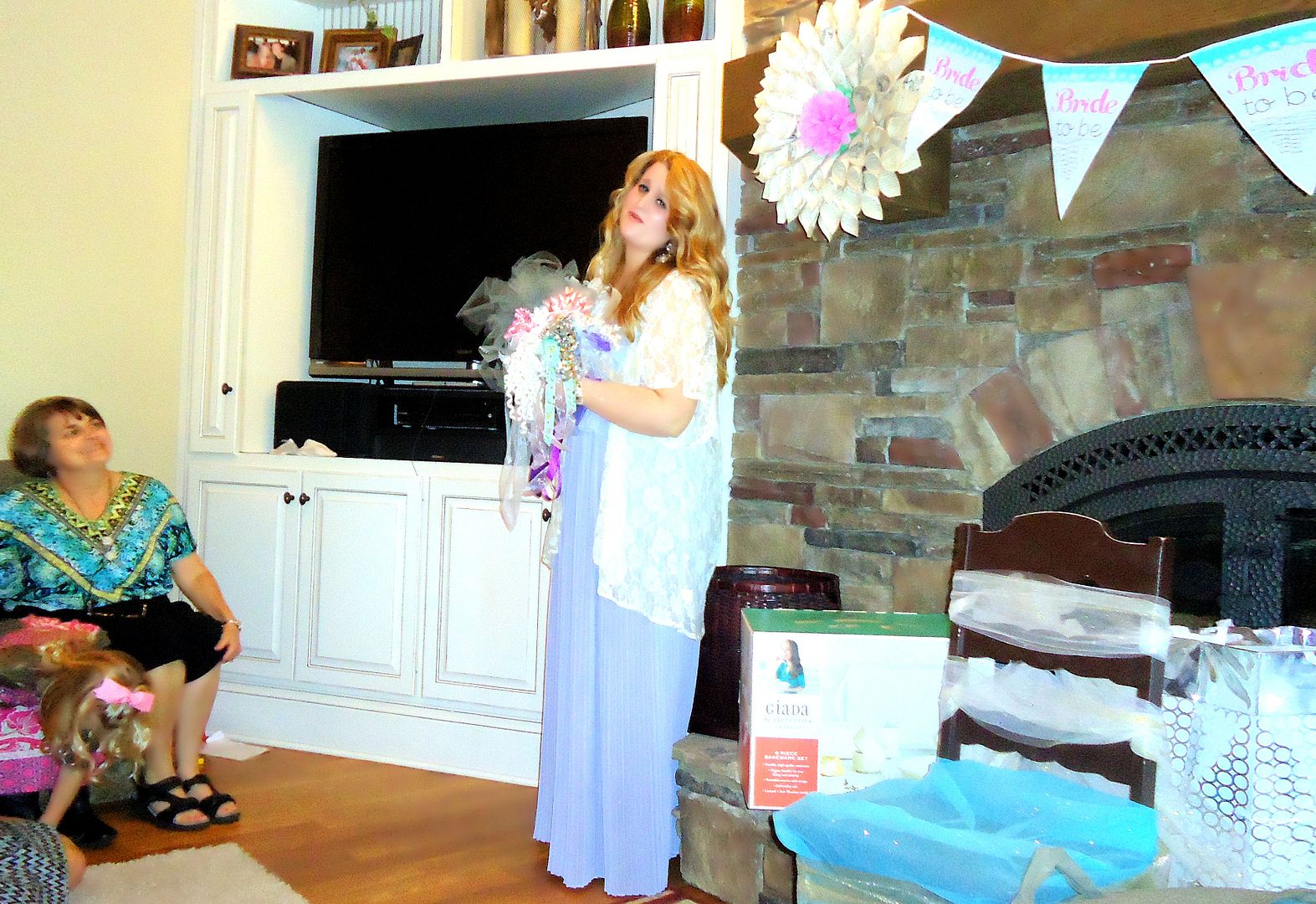 Feelin' awkward.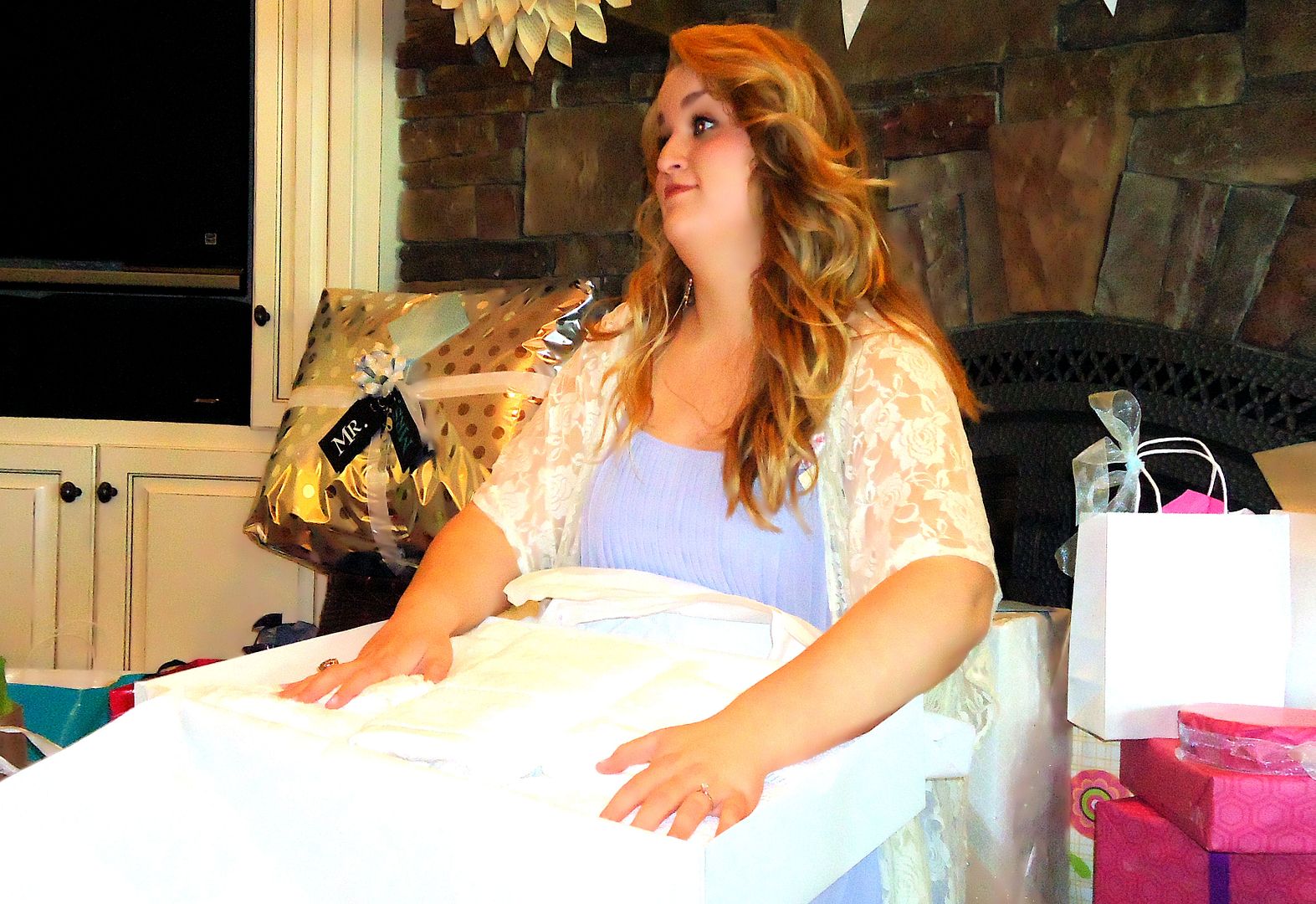 These towels are so soft, I lost my chin.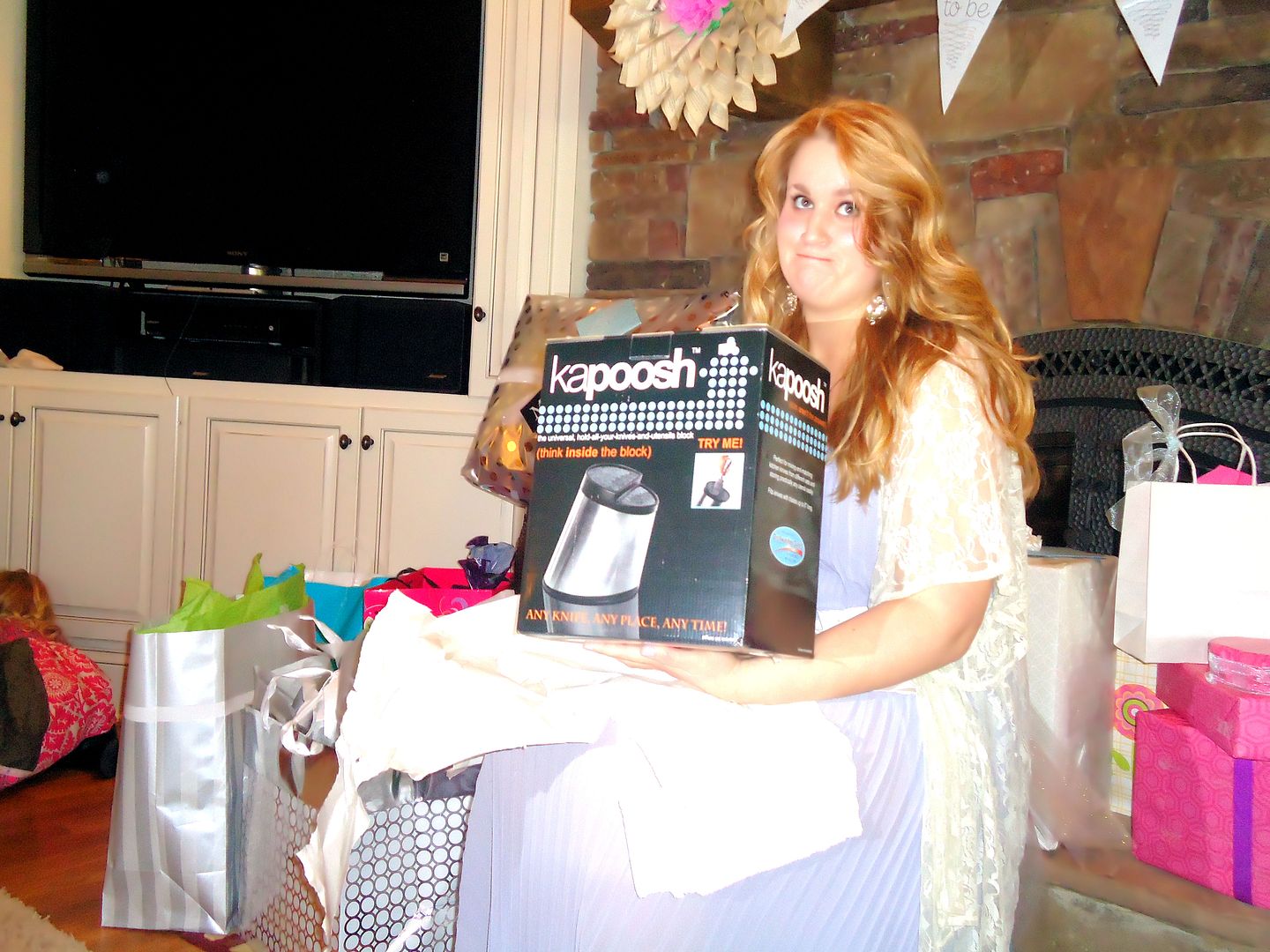 Kapoosh.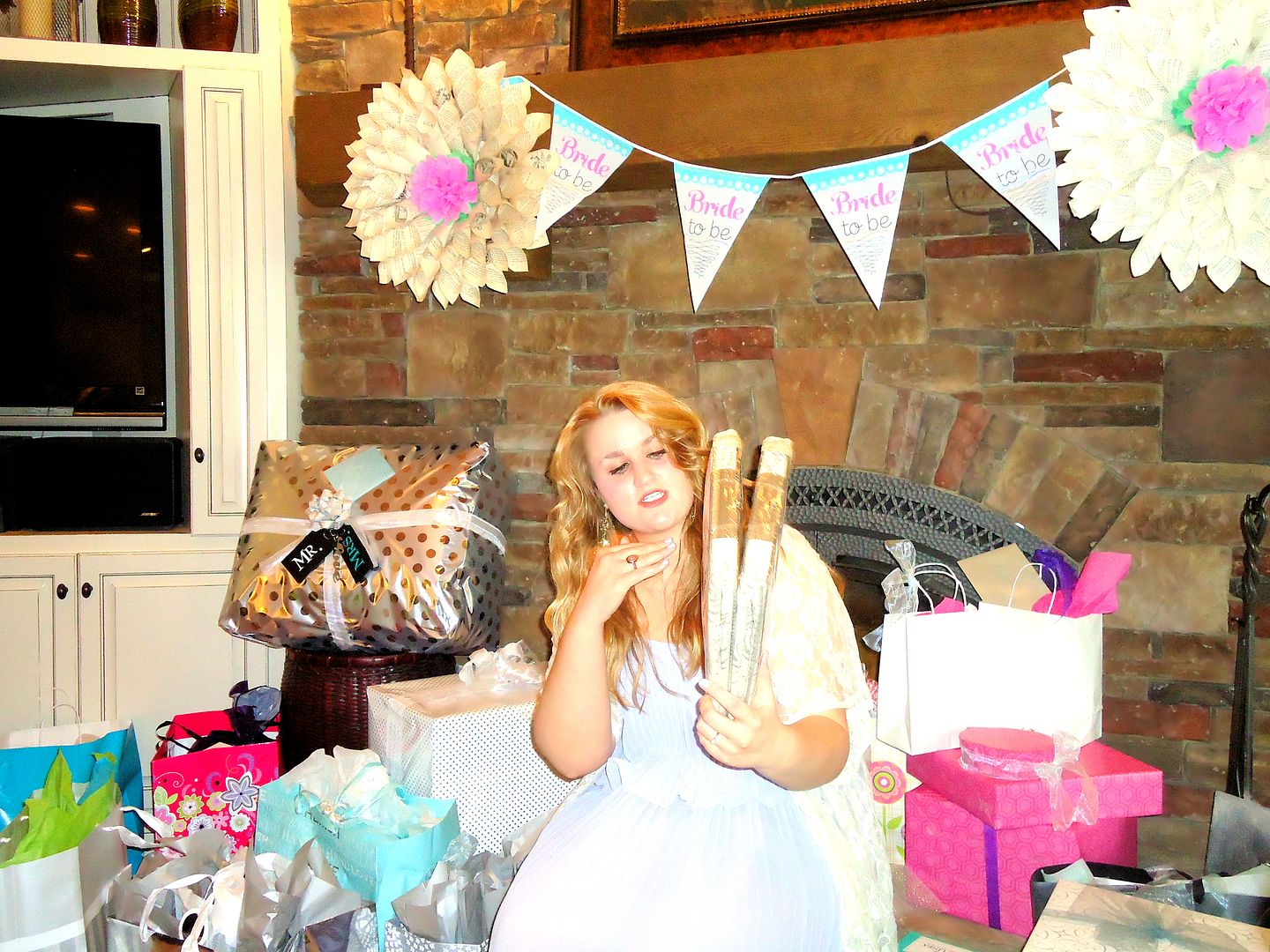 I'm Italian. I talk with my hands. Apparently here I am not talking about these awesome curtains, instead the conversation has obviously turned to my double chin. Whatevs.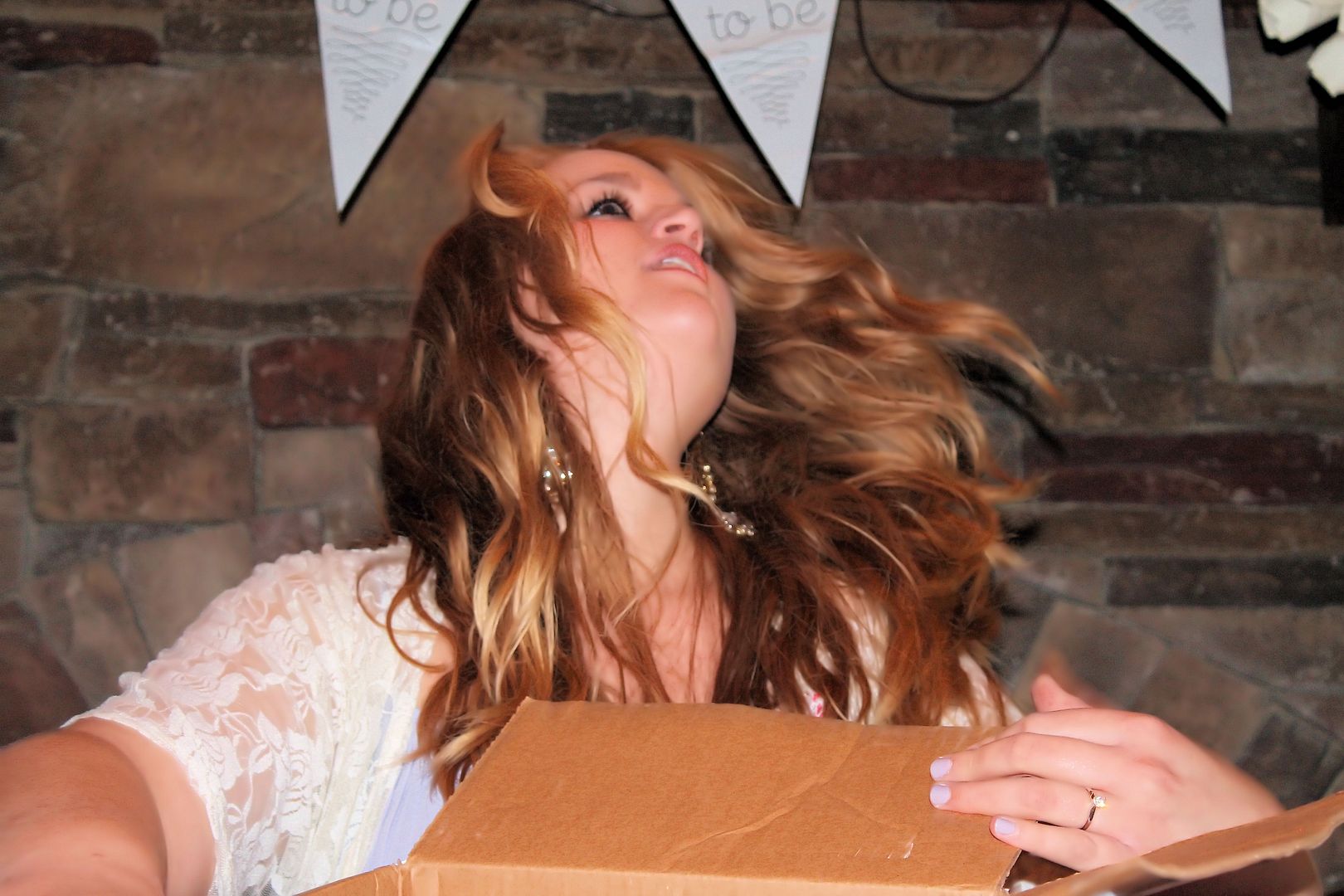 I get excited opening presents and do hair flips. What?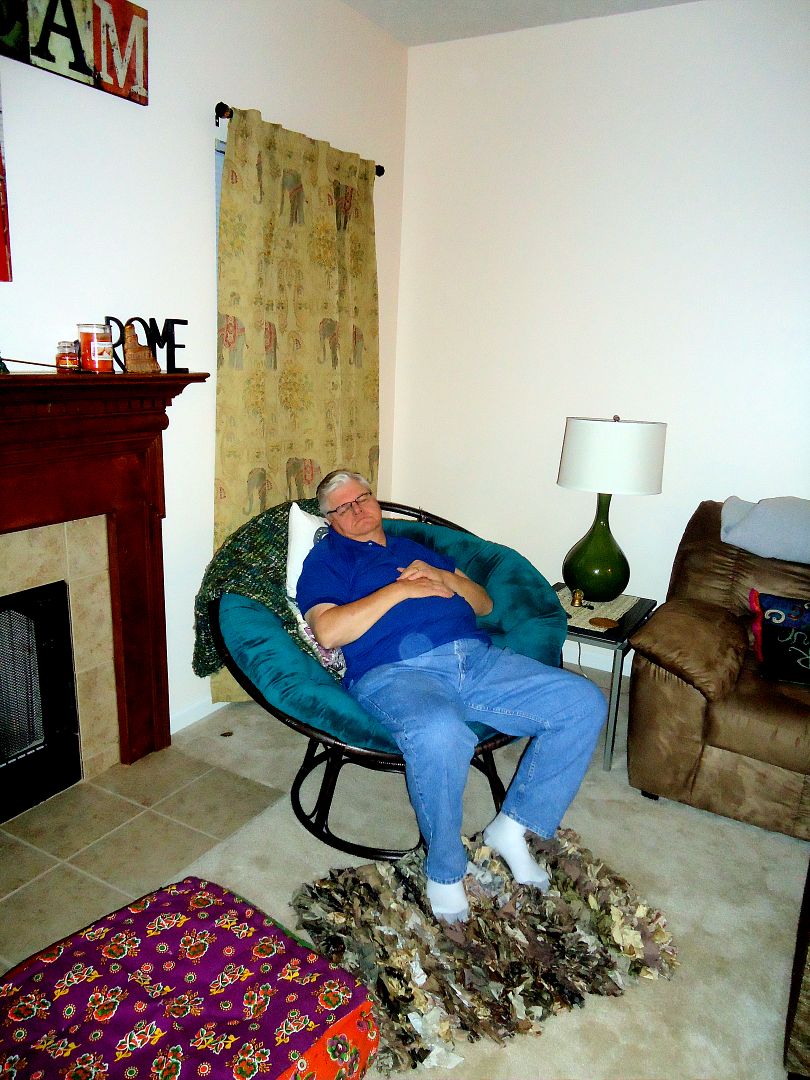 Snoozin' while we were rummaging through our new gifts.