A few of the amazing details that made my bridal shower so magical.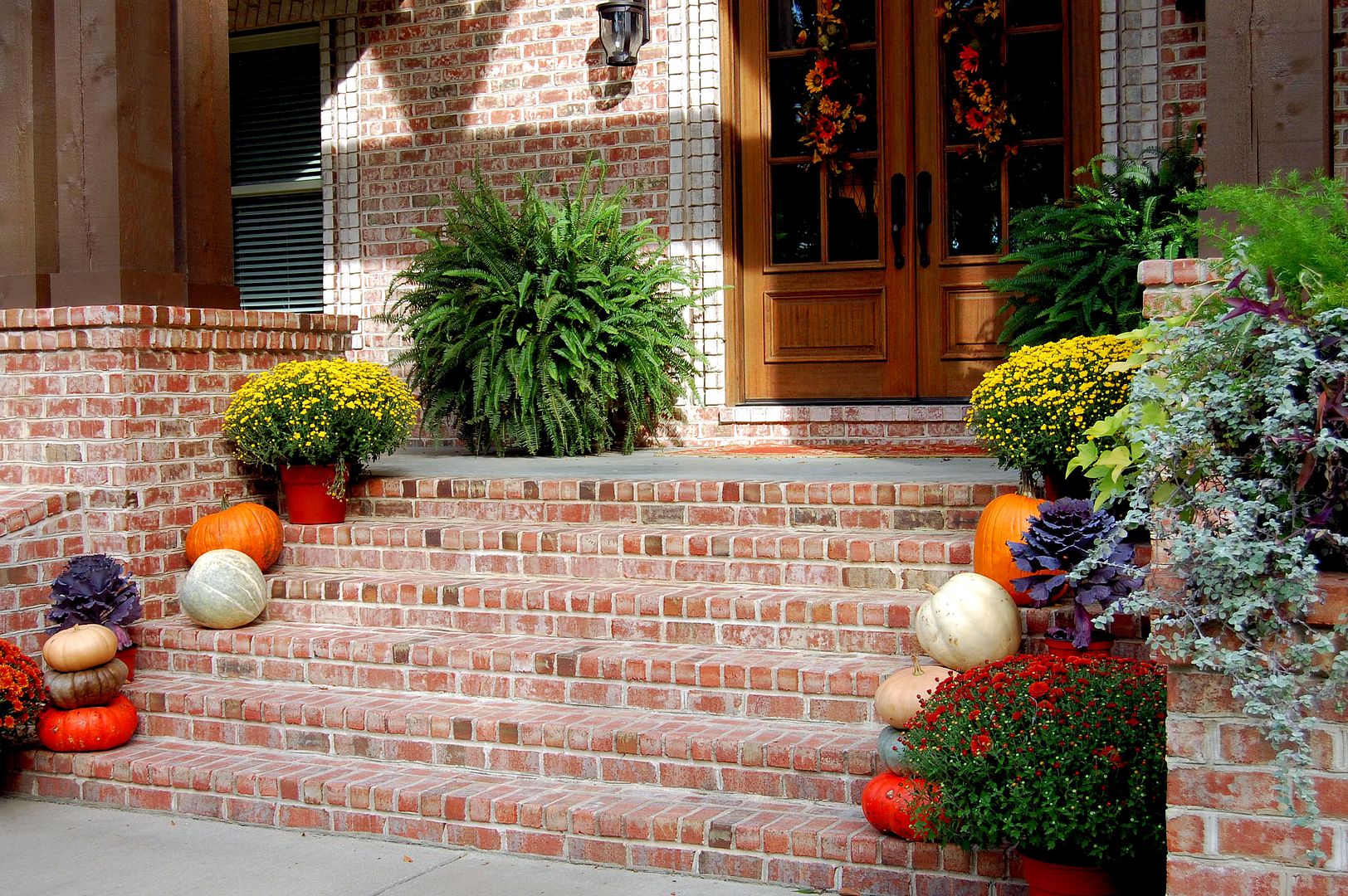 The beautiful, fall entrance to the celebration (at my best friend's parents' gorgeous house).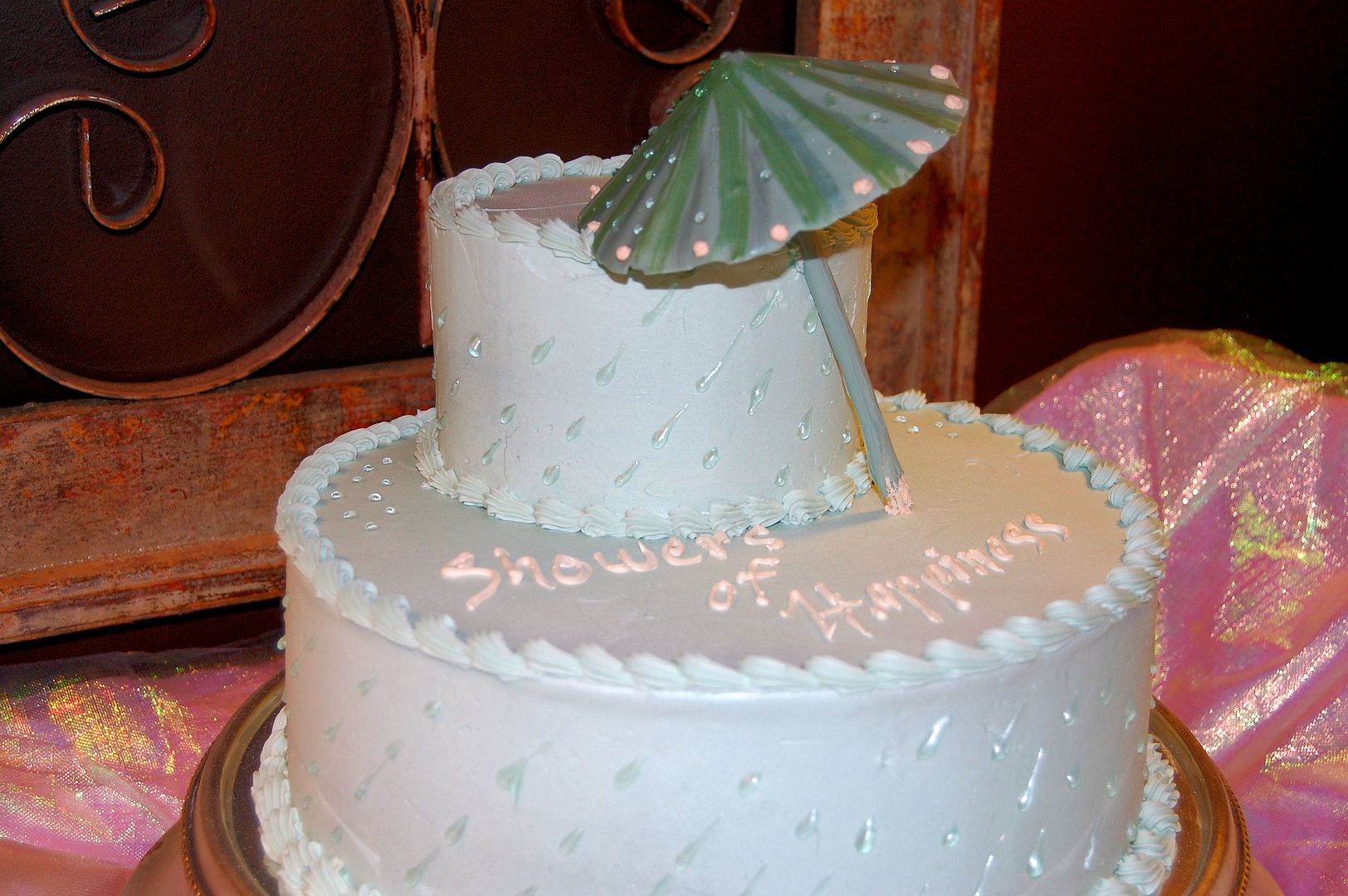 The romantic, whimsy "Her Umbrella" inspired cake.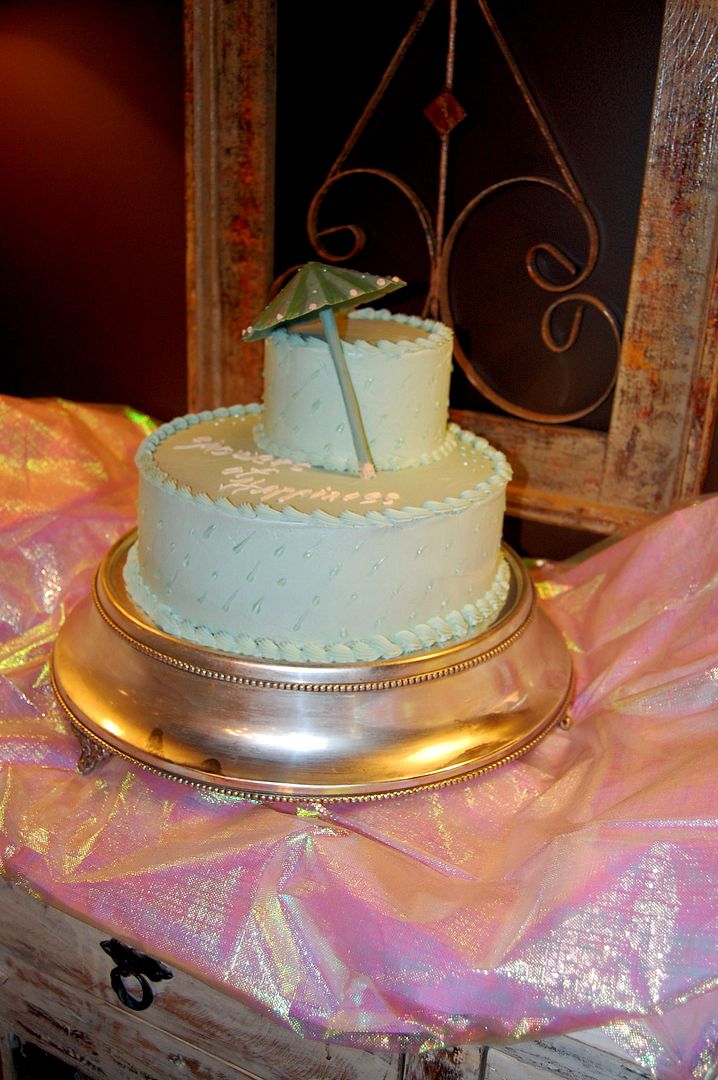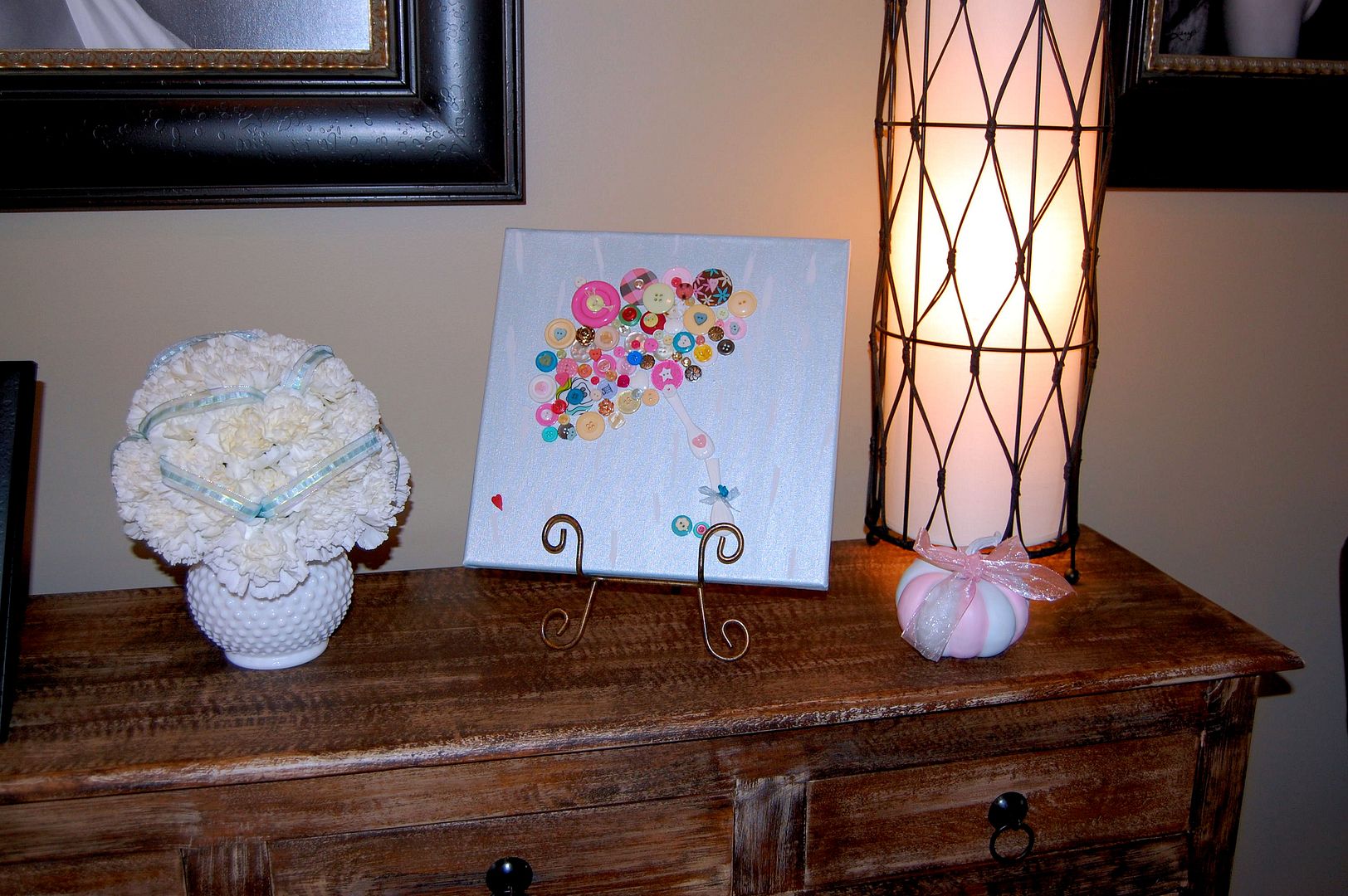 Some pretties including a pumpkin and button project created by Mom.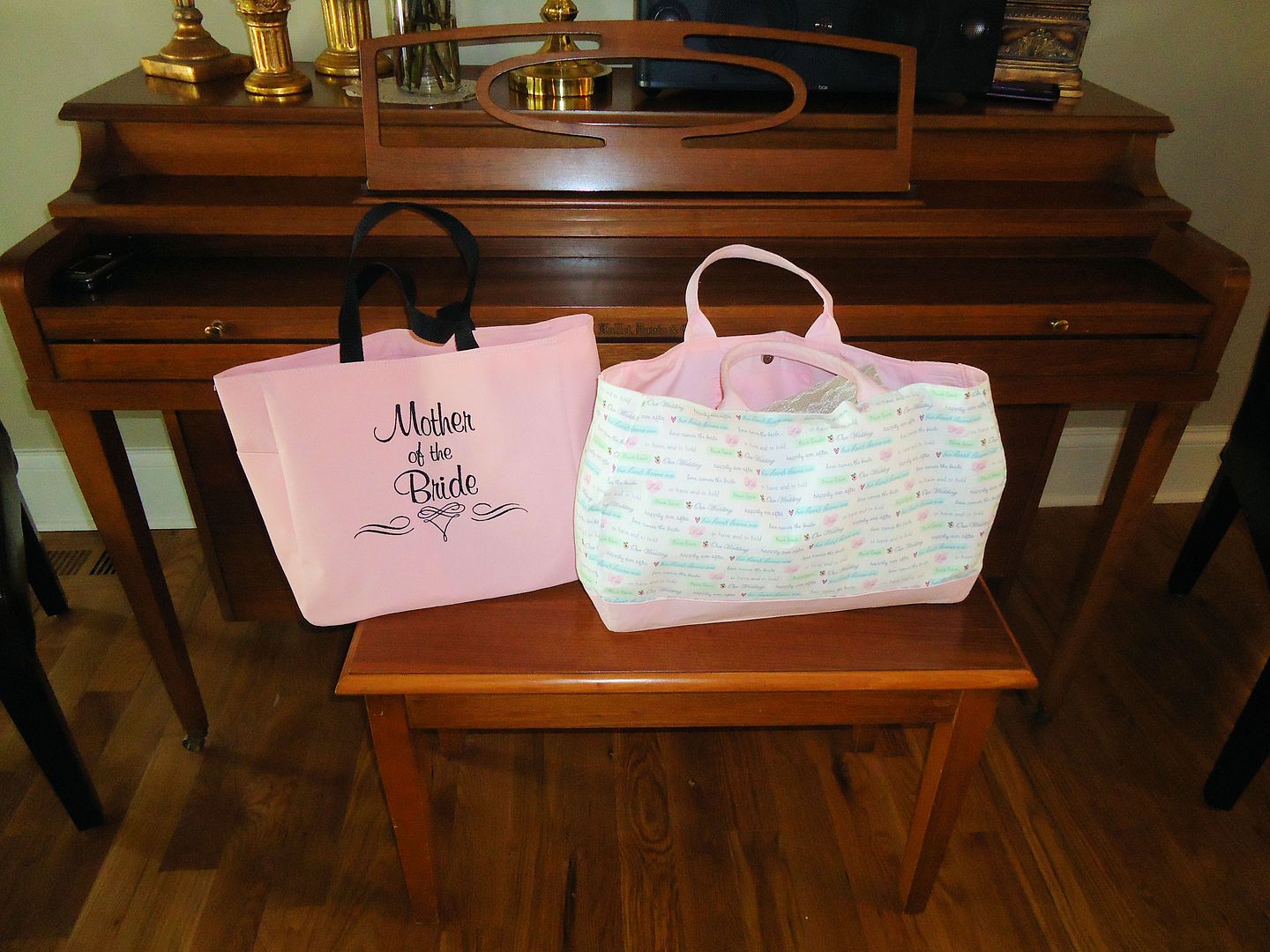 Someone snapped a shot of the MOB and Bride's bag hanging out together.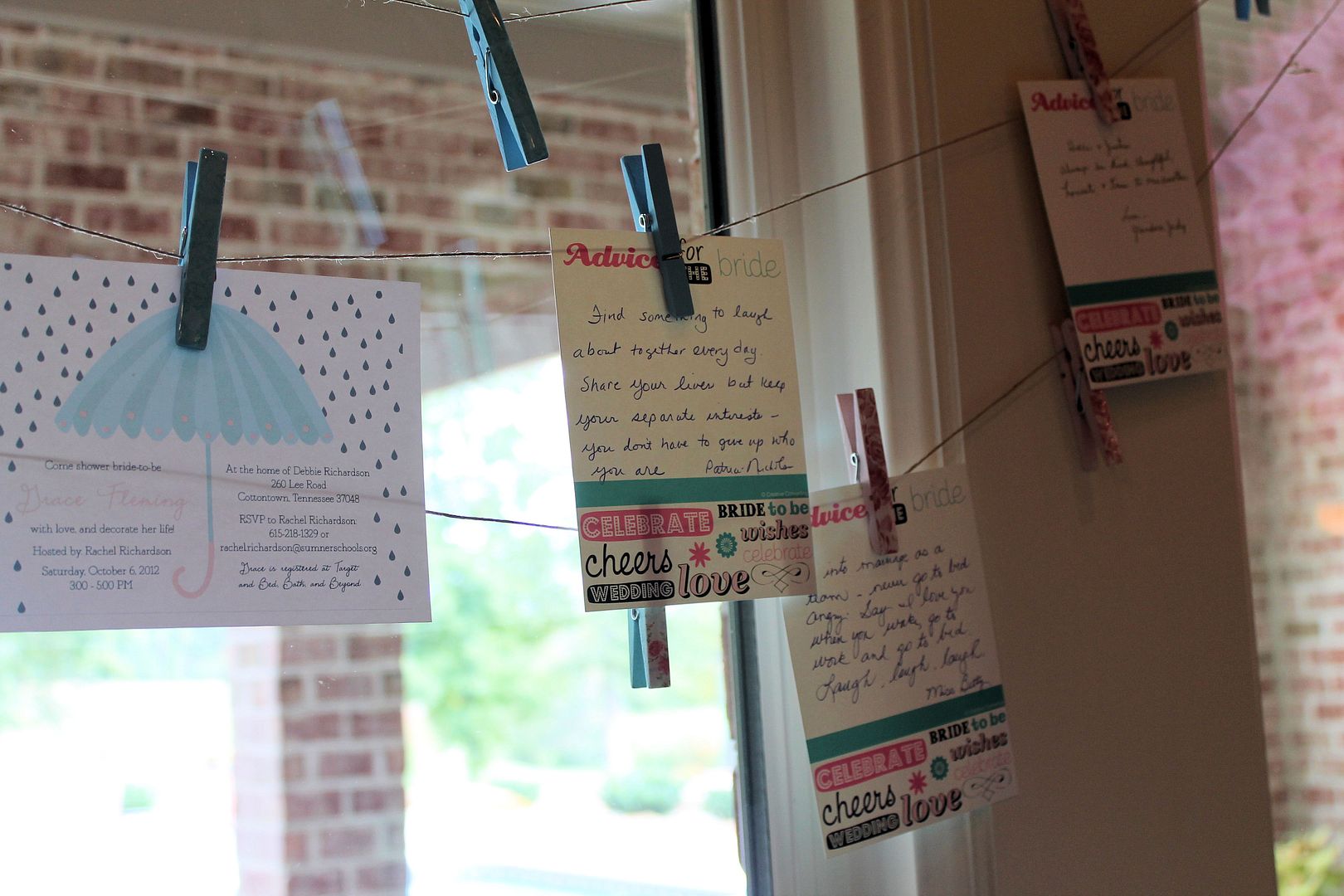 Advice cards hanging by the window.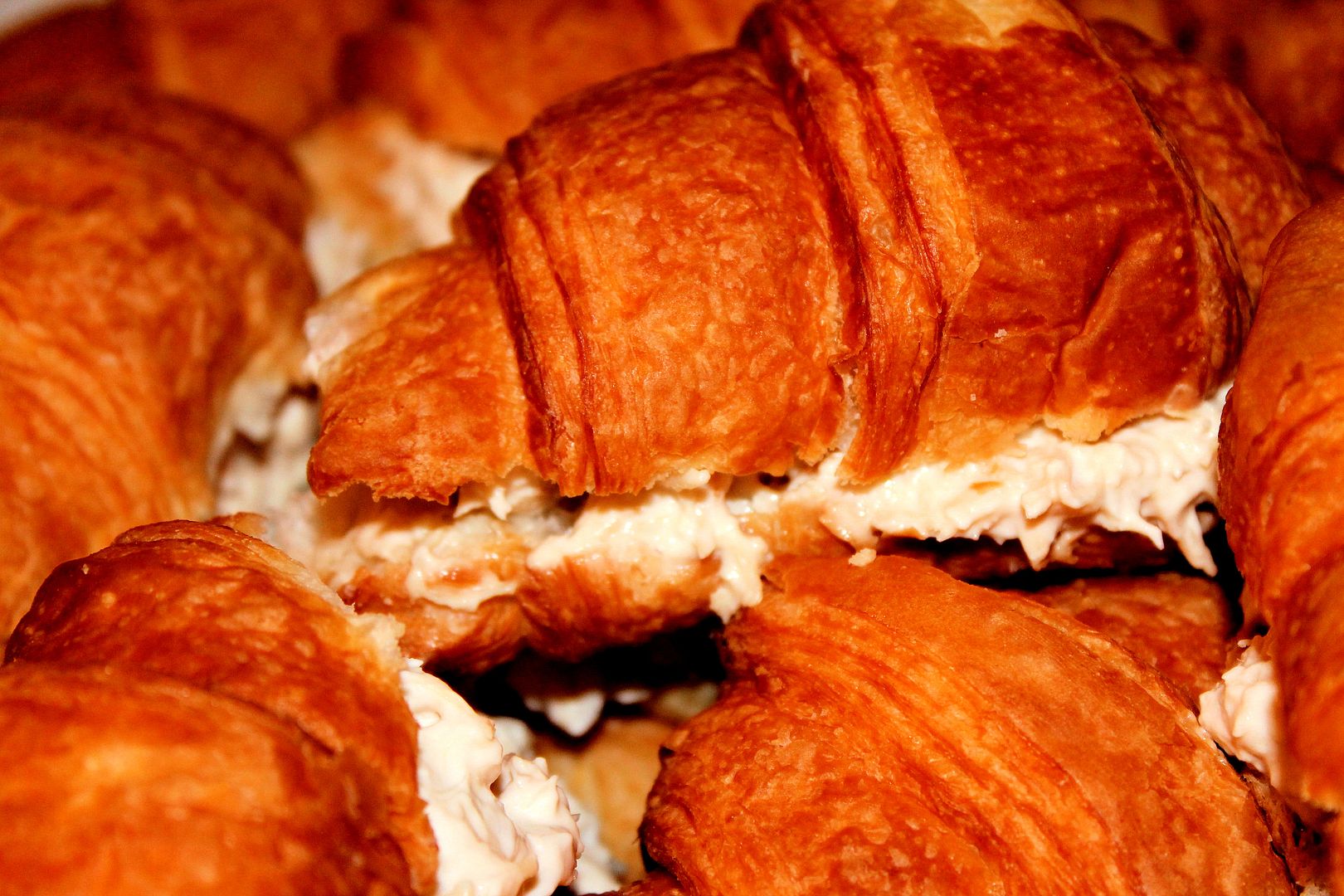 A few of my favorite treats that were served: Chicken Salad Croissants (with apples & grapes) & Tomato & Mozzarella Kabobs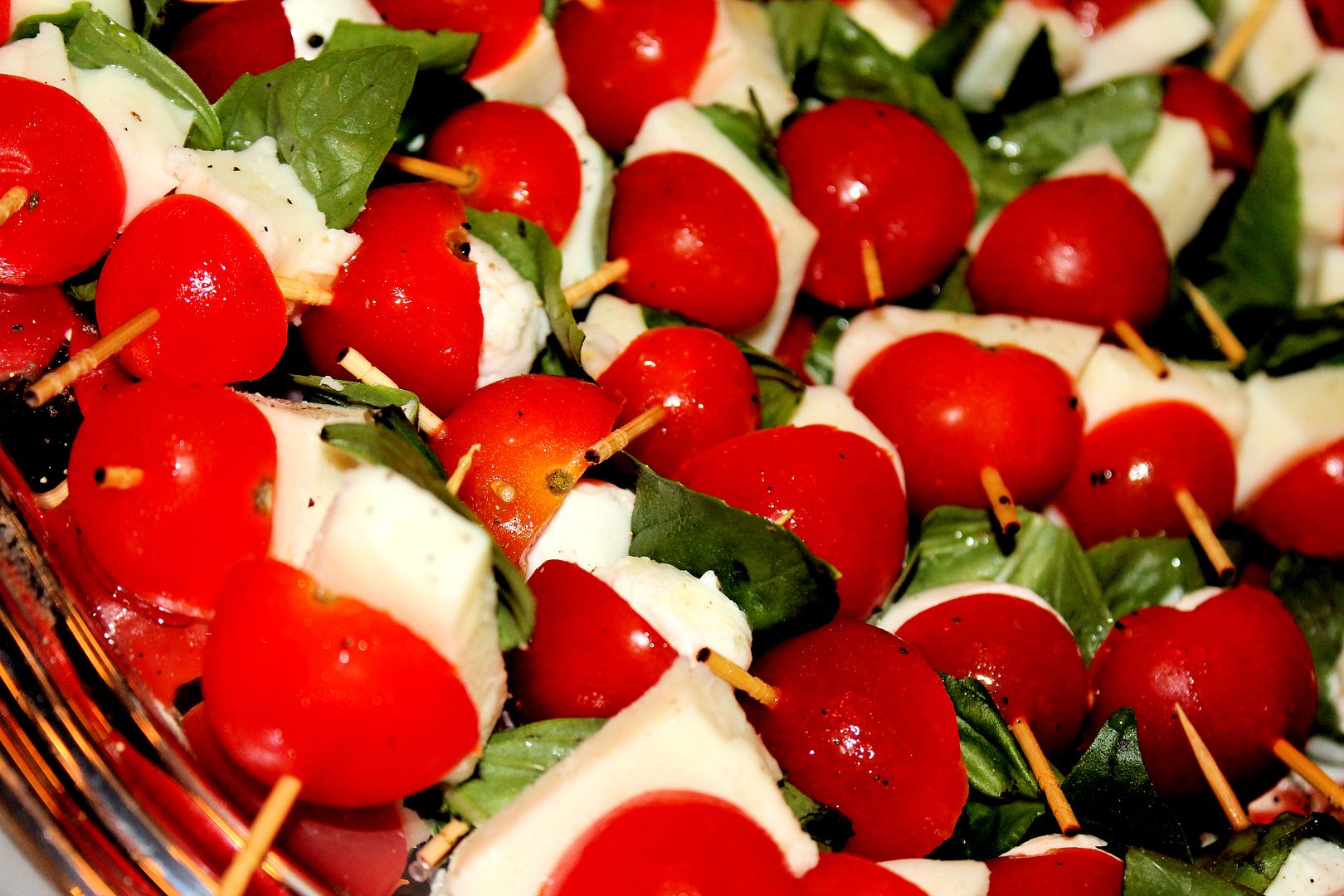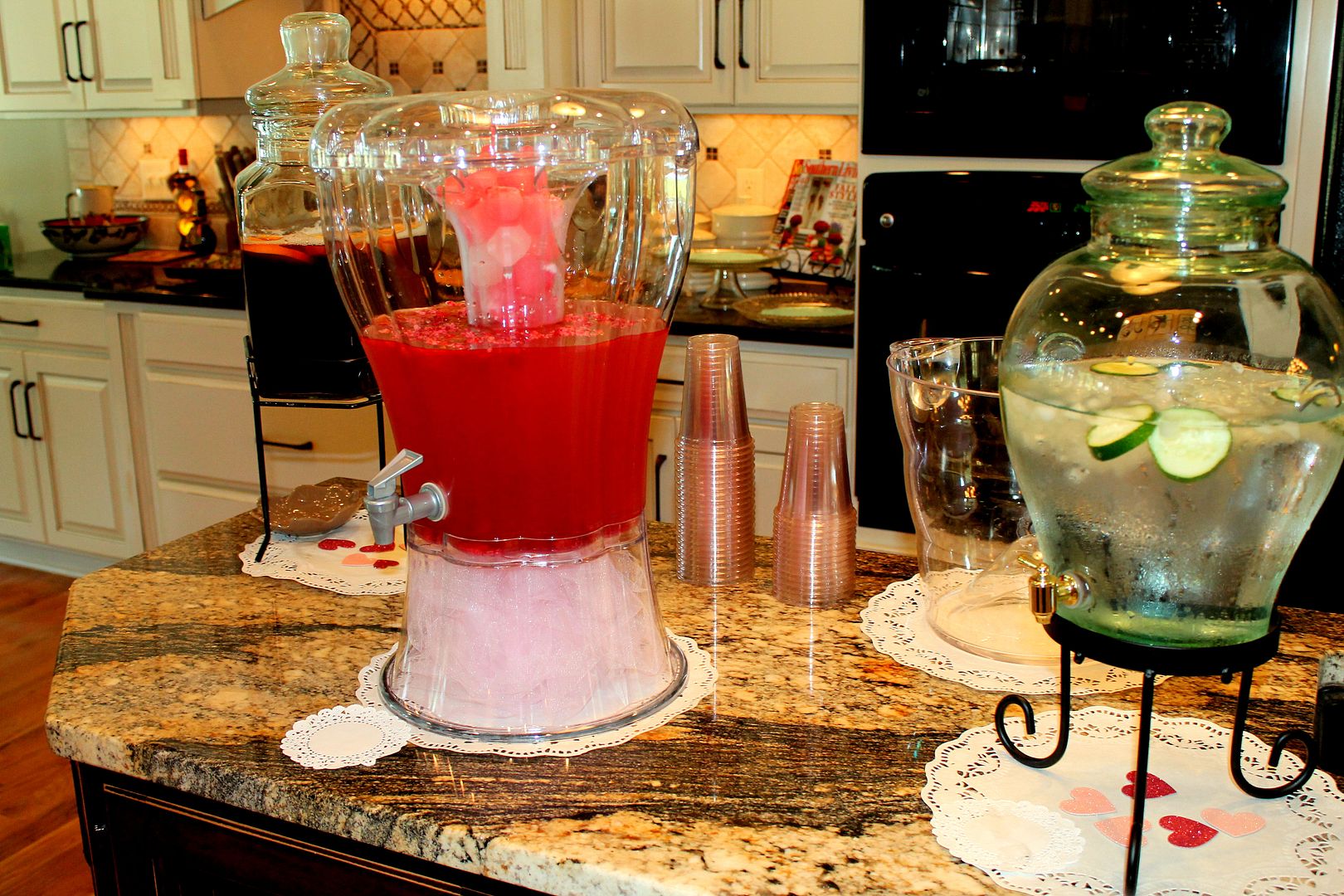 Three yummy refreshment choices: cucumber water, raspberry lemonade & sweet tea.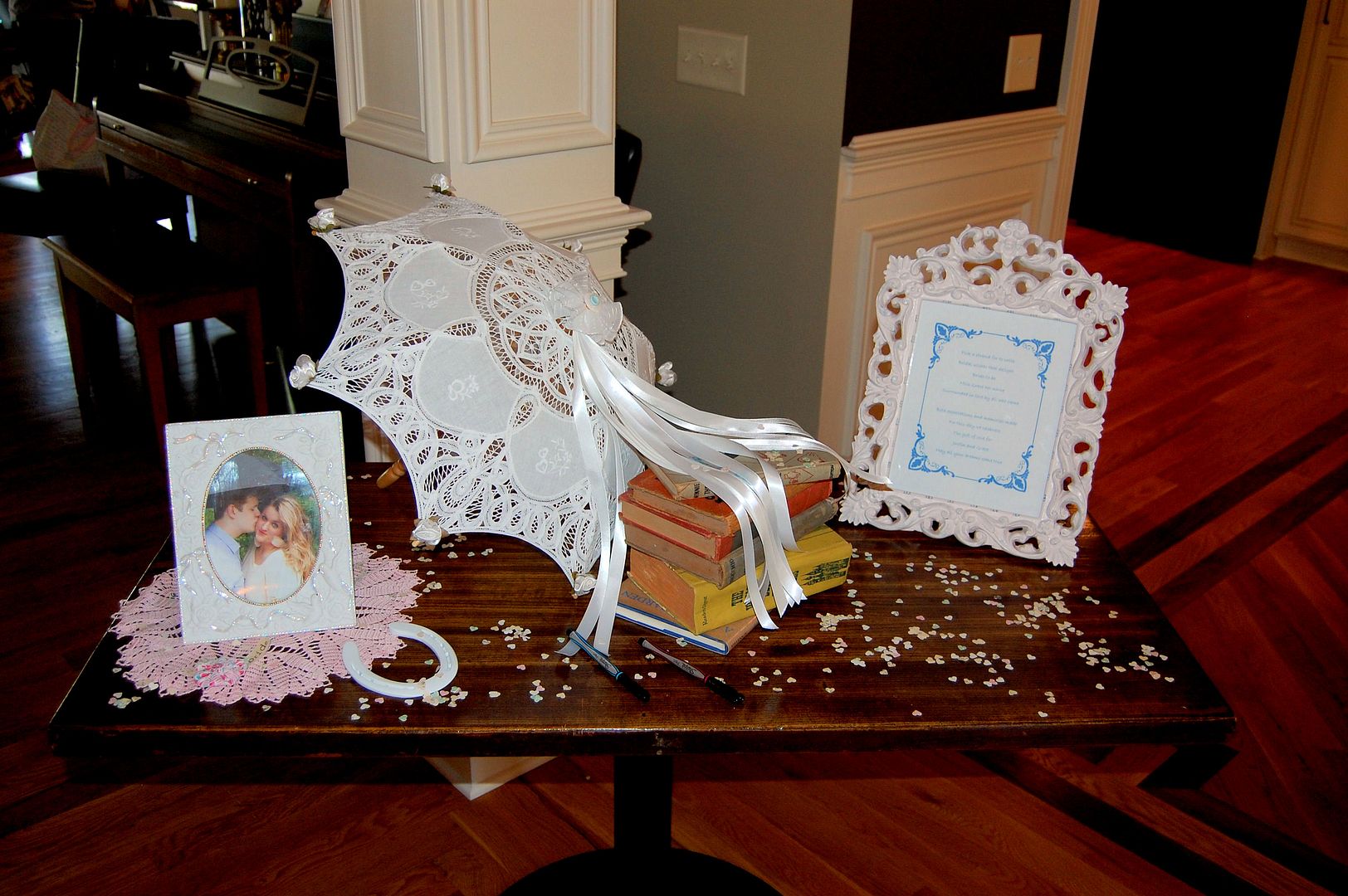 The guestbook table: a beautiful frame with an engagement photo inside, a white horseshoe for luck, vintage stories, an umbrella guestbook, paper heart confetti and a little directional poem written by my mother-in-law to be!
Below: A closer look at the "guest ribbon."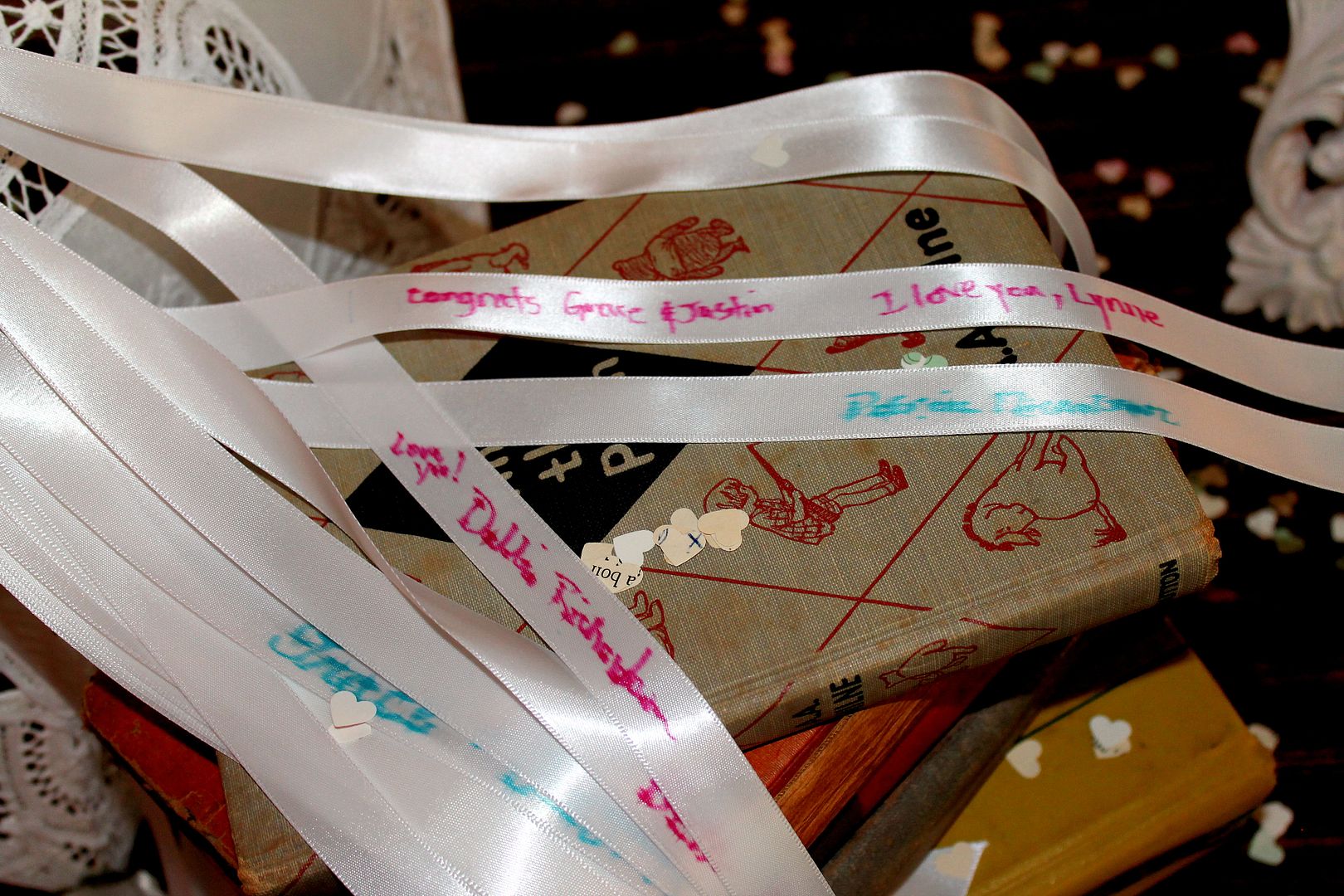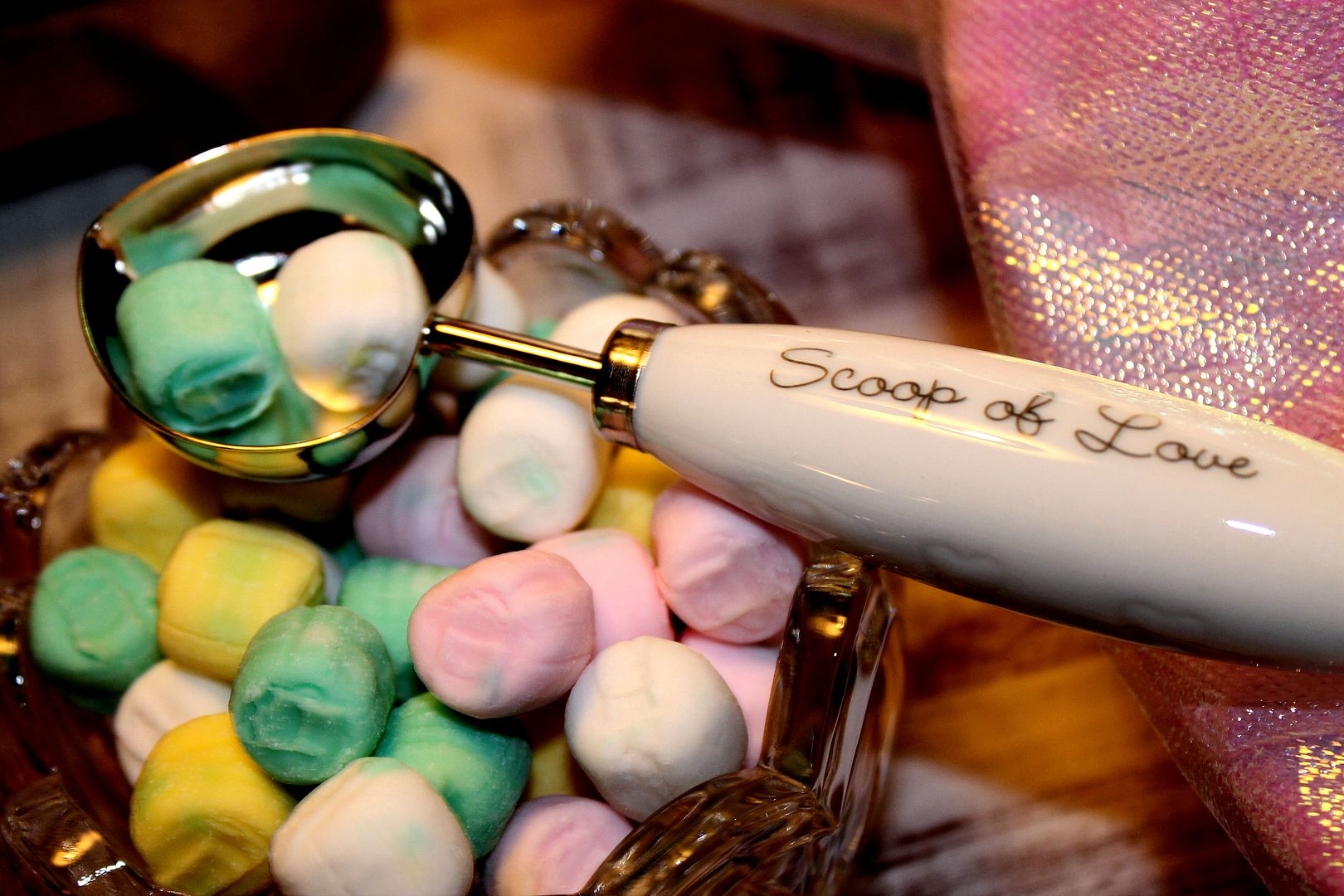 Some melty mints for everyone to grab.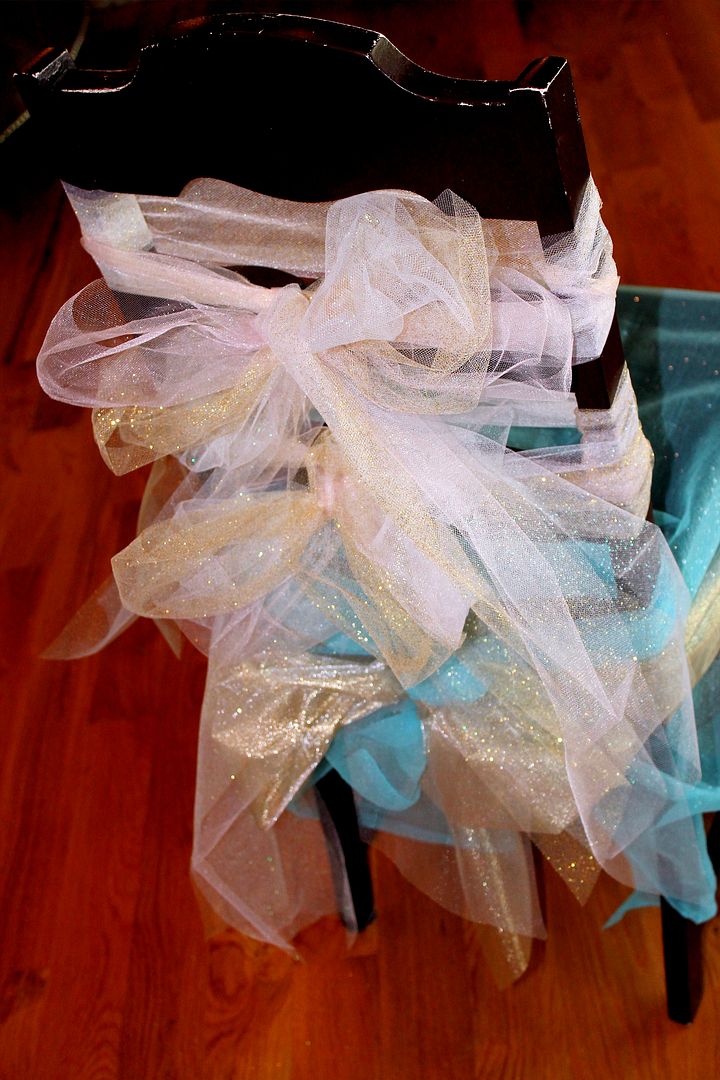 The "chair."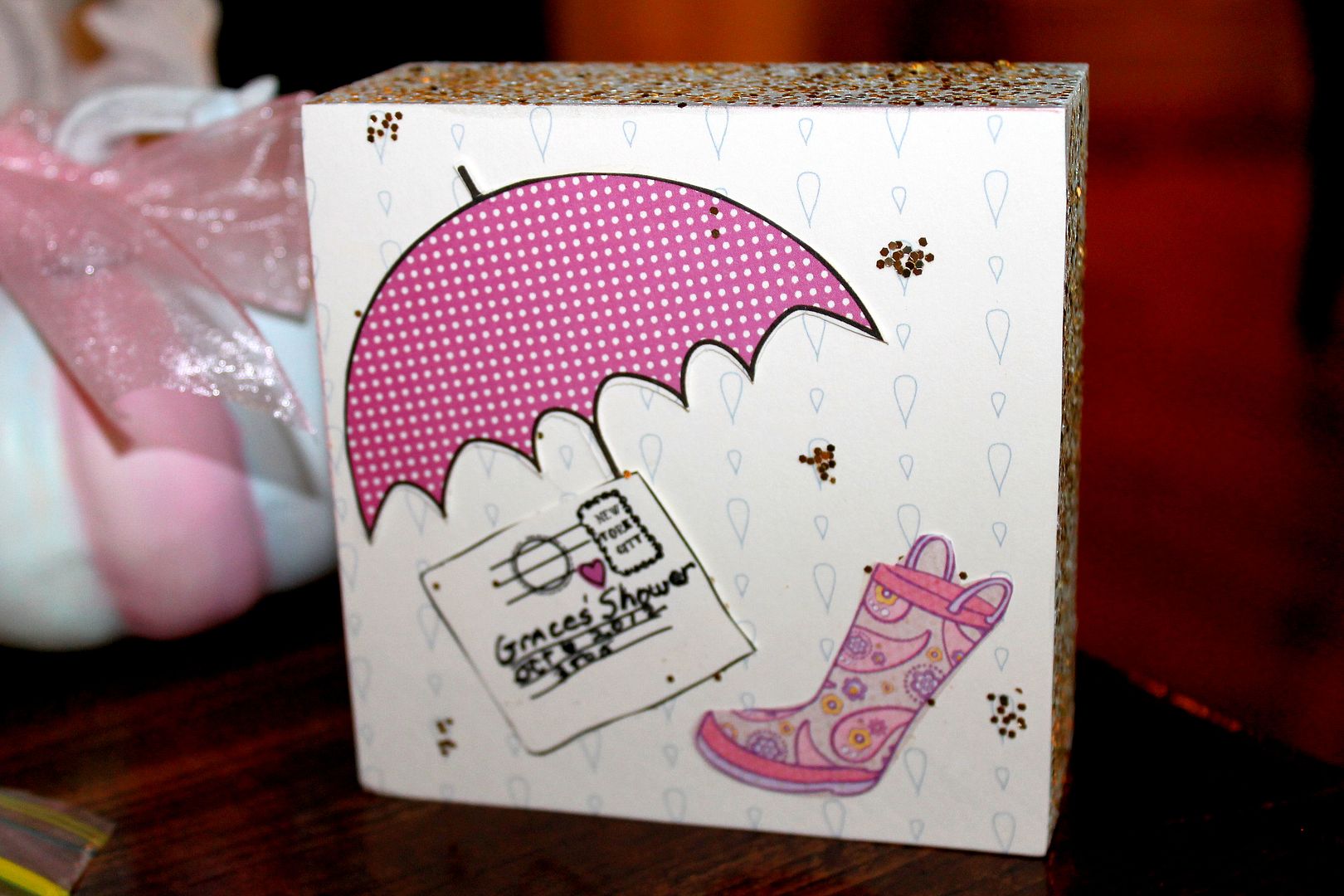 An charming little table treat my mom made.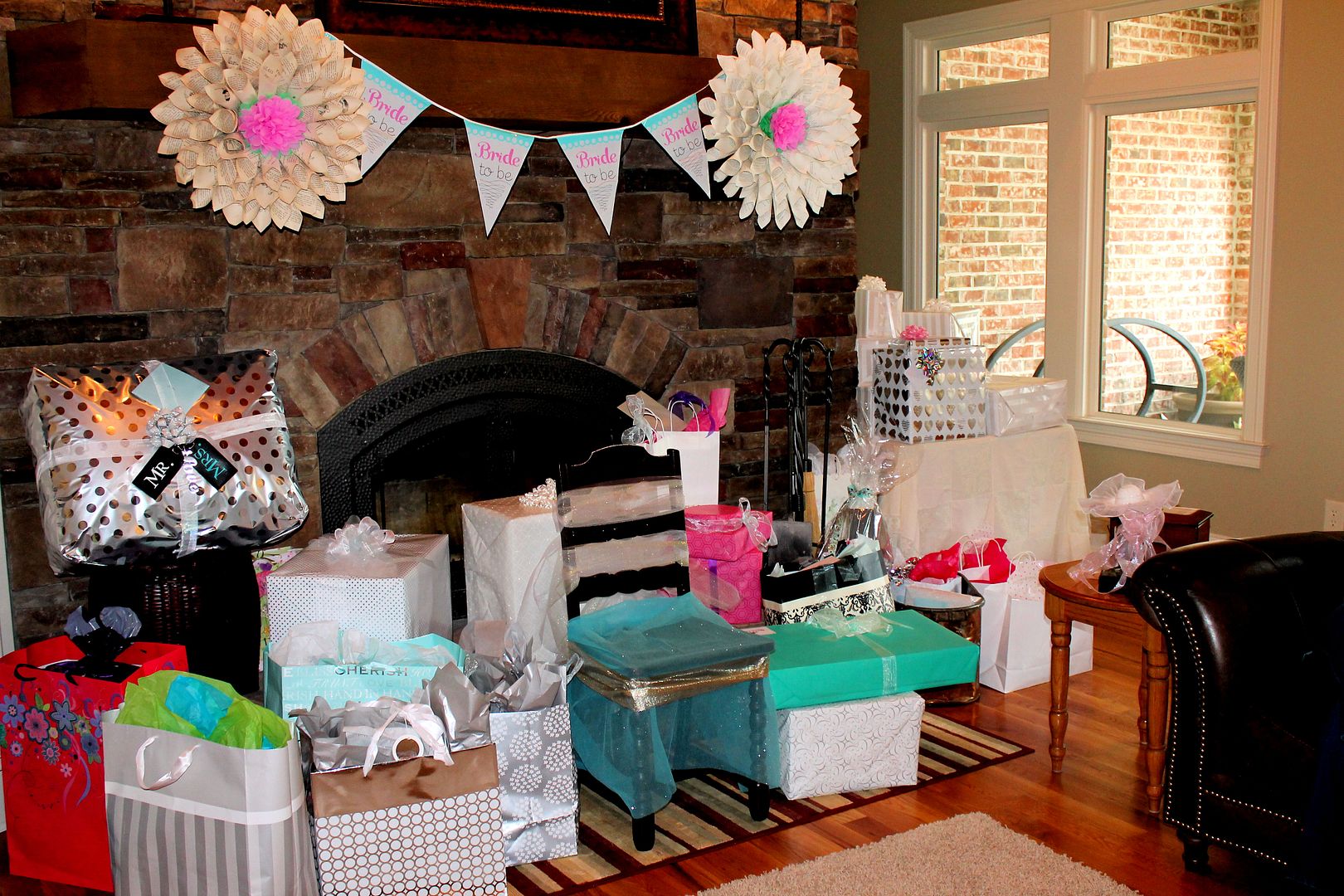 Where all eyes were on me .... anxiety-overload, appreciation-overload.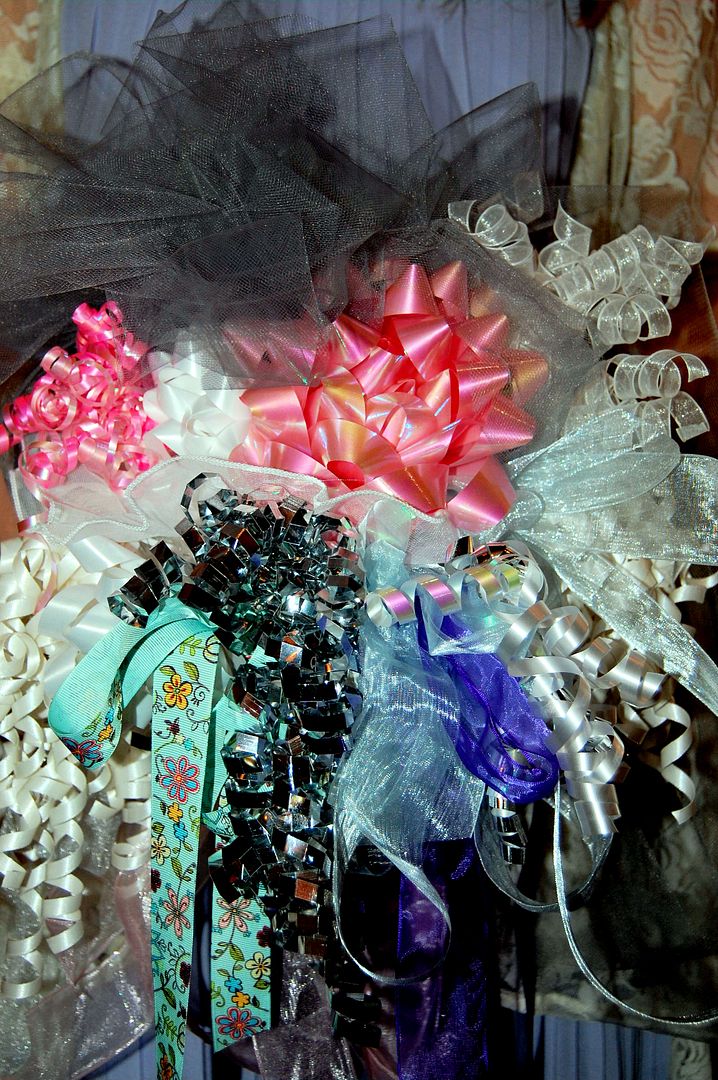 The finished rehearsal bouquet.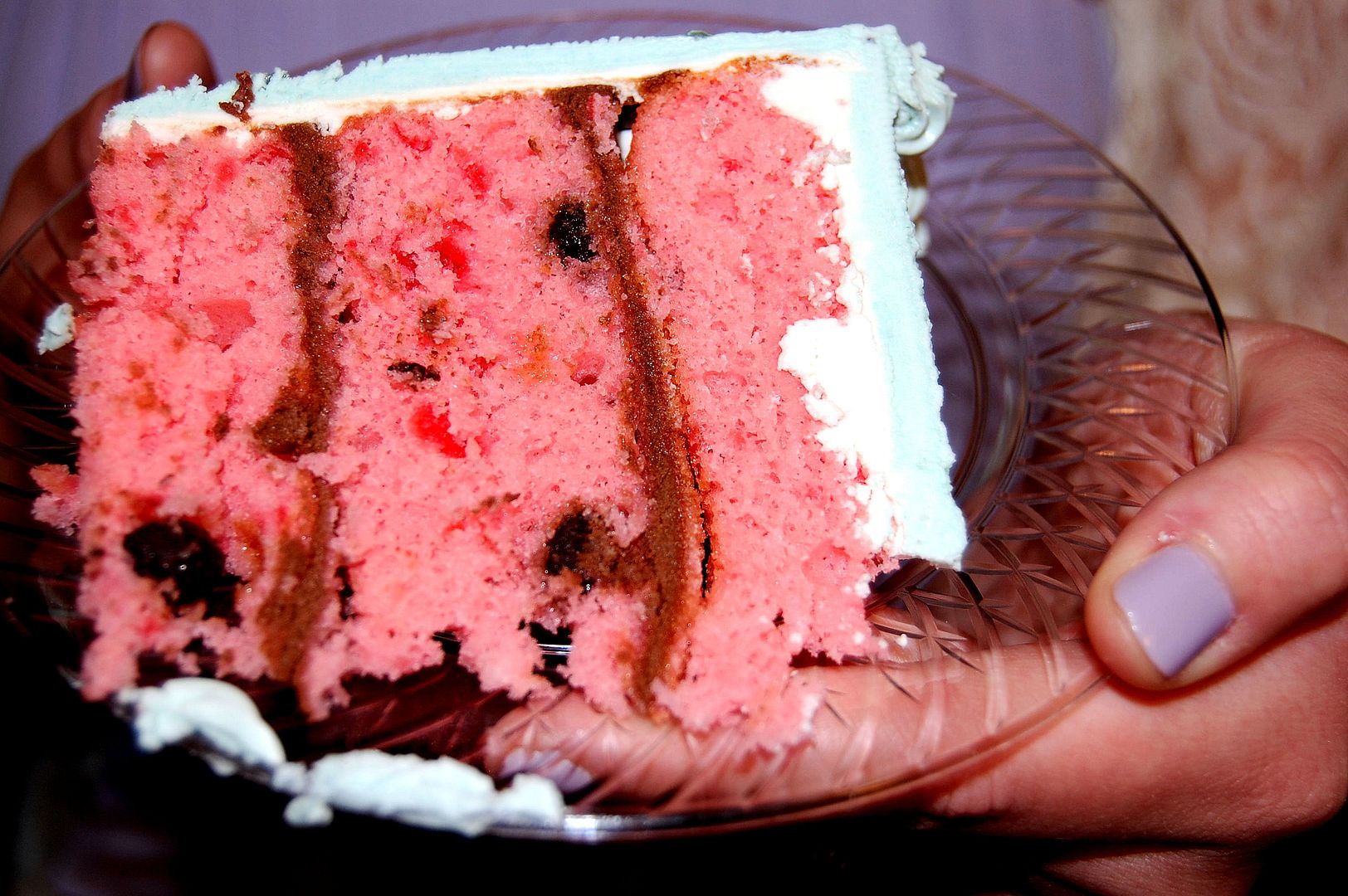 Inside the cake. What's the flavor? Cherry-chocolate chip! I'm not a lover of cake. Although I love to bake, I rarely eat my cake-like creations. But, years ago I had a birthday cake with this flavor. My mom knows me so well. It was perfect and so tasty. Chef Paul Burnash is amazing ... and I can't wait to see/taste our wedding cake!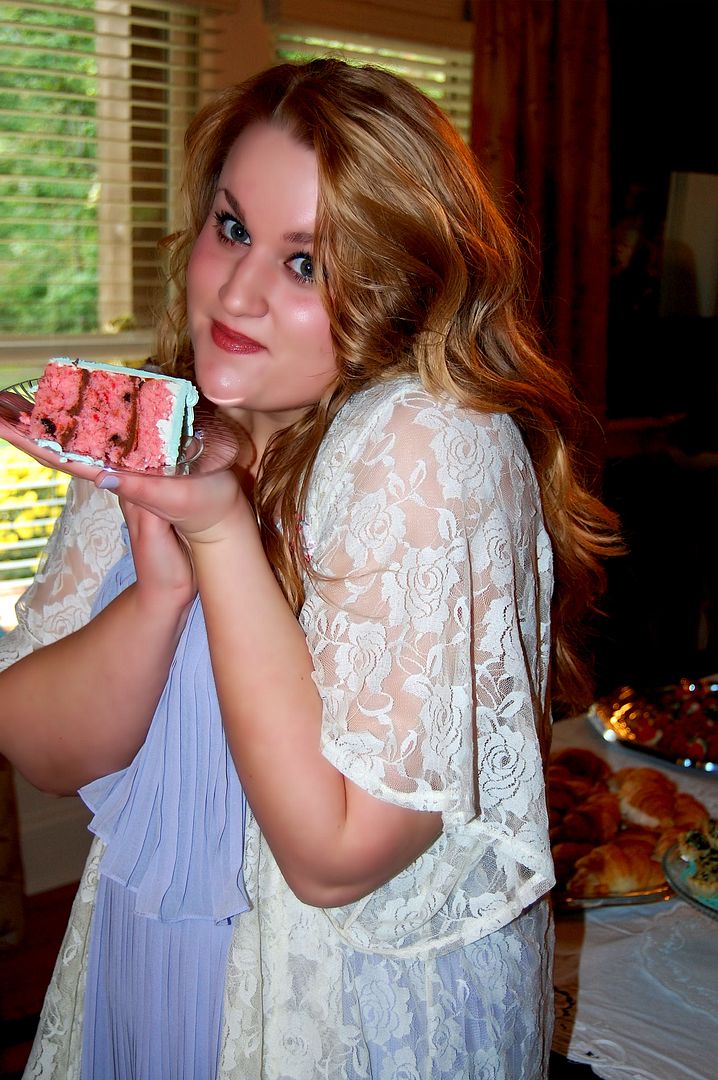 The signature drink shaken & created by Lynne. We dubbed it the "raindrop." Made with HPNOTIQ "exotic fruit flavors" and Sprite!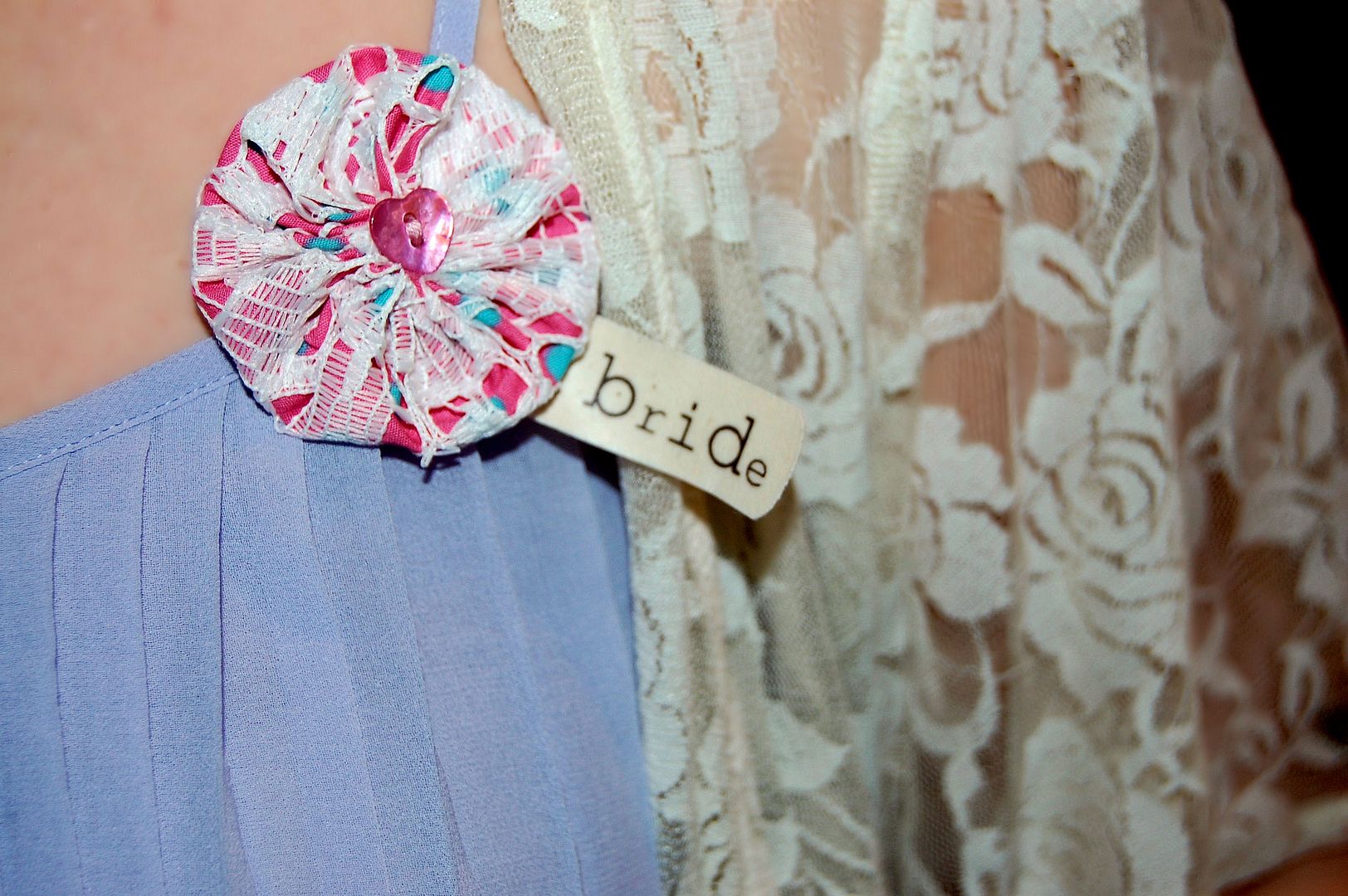 My little bride pin ... that Rachel pinned on me :)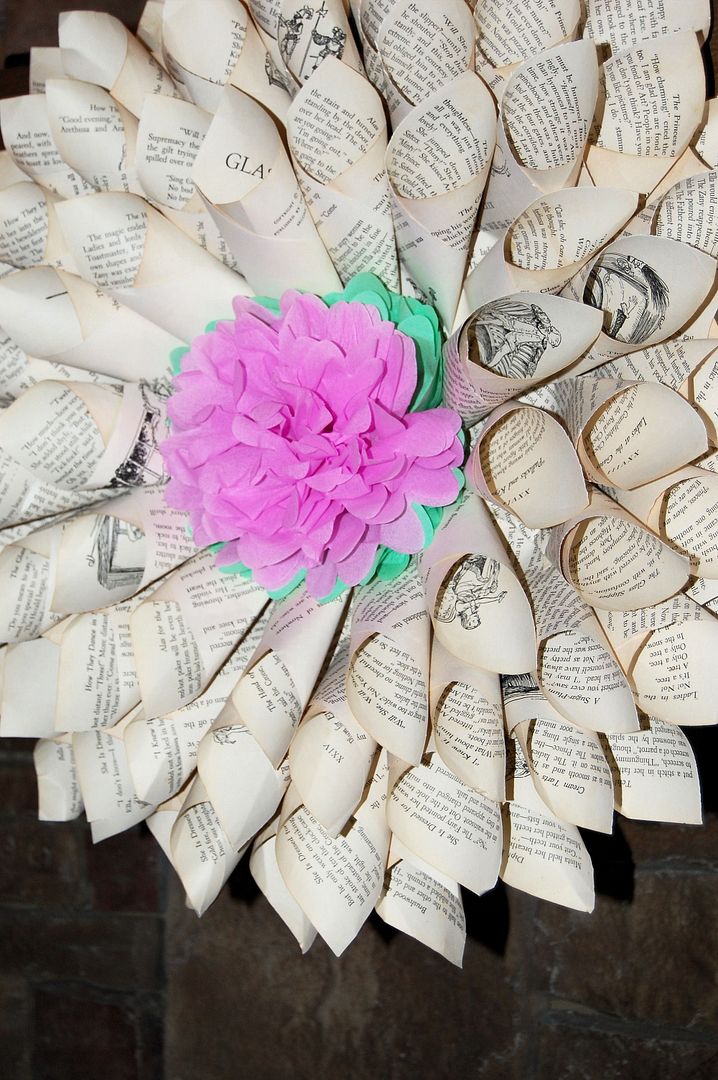 A closer look at the book wreaths my mom had been busy working on.
.............................................................................................................................................
I couldn't have imagined a better bridal shower. Everything was so personalized. It was amazing.
Tomorrow ... we'll take a look at some of the visitors who came to celebrate!