Now let's take a glimpse at some of my favorite people shots.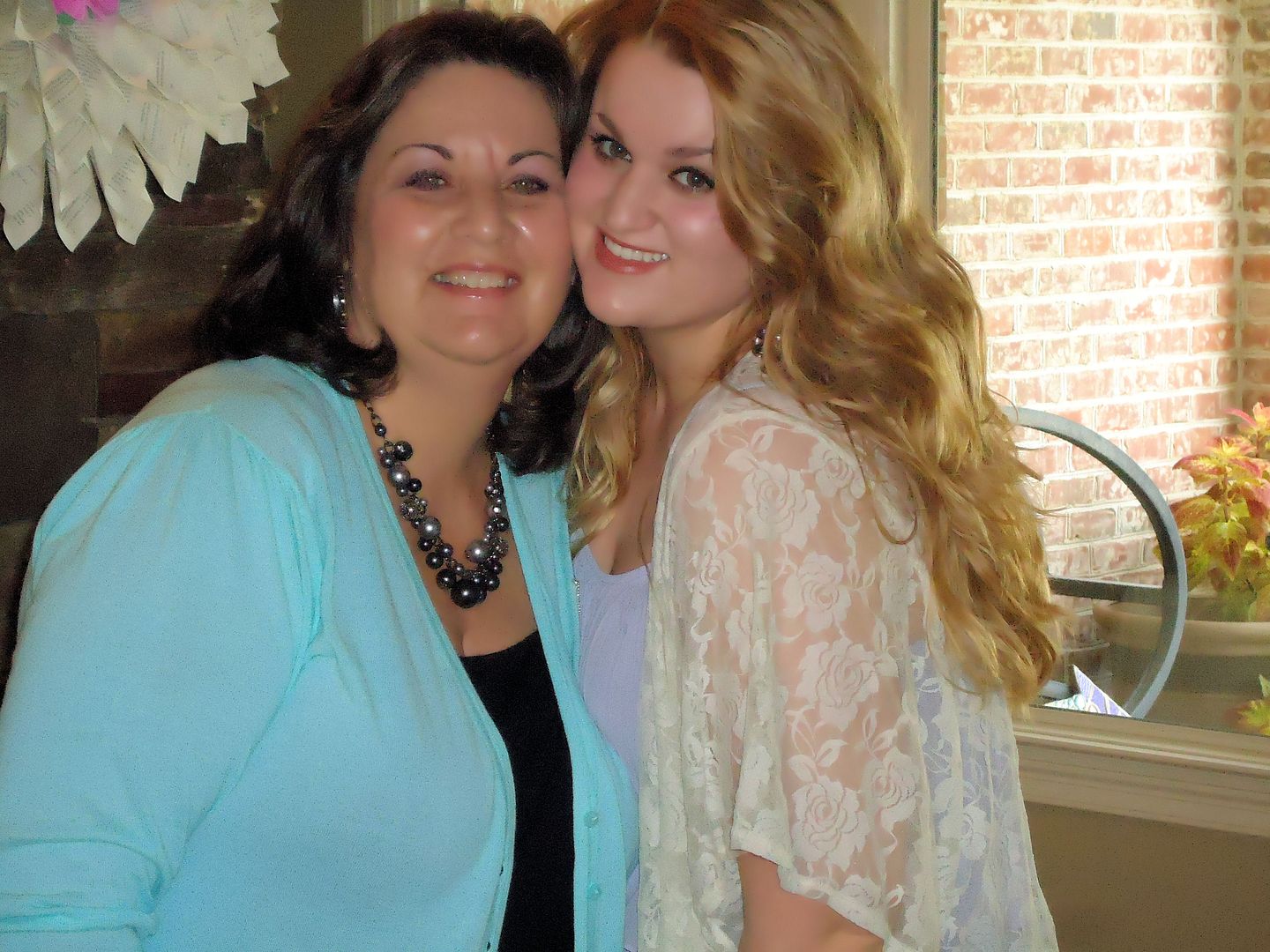 Momma & Me.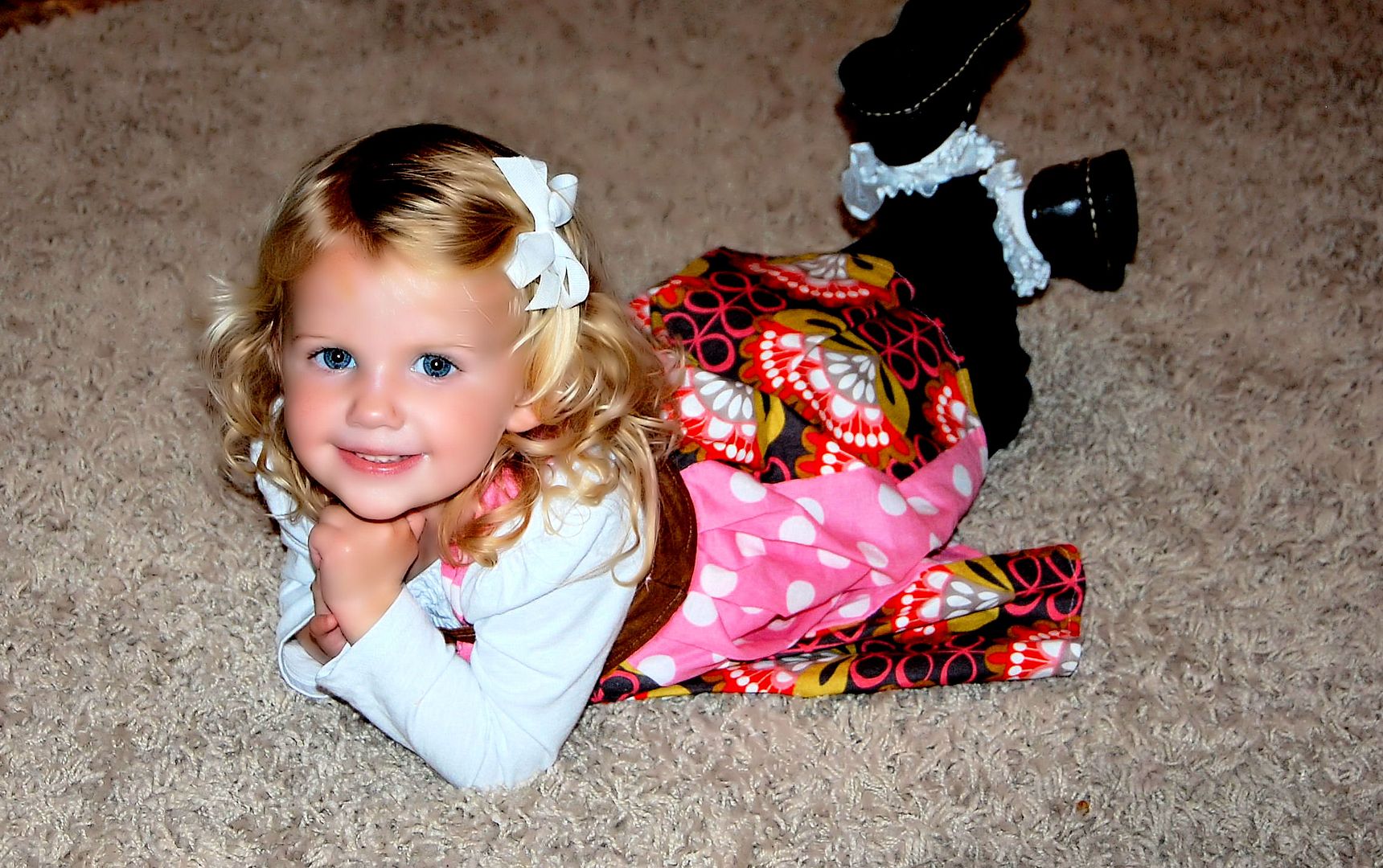 Our precious model.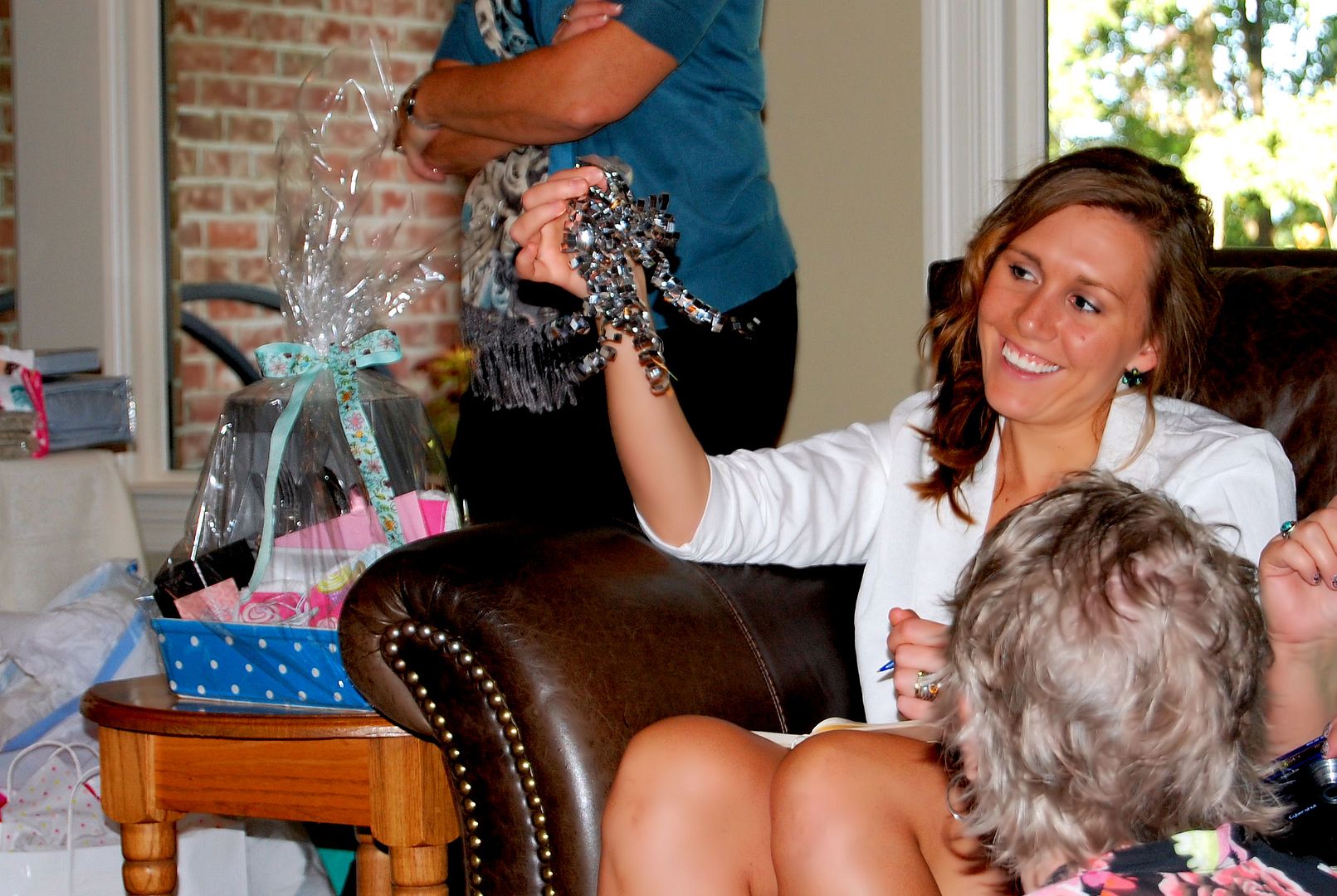 My best friend, Rachel, distracted by sparkly things.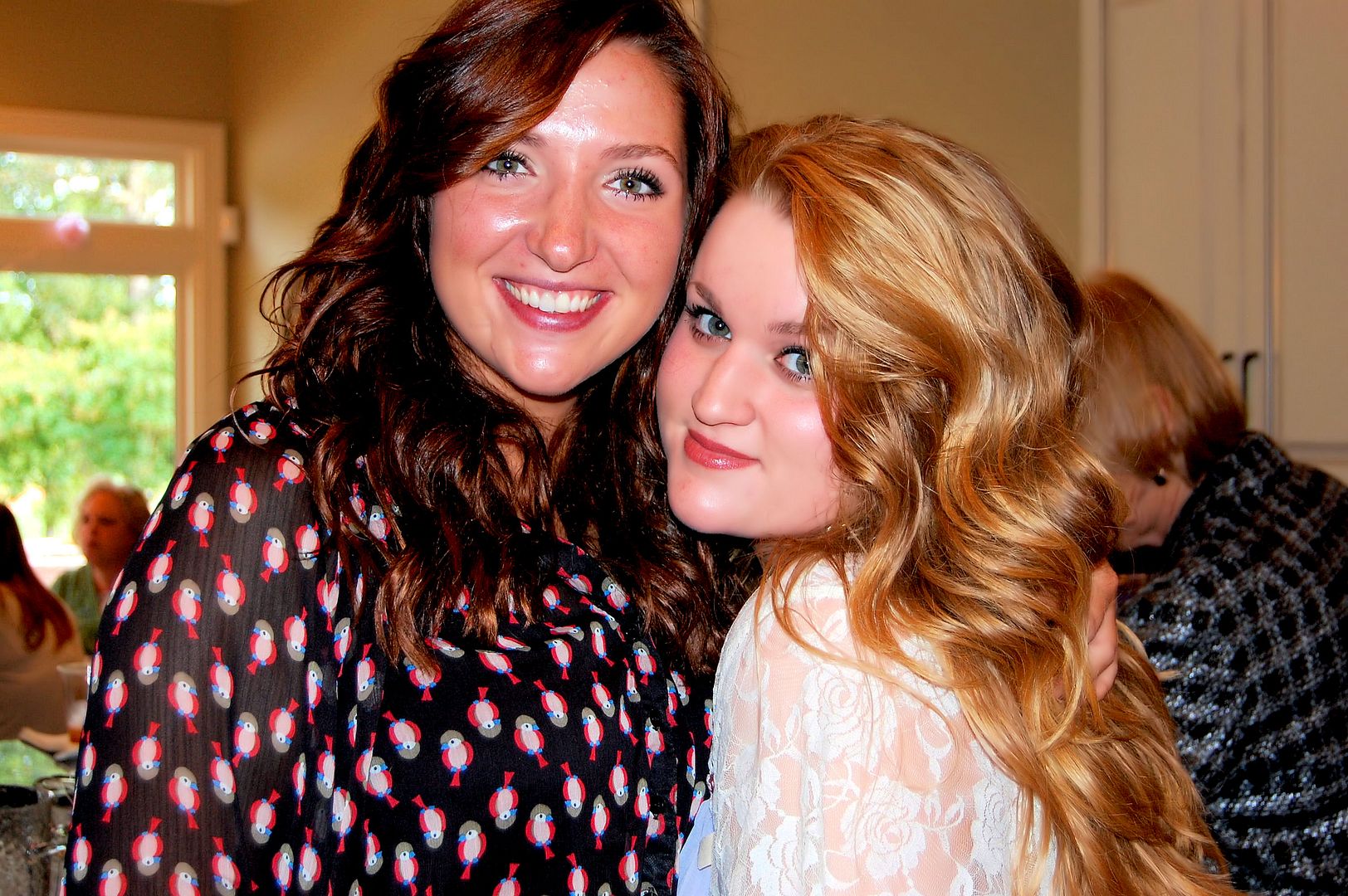 Brooke and Me.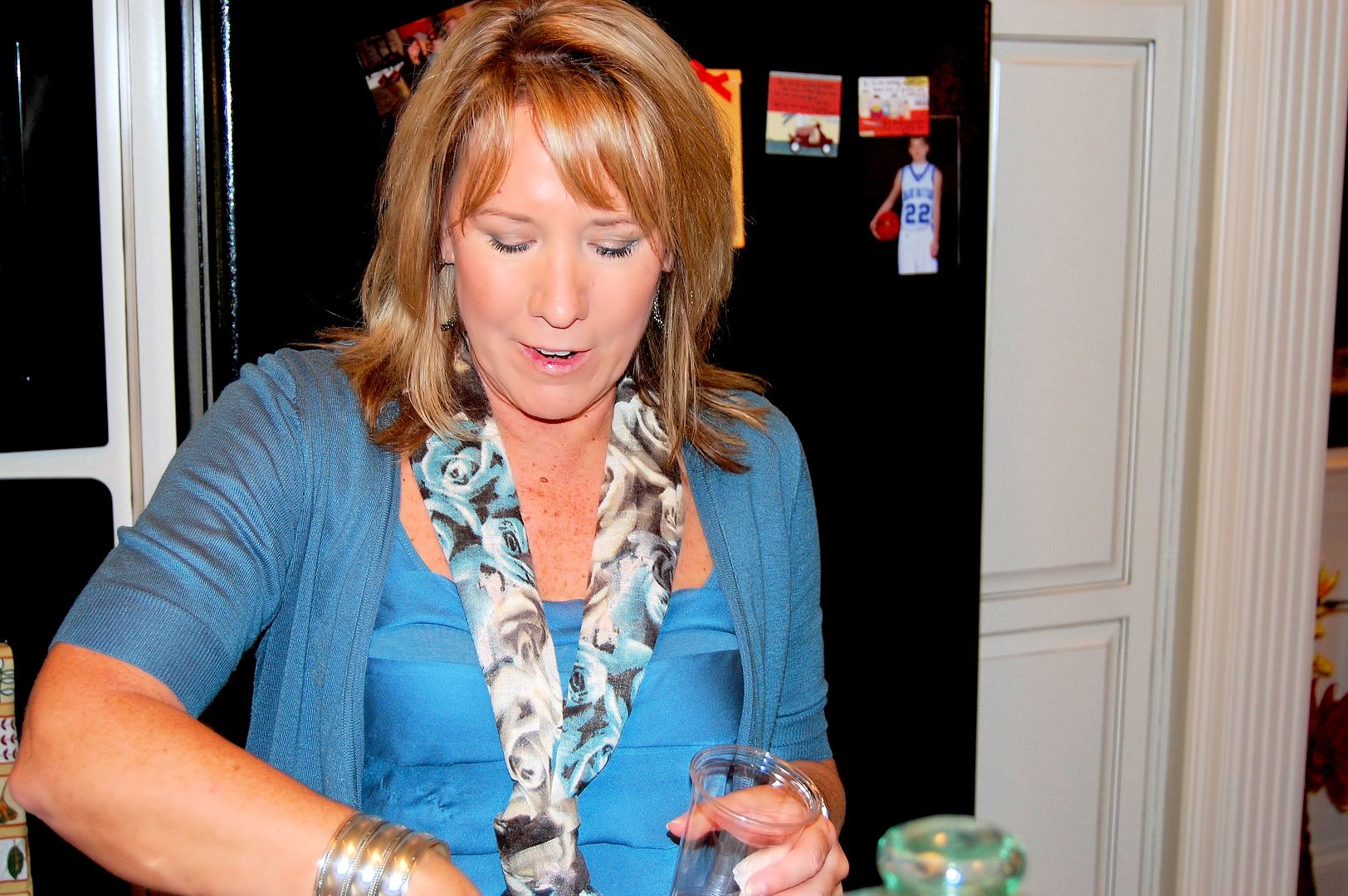 Mrs. Richardson keeping the party going.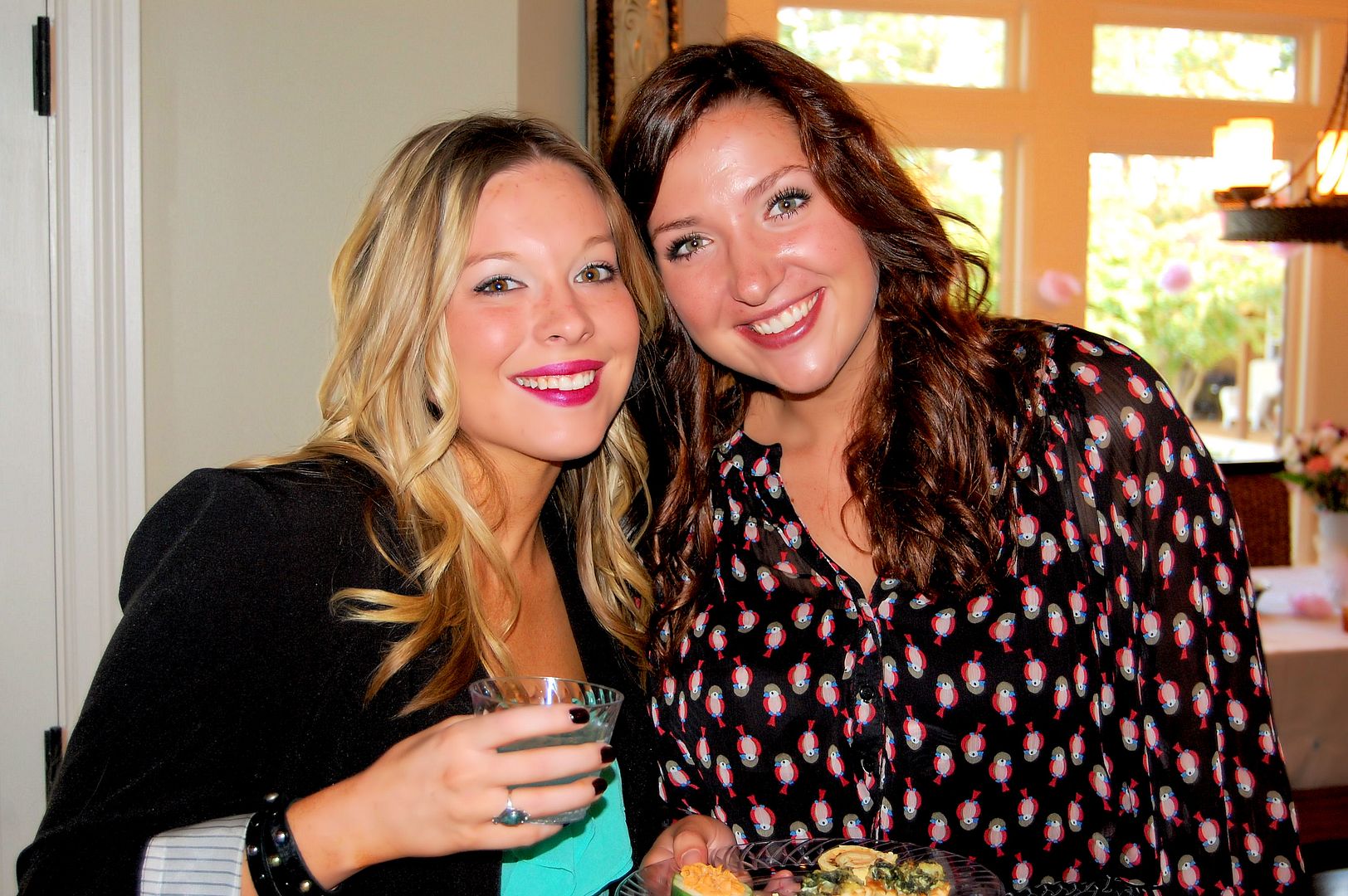 My friends are really pretty.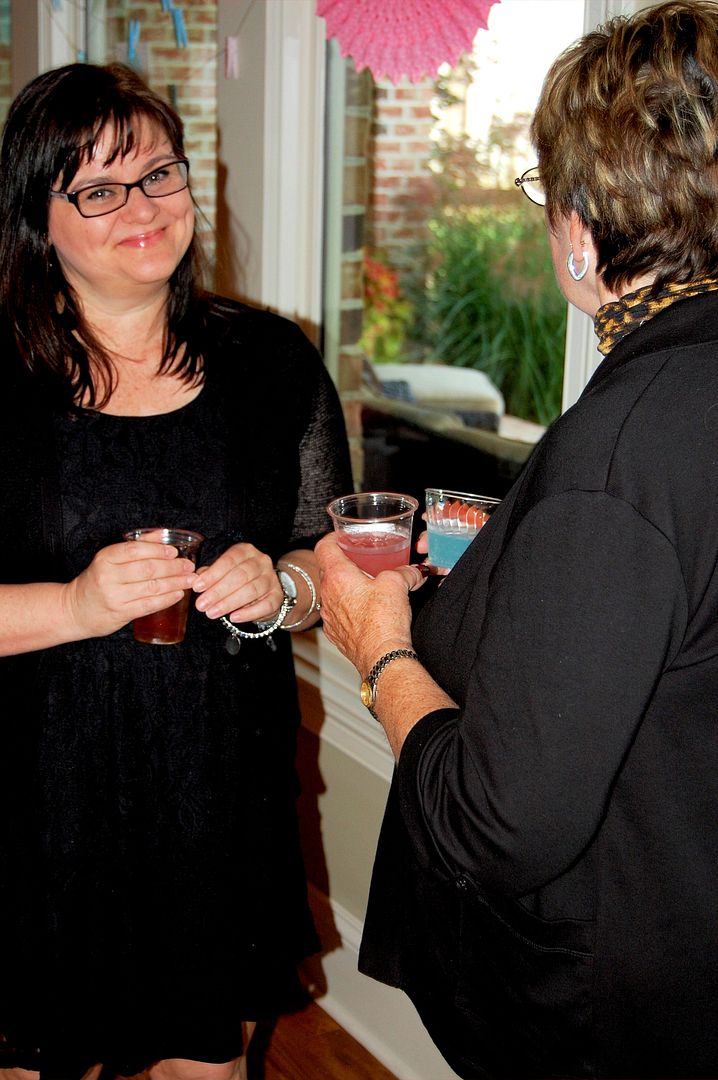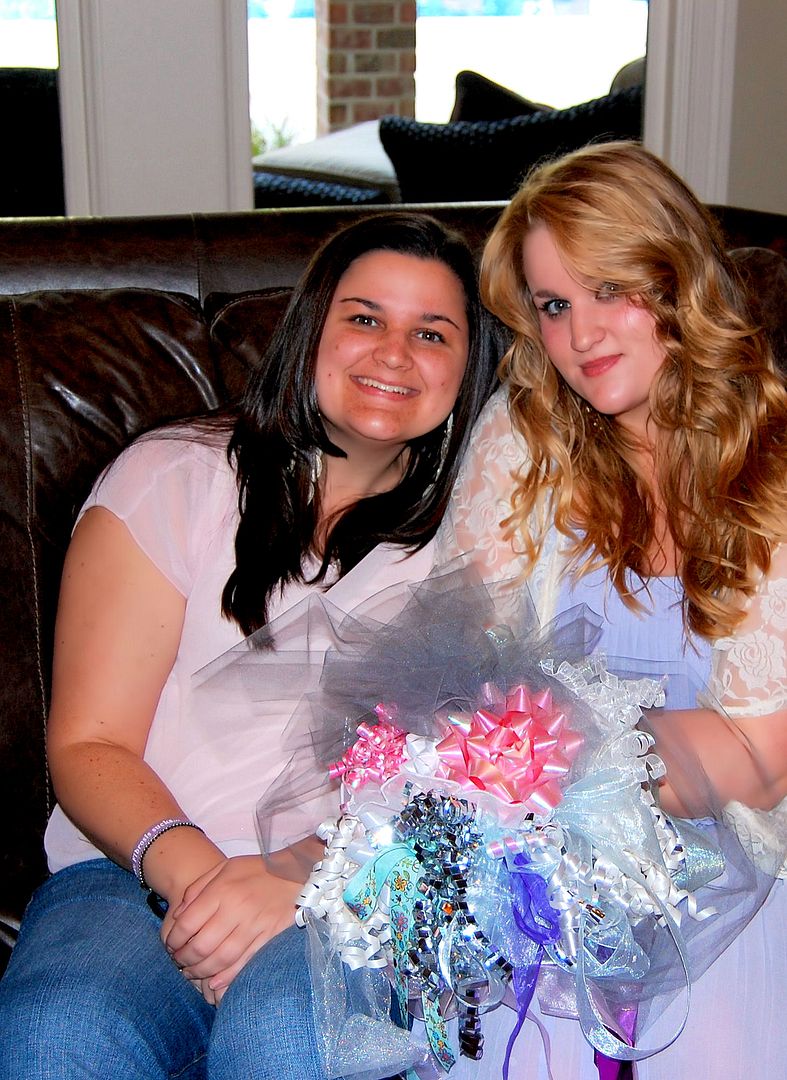 Karen, my cousin, whom my big sister looks crazy similar to - Donna, the big sister and Me.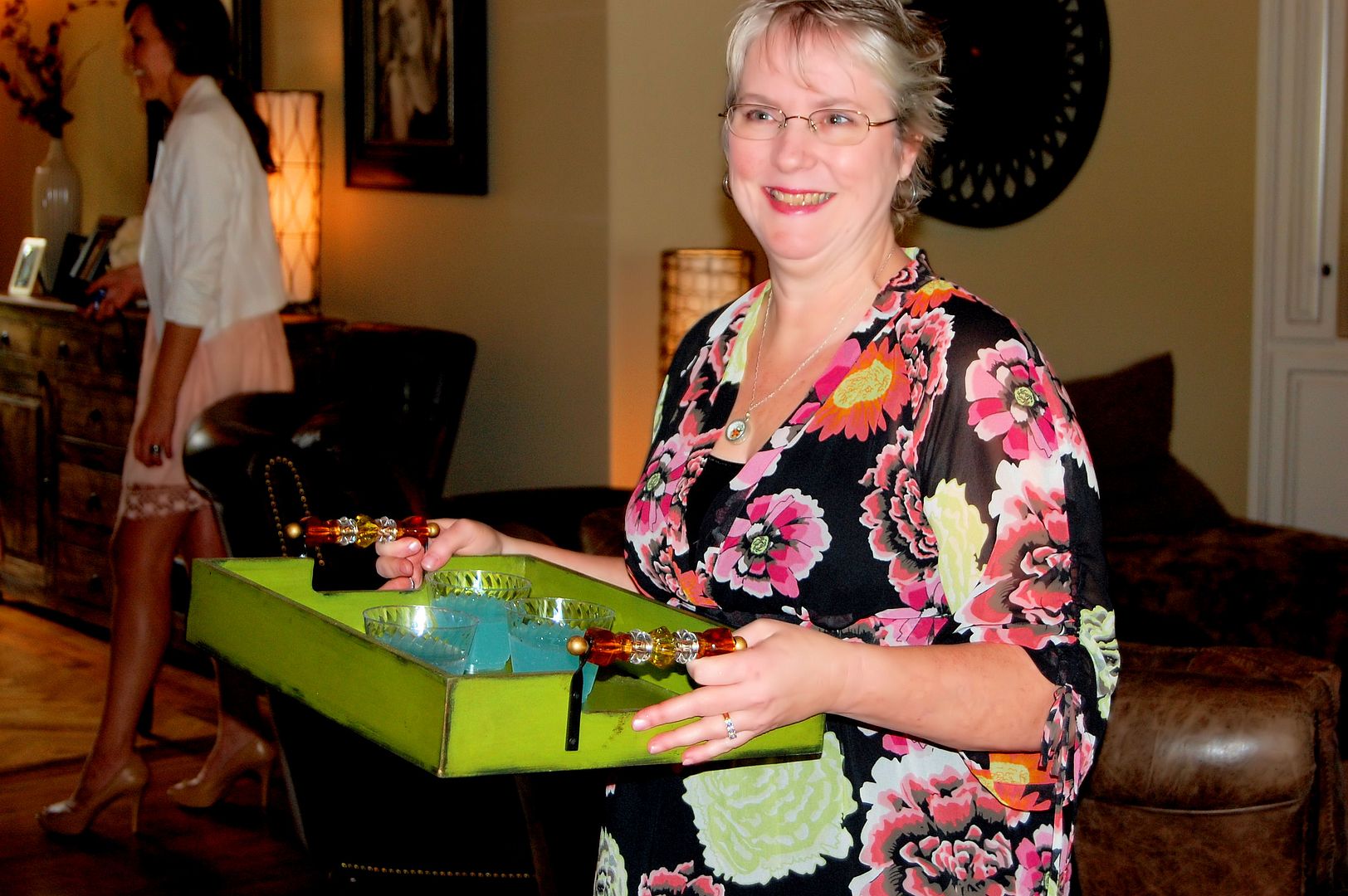 Lynne passing around magical rain drops. Notice Rachel's long, tanned, tone legs in the background? We hate her right?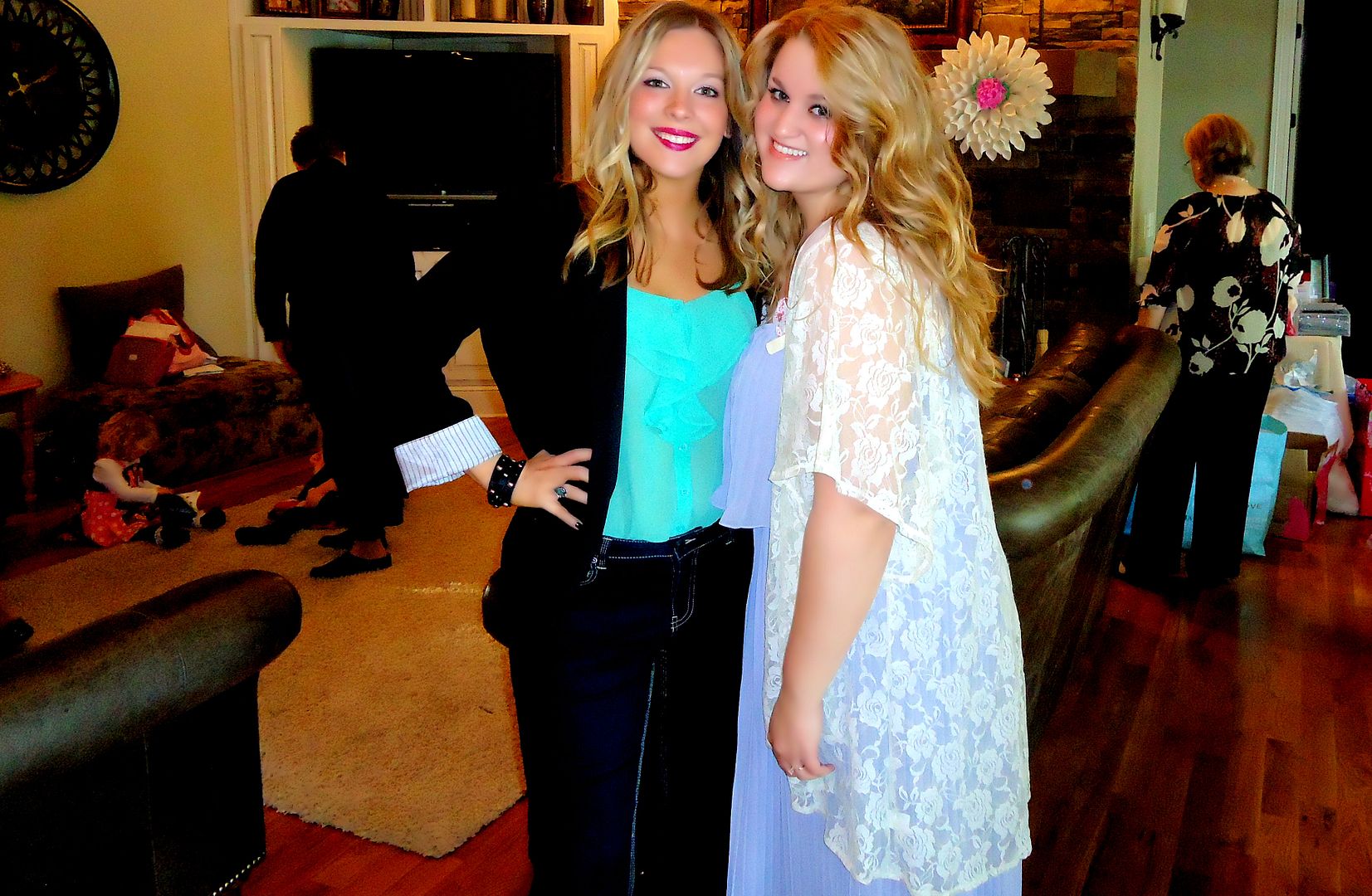 Sam's lipstick was given to her by Tinkerbell. Because it's magic.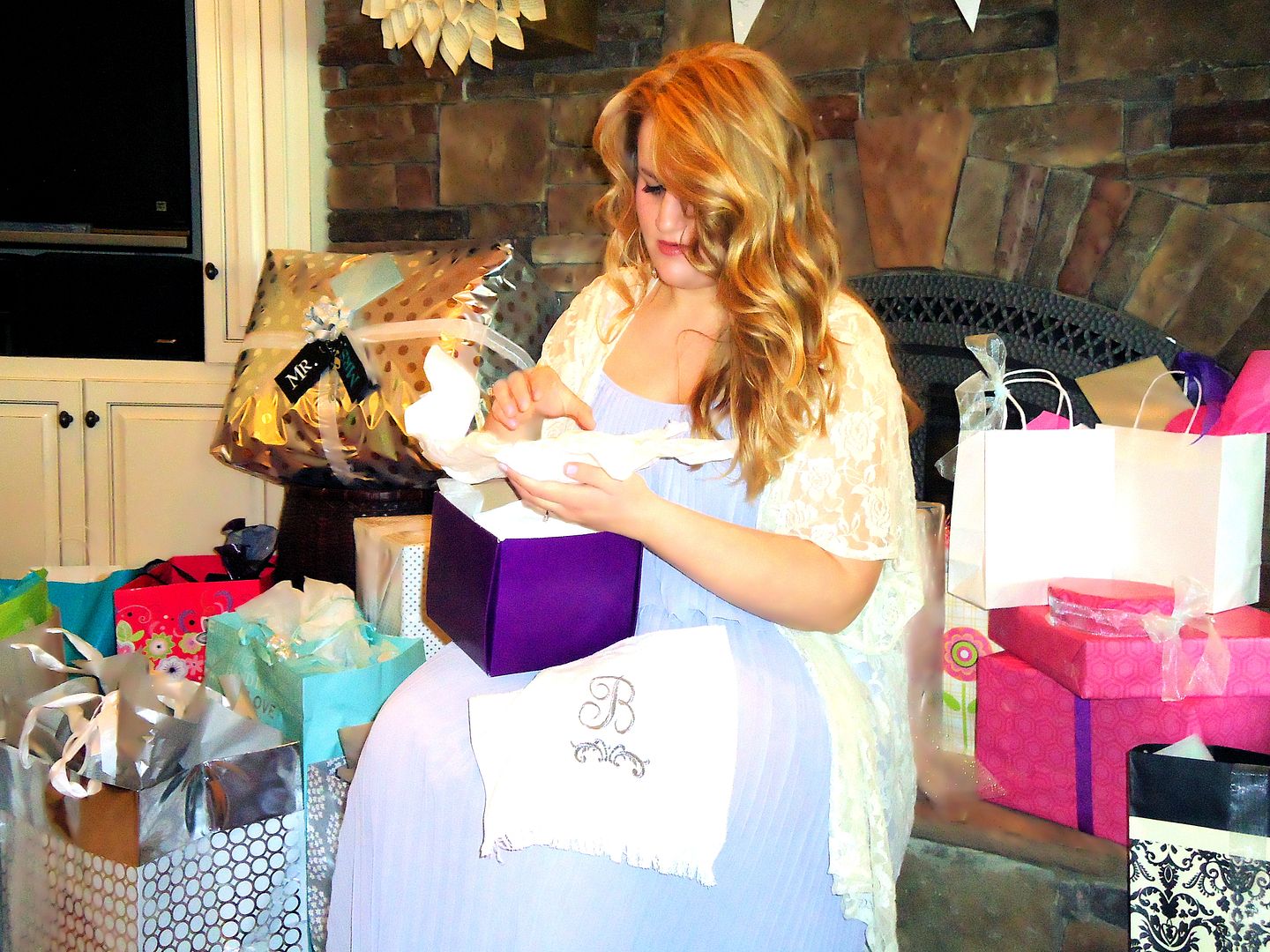 Openin' gifts.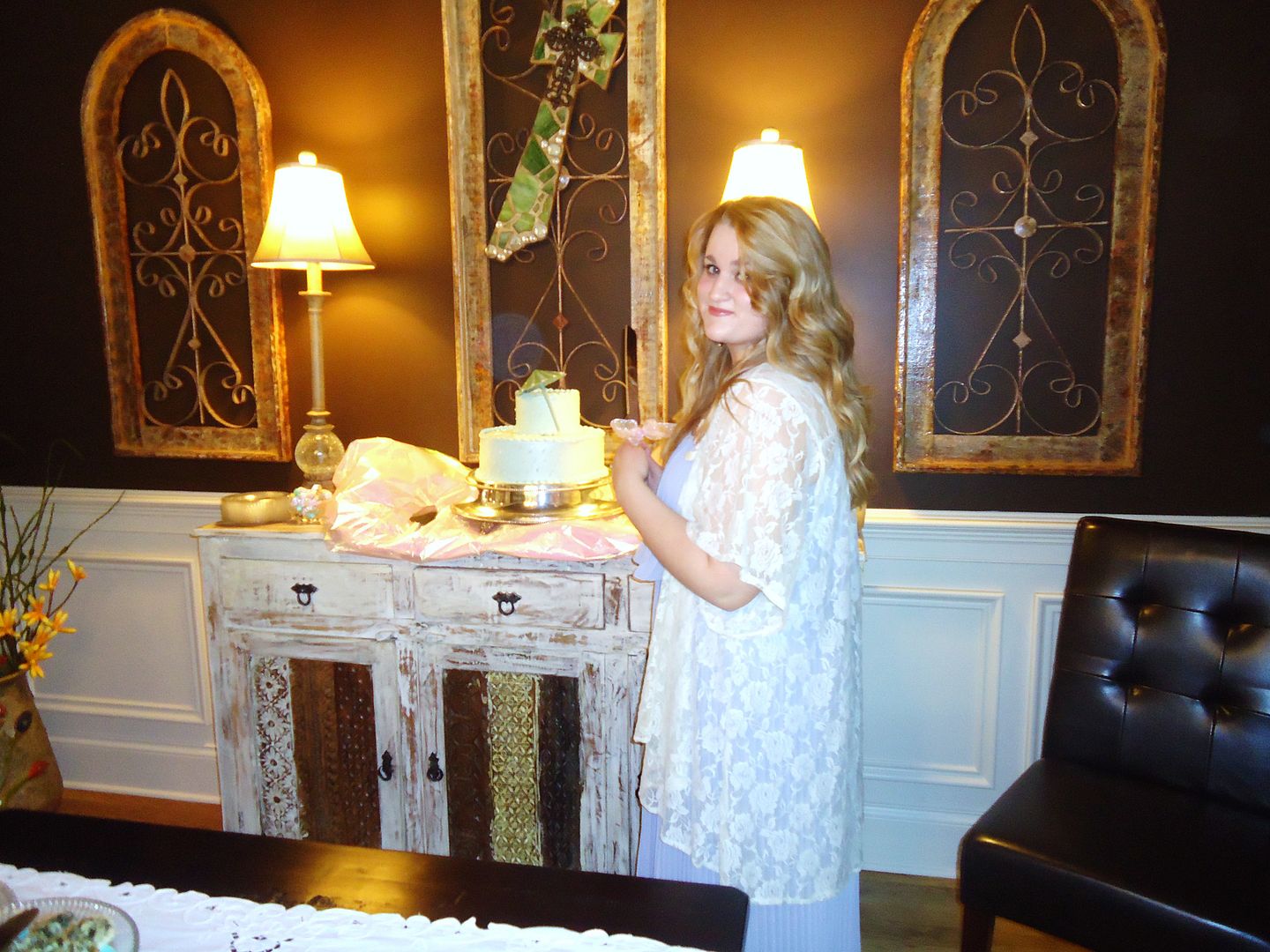 Cuttin' some cake.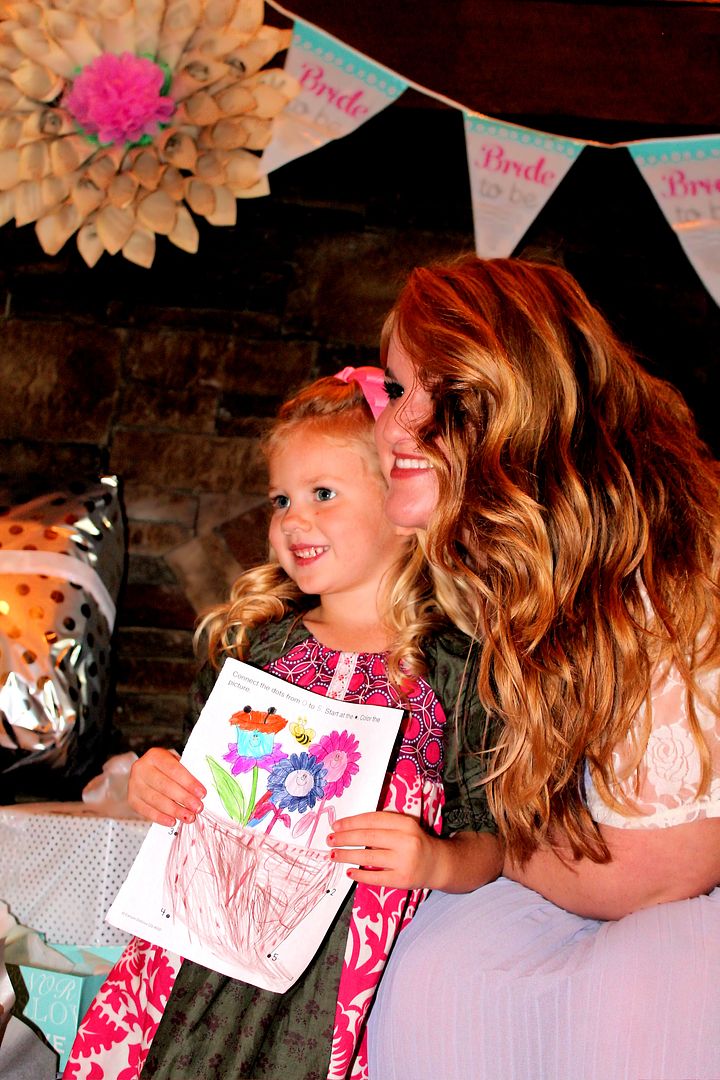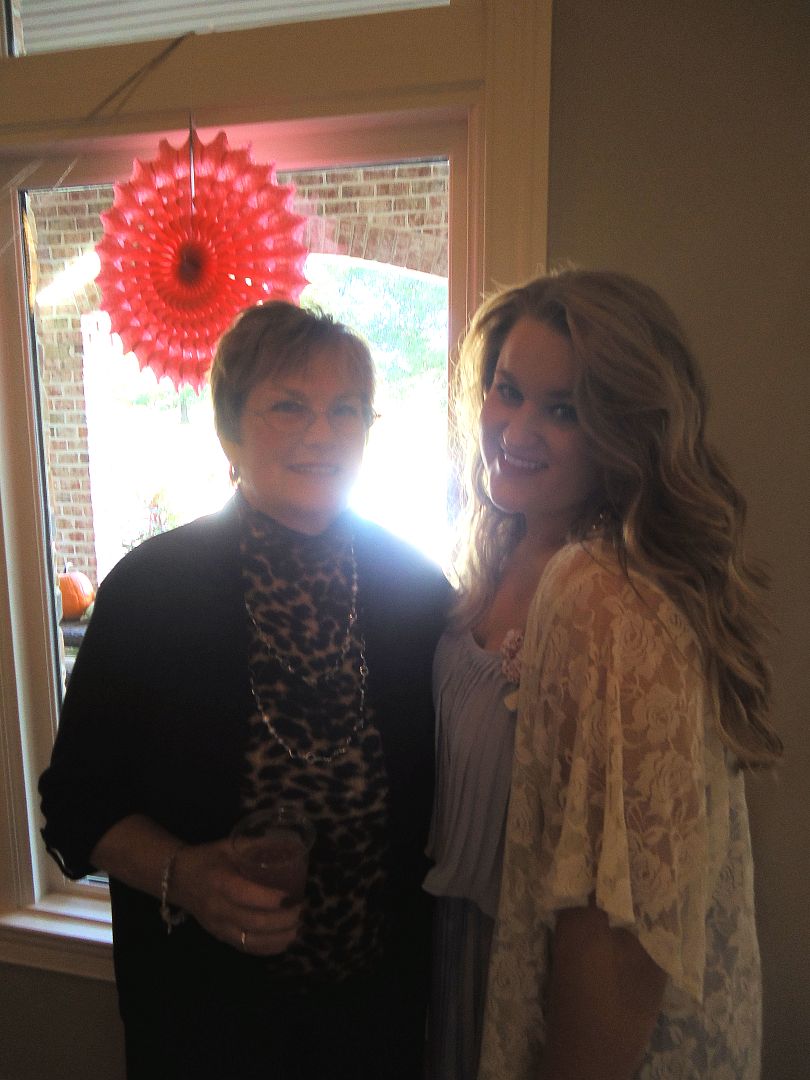 Showin' off a picture little Ava colored for me (I melted) - My kindergarten (& one of the best) teachers - Miss Betty and Me.
*Sidenote: People wonder why I say one of the best when it's "just" kindergarten, but I'm not sure people realize how fundamental those first few years of school are for children. I had two amazing teachers that started my educational journey. They gave me extra time, noticed my differences and made me feel secure when I was away from my mom. That's big, very big.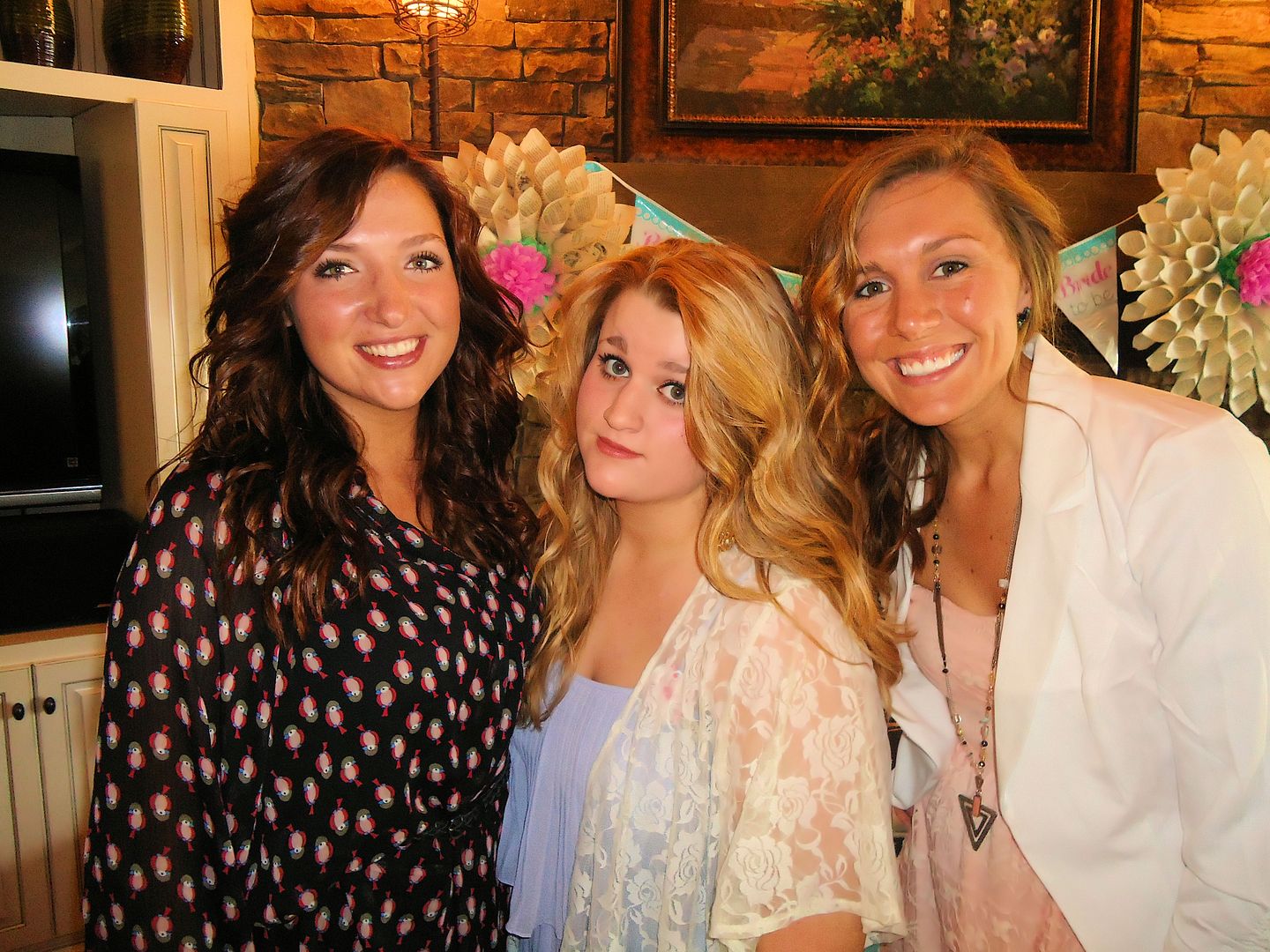 The three of us in our natural states.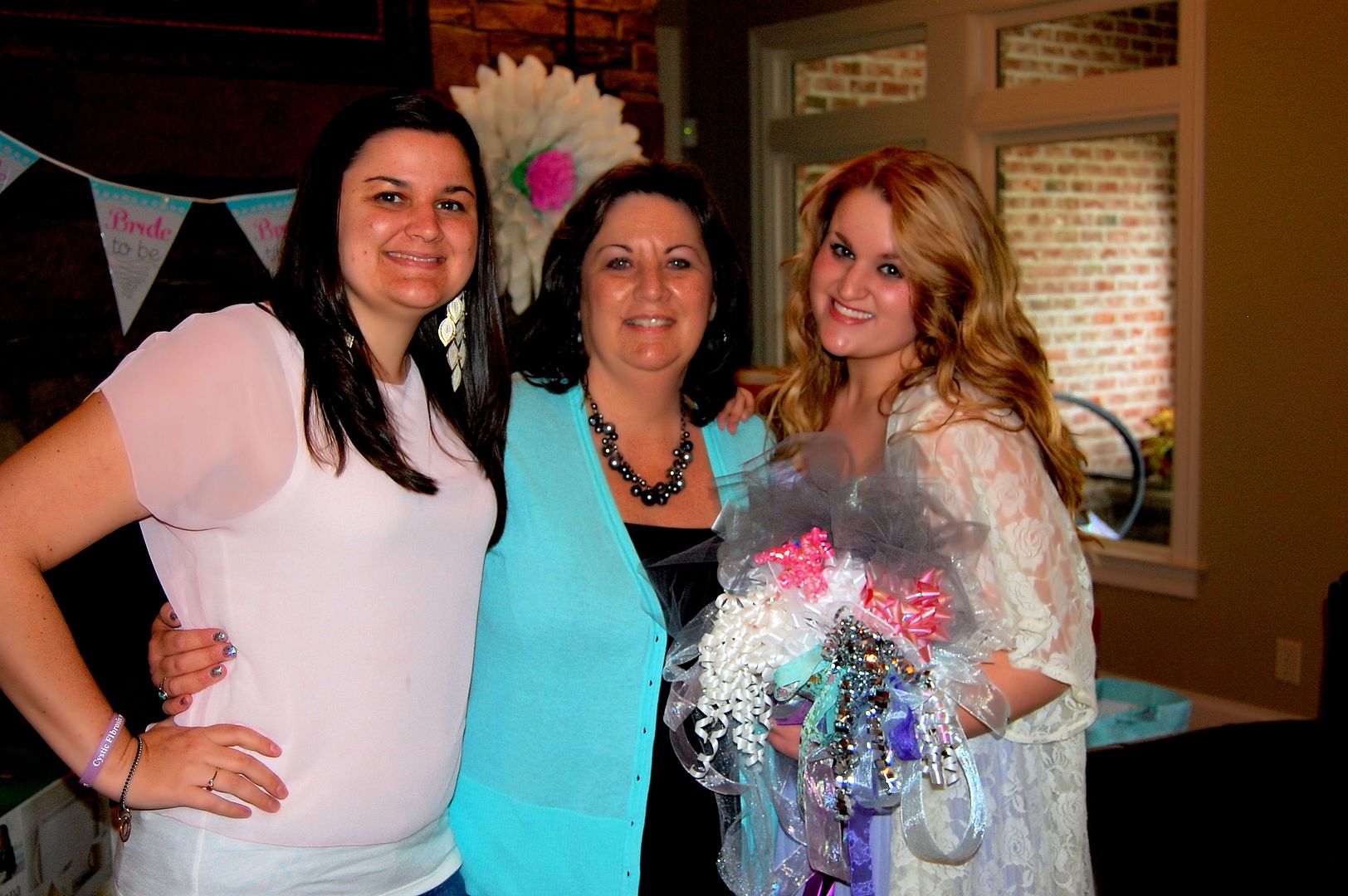 Sister, Momma & Me ... and Ribbon - Bow Bouquet.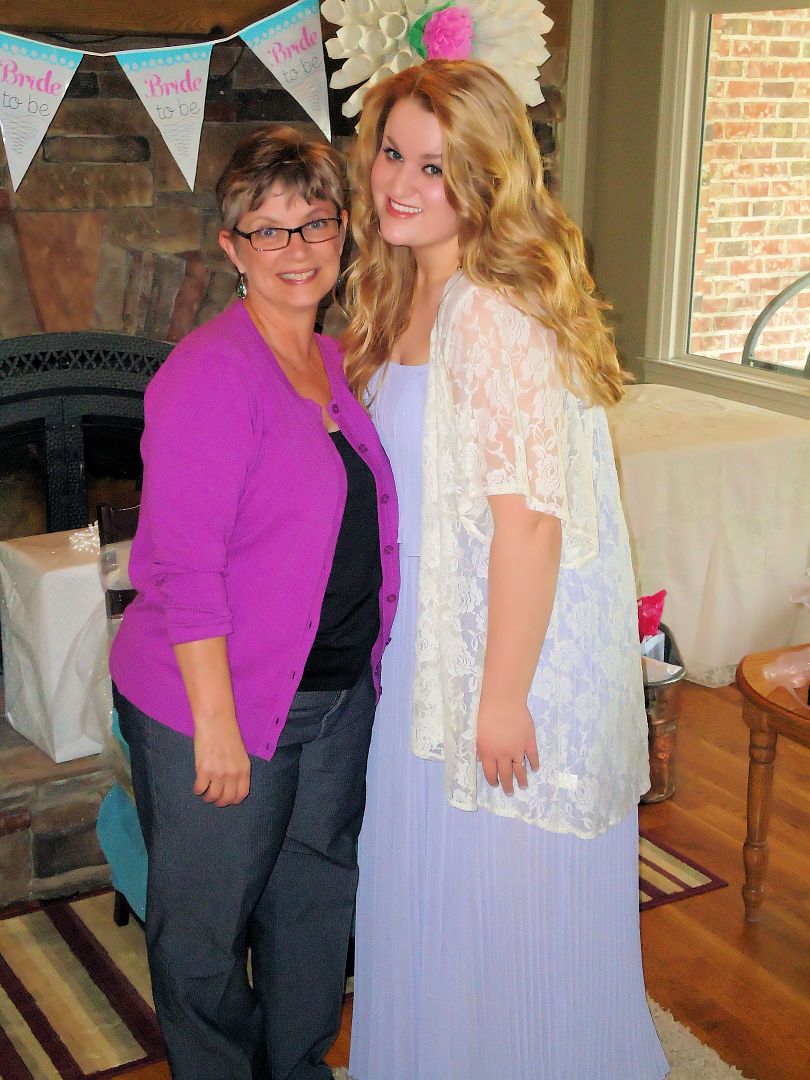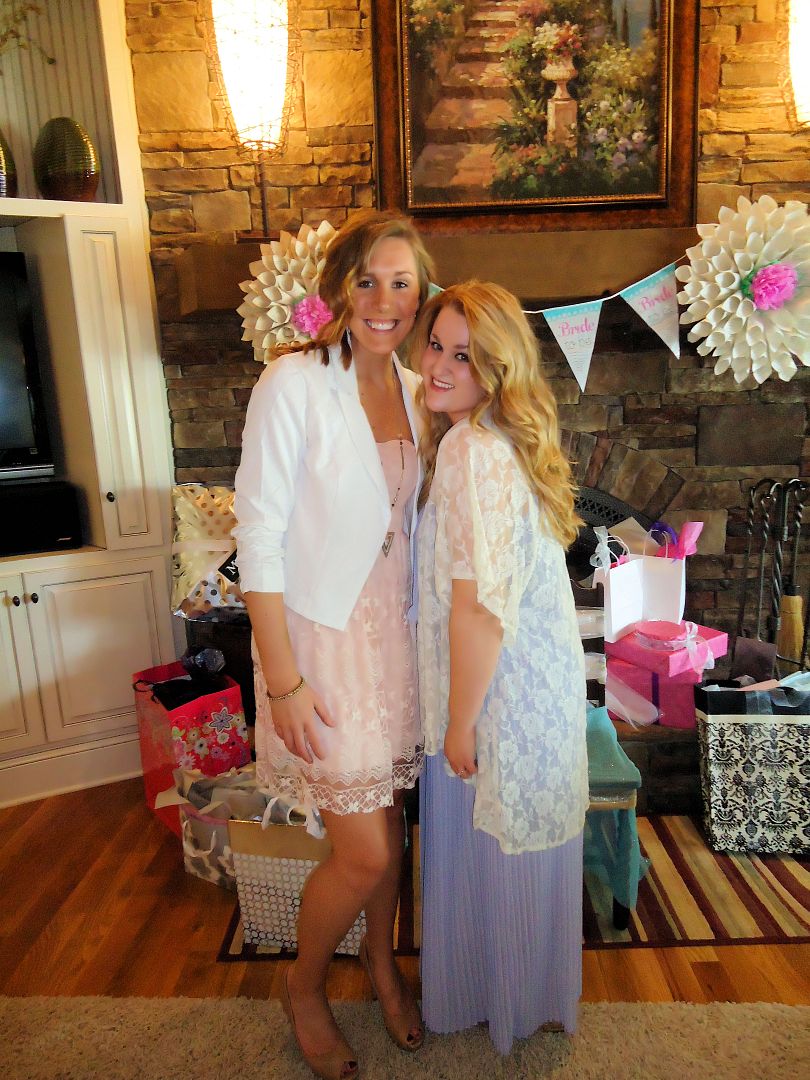 Future Mother-in-Law - Rachel showin' those legs again.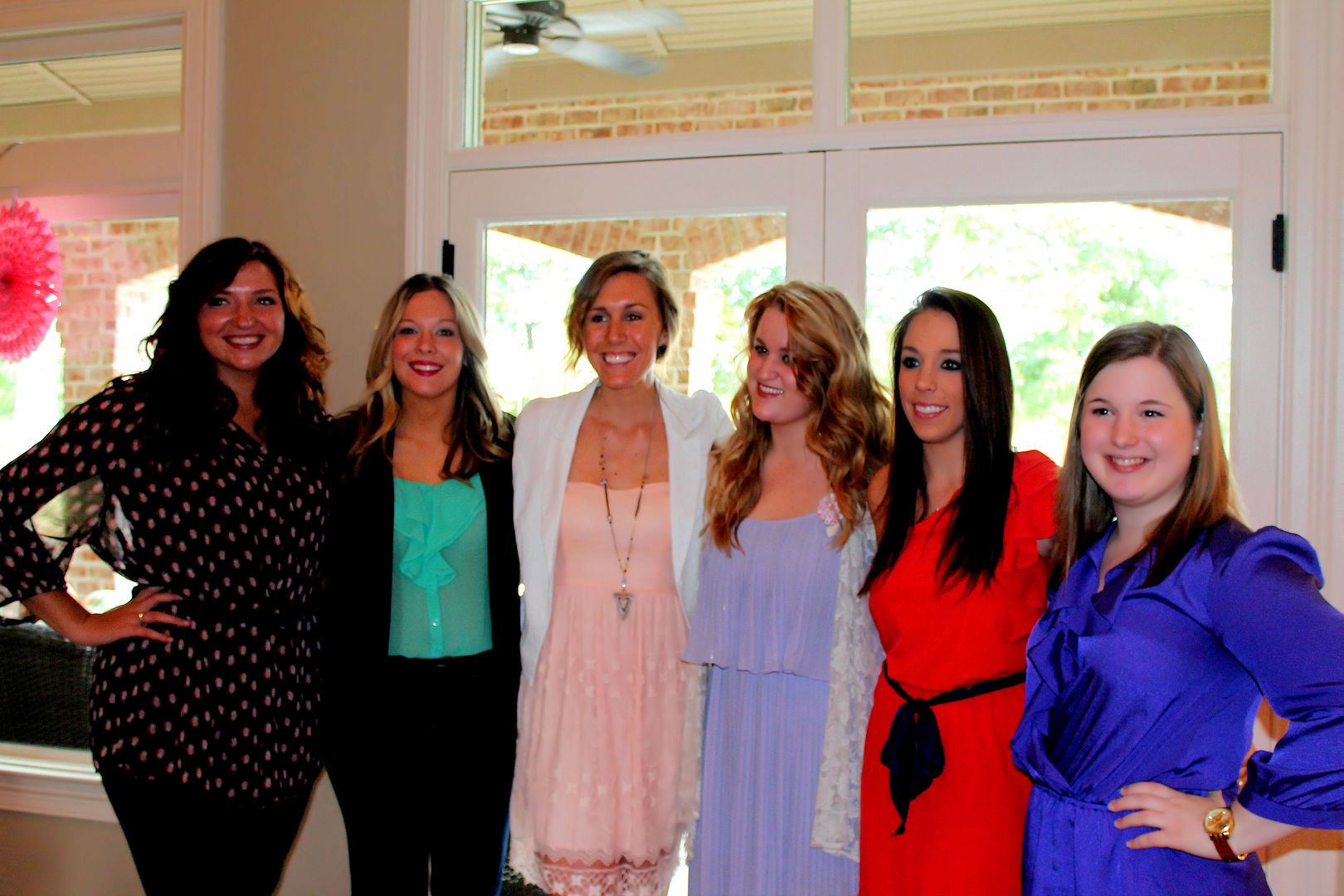 Some of my best girlfriends. (Brooke, Sam, Rachel *Me* Nicole & Emily!)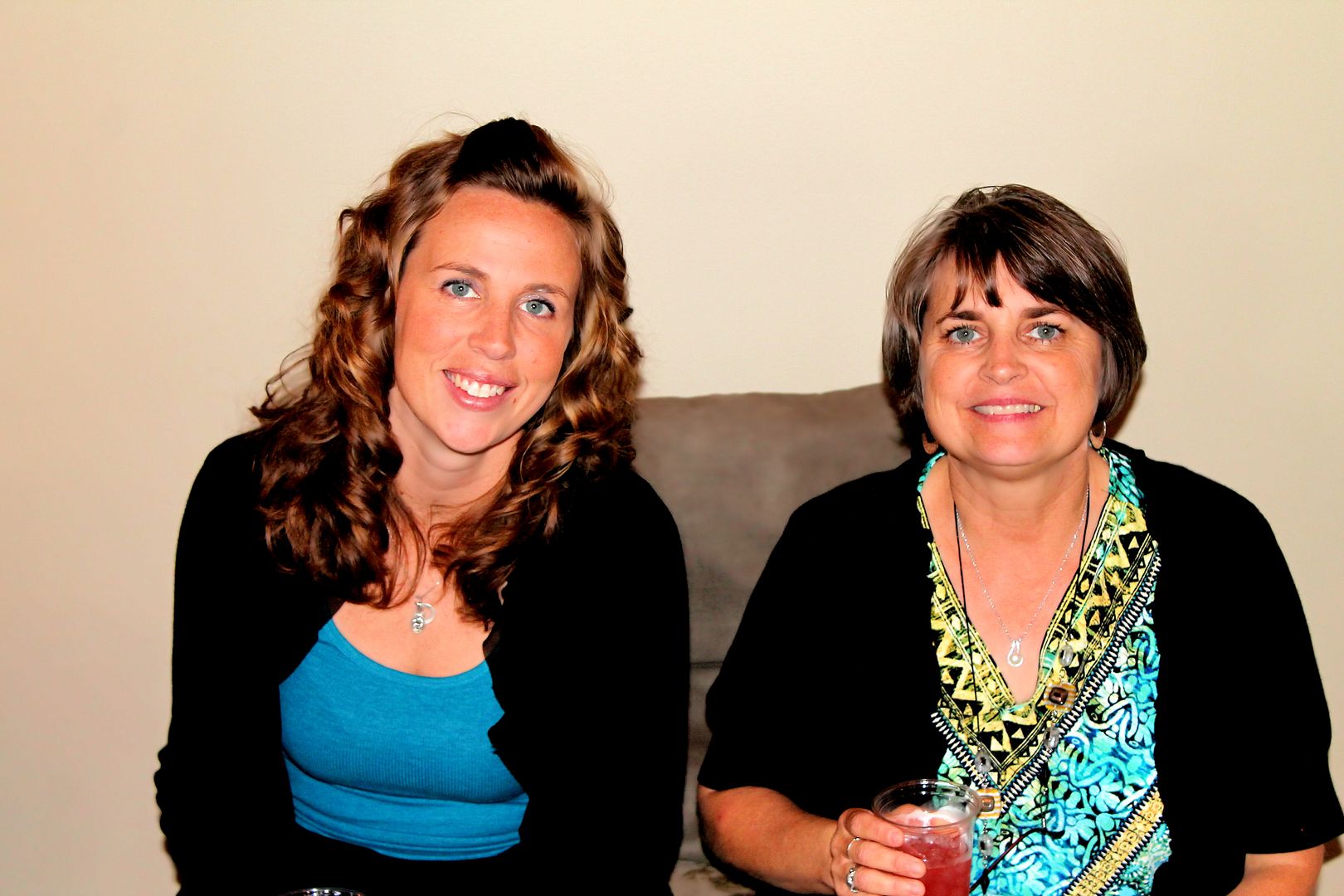 Amanda, Justin's cousin & mother to the two beautiful little girls shown above, & Justin's Aunt Ann. Notice their blue eyes? Woah.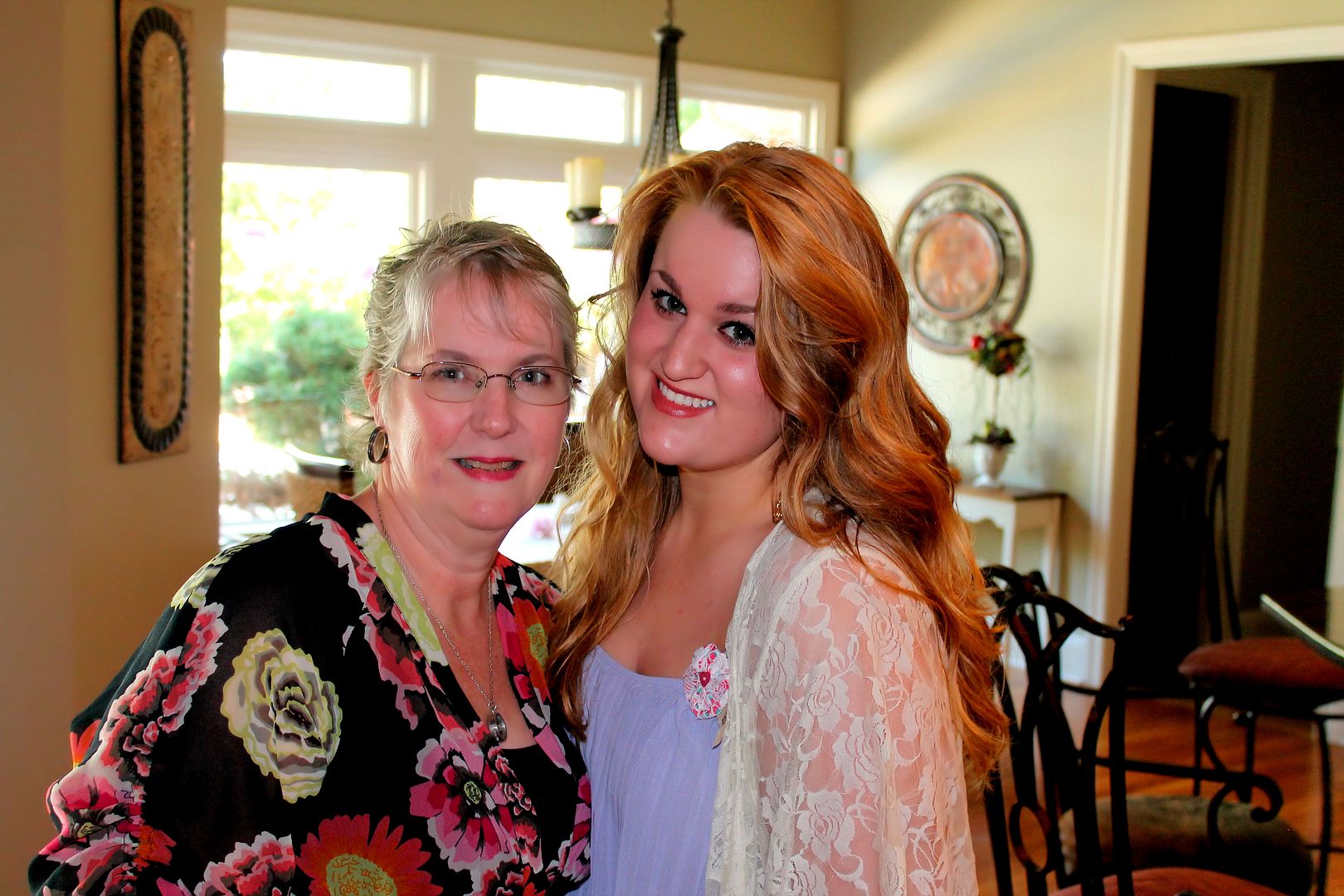 Lynne & I. We like to share things, like names.