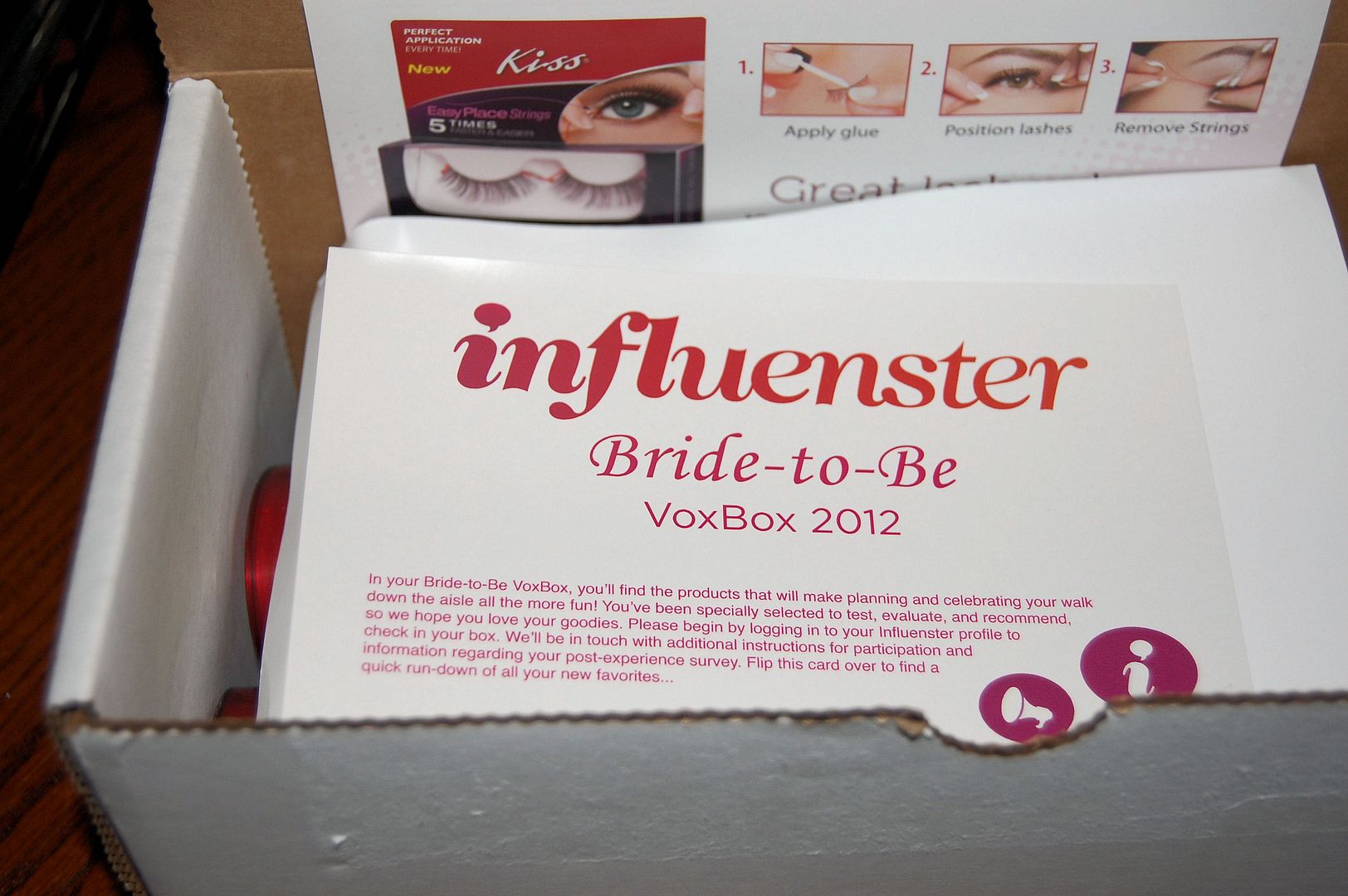 Do you know how exciting it is to receive a box full of products in the mail, for free, all for the sole purpose of bringing a bit of joy and happiness to your day? Well, thanks to
Influenster
and this Bride-to-Be Vox Box, I do now!
I received my box early in October, but my schedule has been so packed with various adventures that I didn't get to hunker down and really explore what they sent ... until recently.
So, here we go. This is my Bride-to-Be Influenster Vox Box 2012 Review!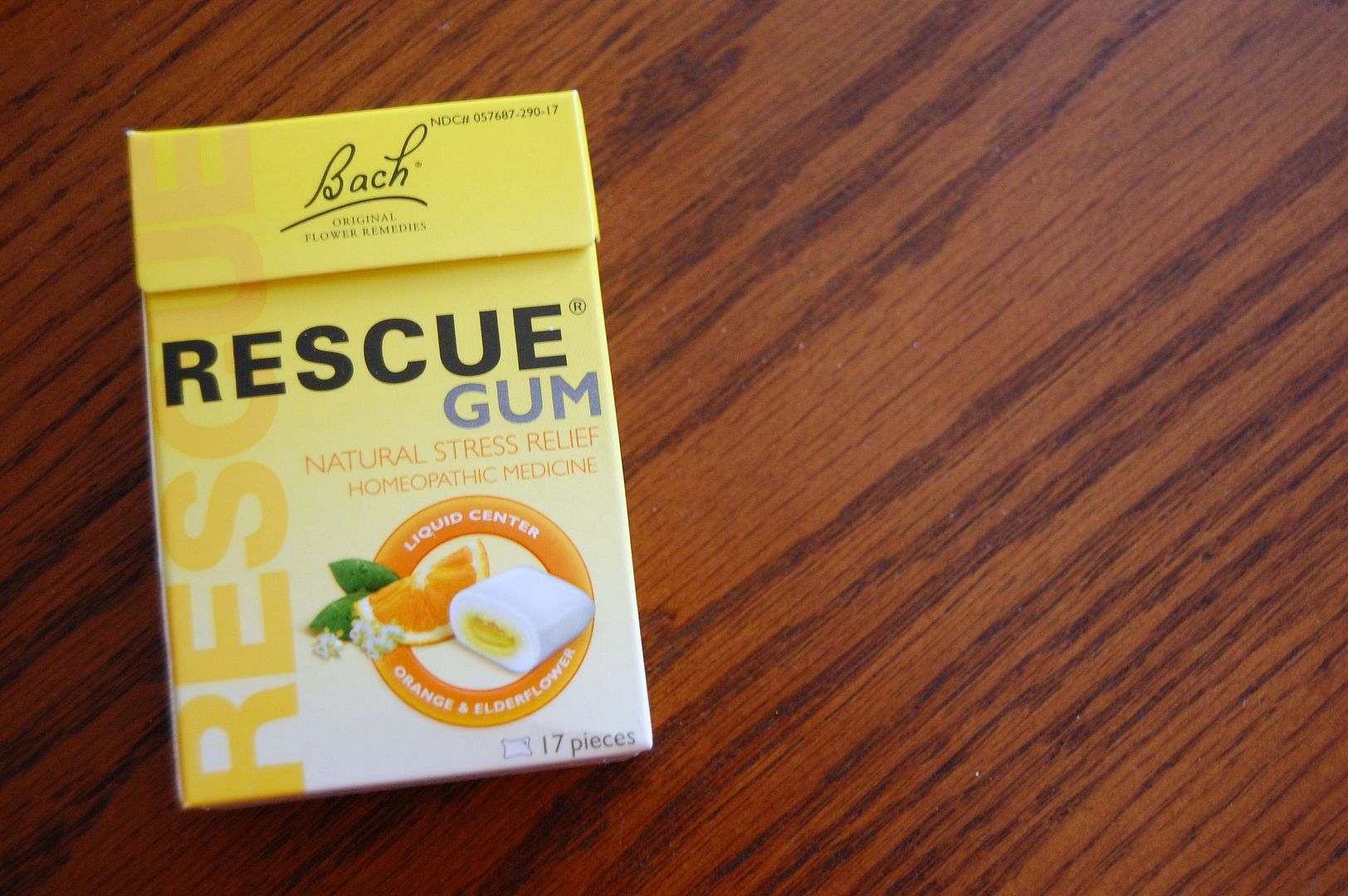 First we have some Rescue Gum.
Not only are these chic-let size pieces light and flavorful, but I also think it's a genius idea. Chewing gum is, in a lot of ways, a way to chill out and relax. Using it as a homeopathic remedy to stress is just an extra-special way to chill out a bride-to-be's panic during her Bridezilla moments.
On a 5 star scale: ****
Visit them on
Facebook
and follow them on
Twitter
!
Now we have Kiss everEZlashes
.
Okay, so I honestly didn't think this was even worth my time to try. I just
cannot
apply false eyelashes. It turns out being even worse then when Lucy's eyelashes fell off in the movie
Yours, Mine, & Ours
, it's just downright embarrassing. But after trying on these puppies in a late-night, "what the heck" session, I realized that they are quite magical and I've already bought a pair to wear to the CMA's next week!
On a 5 star scale: ***
Visit them on
Facebook
and follow on
Twitter
!
Then we had Schwarzkopf Professionals BC Repair Rescue Hair Therapy.
O my word, these products are heaven sent, especially for those of us with longer locks. Every week or so I can tell my hair is starting to dry out, so I take a minute and rub some coconut oil in it, especially the ends. But now, using this shampoo and conditioner, topping it off with the sealed ends therapy, your hair will be stronger after the first use! I loved it!
On a 5 star scale: *****
Visit them on
Facebook
and follow on
Twitter
!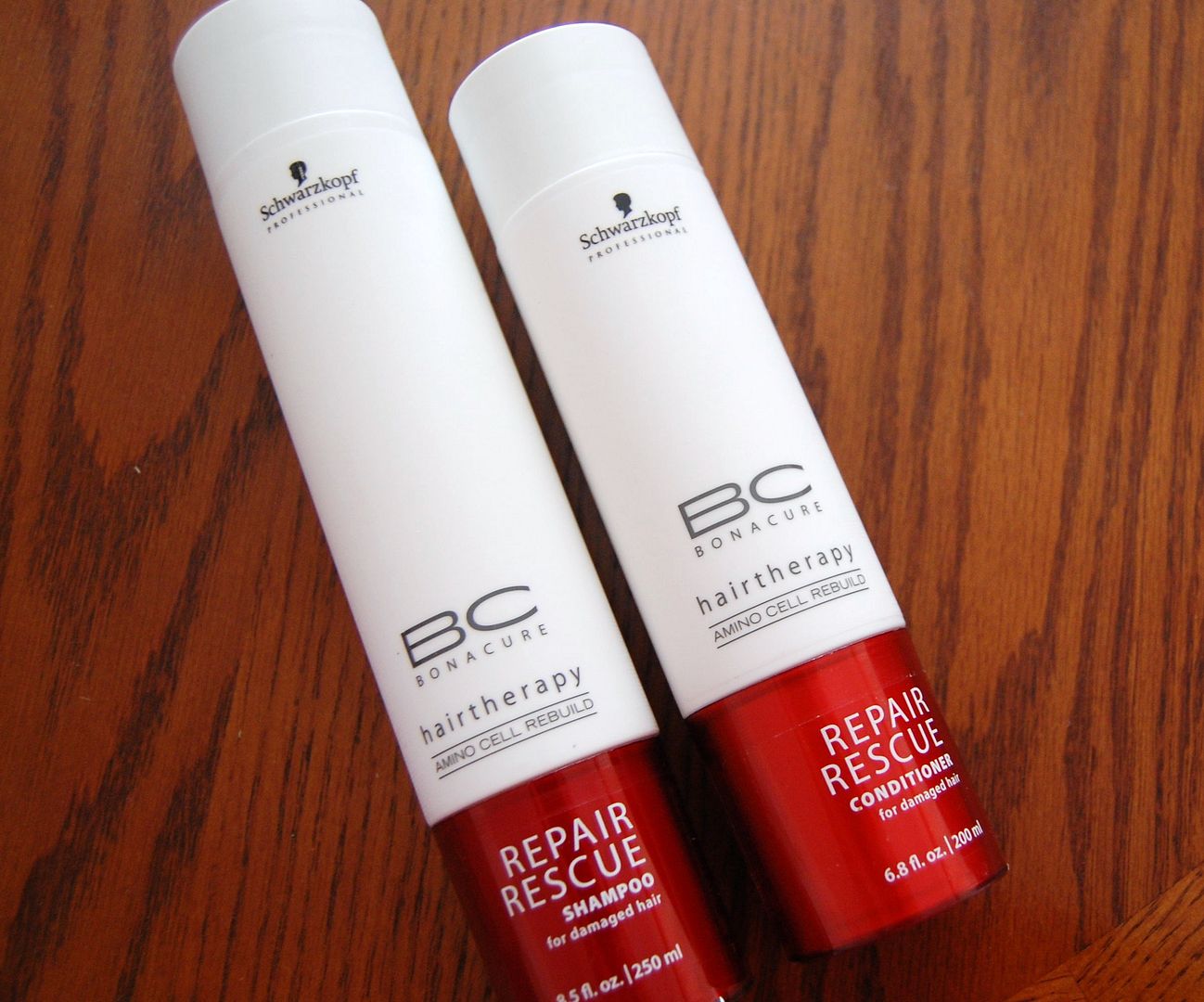 Finally we have the Dream Water in Snoozeberry flavor.
For the sake of being completely honest, I didn't try this out. I'm always quite hesitant with new medicines and vitamins, and drinking something to help you sleep just make me a little uncomfortable. It would have probably given me more stress thinking ... am I allergic to this? ... then just thinking about wedding plans. The gum was about as far as I can go!
On a 5 star scale: N/A
Visit them on
Facbook
and follow them on
Twitter
!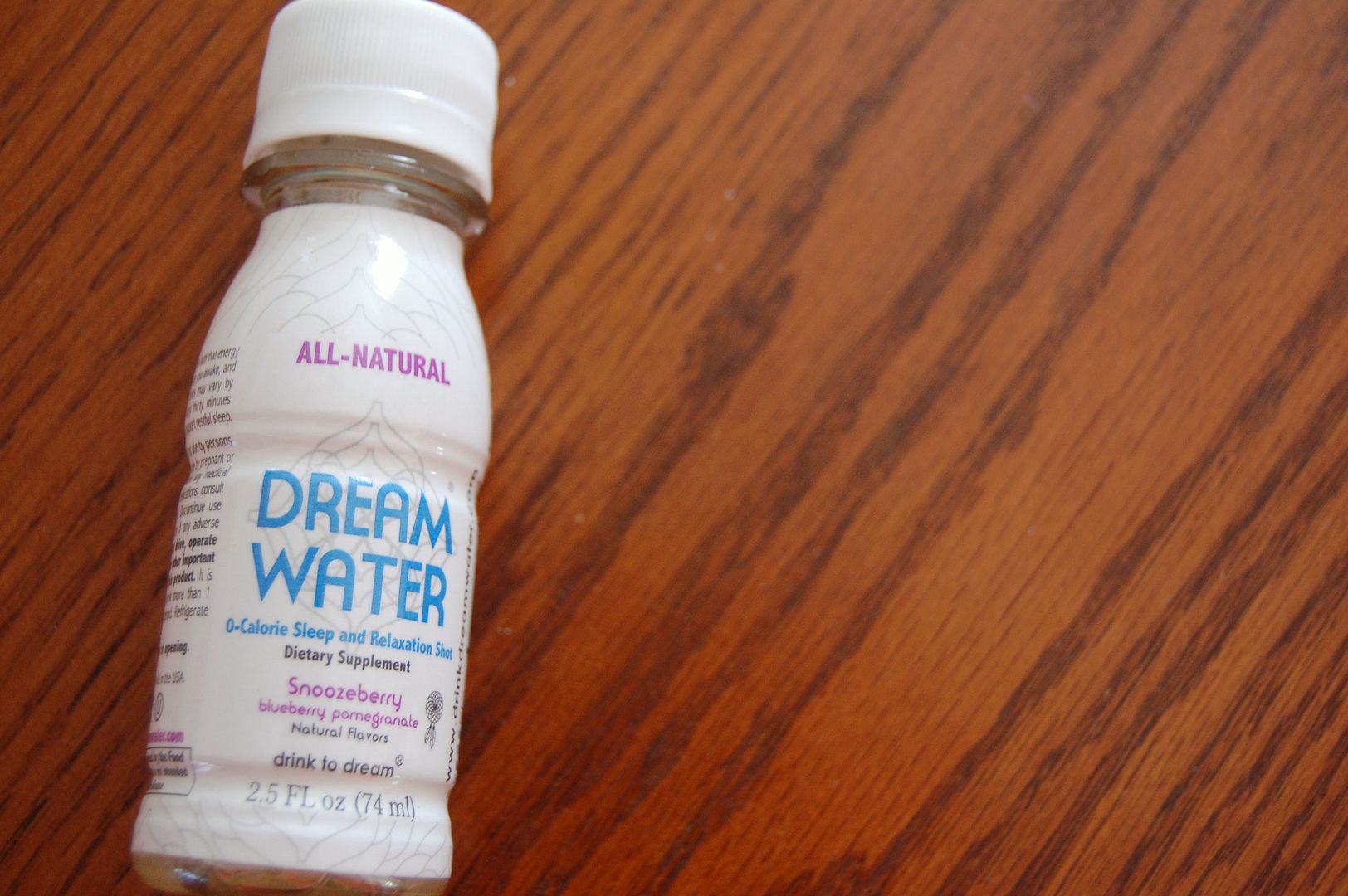 Overall, Influenster has been a really fun experience and I hope to continue trying out loads of new goodies from them!