I've been on a serious pumpkin kick lately.
Here we are in the midst of some more fabulous pumpkin projects.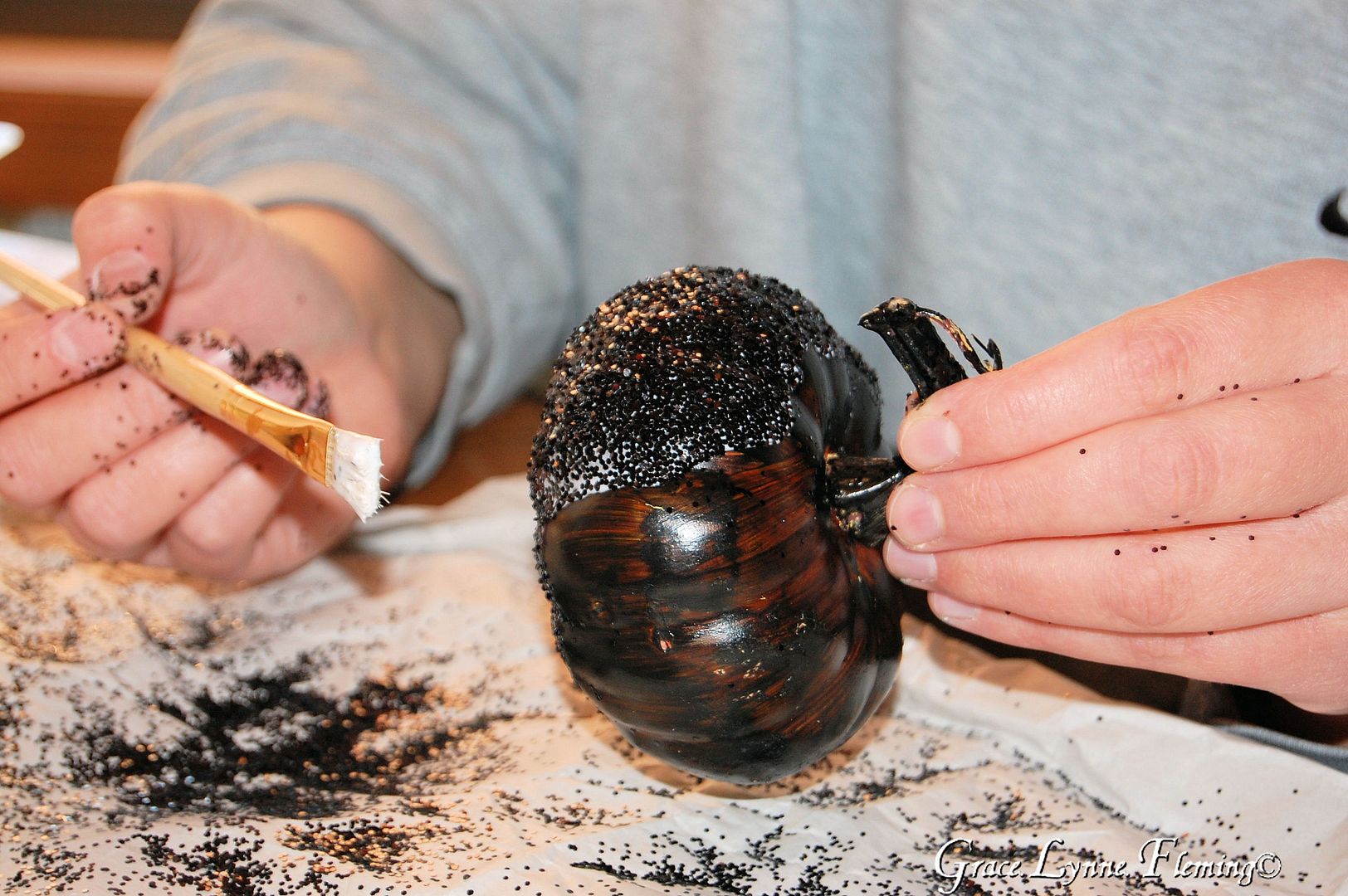 Have a great weekend everyone. Enjoy the early night skies and cooler weather. Get a pumpkin spice latte or two. Throw some leaves. Ya know, be fall-ish.
Did I mention my bridal shower is this weekend?