Simple, classic, an everlasting piece.
My engagement ring couldn't be any more perfect.
When I started thinking about the possibility of marrying Justin, I always imagined myself wearing something that would not only keep its value but stay timeless.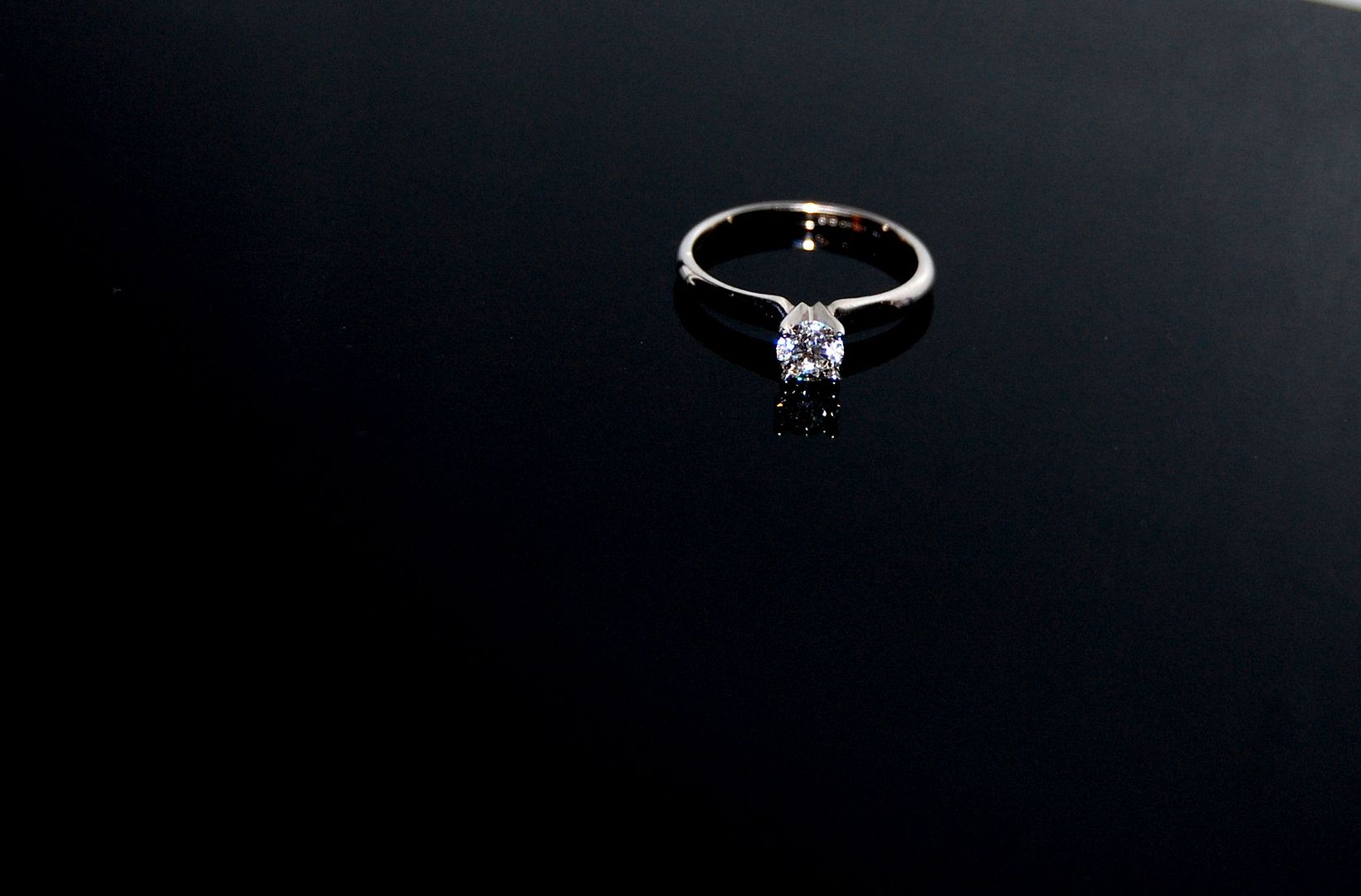 So, when you close your eyes and imagine that moment, what do you see on that ring finger of yours? A vintage piece? Something more trendy? Or something sweet and classic?
Well, my newest partner may have exactly what you need.
77 Diamonds
of the UK, specializes in engagement rings and diamond jewelry. And boy do they have an amazing collection. From gorgeous vintage settings to sophisticated solitaire diamonds, they are one of the leading e-retailers headquartered in Central London.
Take a peek around the site. I bet you'll find the ring you've been dreaming of, or maybe even a new piece to your fairytale.