Yesterday, it was quite the chilly, dreary, gloomy, cloudy .... absolutely wonderful day.
I can't help it. I love the misty rain. I love big sweatshirts. I love when the sun stays behind the beautifully-colored grey clouds.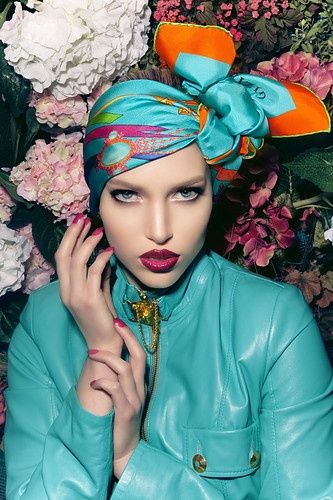 zsazsabellagio.blogspot.com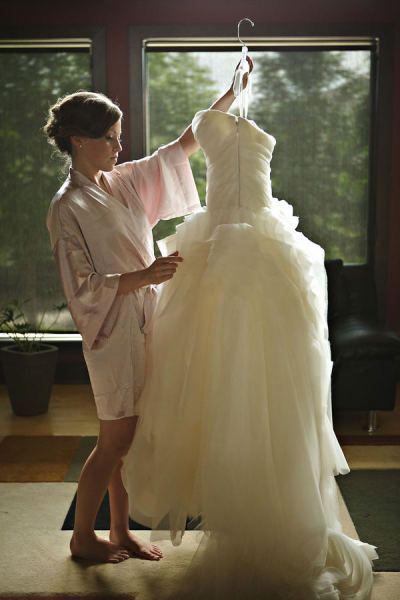 stylemepretty.com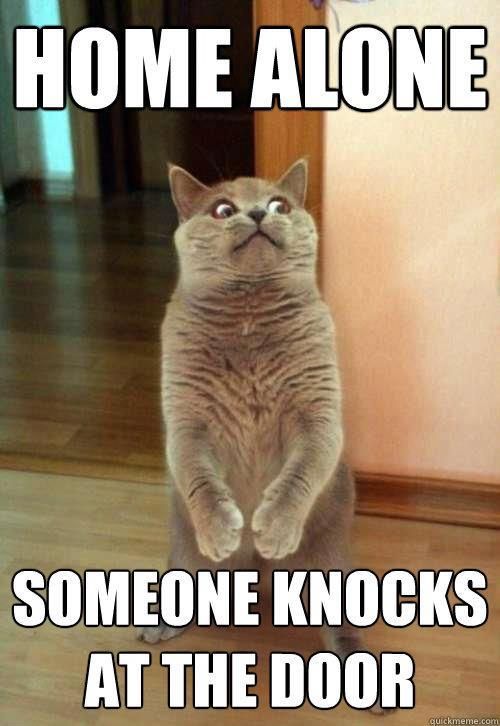 ilovefunnypics.com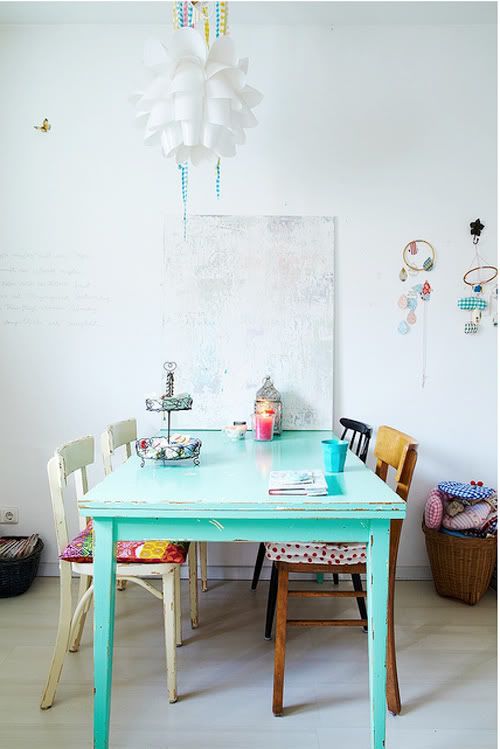 decor8blog.com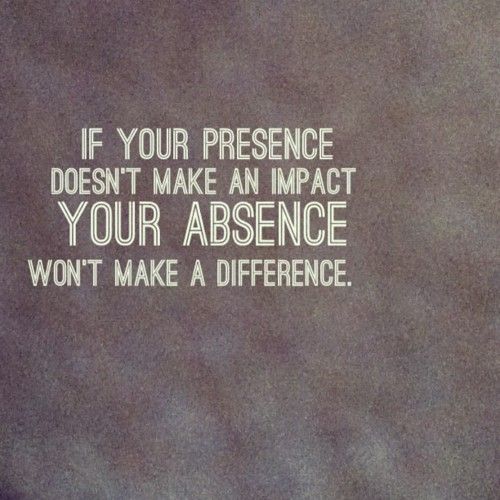 chocolatesandtea.tumblr.com
10th-muse.com
Start linking up and letting us know what's inspiring you this week!