Did anyone buy the new Taylor Swift album, Red?
I did. I went to Target. Snatched the deluxe version up and have it on repeat.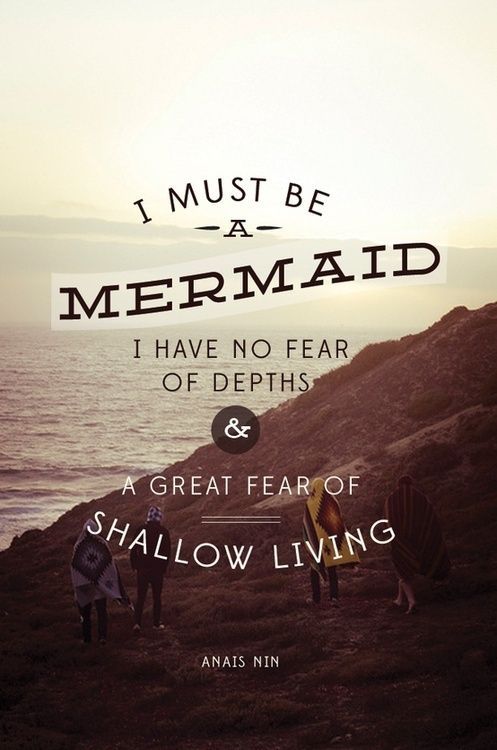 not only is this fantastic and inspirational. it's quite fitting since my recent accusation of being a mermaid. observando.net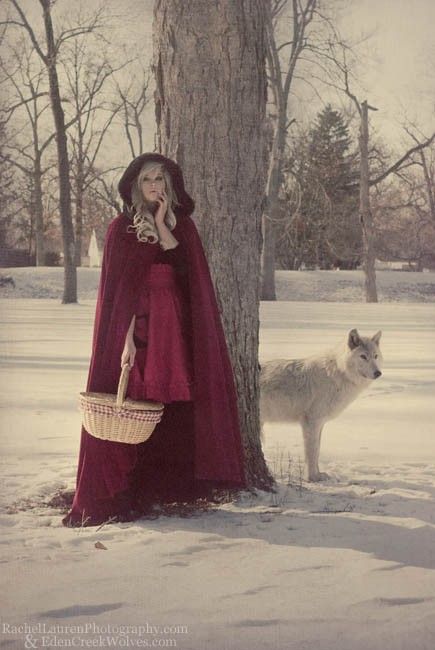 maybe next year our Halloween theme will be fairy tale characters instead of witches :) KMKDesignsllc from Etsy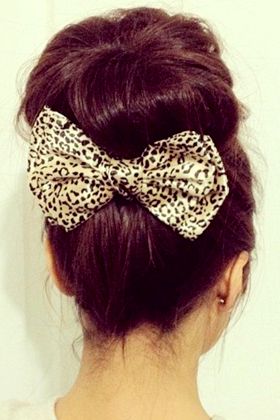 adorable right? weheartit.com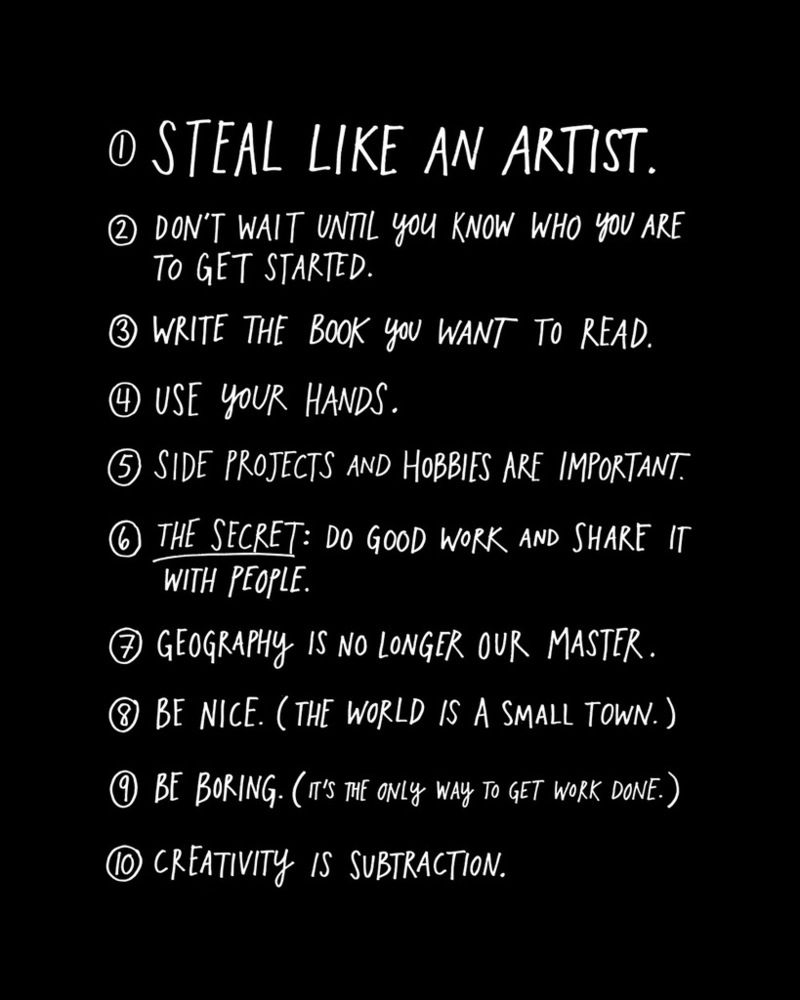 this is genius. i must buy this print!
Steal like an artist by Austin Kleon
Give me a little snapshot into your week. Use words, photos or a combination of both. Let the blog world know what's inspiring you this week. Let us see the colors, hear the sounds and read what's been going on in that beautiful mind of yours. Link up with me and let's inspire together!