I hope everyone had a happy, safe, candy-filled Halloween.

I had a bit of fun dressing up at (some version of) a witch.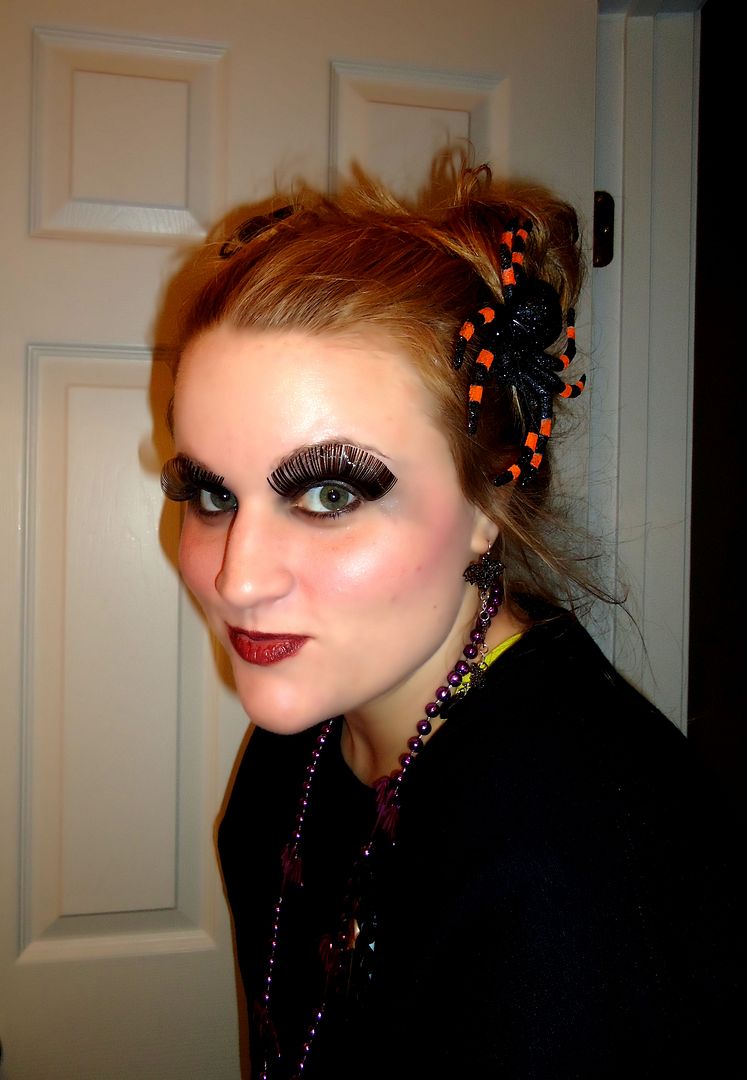 We created a little "Witches' Ball" at my house. Lots of disgustingly scrumptious treats, fun makeup and so many adorable trick-or-treaters. Justin wearing a banana costume sealed the deal for me, it was a good night.
Lambchop showed up, Dorothy was quite far away from Kansas and the whole Avenger cast made their stop at our doorbell last night. I may or may not have been passing out too many big handfuls of candy (some costumes deserve more treats right, especially Lambchop?) but we had a lot of children show up at the door. Ones with and without costumes. Some scared to say trick-or-treat and others that squealed a big thank you and scurried away. It was such a blast.
Check out our little shindig and scroll all the way through to see our extra-special menu!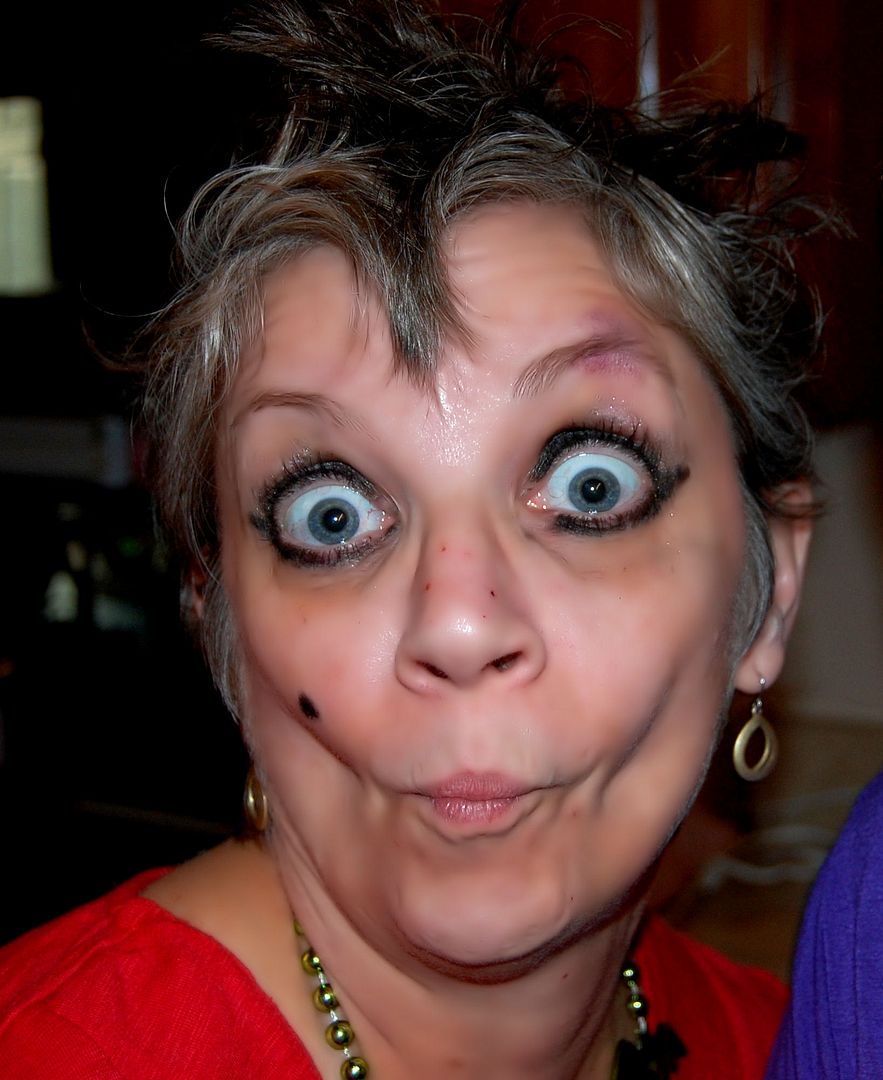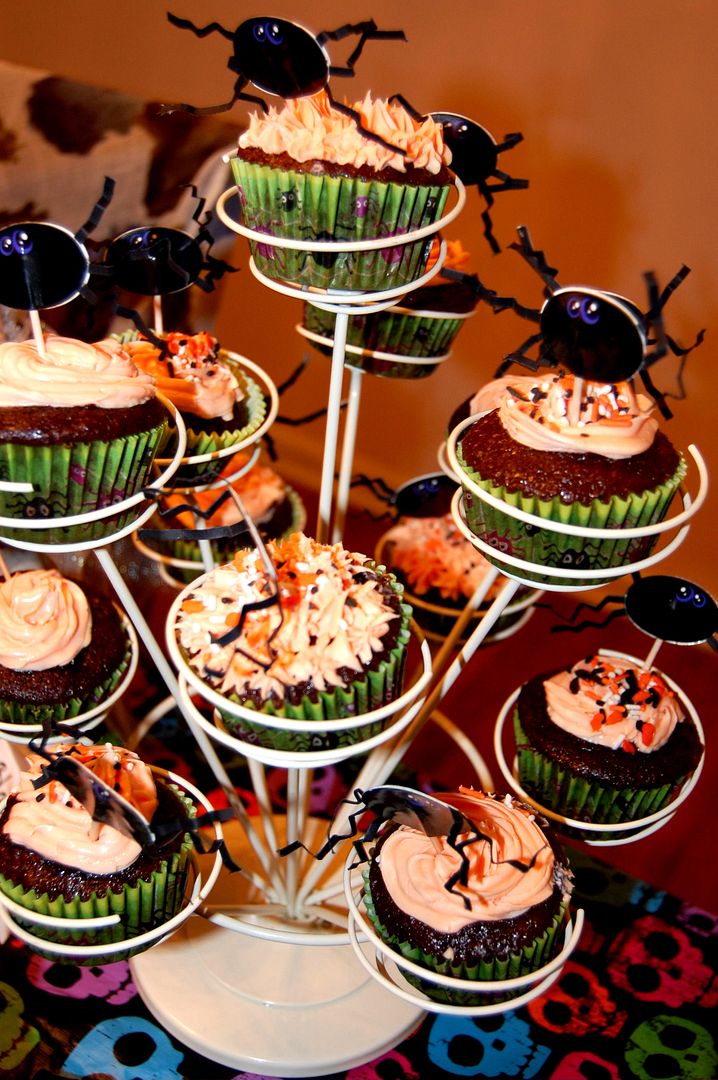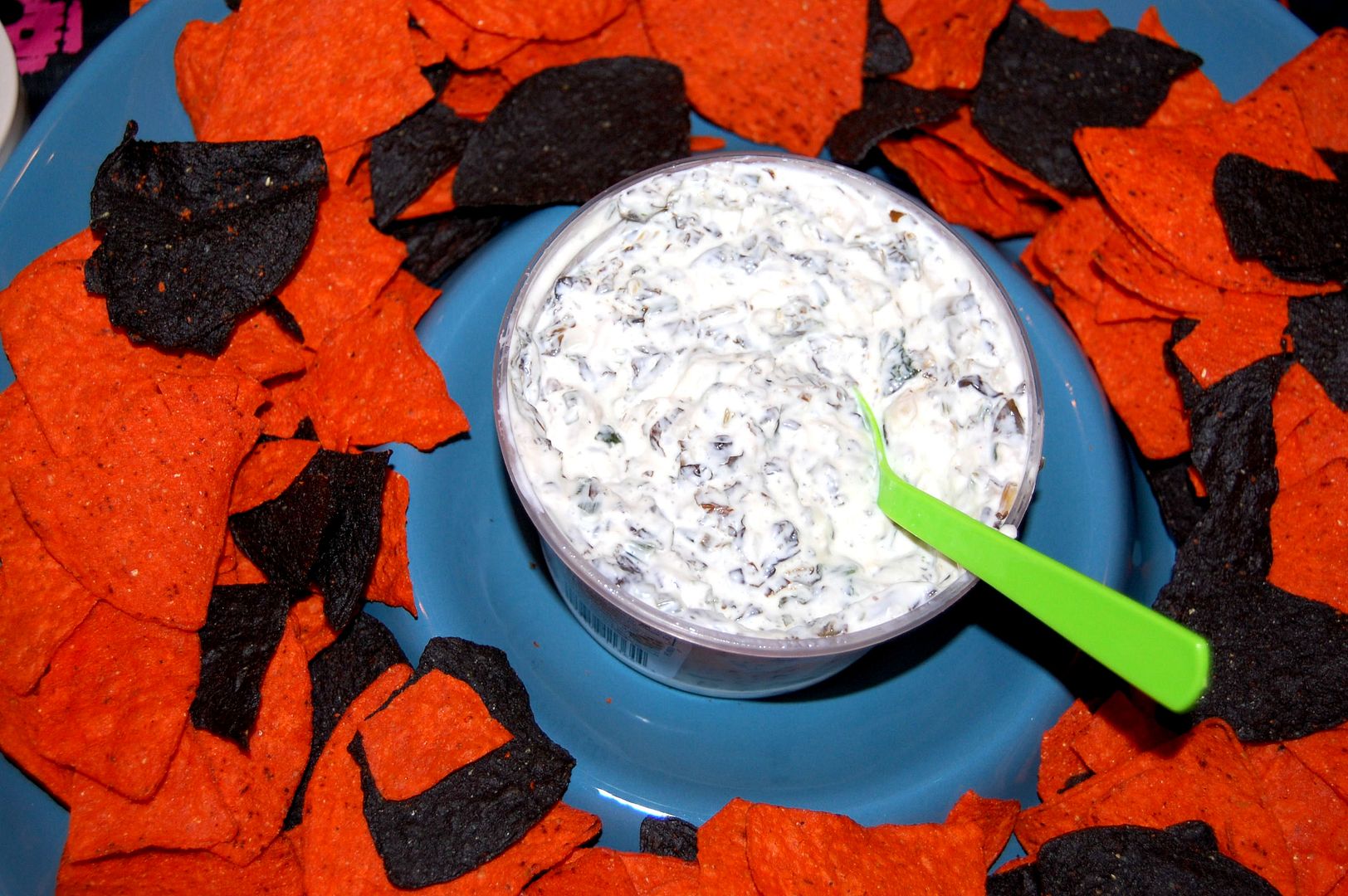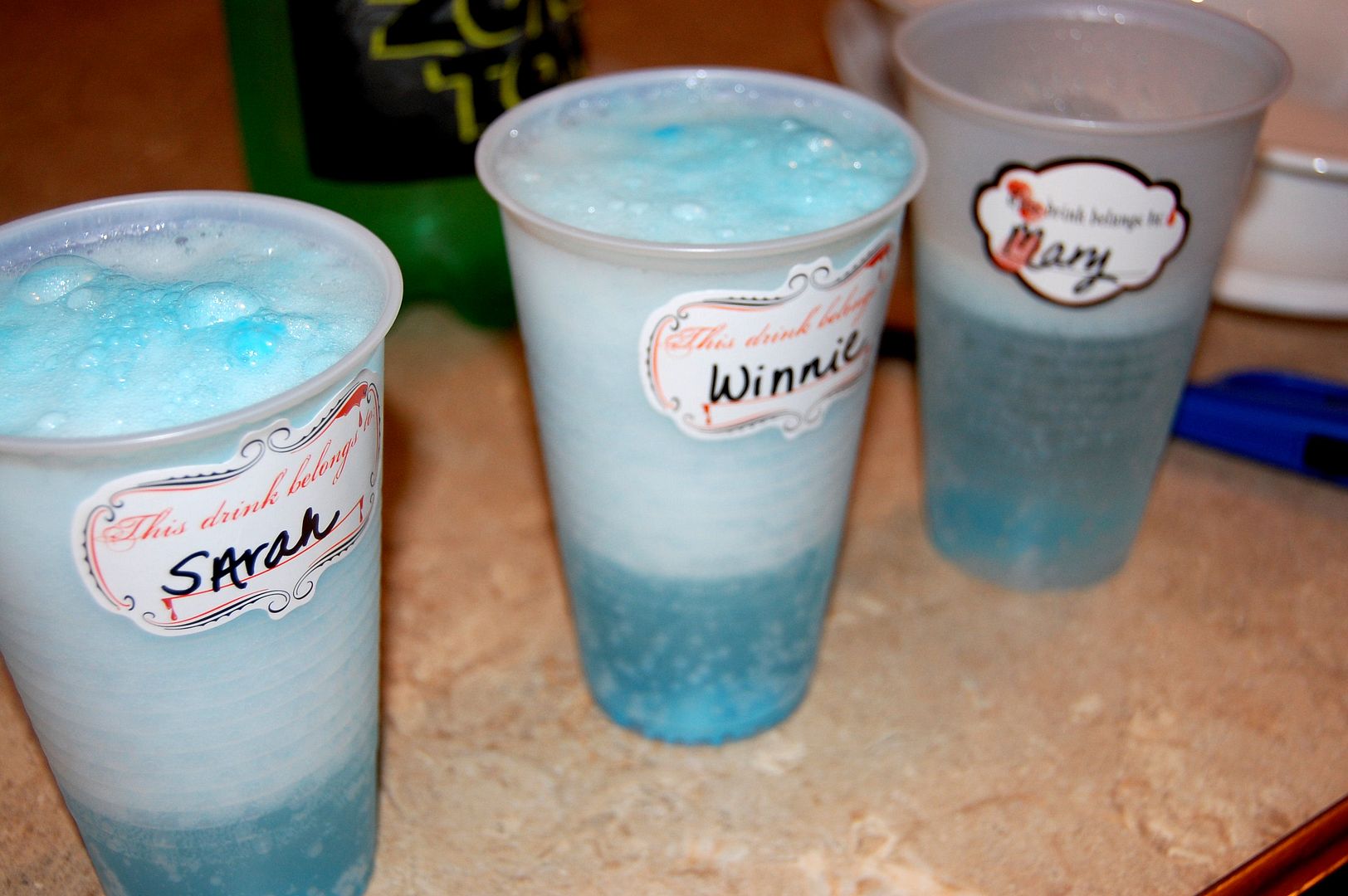 Notice the names?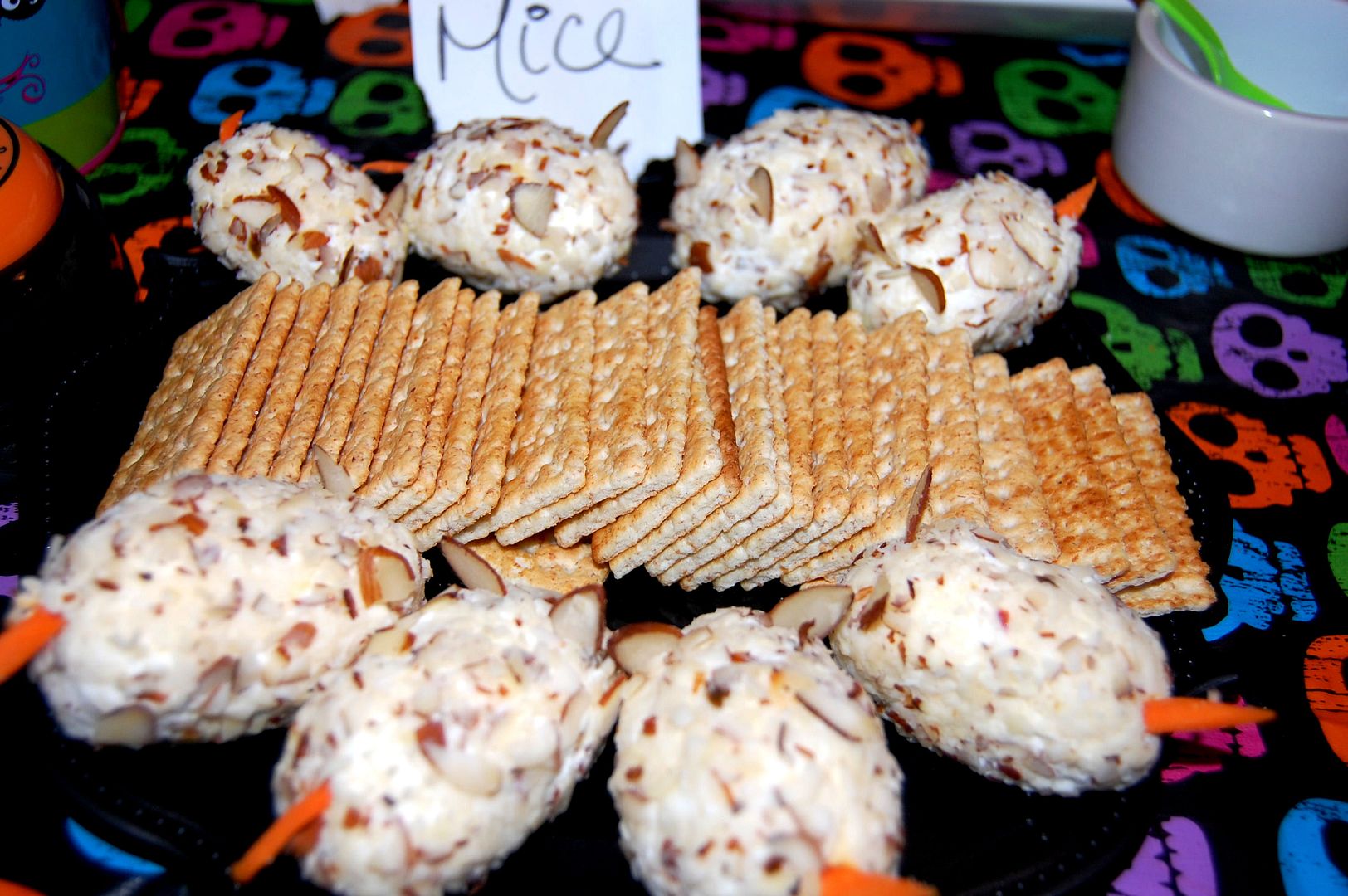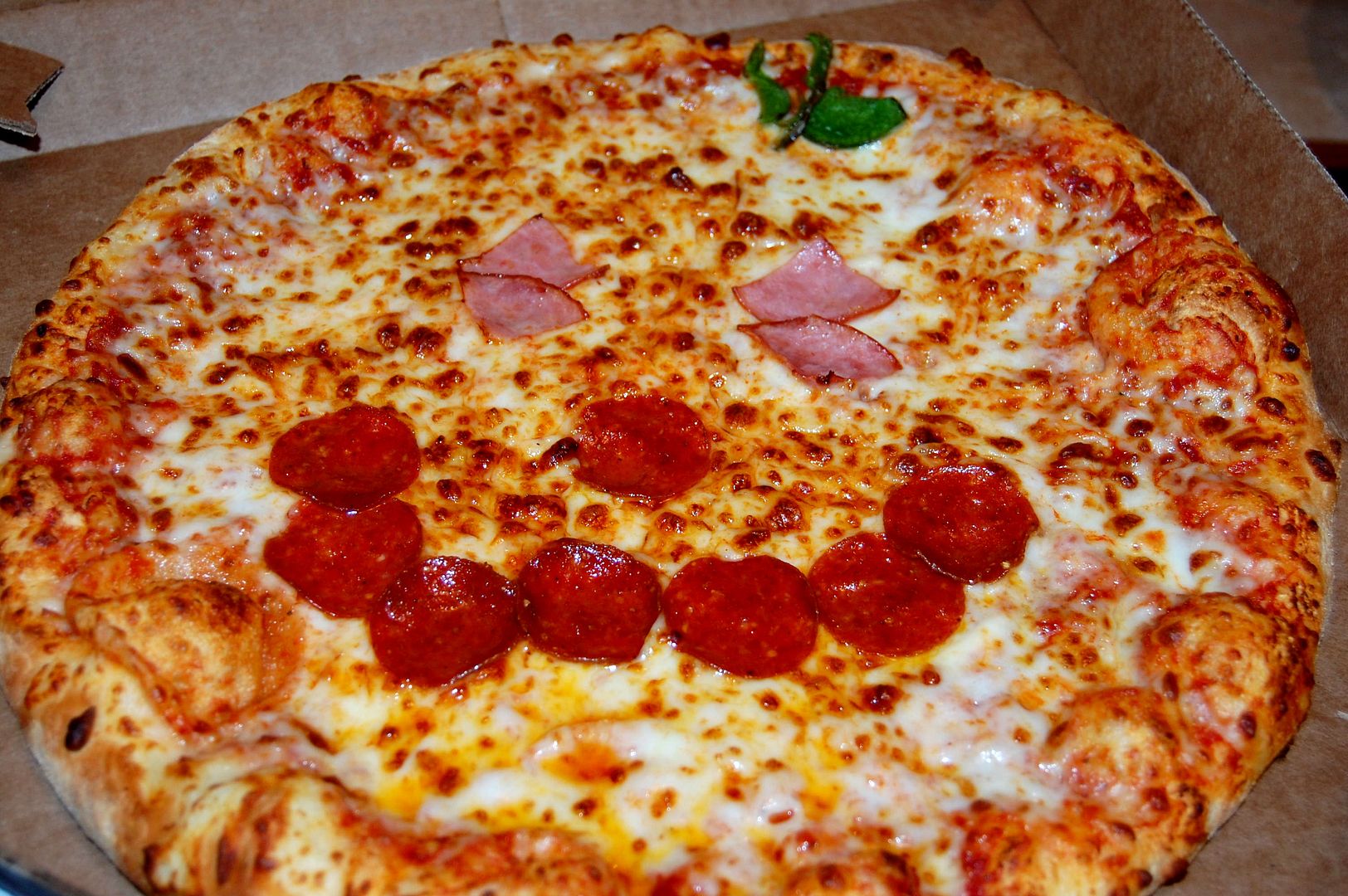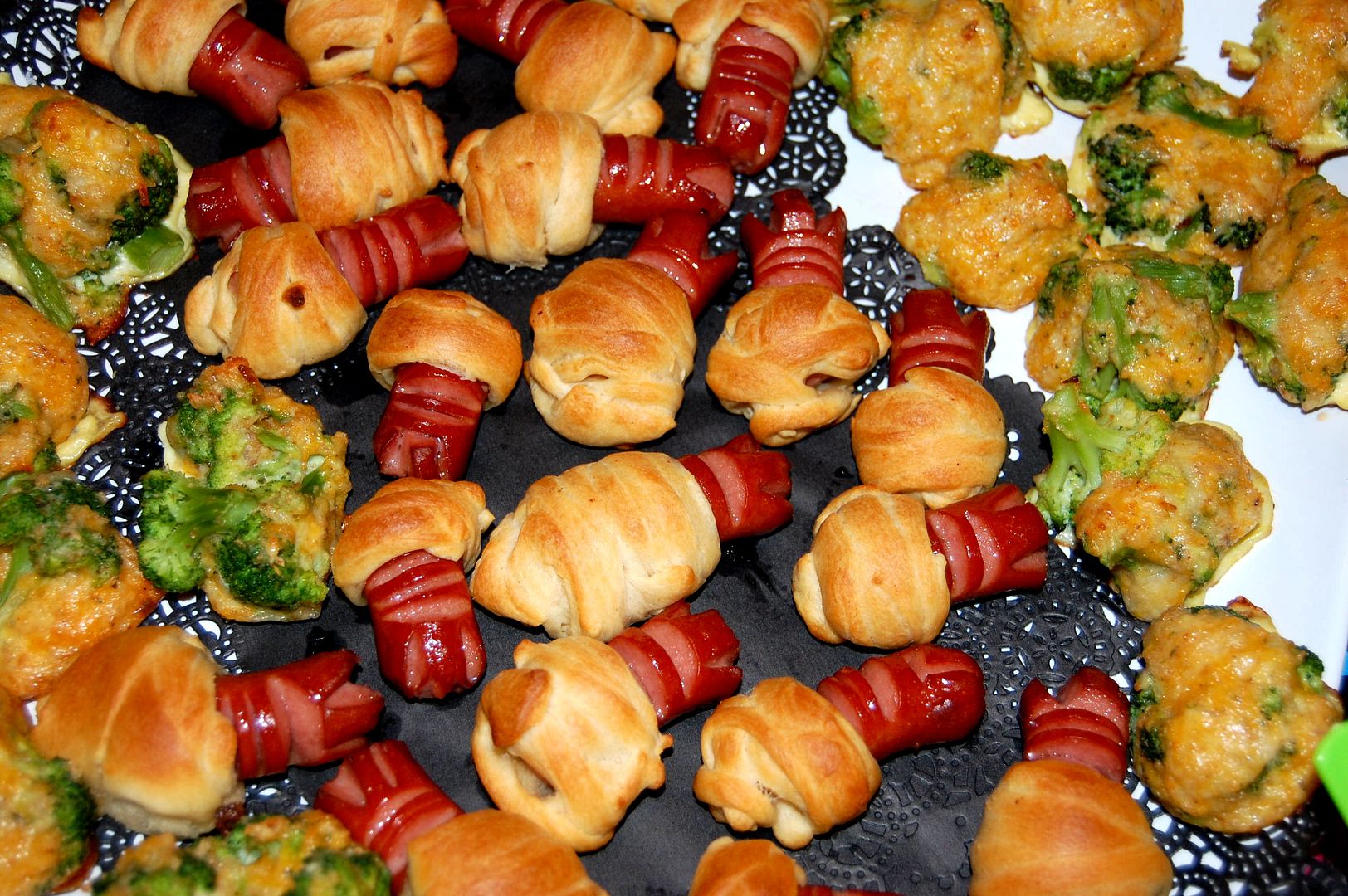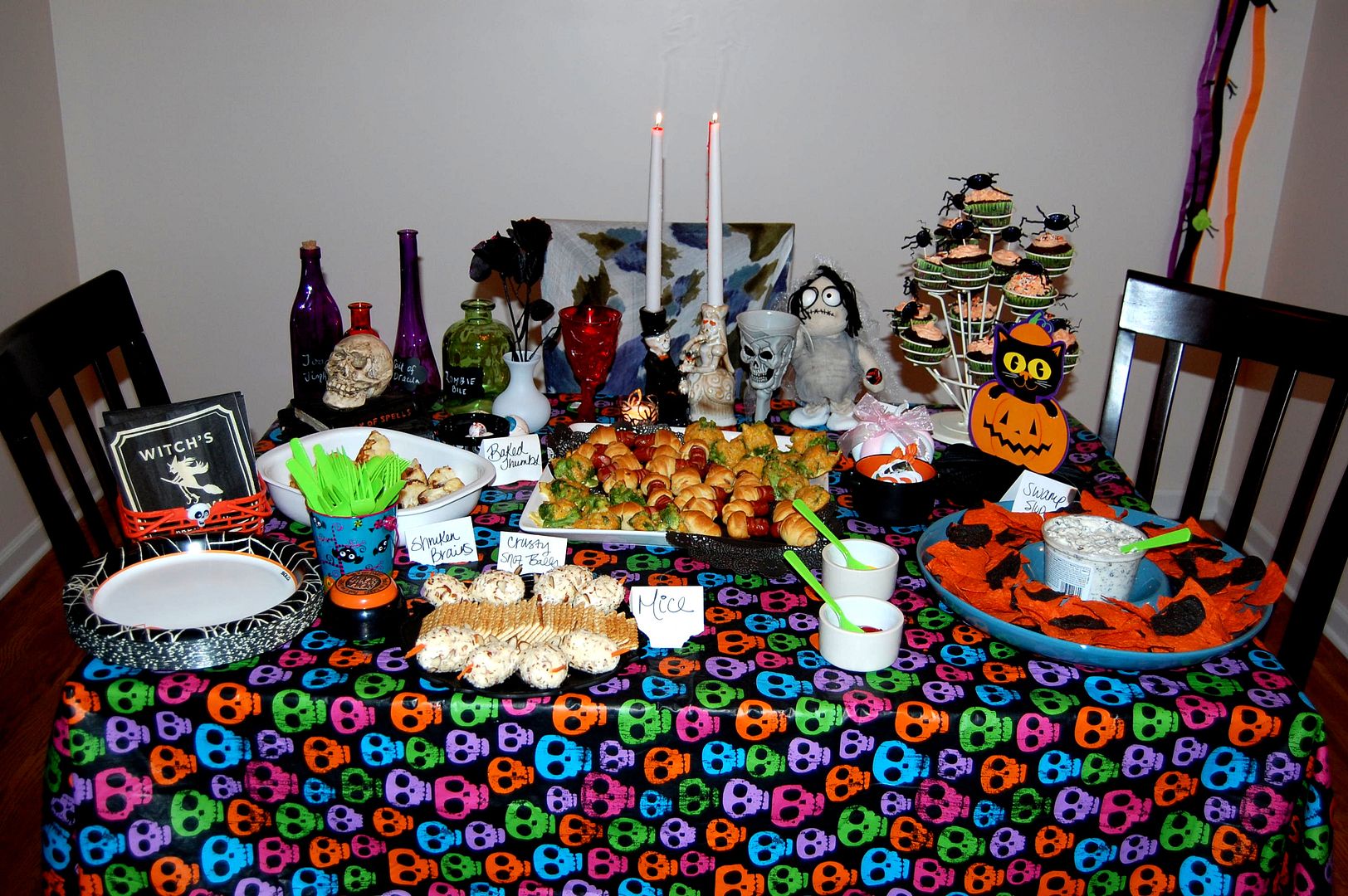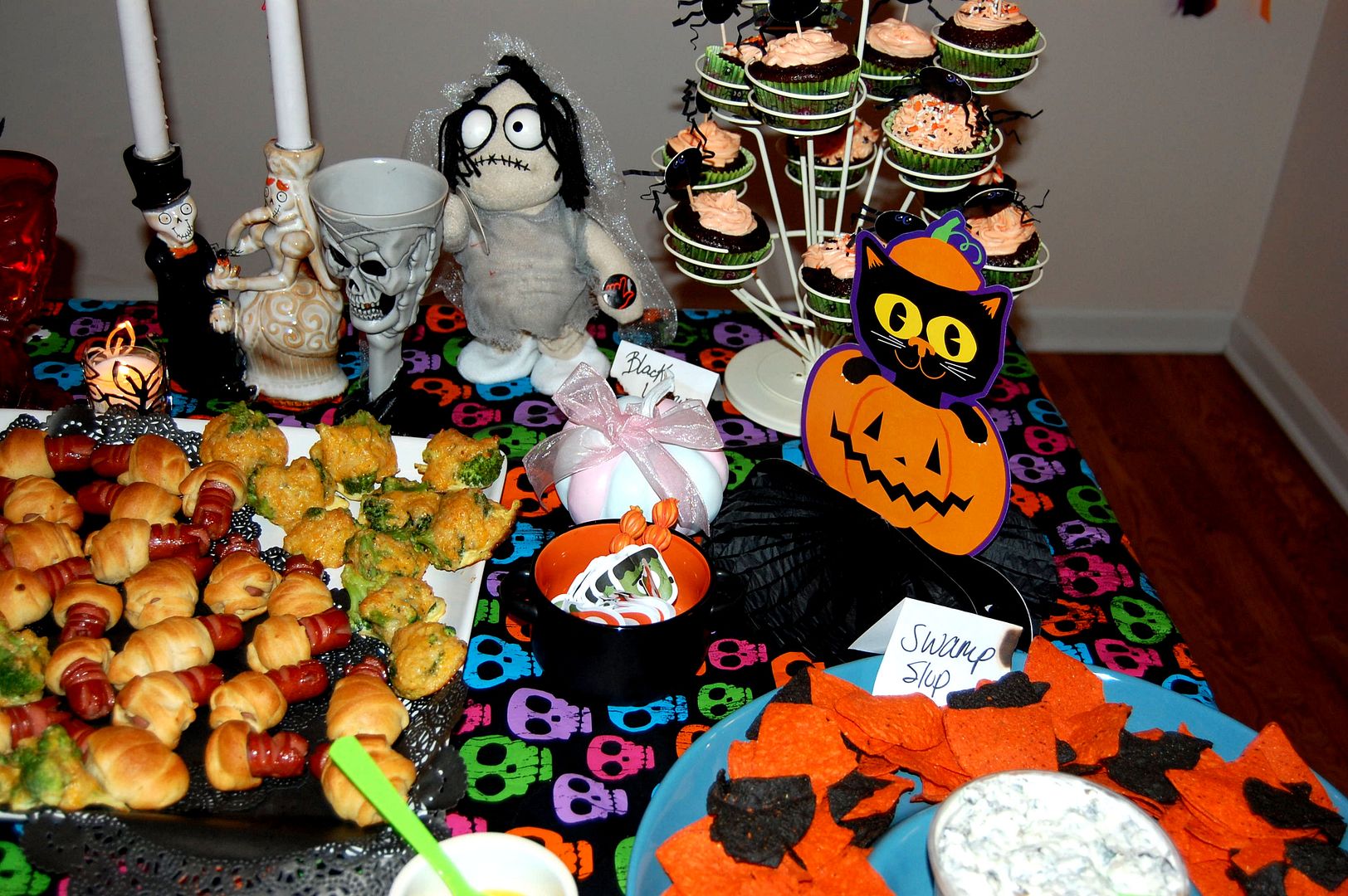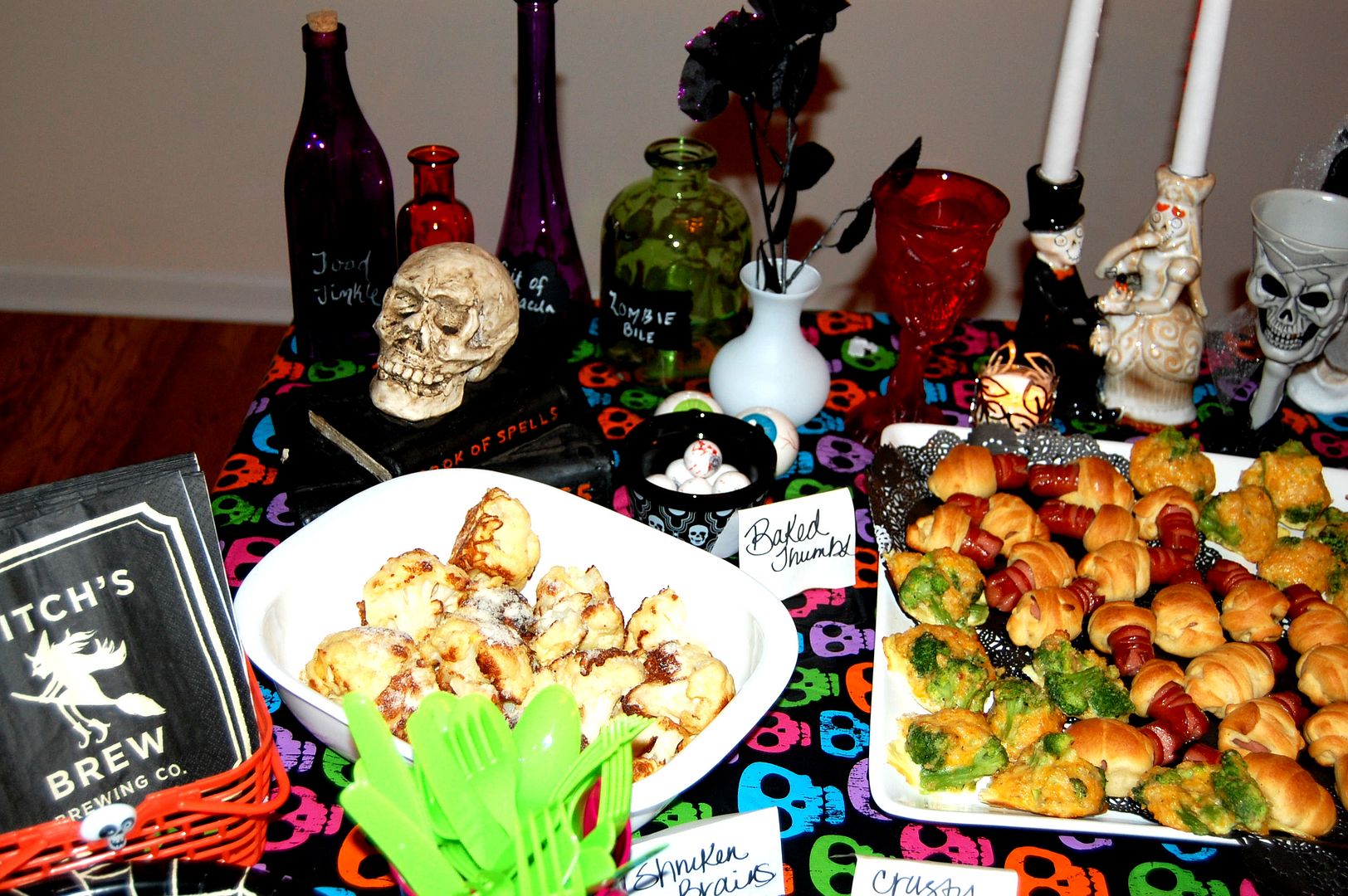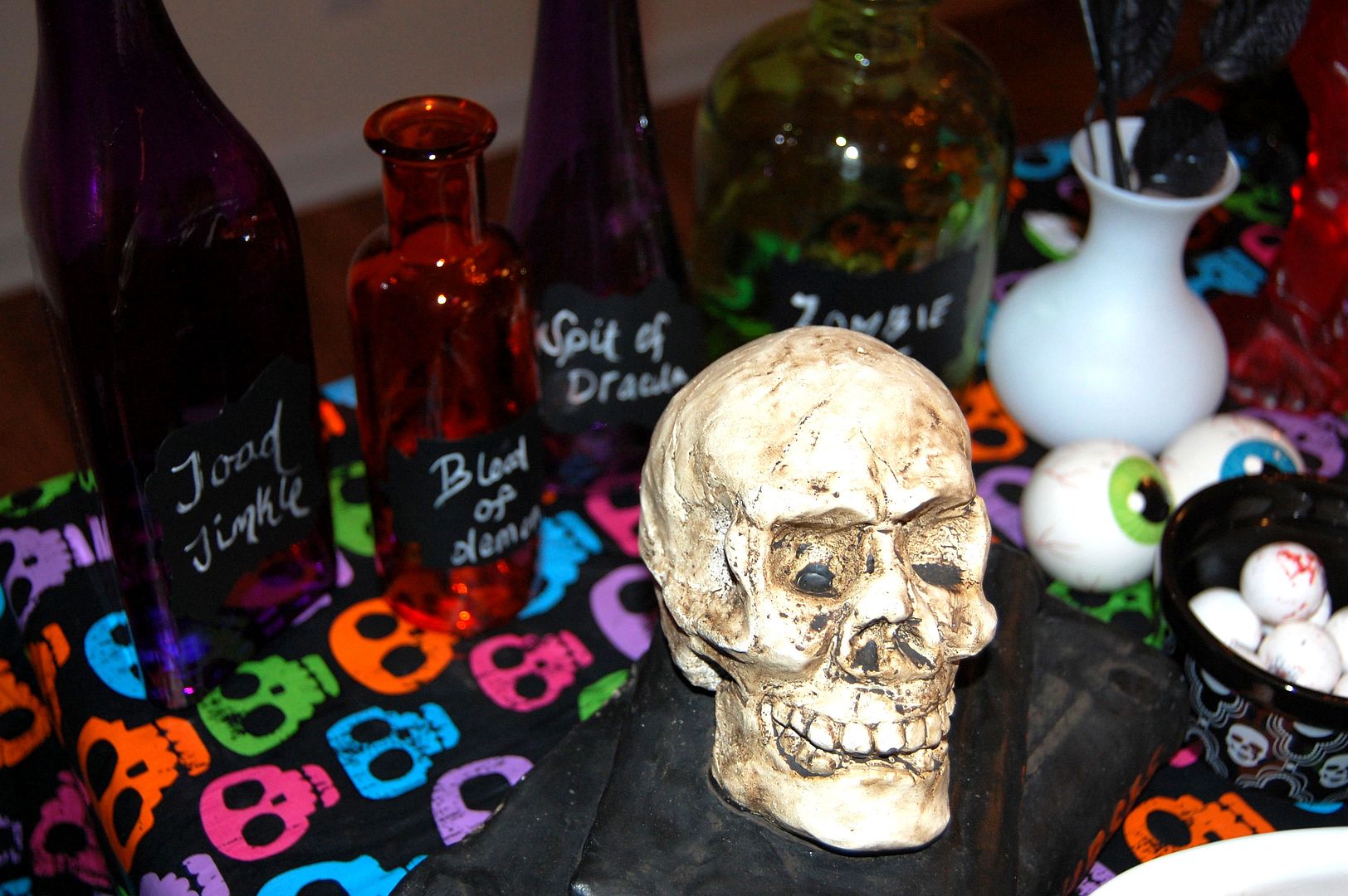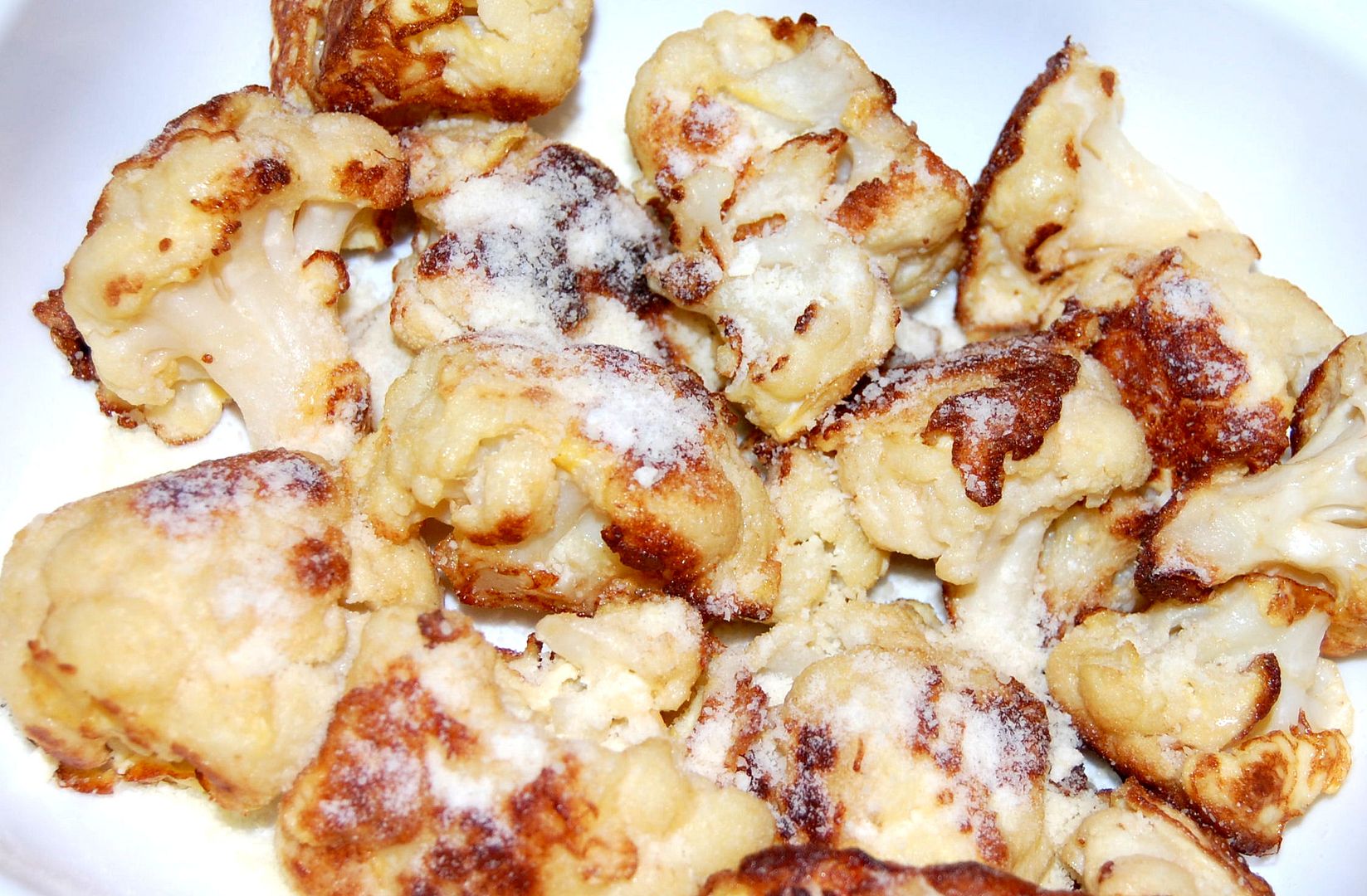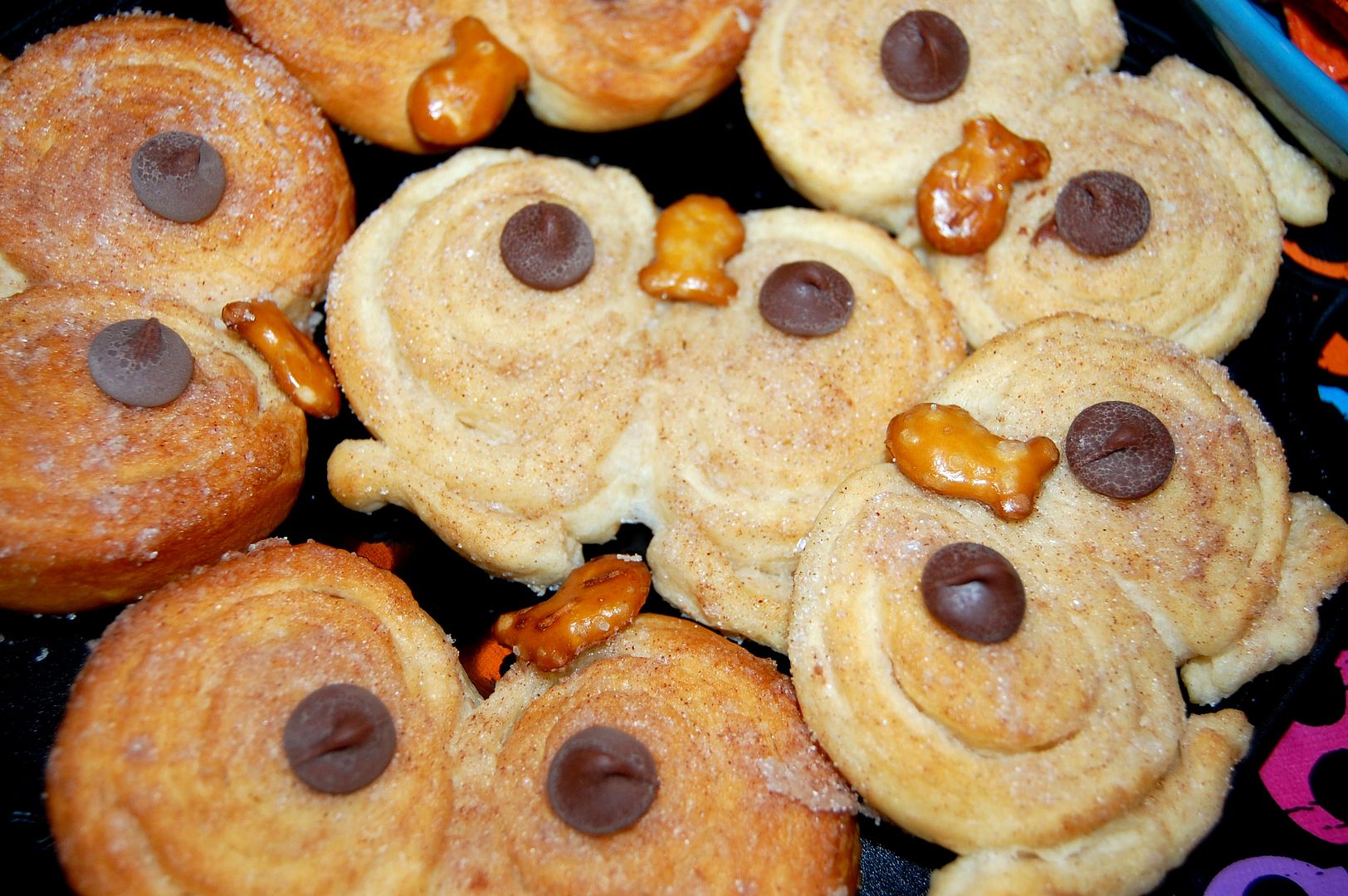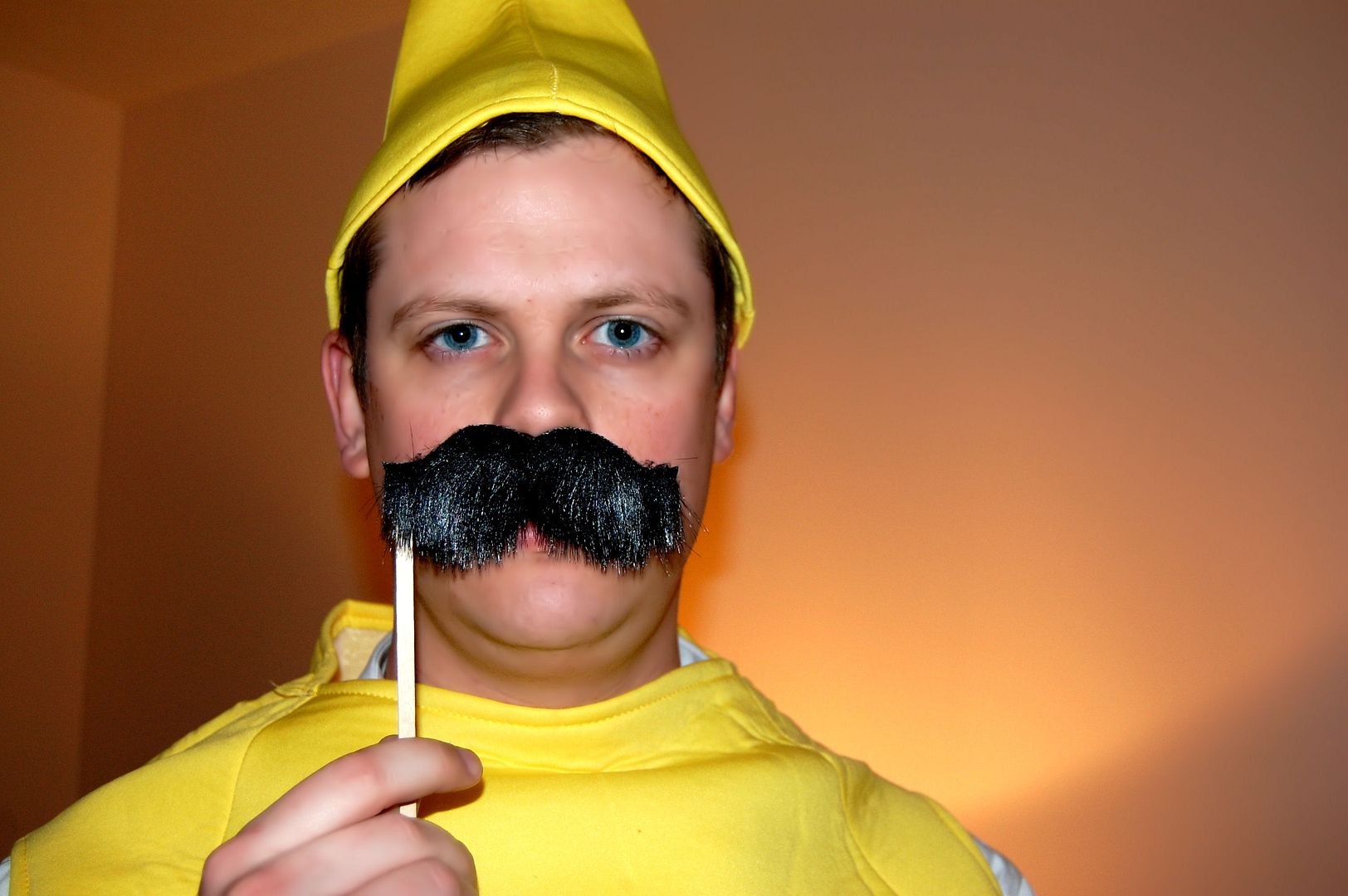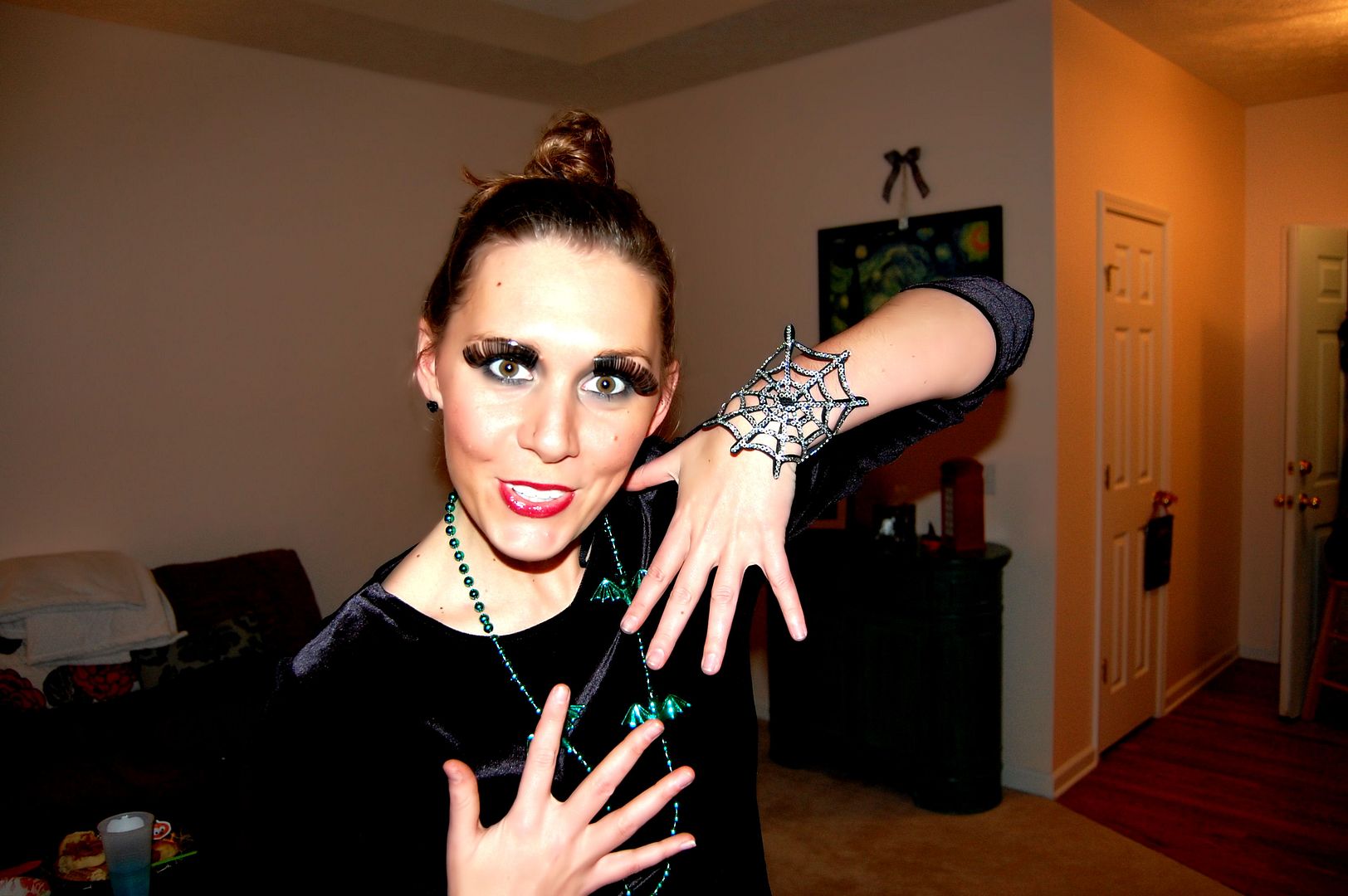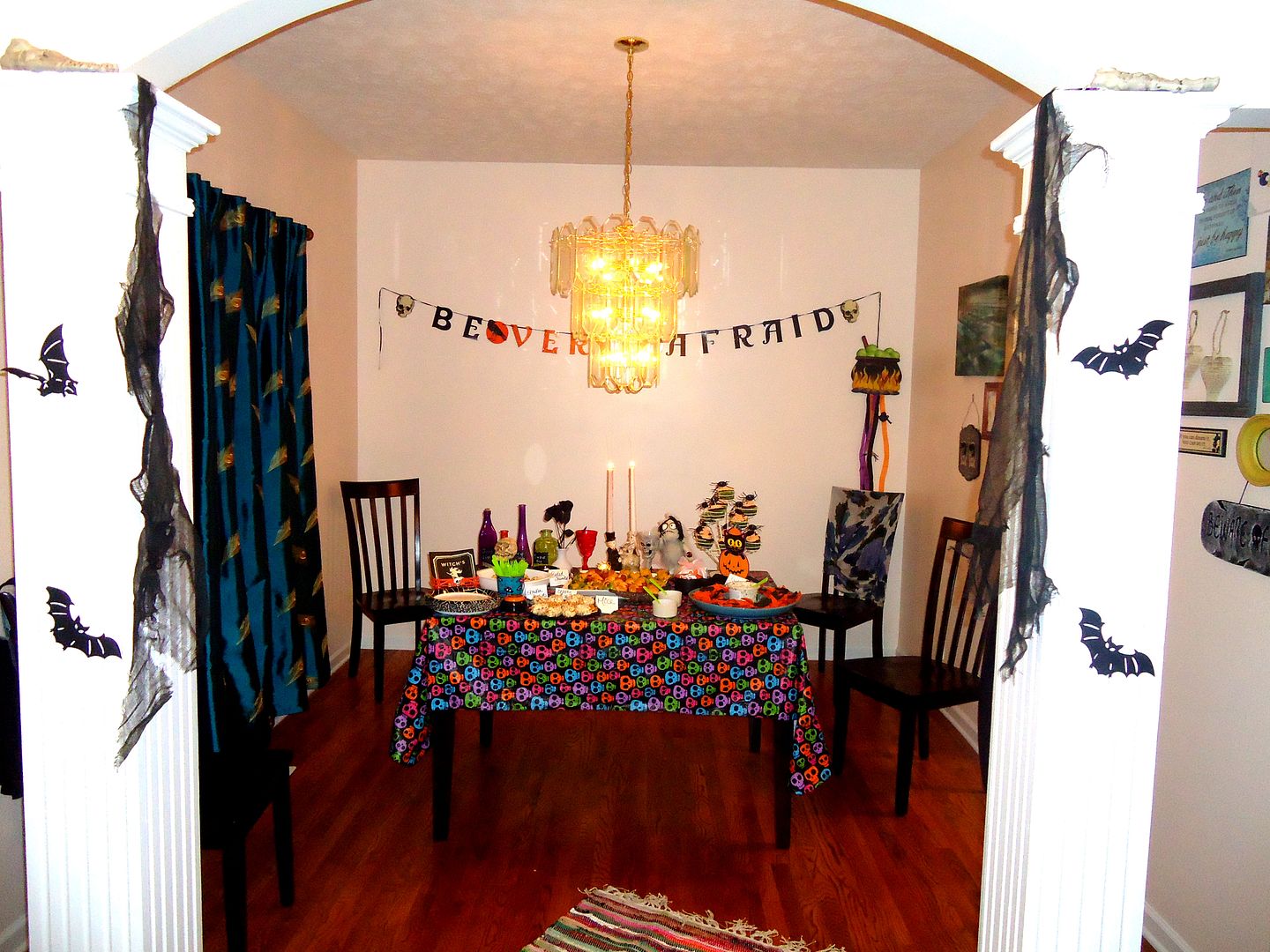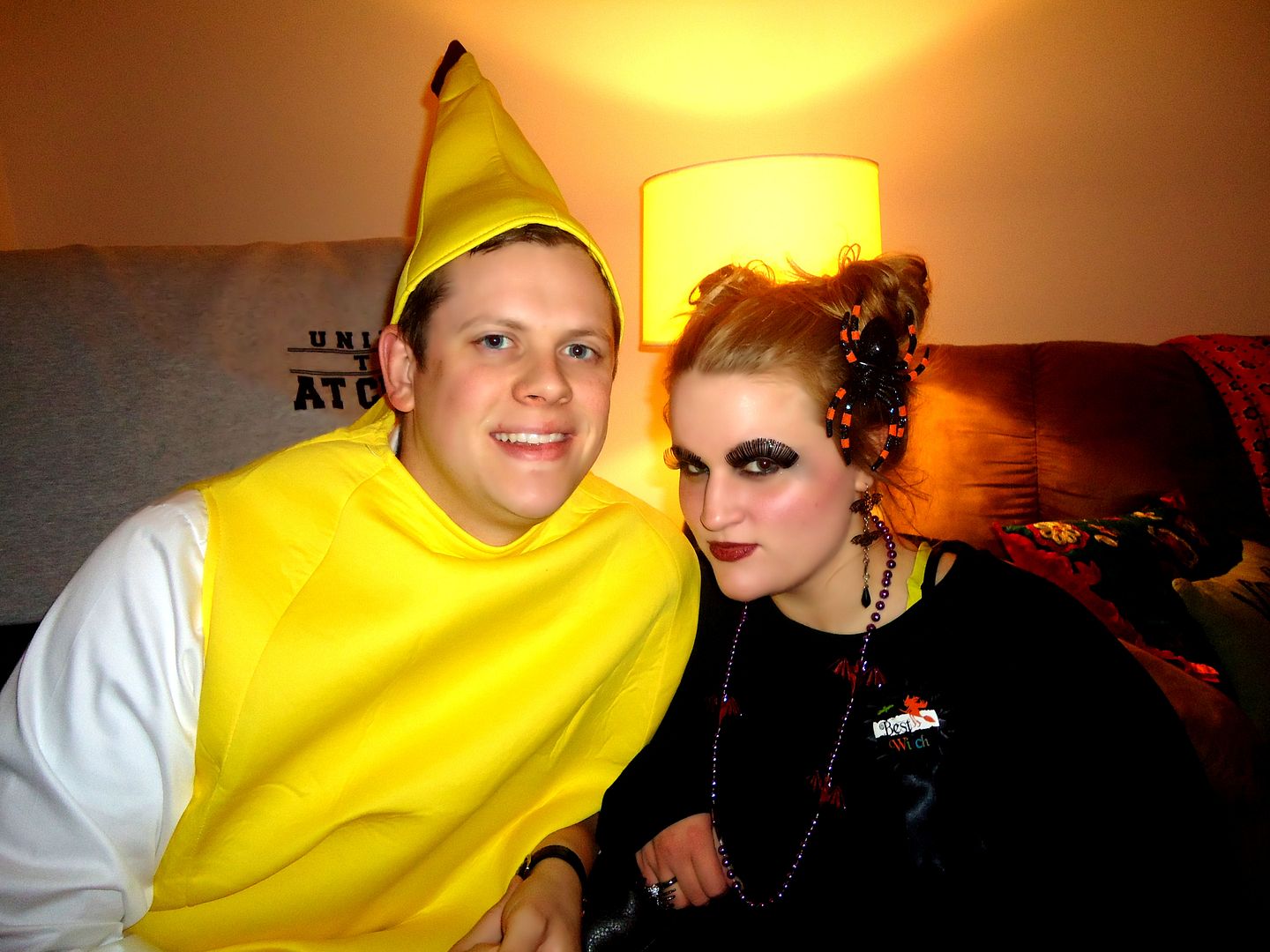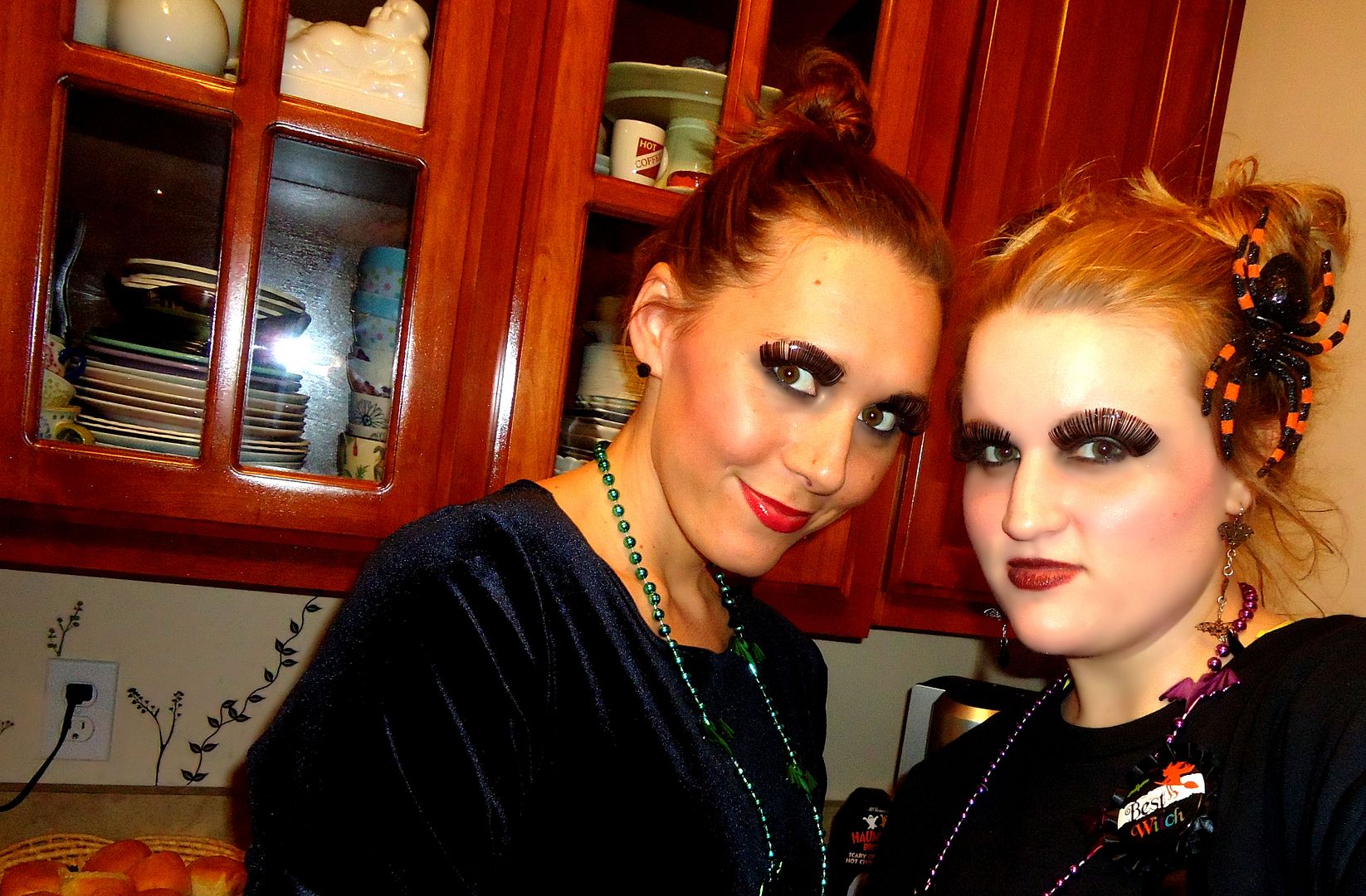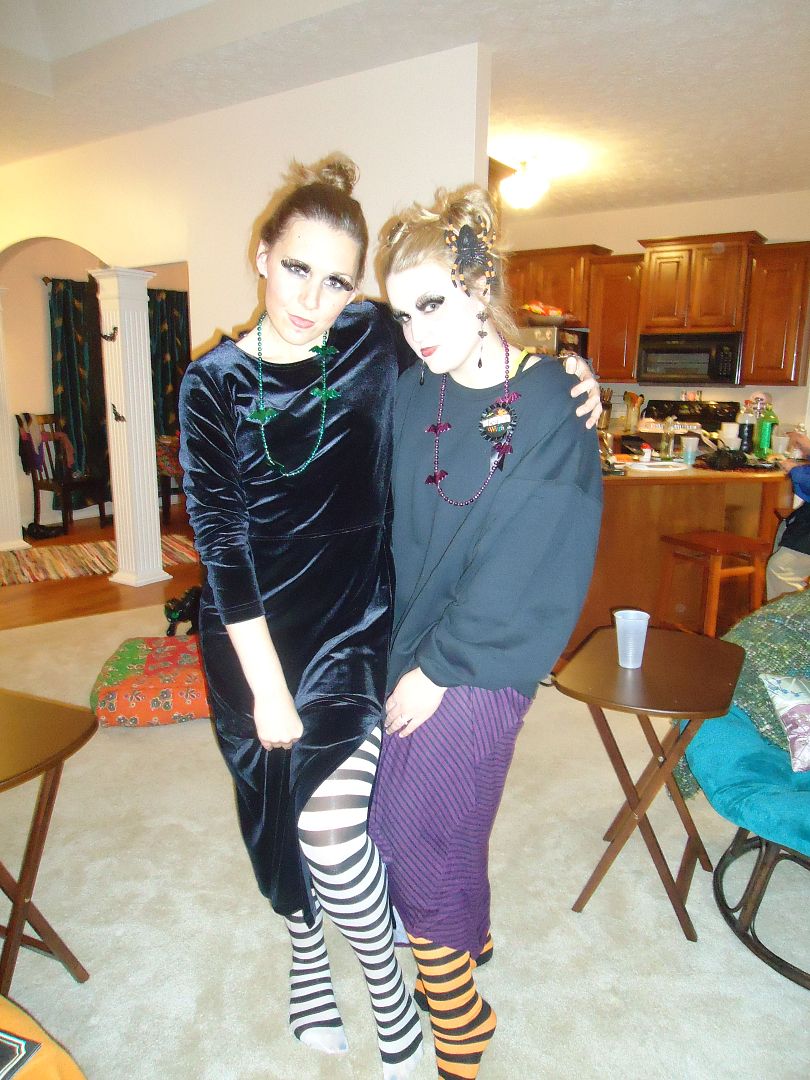 What was on the menu?
Crusty Snot Balls
Baked Thumbs
(Hot dogs & crescent rolls)
Swamp Slop
(Spinach Dip)
Shrunken Brains & Brain Mash
(Italian Cauliflower & Potato Soup)
Fresh Toad Meat
(BBQ Chicken Sliders)
Spicy Cheese Mice
(Pepperjack cheese spread)
Hoots
(Cinnamon crescent roll pastries)
Black Widows
(Dark chocolate cupcakes)