Rachel, my amazing maid of honor, sent o

ut these precious and perfect invitations.
The bachelorette sleep

over extravaganza is this weekend and I'm thrilled!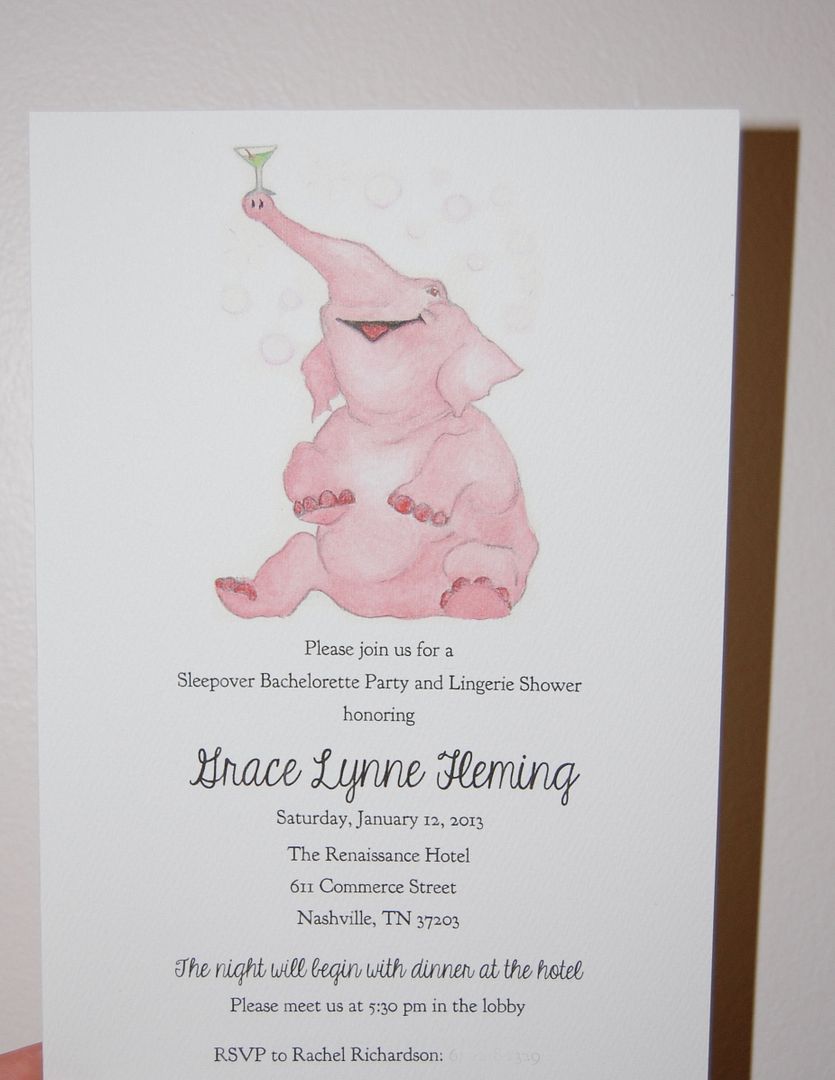 *excuse the blurred out phone number!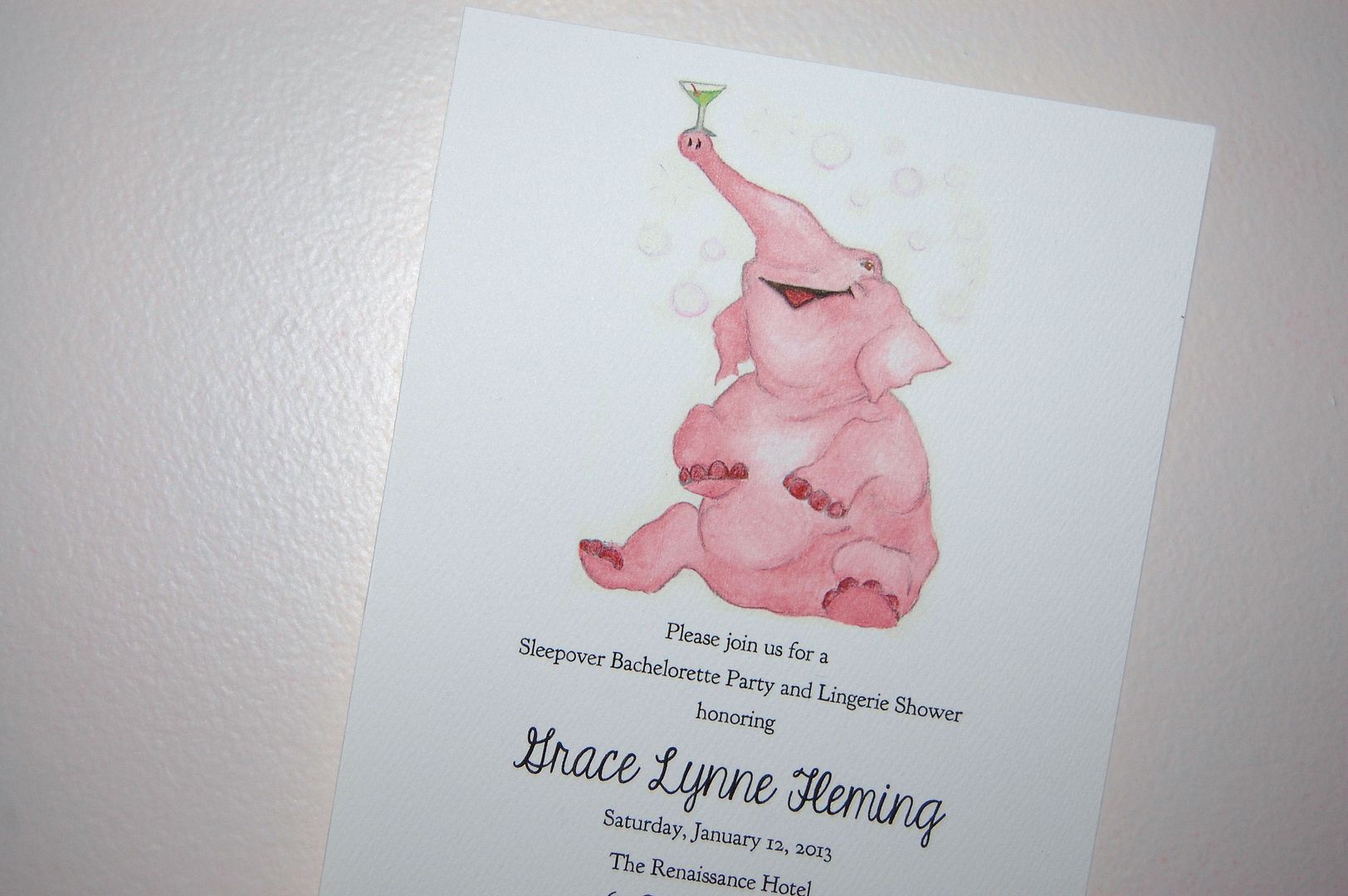 I'm so in love with these invites. You all must go and visit Natty Michelle

's Etsy Store

to take a look at some more of her ama

zing work!