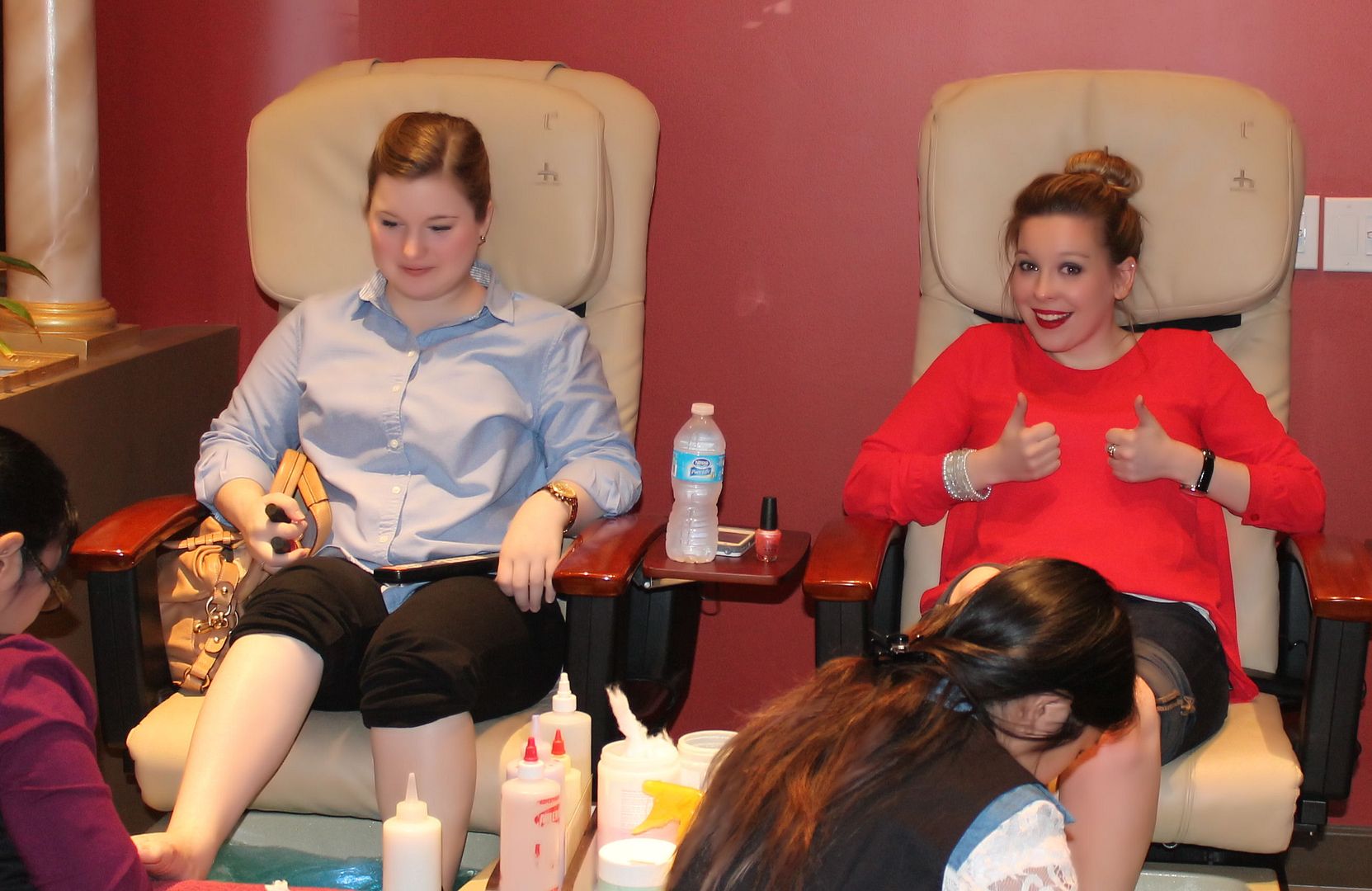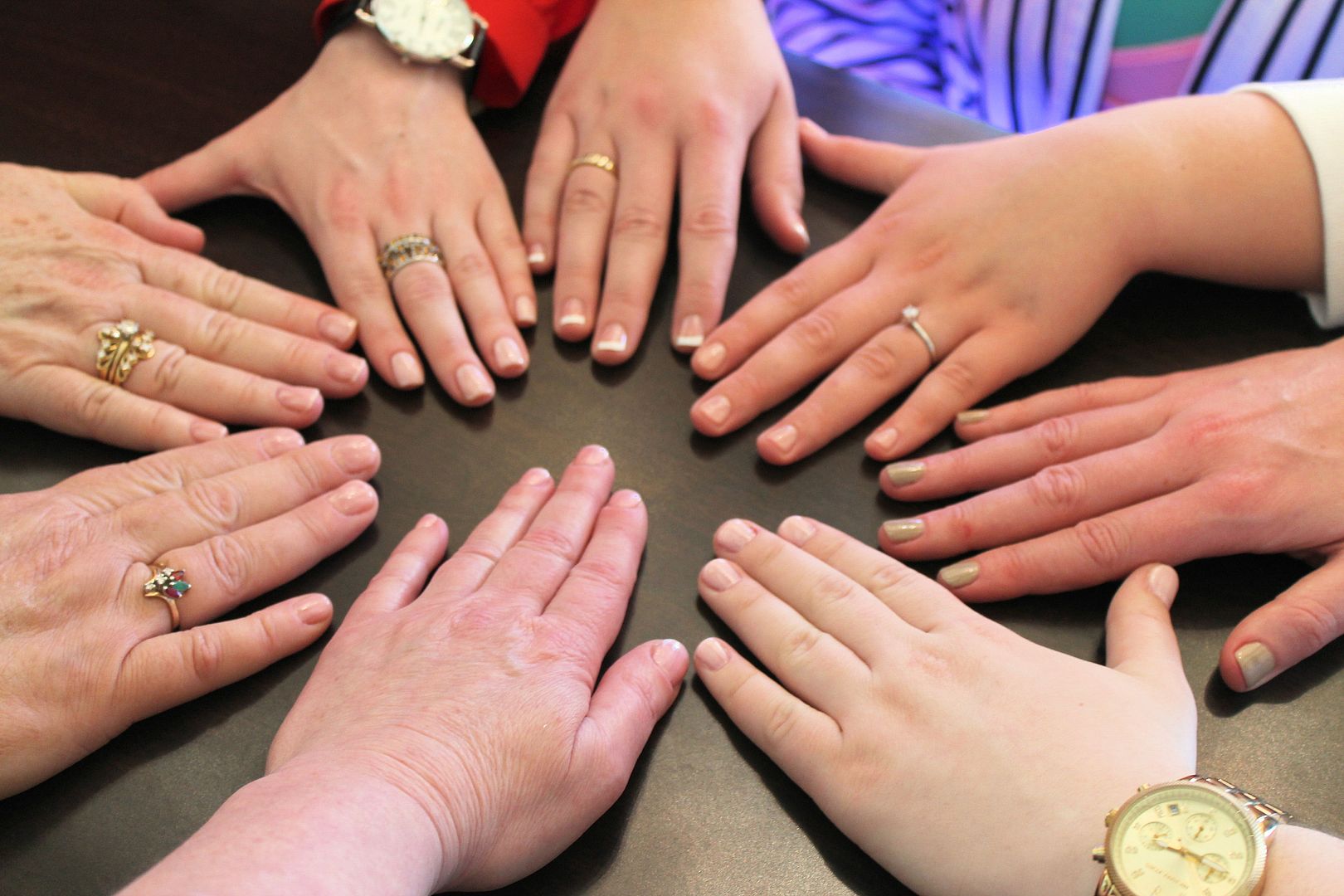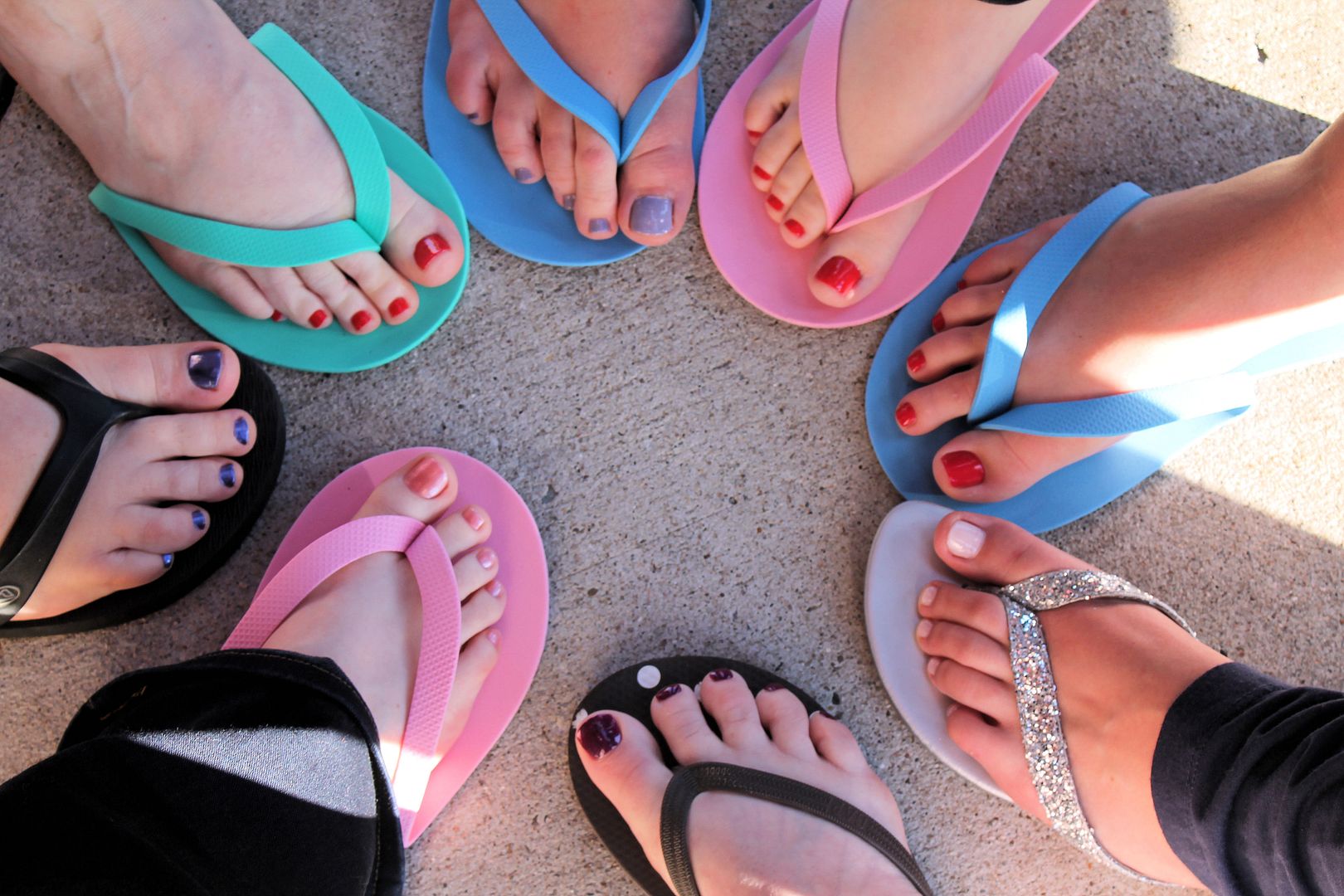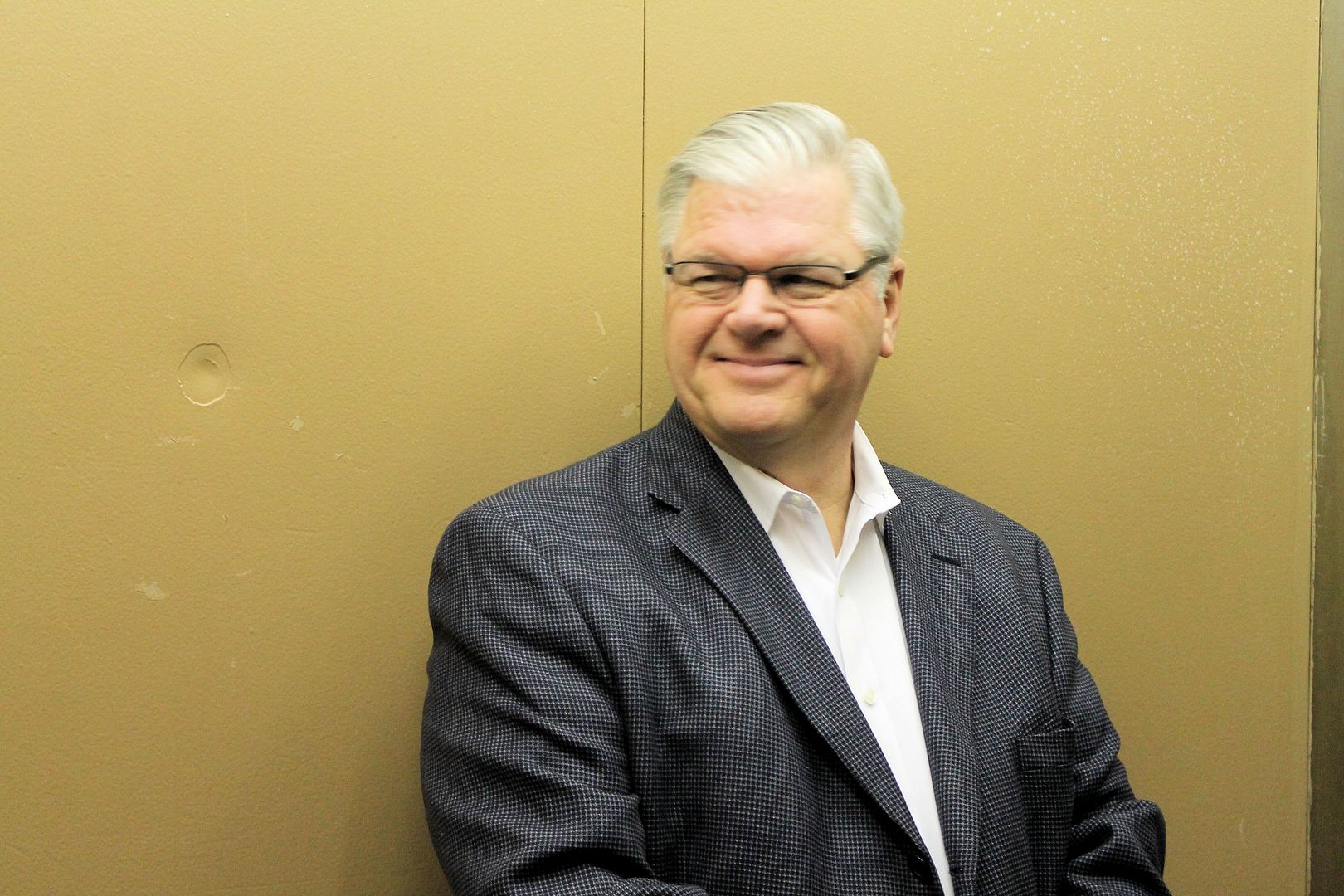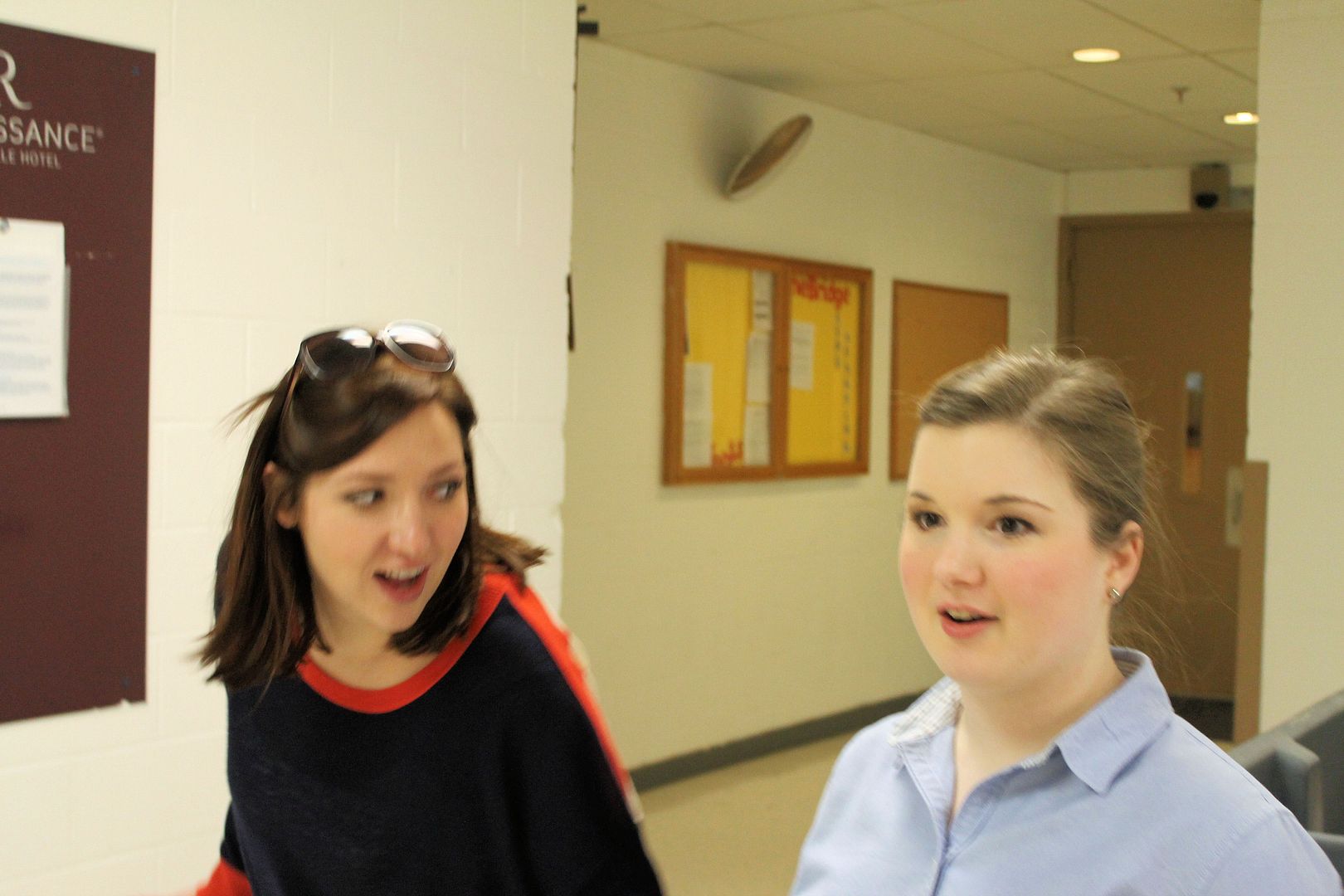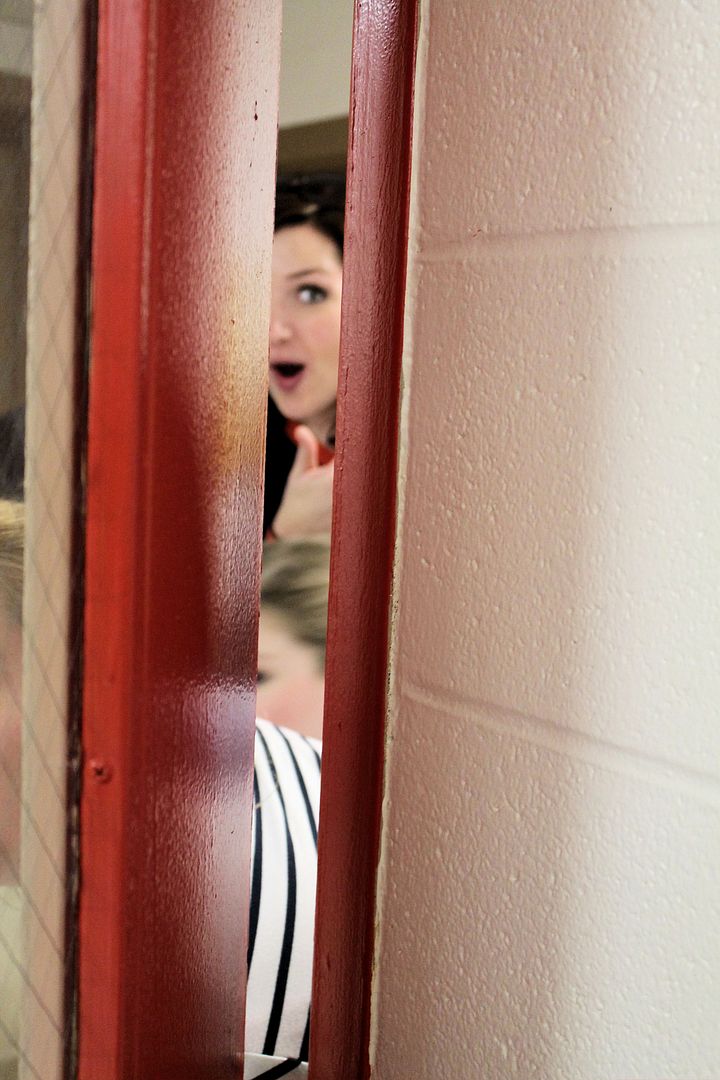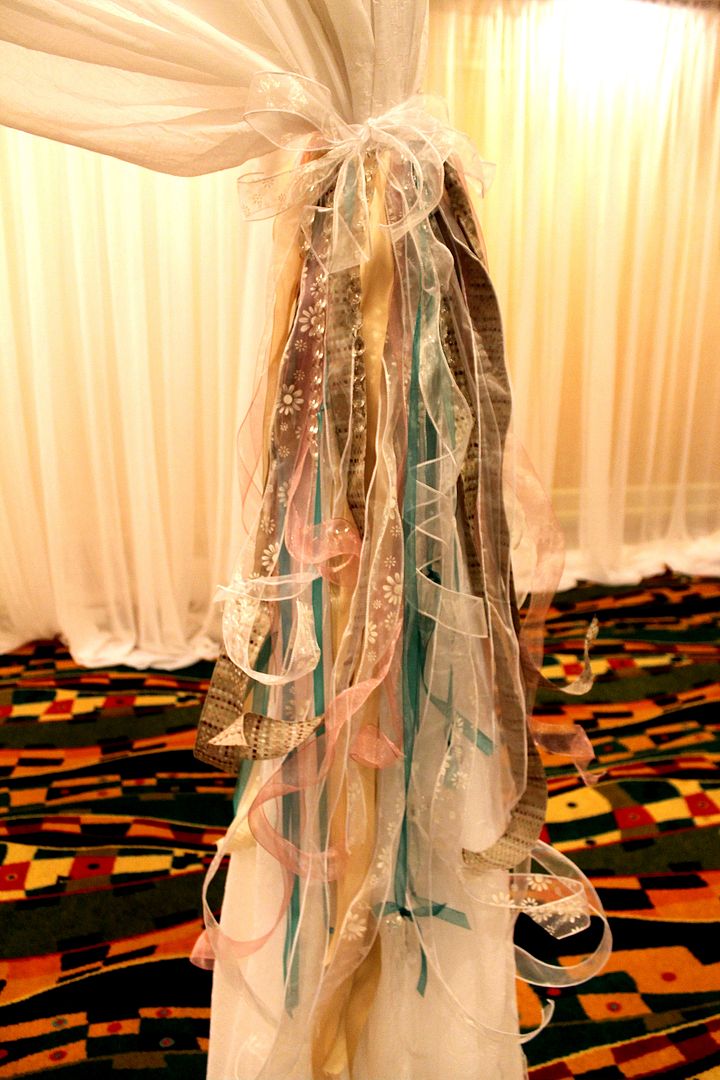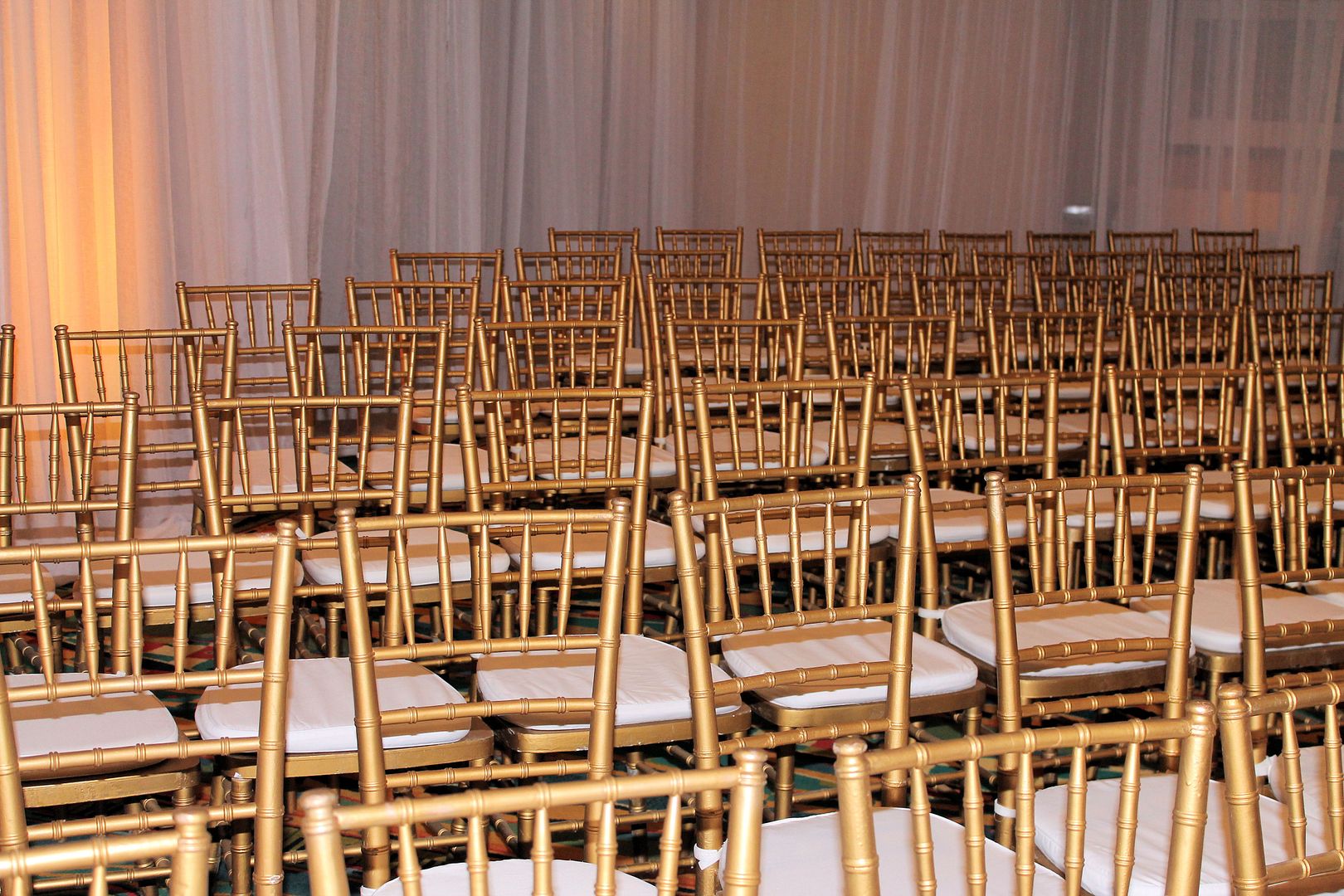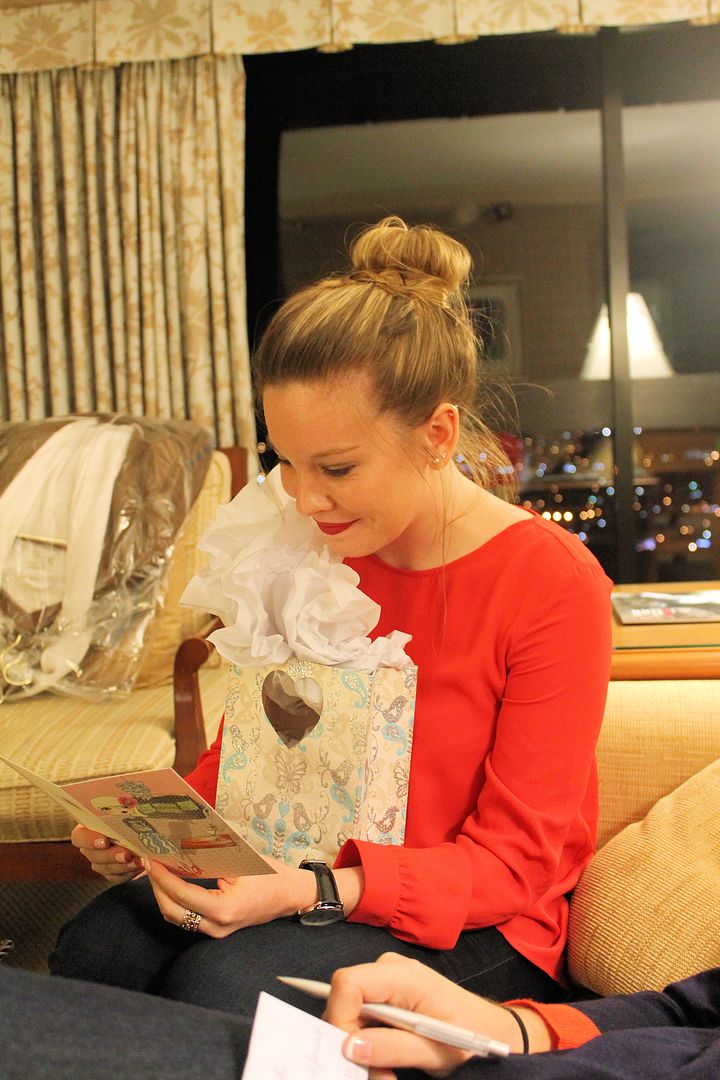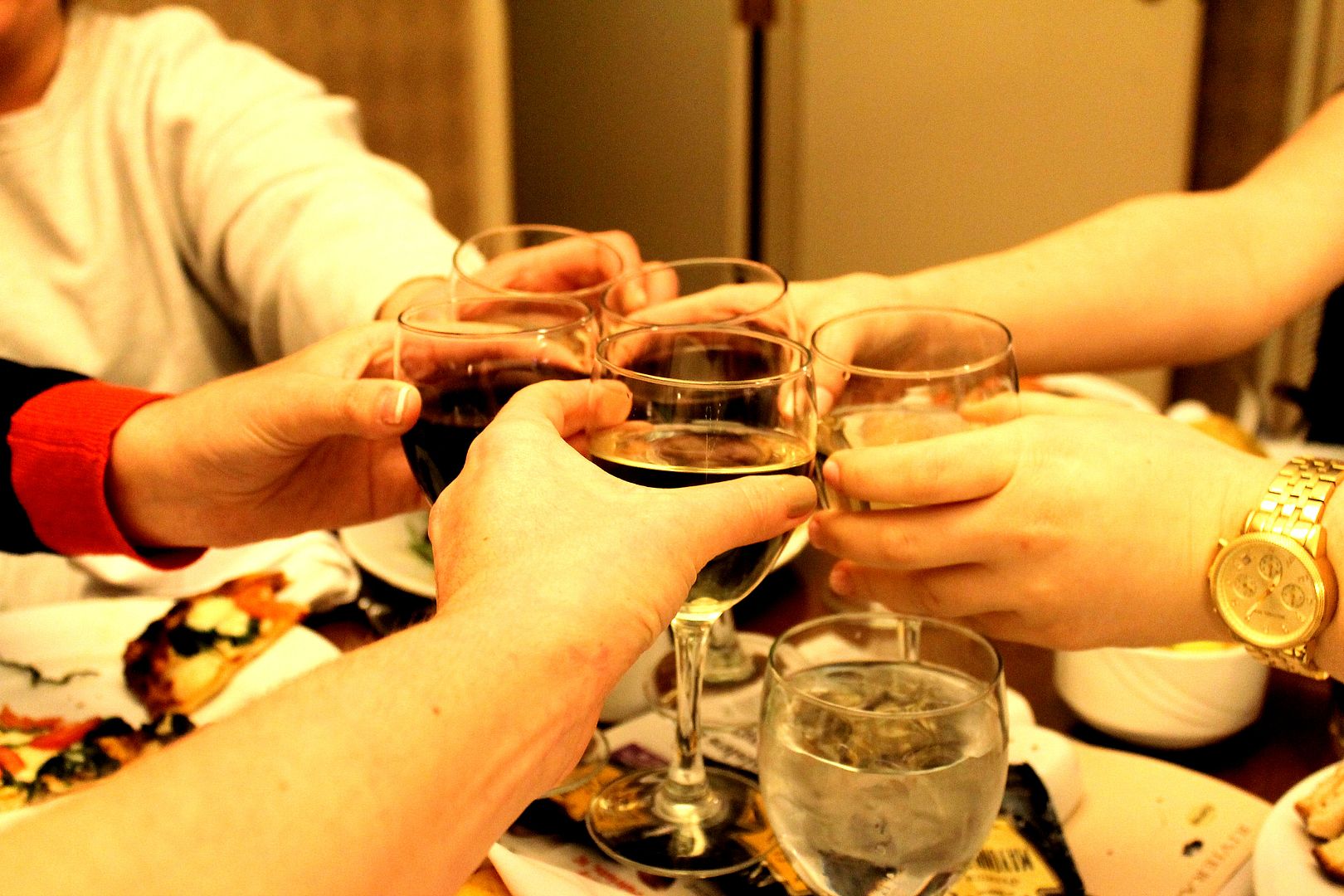 One of my favorite moments of the night?
"It was water, but then Jesus came." --- Sam
Sneaking down to see the ceremony space the night before comes in at a close second, especially Brooke's ninja moves. Rachel crying when she opened her birthday present is definitely on the list too. A memorable, favorite night

.