Fun memories from our week on the sea.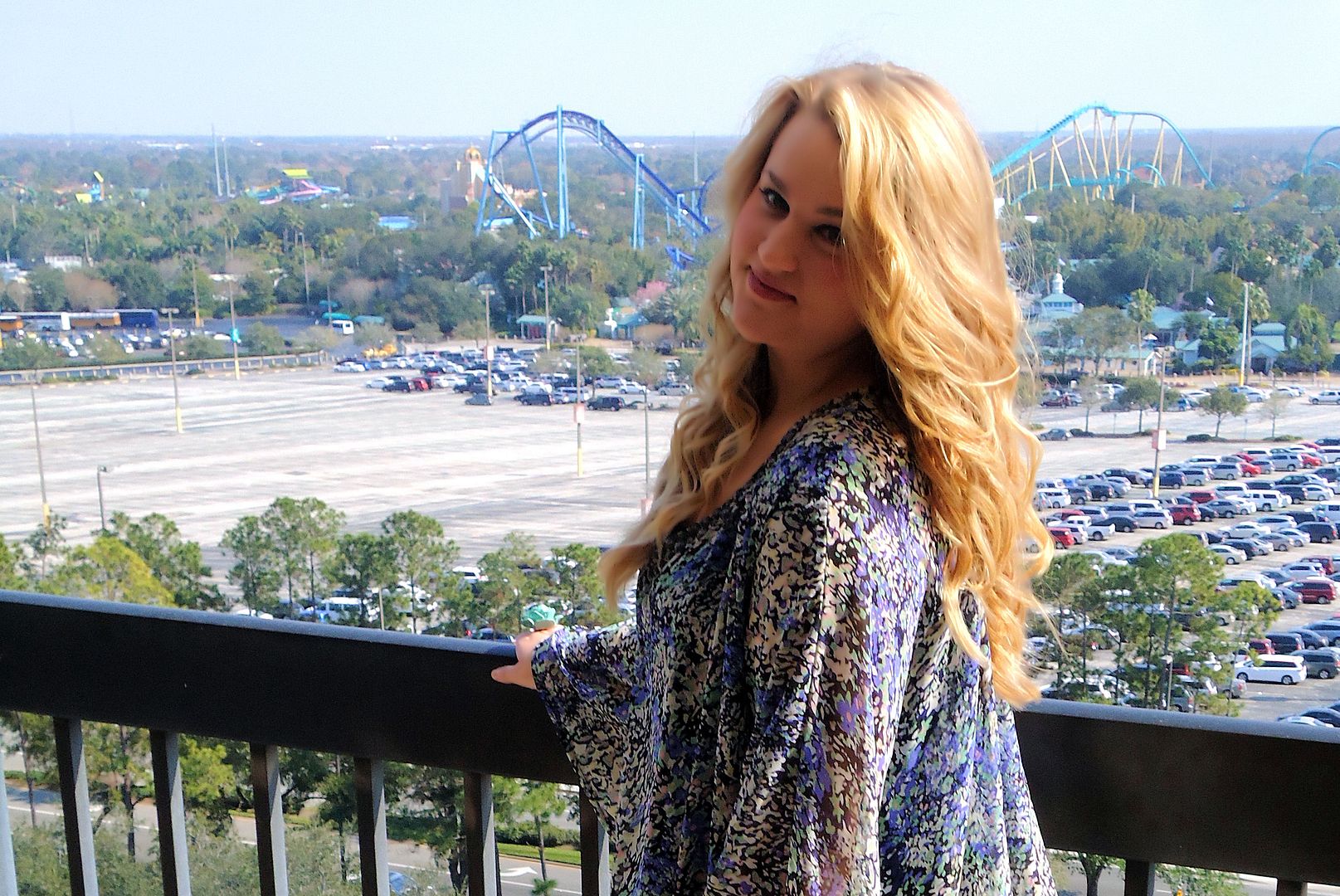 Justin snapping a shot of me on our balcony. Our first and only day in Orlando until we board the Fantasy.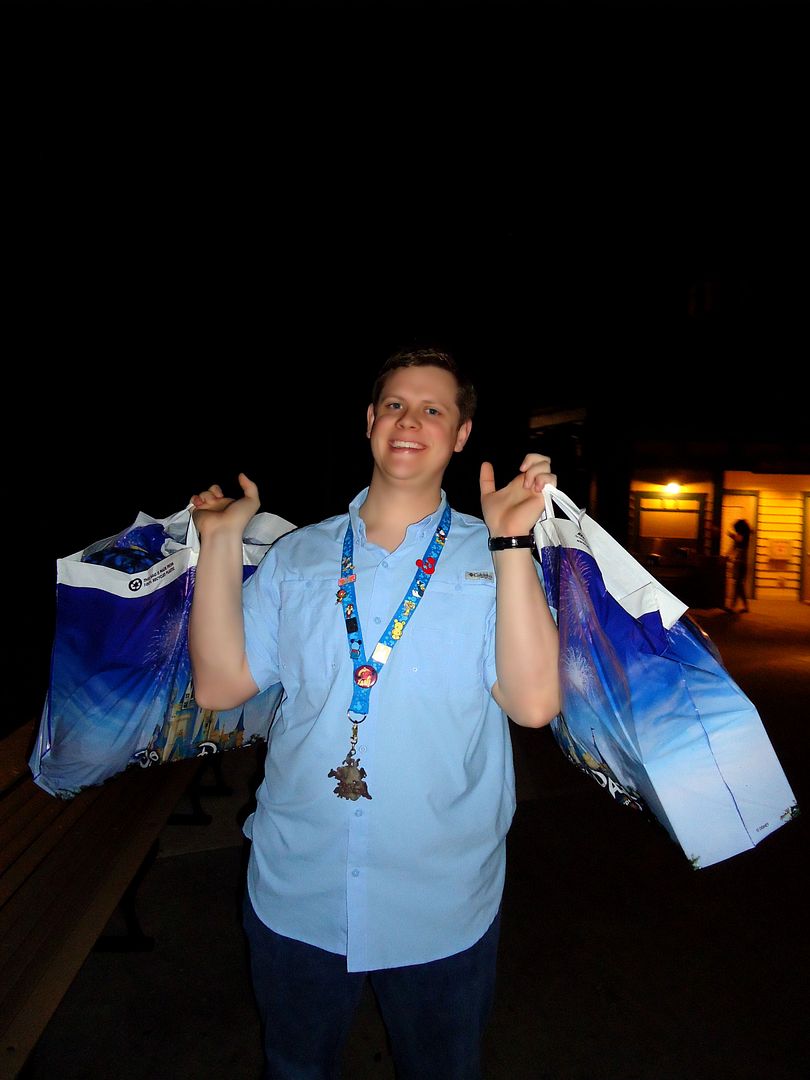 Justin shopping away at Downtown Disney.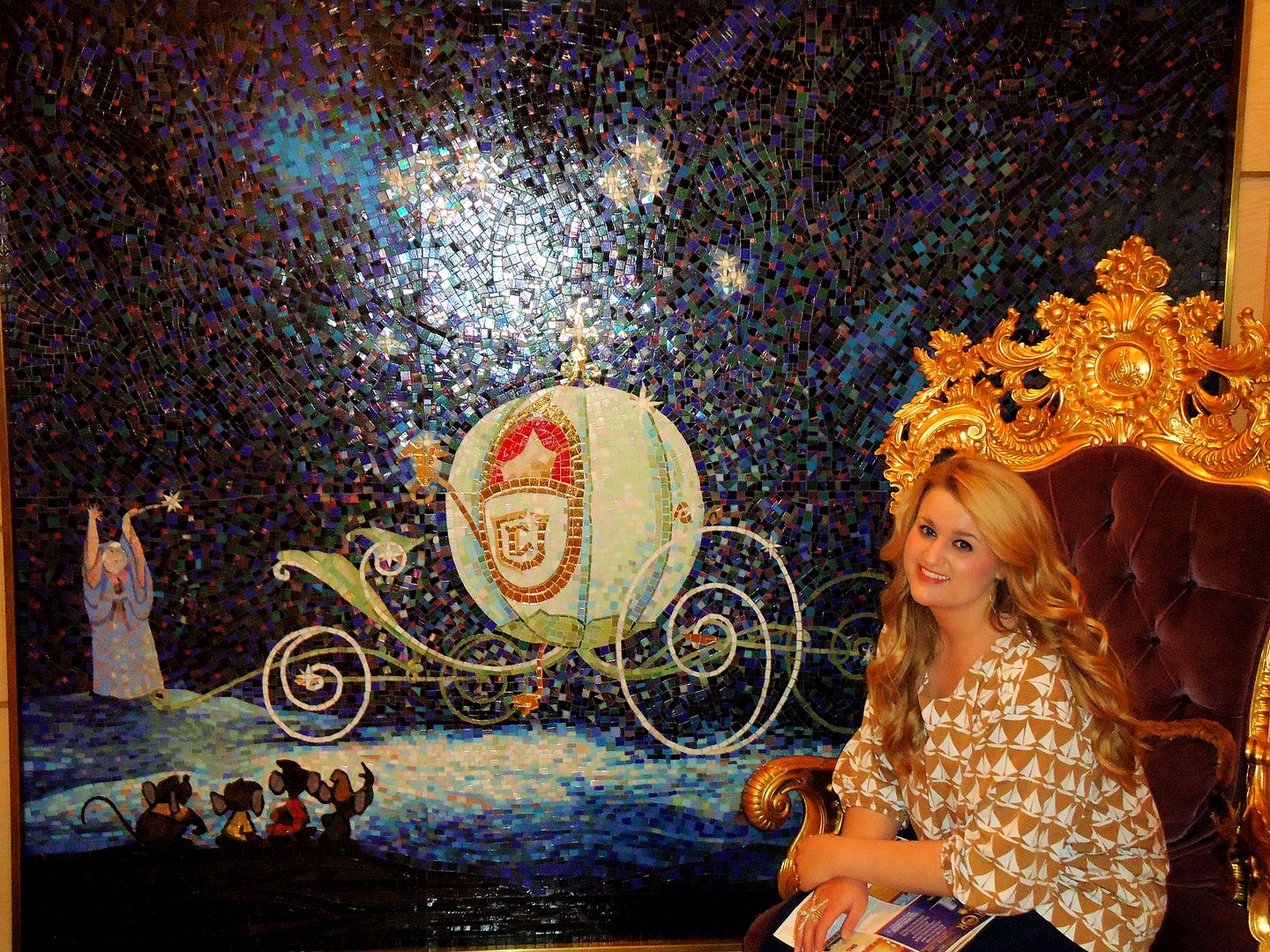 We were excited about the wall murals.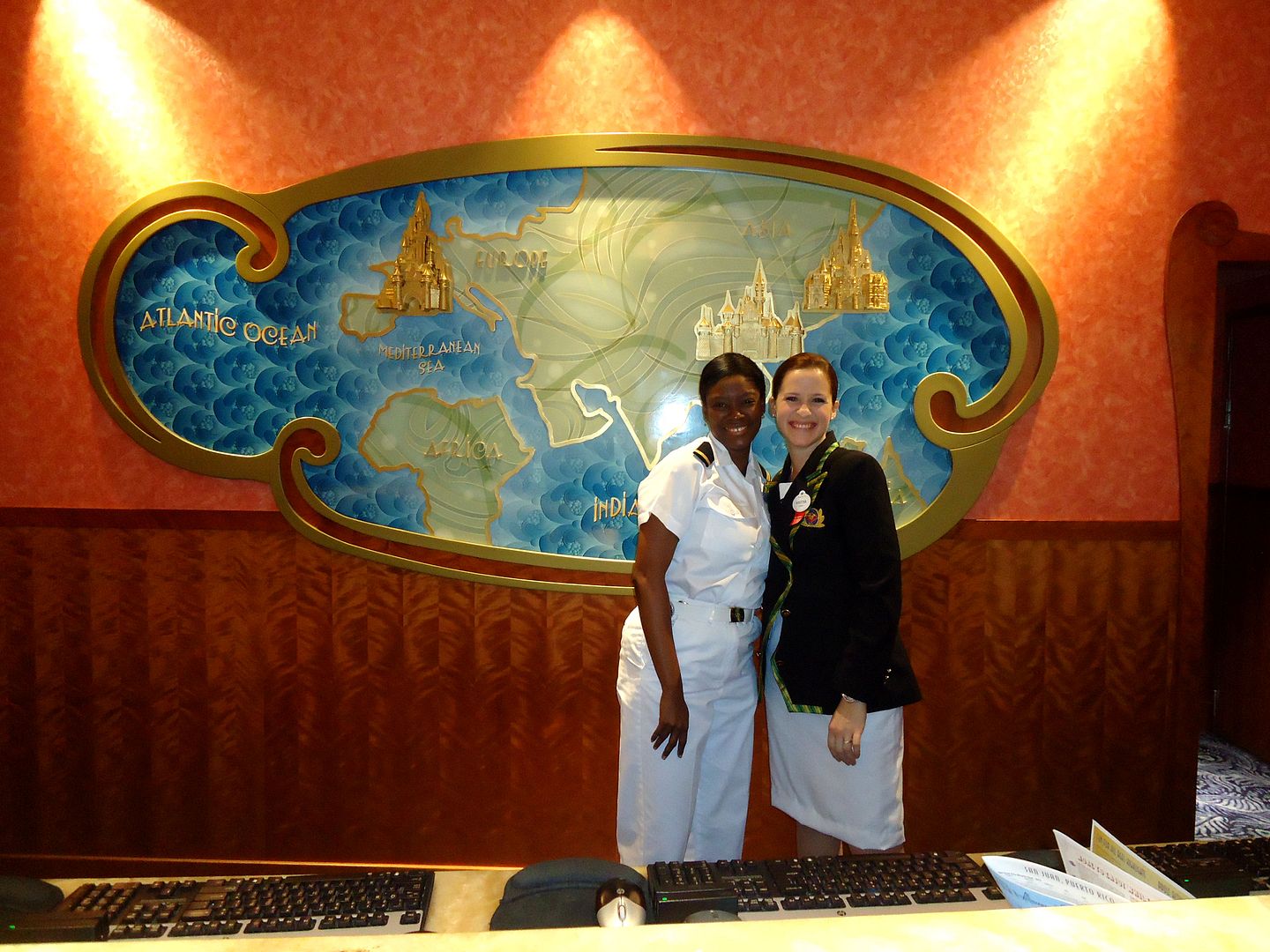 The wonderful ladies at Guest Services helping us out on the first day.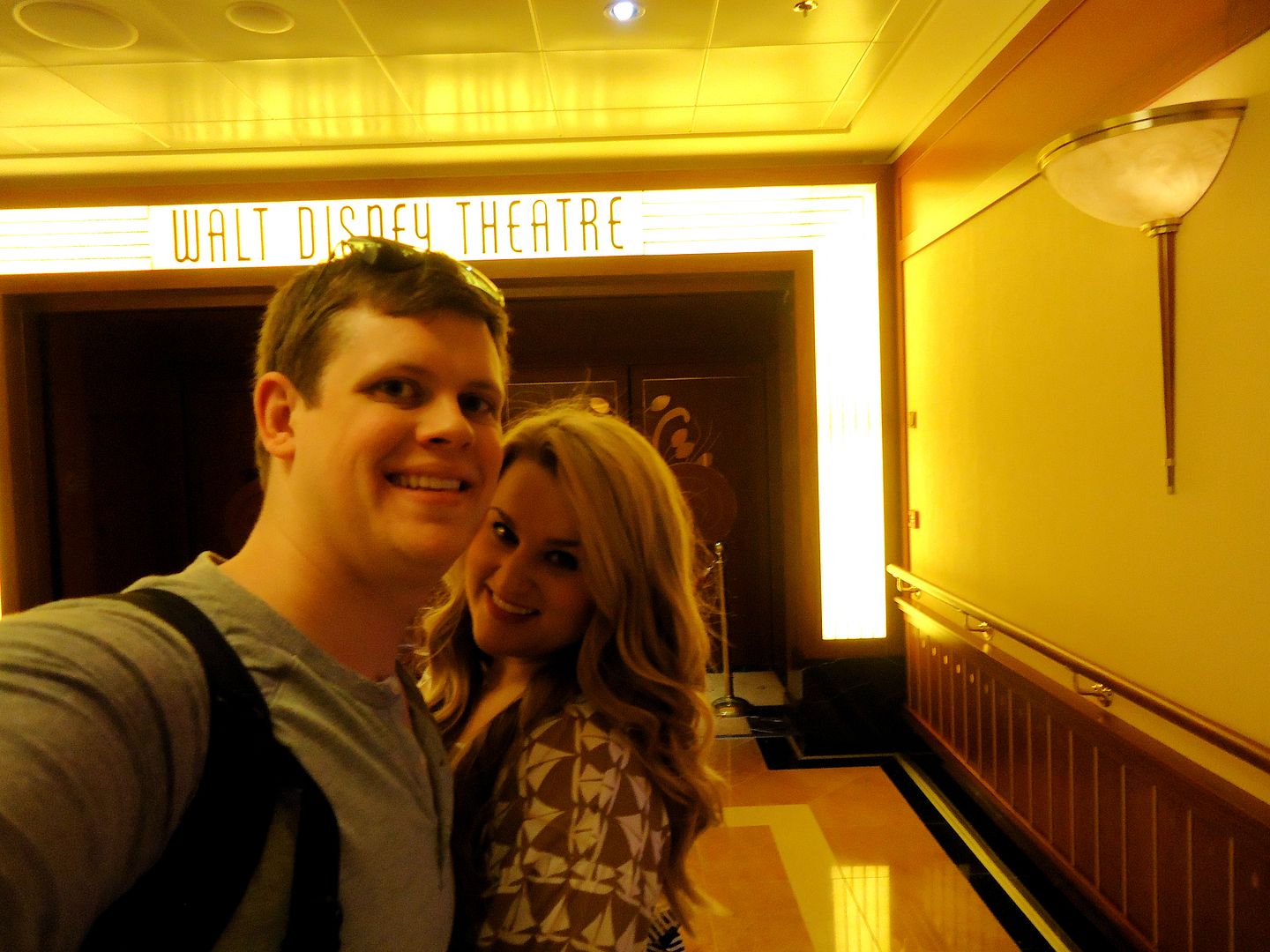 Exploring the ship while we wait for our cabin to be ready.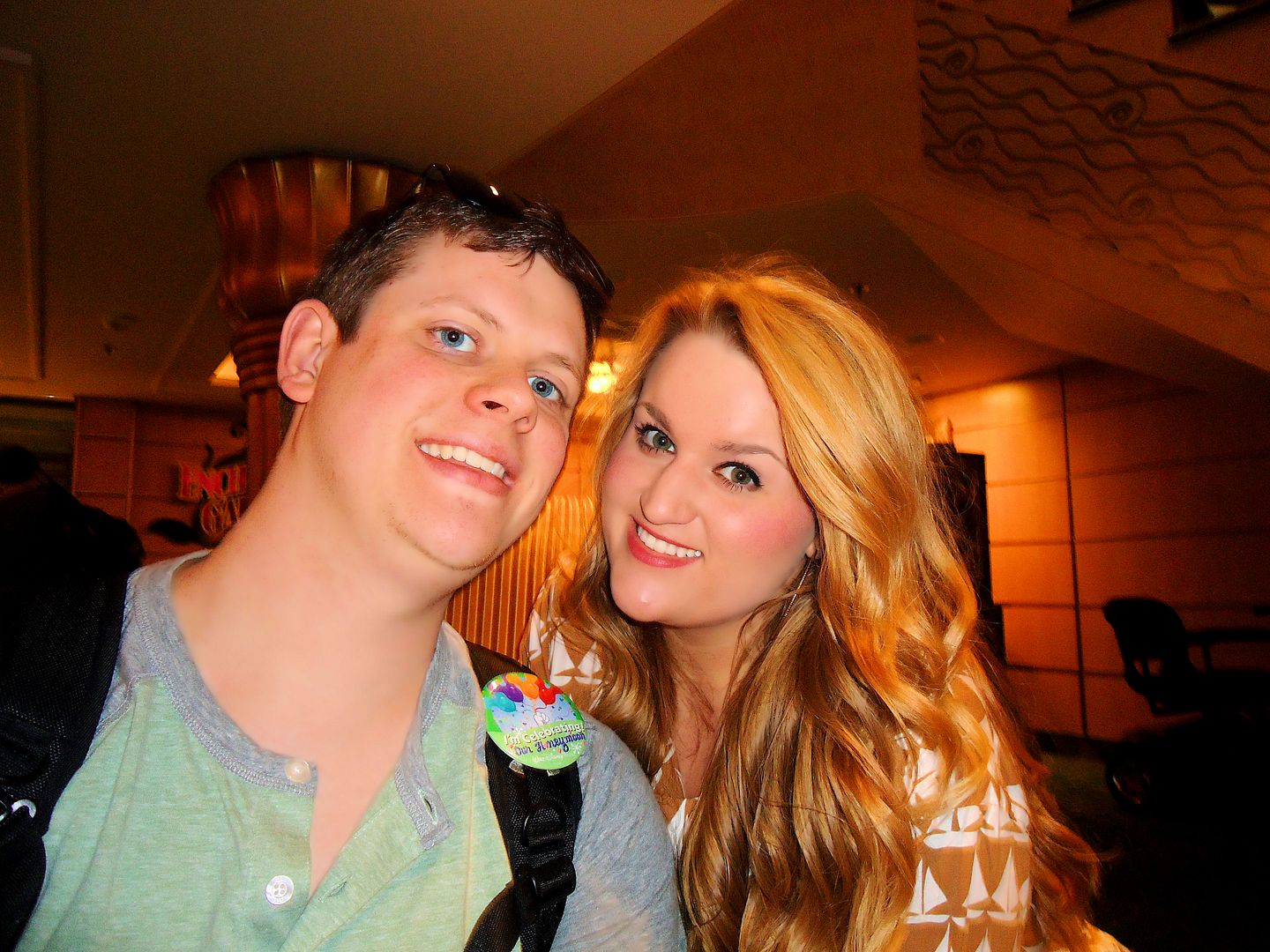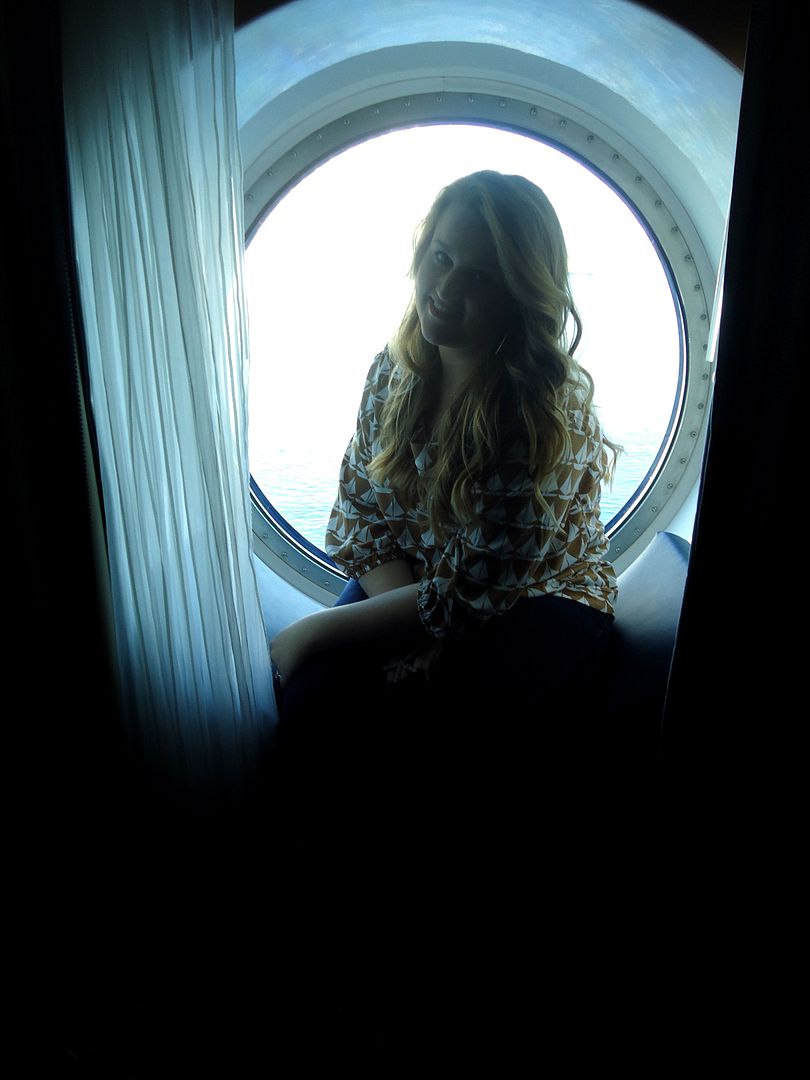 Happy to find a seat in the porthole.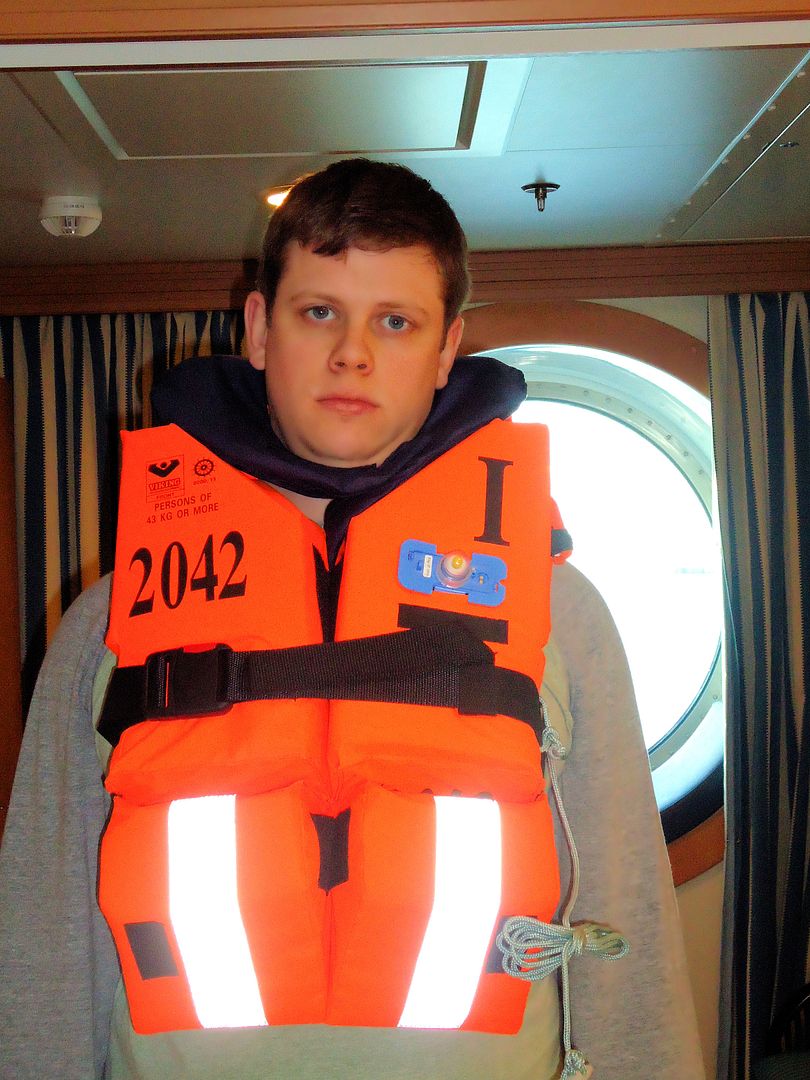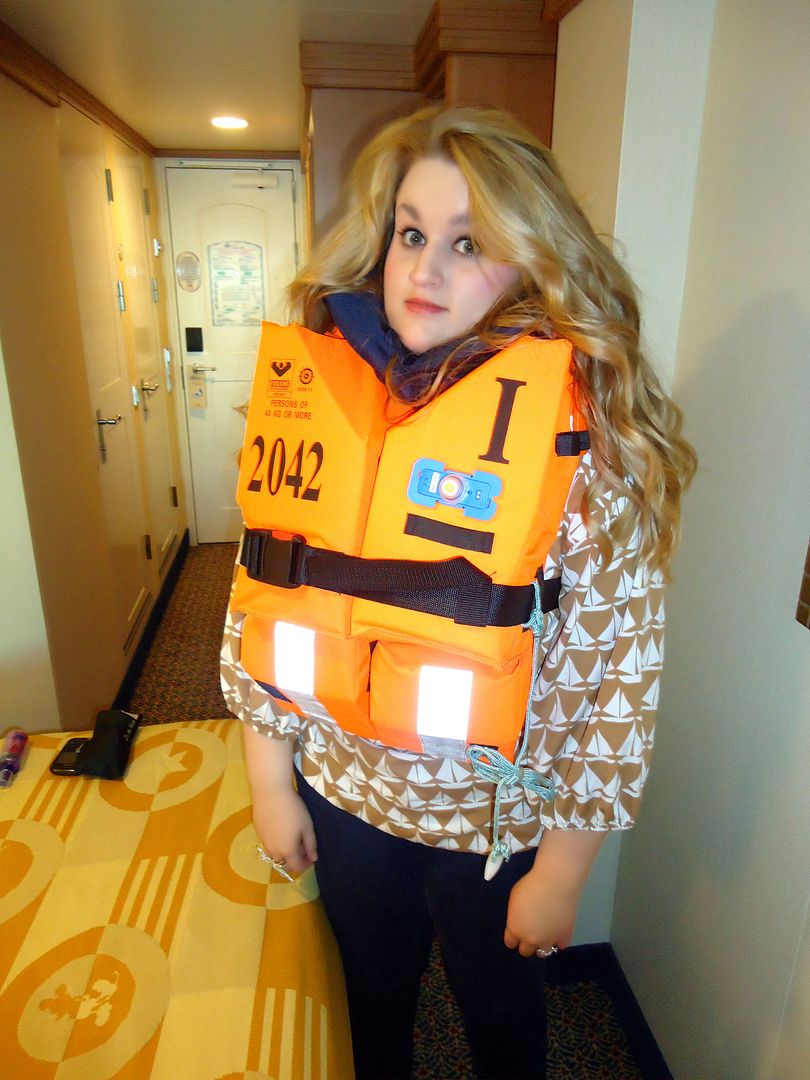 Figuring out the life jacket situation.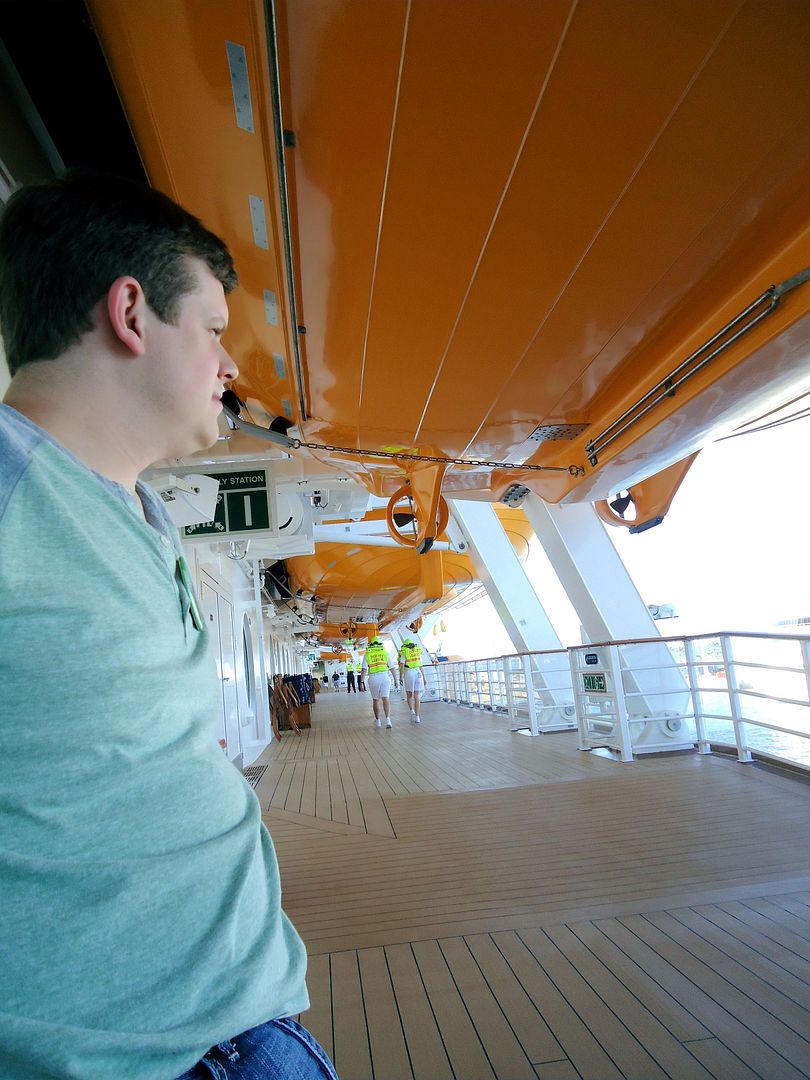 Waiting for the life boat drill to start.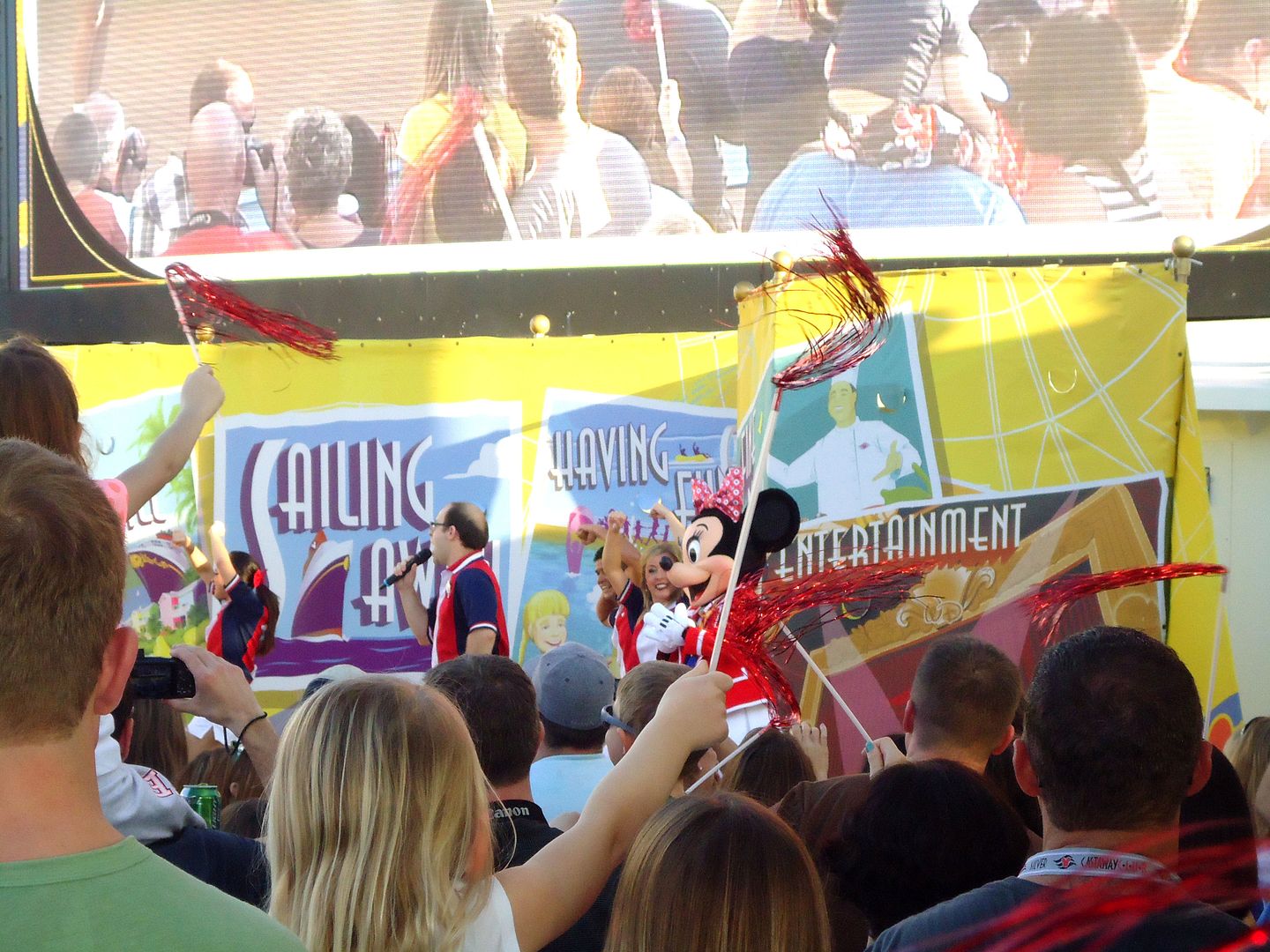 A glimpse of the Sailing Away party.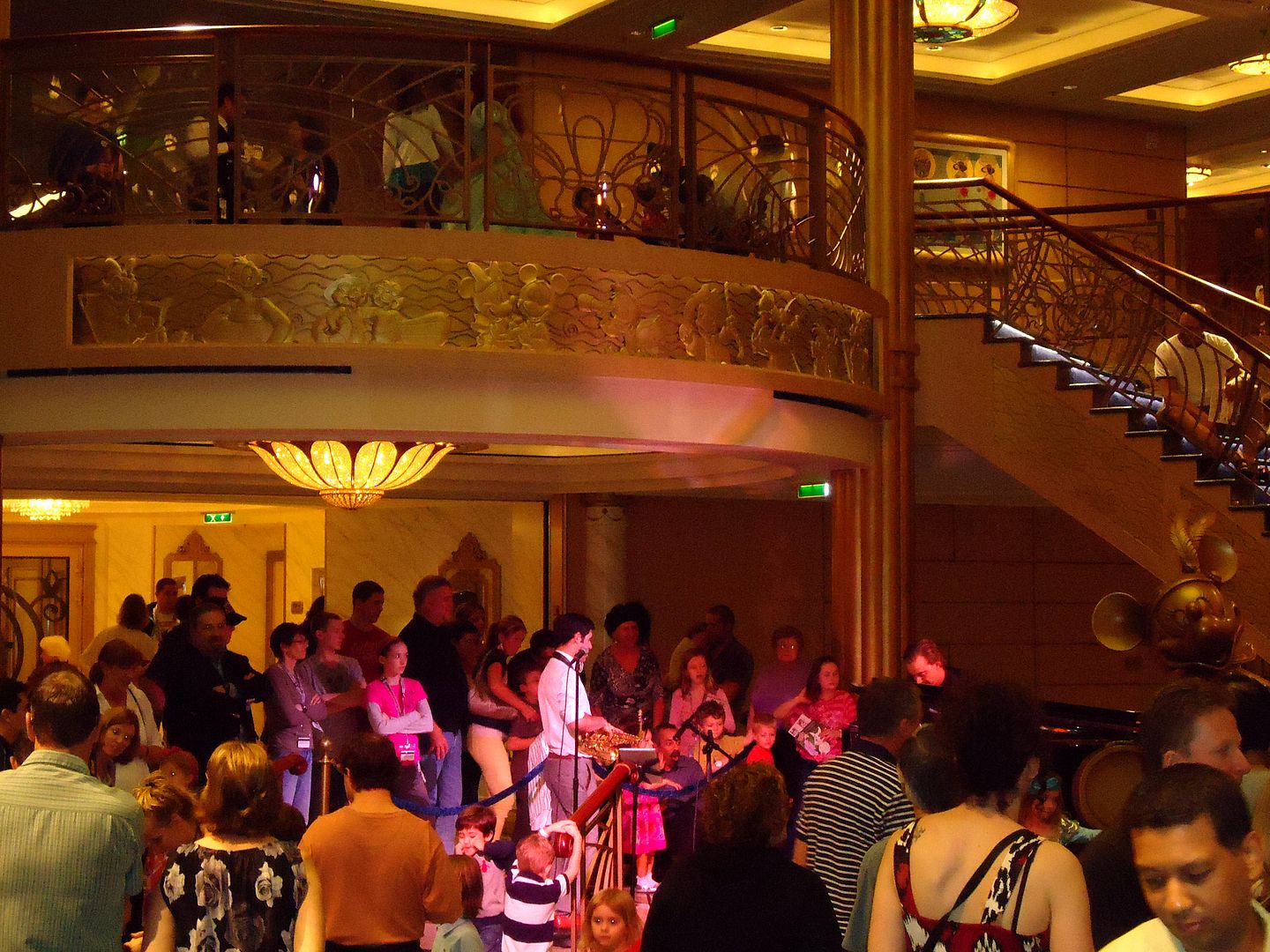 When we discovered Ash & Mike music.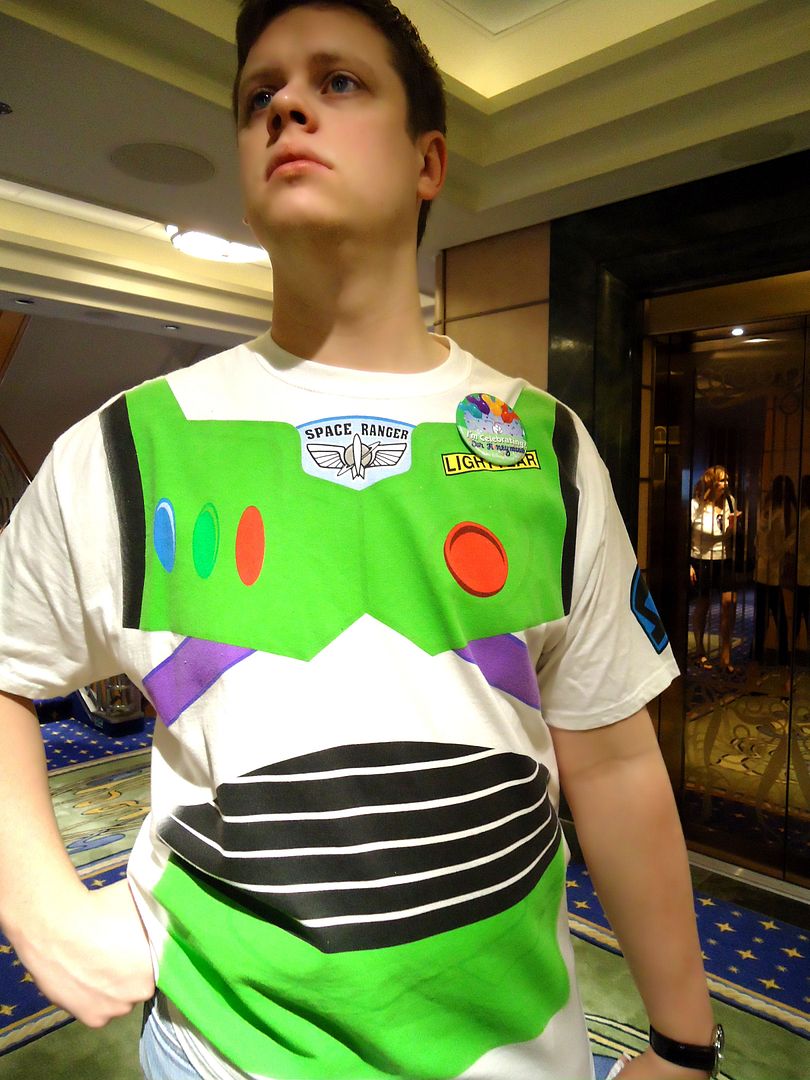 Justin showing off his Buzz attire.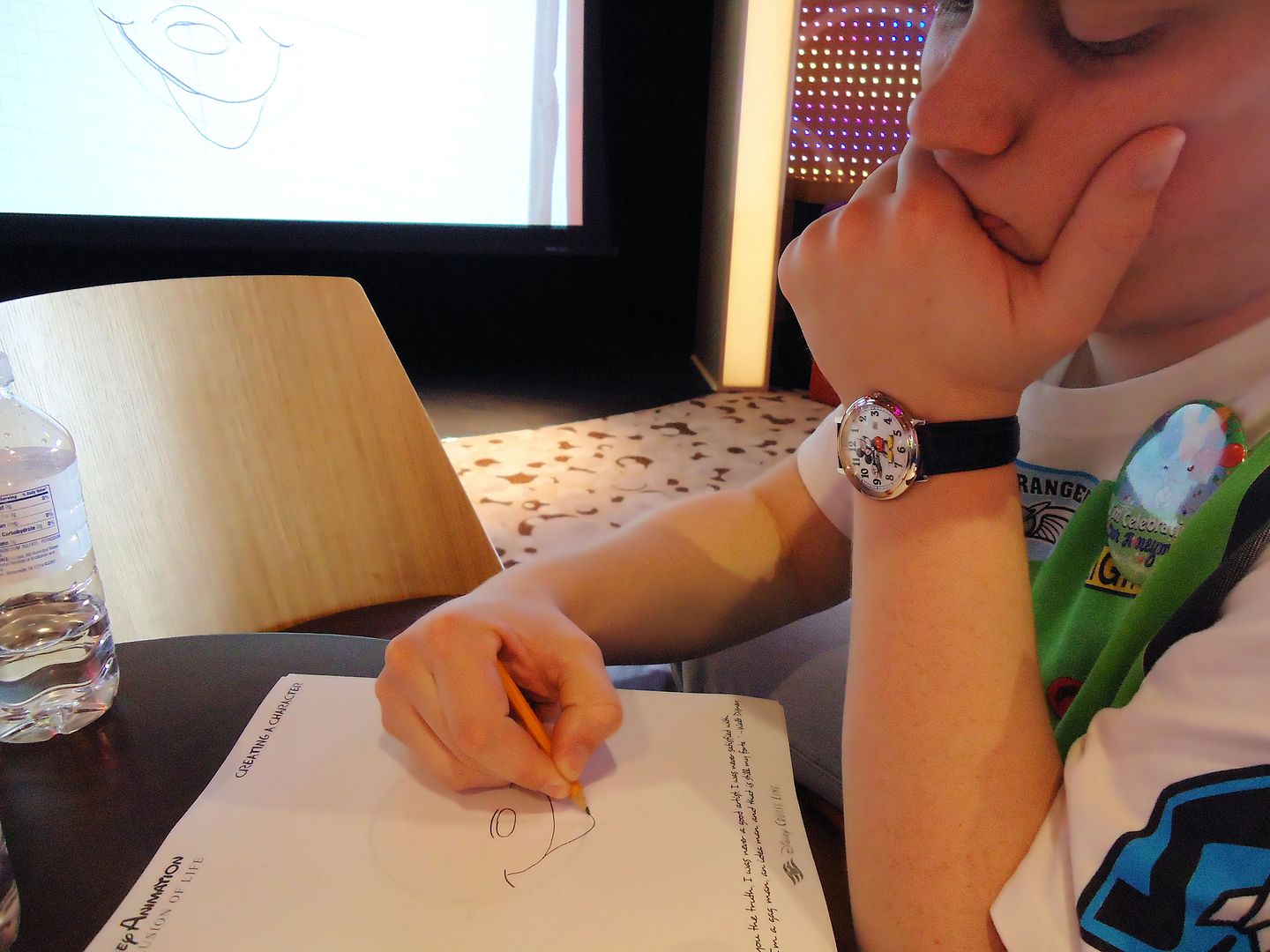 Our first of many animation classes.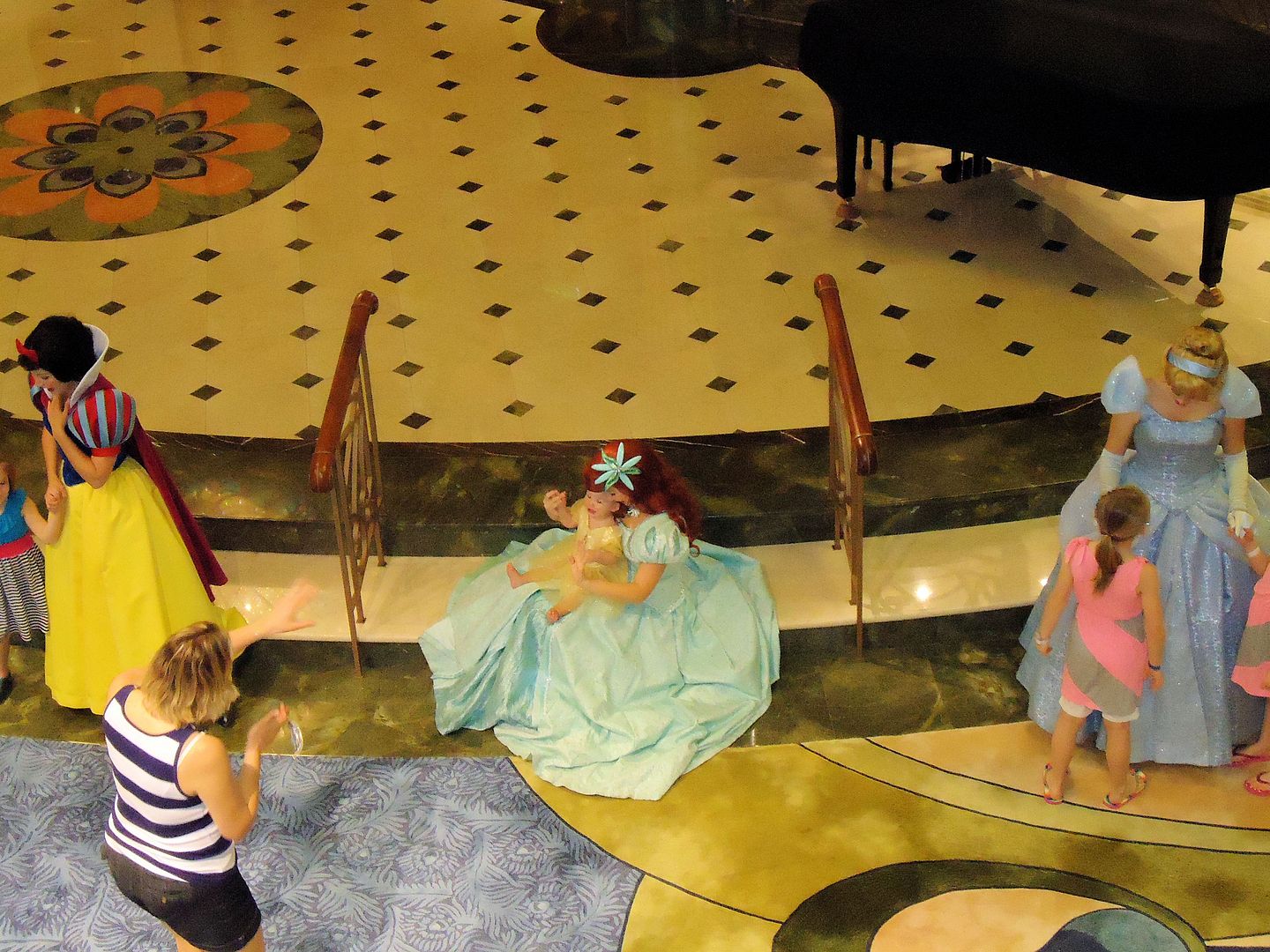 A princess sighting.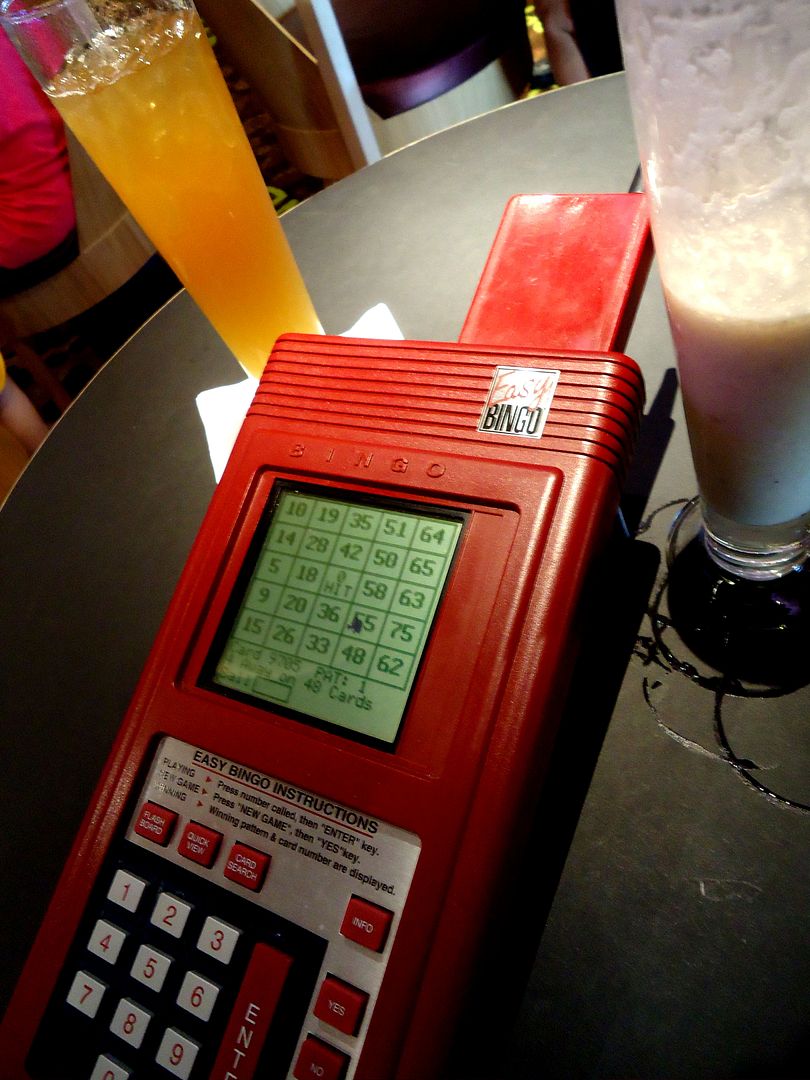 The infamous Bingo, we actually won later on in the cruise!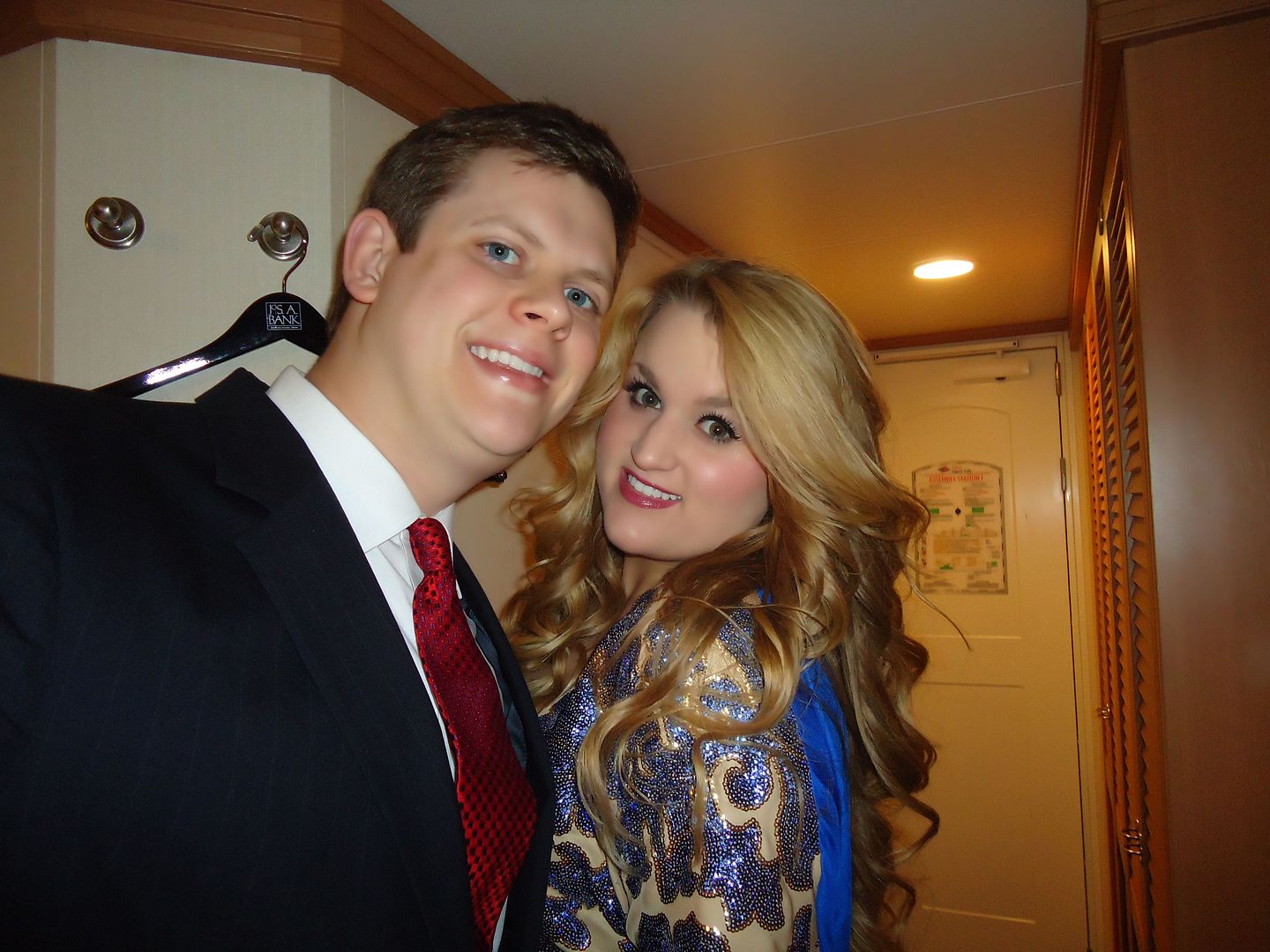 Heading out for formal night.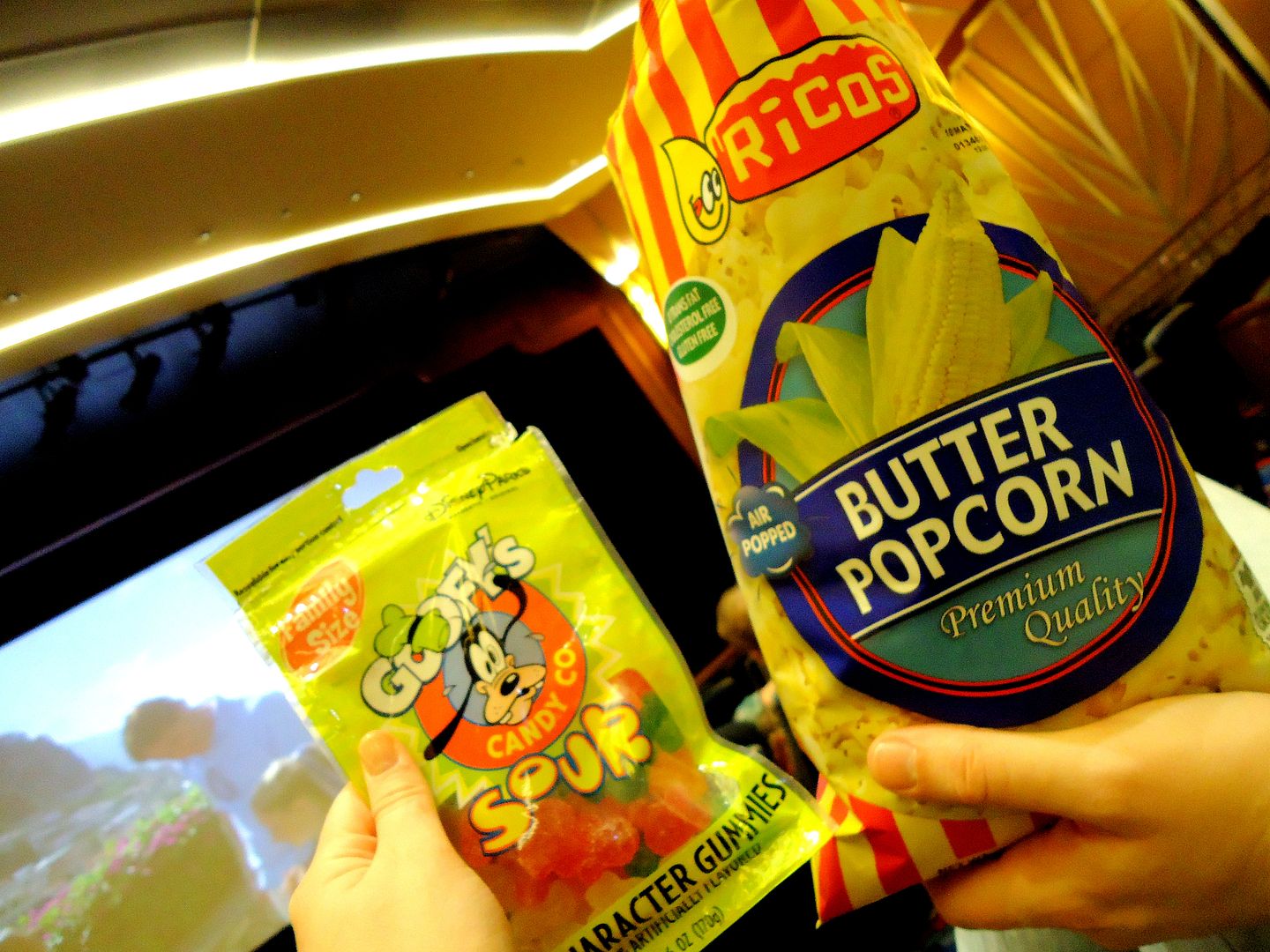 Movie night, we watched The Odd Life of Timothy Green, it was precious.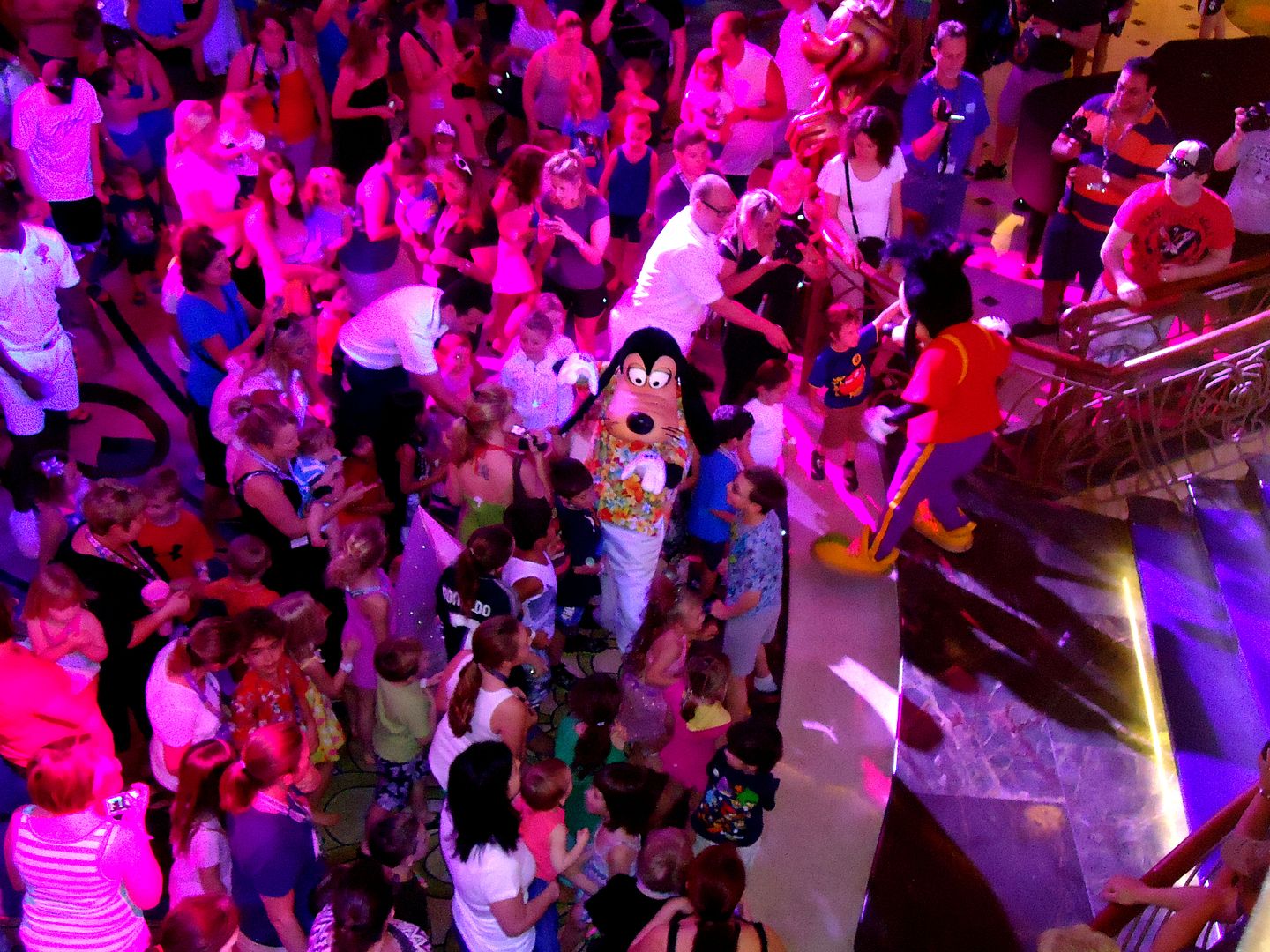 Fashionably late to a dance party.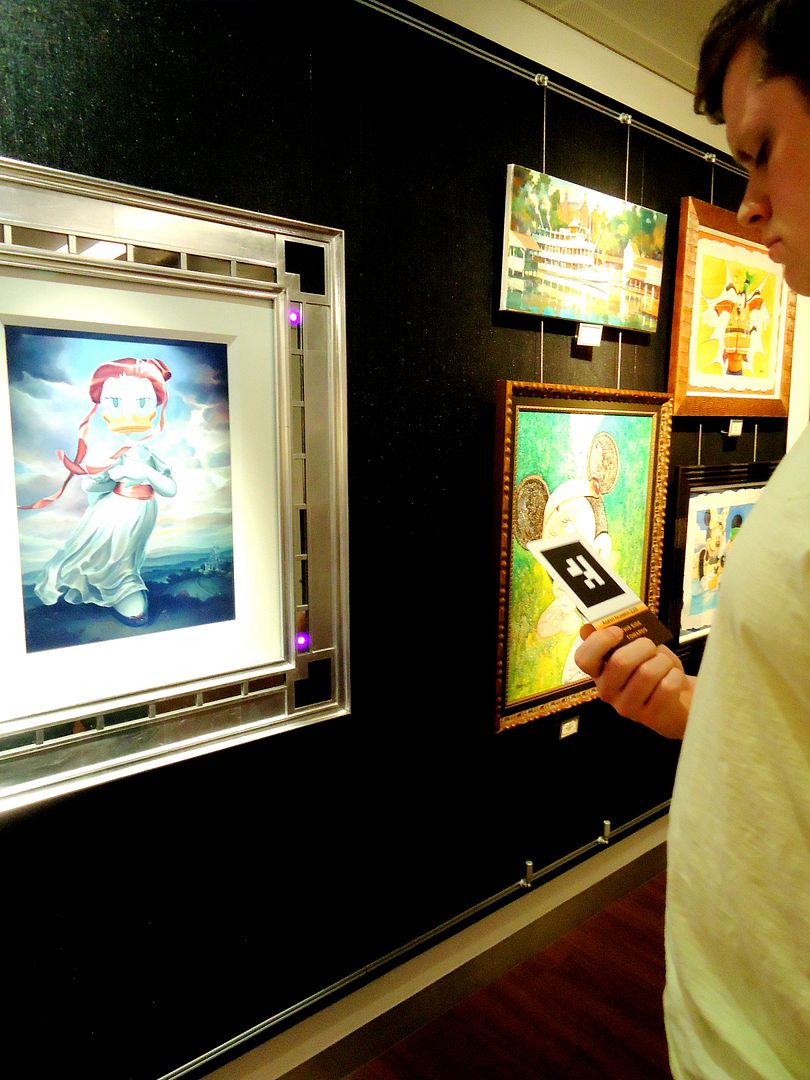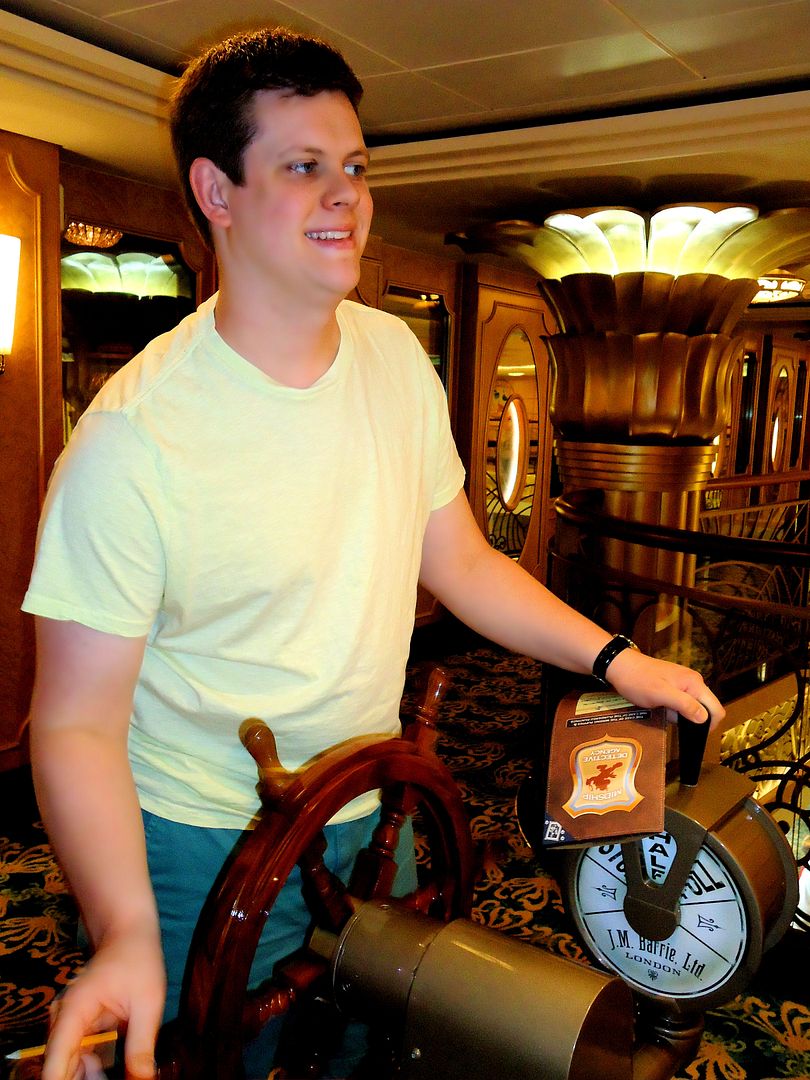 Our MidShip Detective Agency Adventure & Our Ship Sailing Find.
Dinnertime.
No big, just hanging out with Woody and Sally.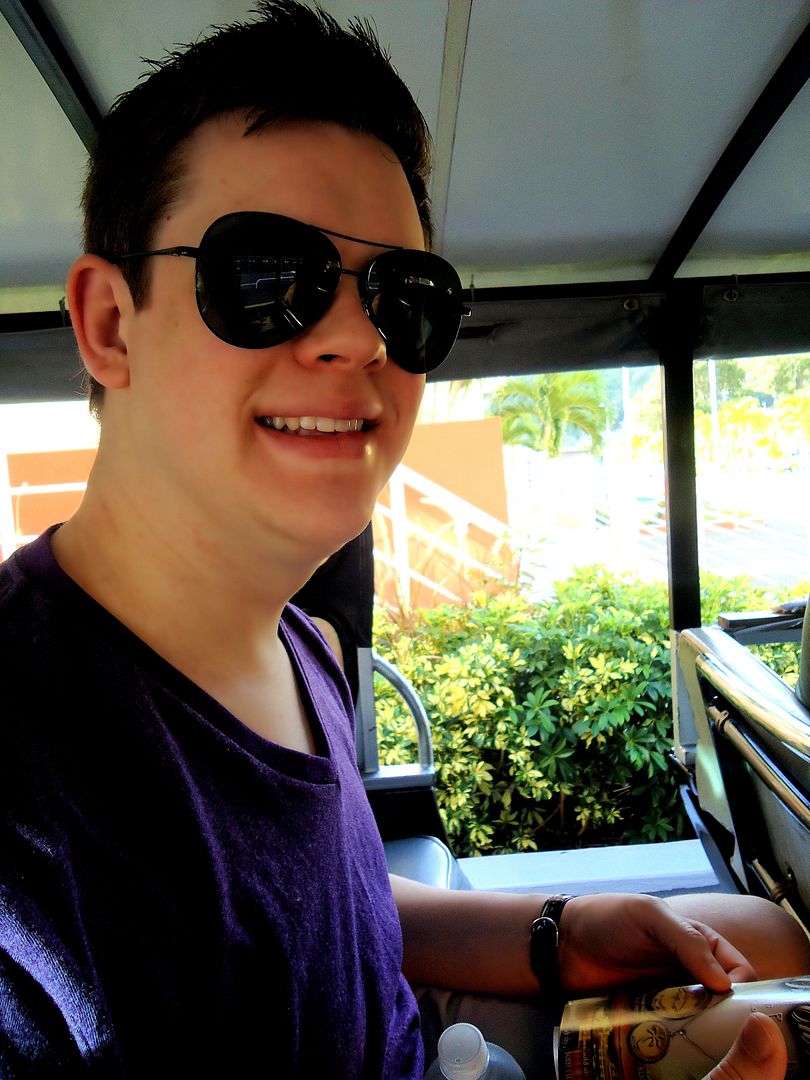 Our "taxi" ride into St. Thomas.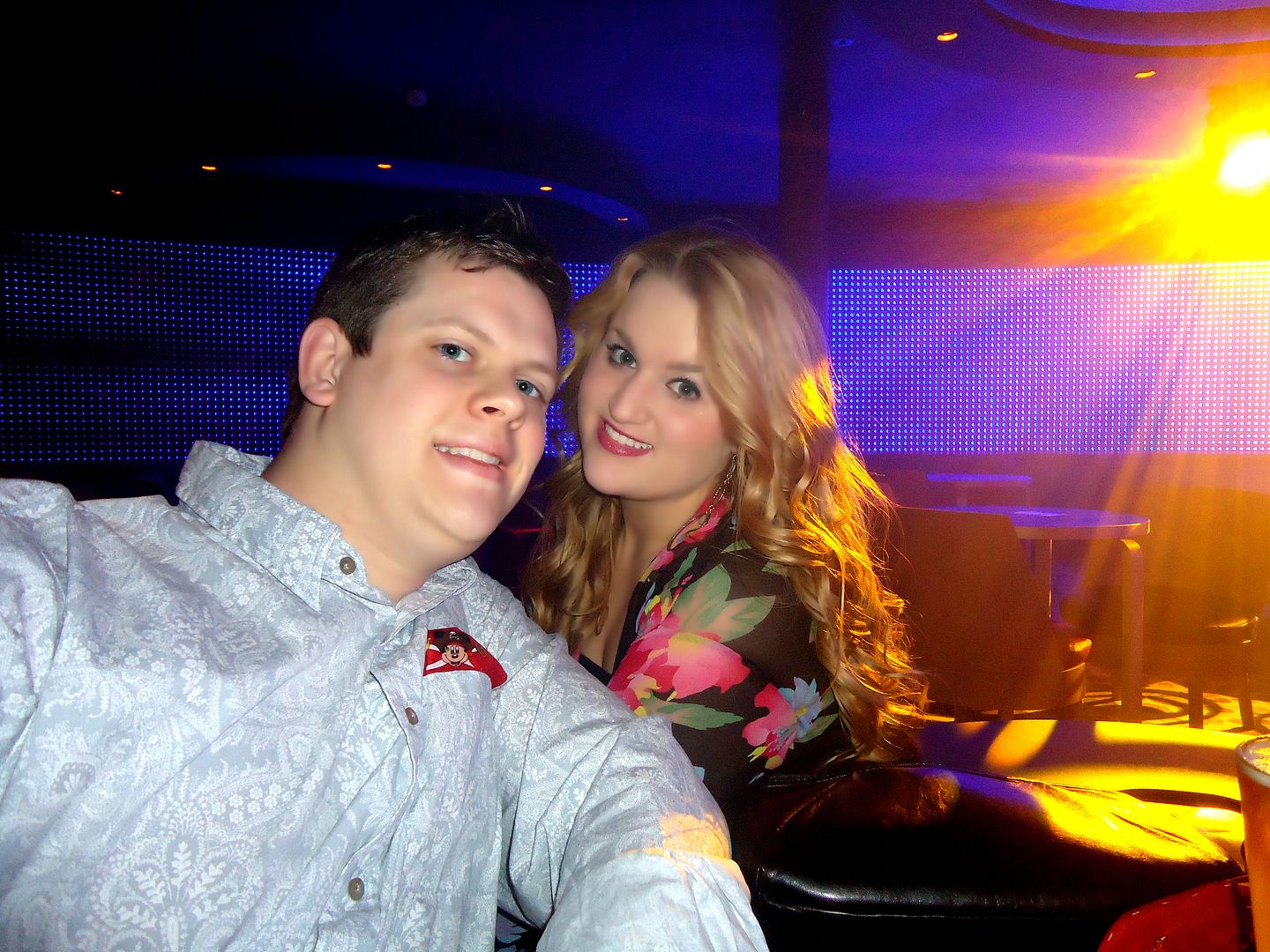 The very beginnings of Pirate Night.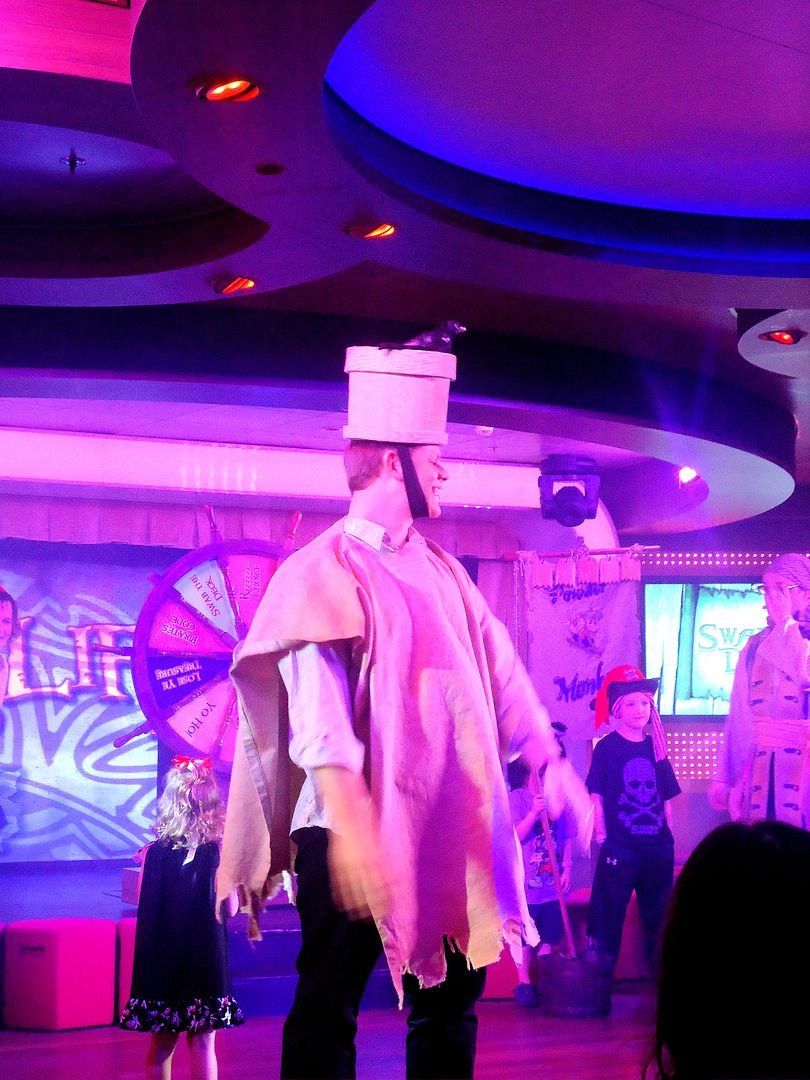 Justin participating with the kiddos.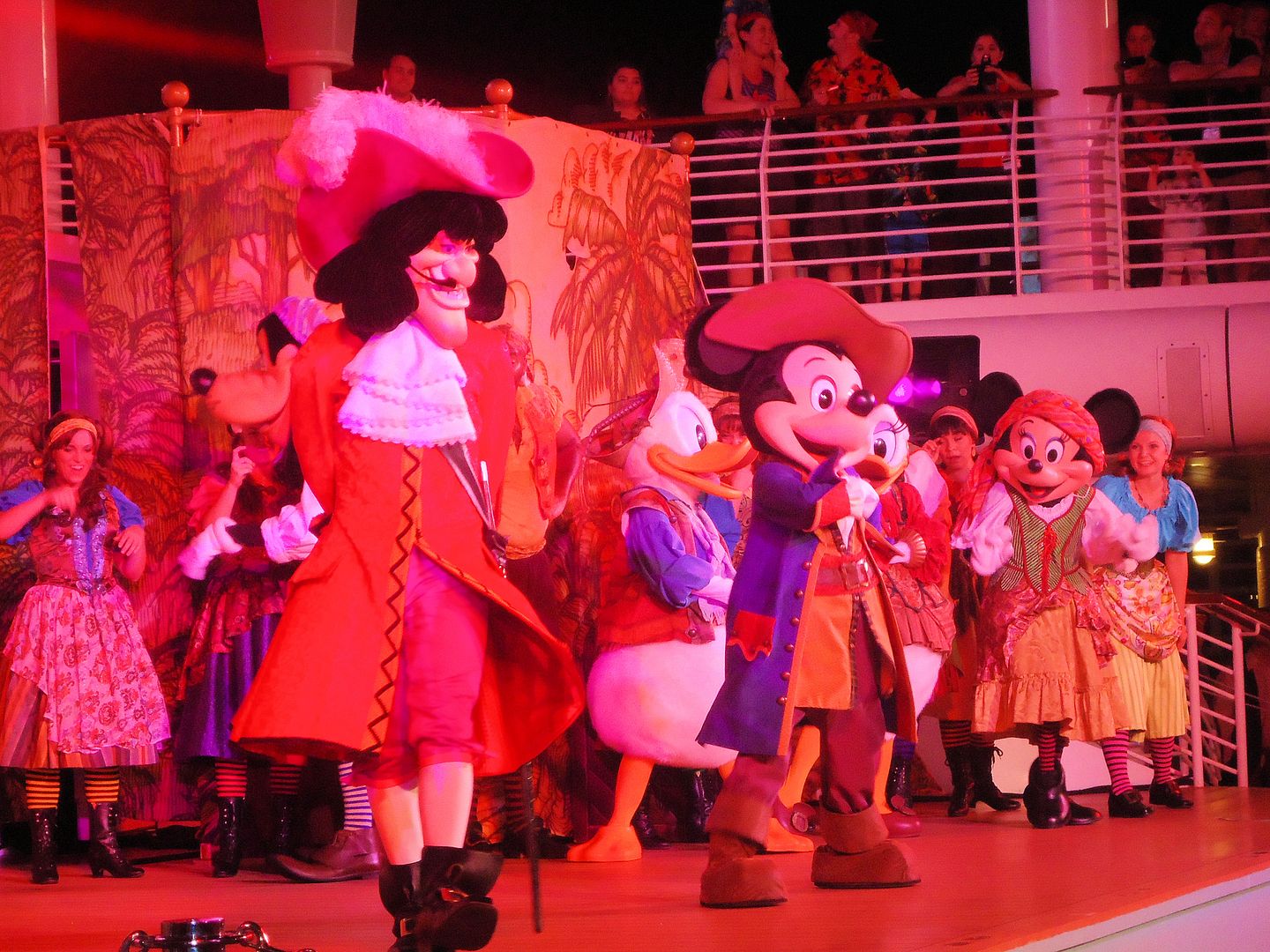 The first show of the night.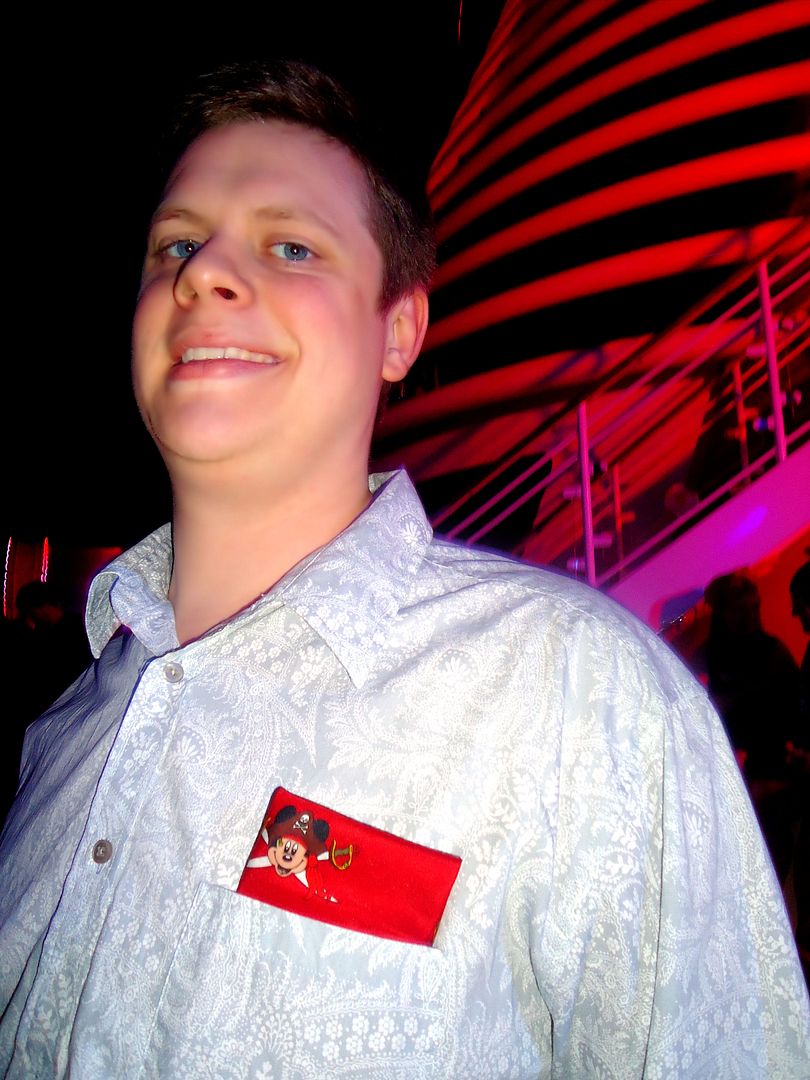 Showing off his Pirate bandanas.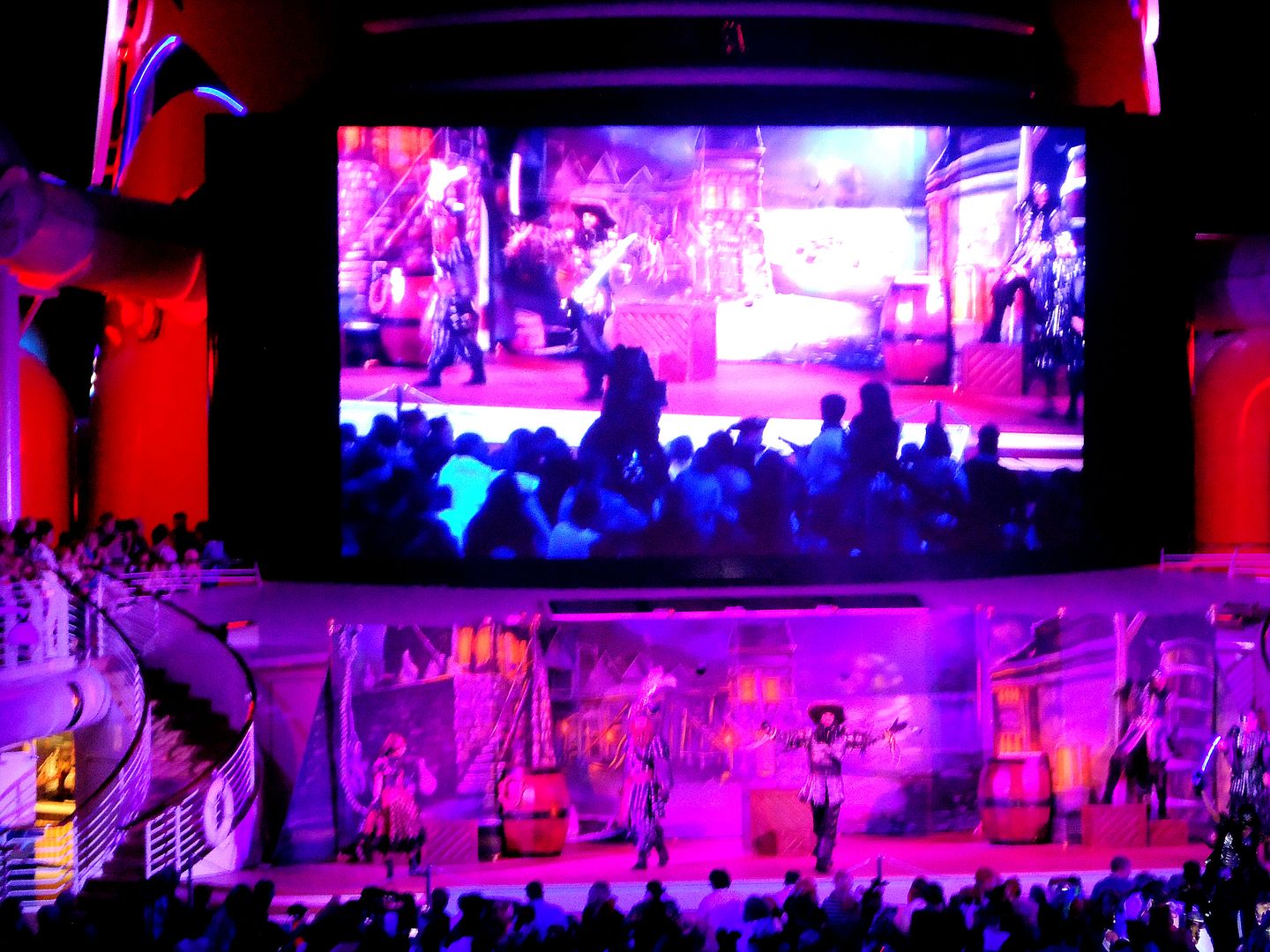 A show featuring Captain Jack Sparrow, whom we met earlier in the evening!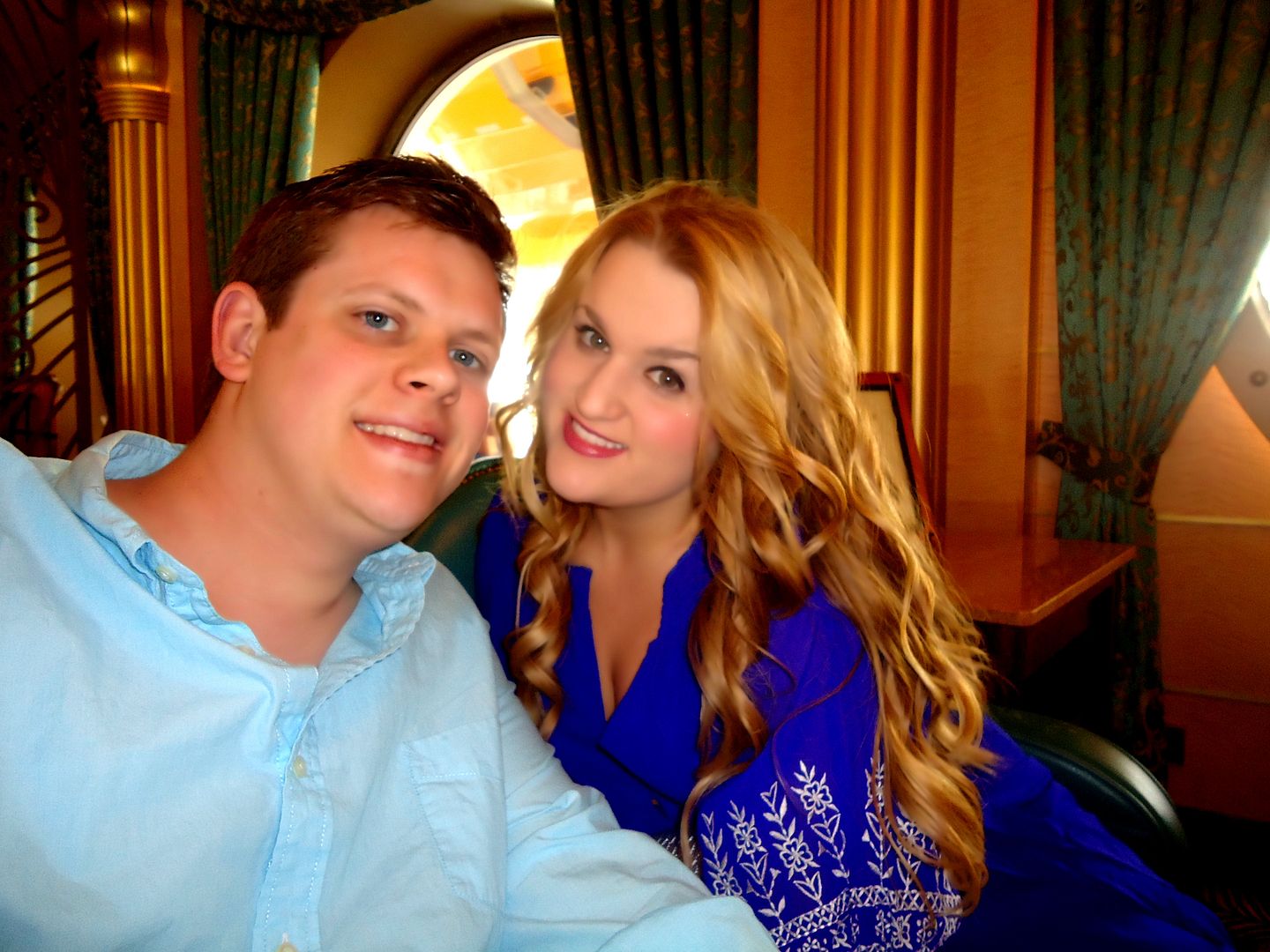 Relaxing, watching the little ones squeal at their visits with the Princesses.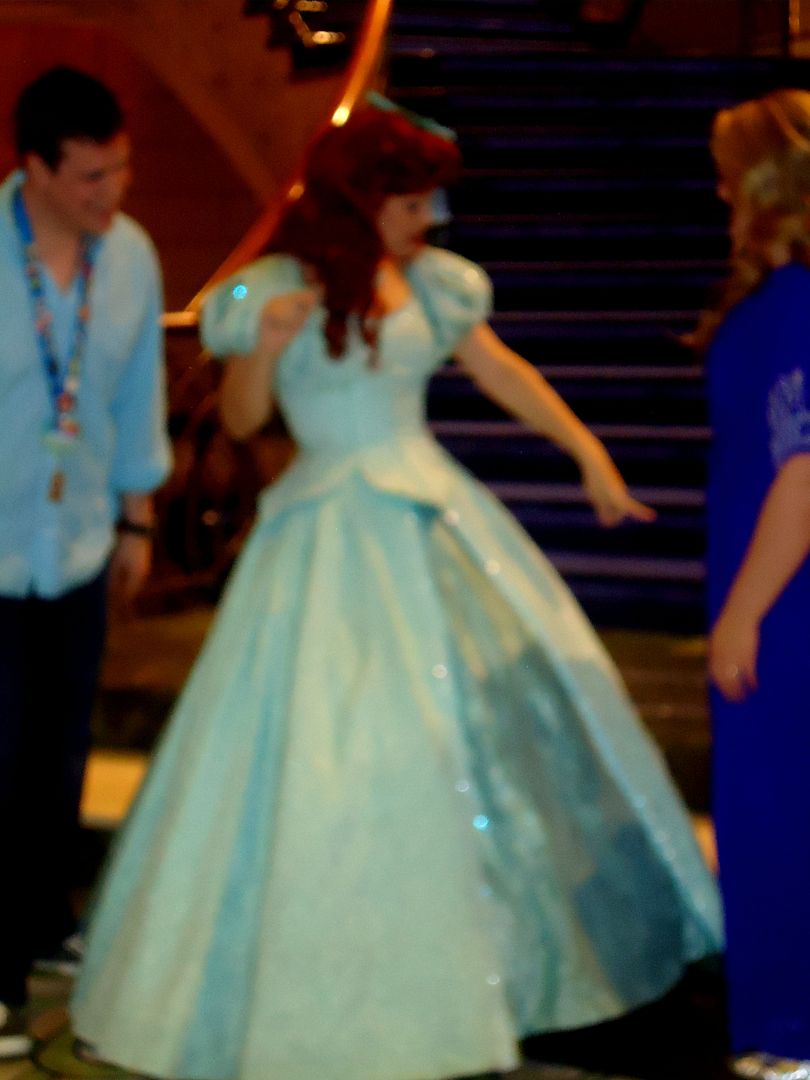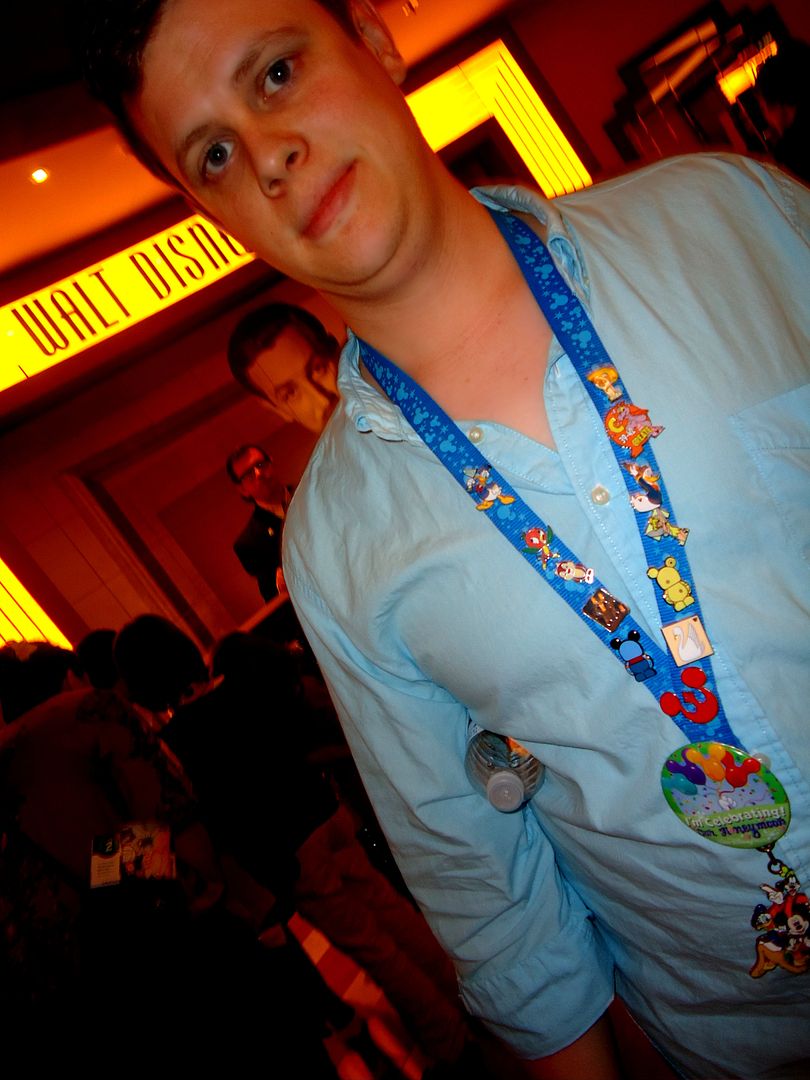 Ariel telling me I look like a mermaid, this seems to be an ongoing trend in my life & an intense pin-trading session.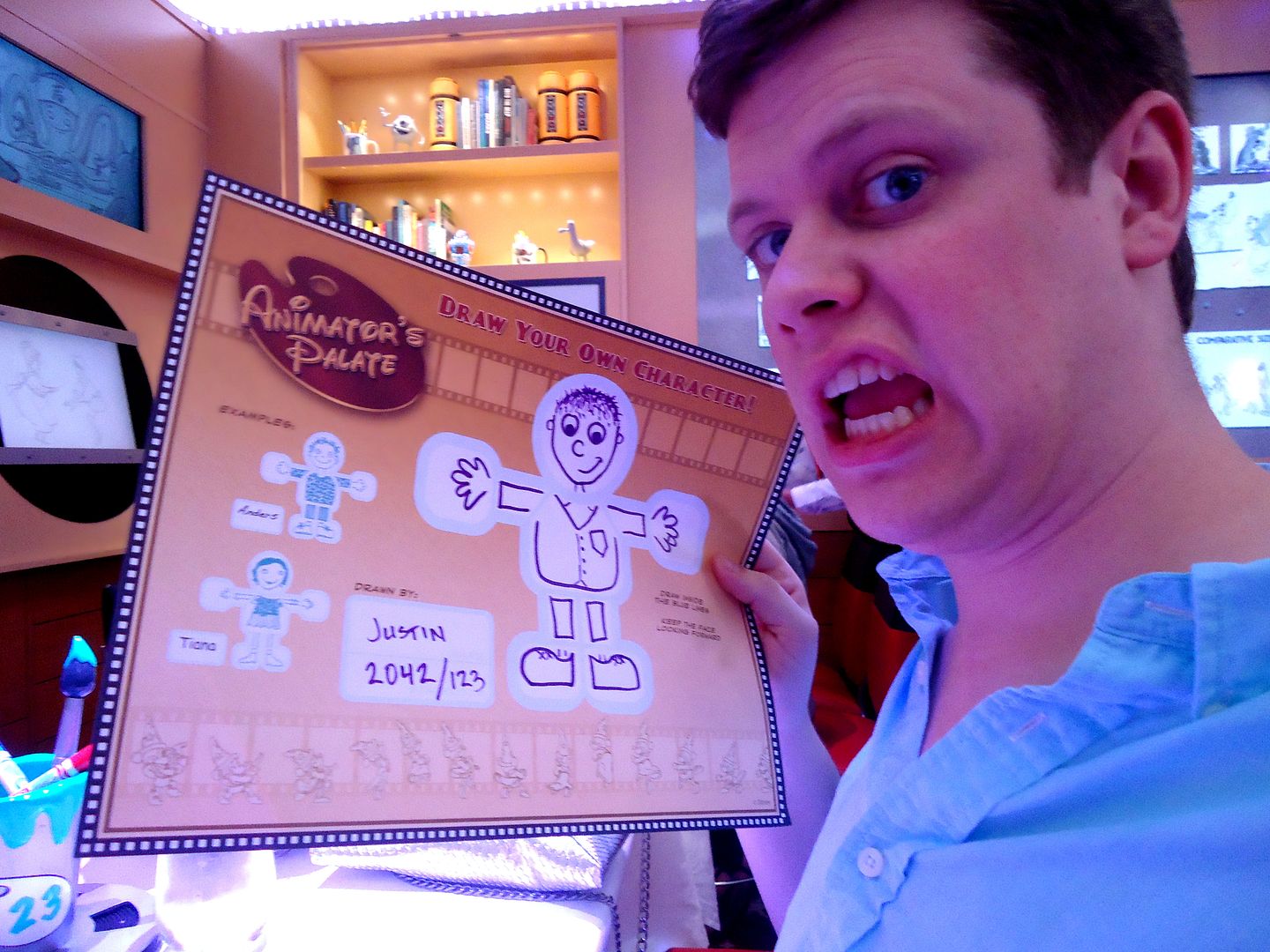 Justin is ready to see his man come to life, his danced with Snow White, mine danced with Pinocchio!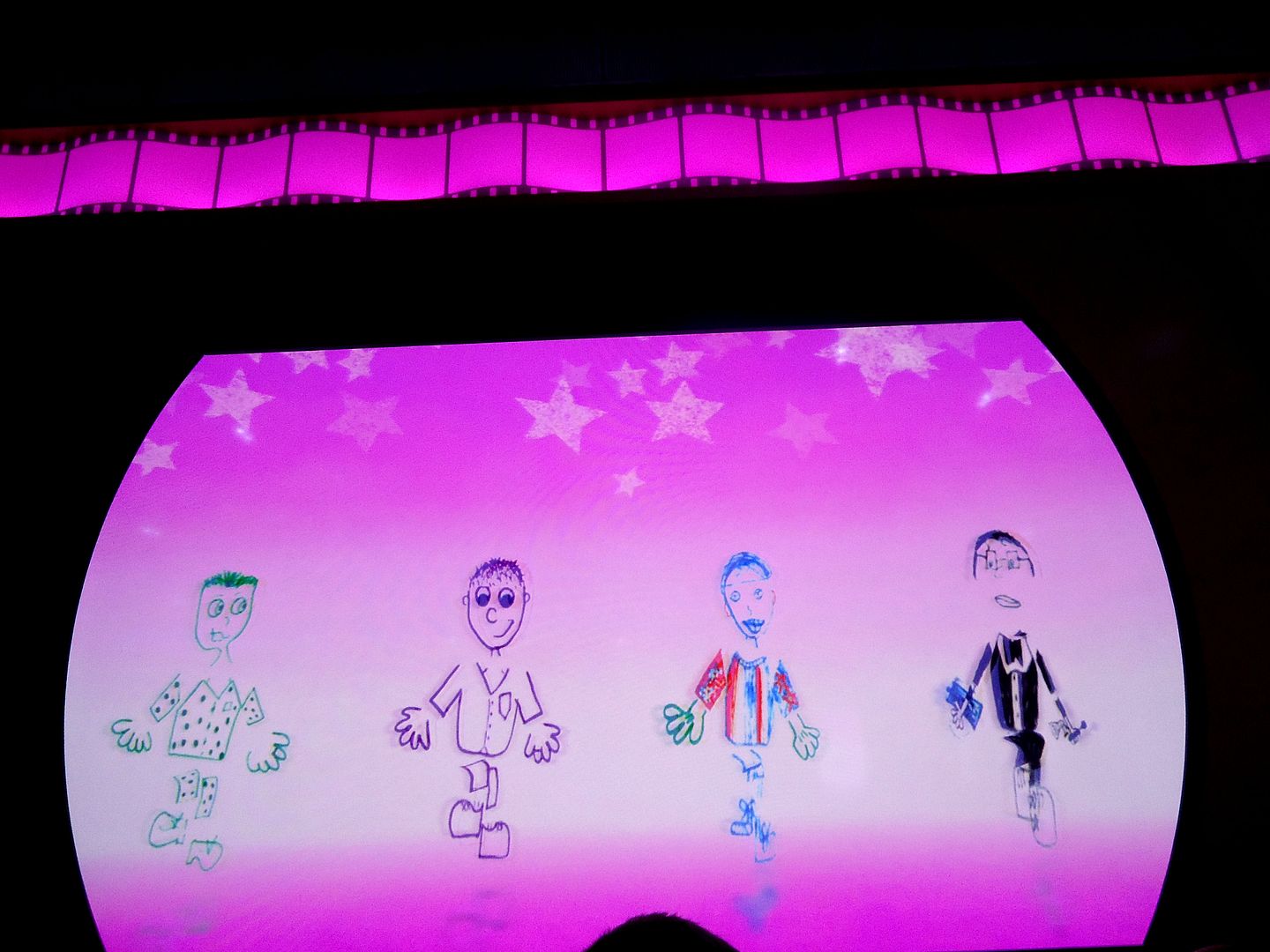 The first two on the left our me and Justin's cartoons!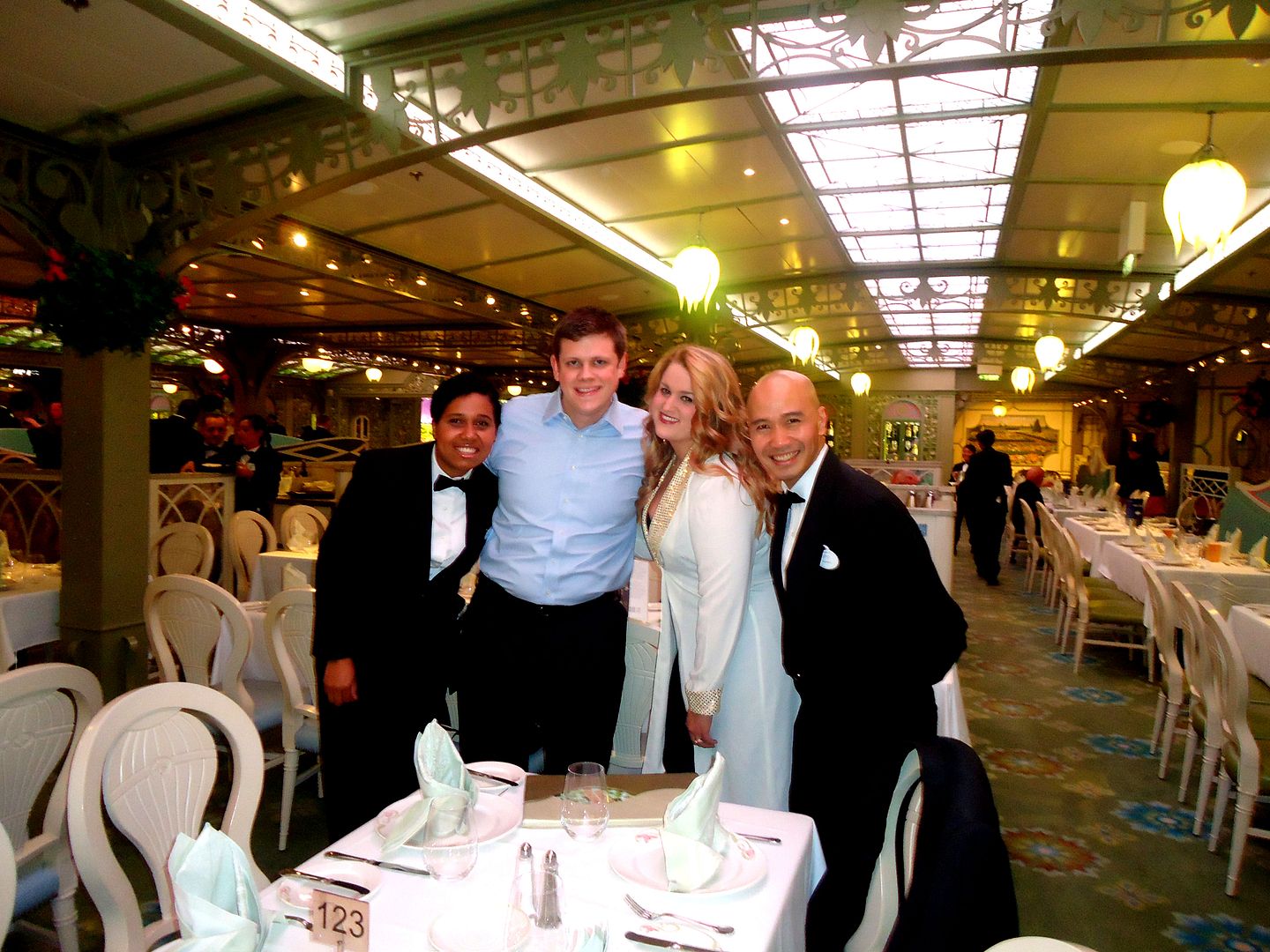 Taking a photo with our wonderful servers, Dipo and Nicole.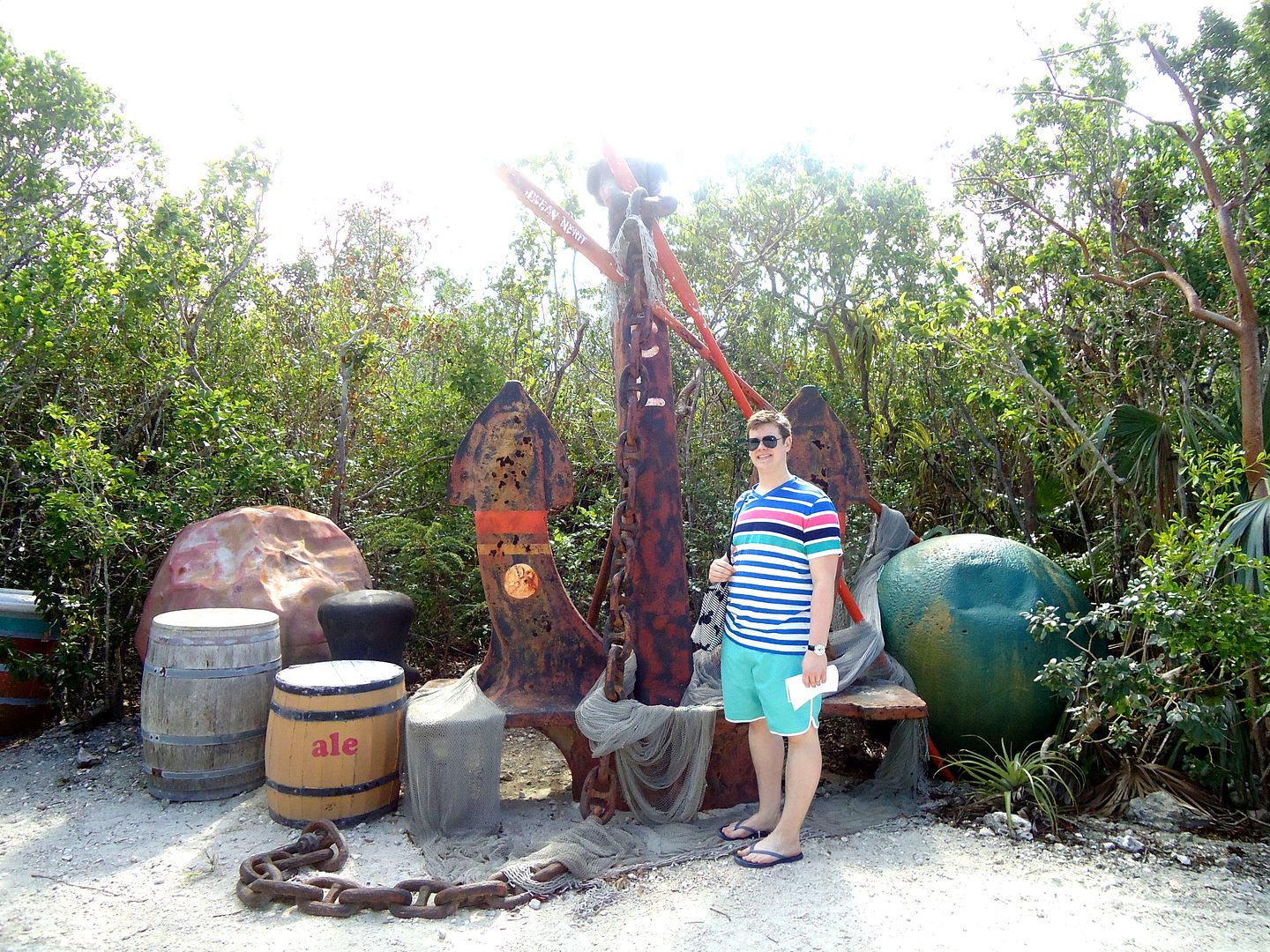 Found some wreckage on our way to the observation tower.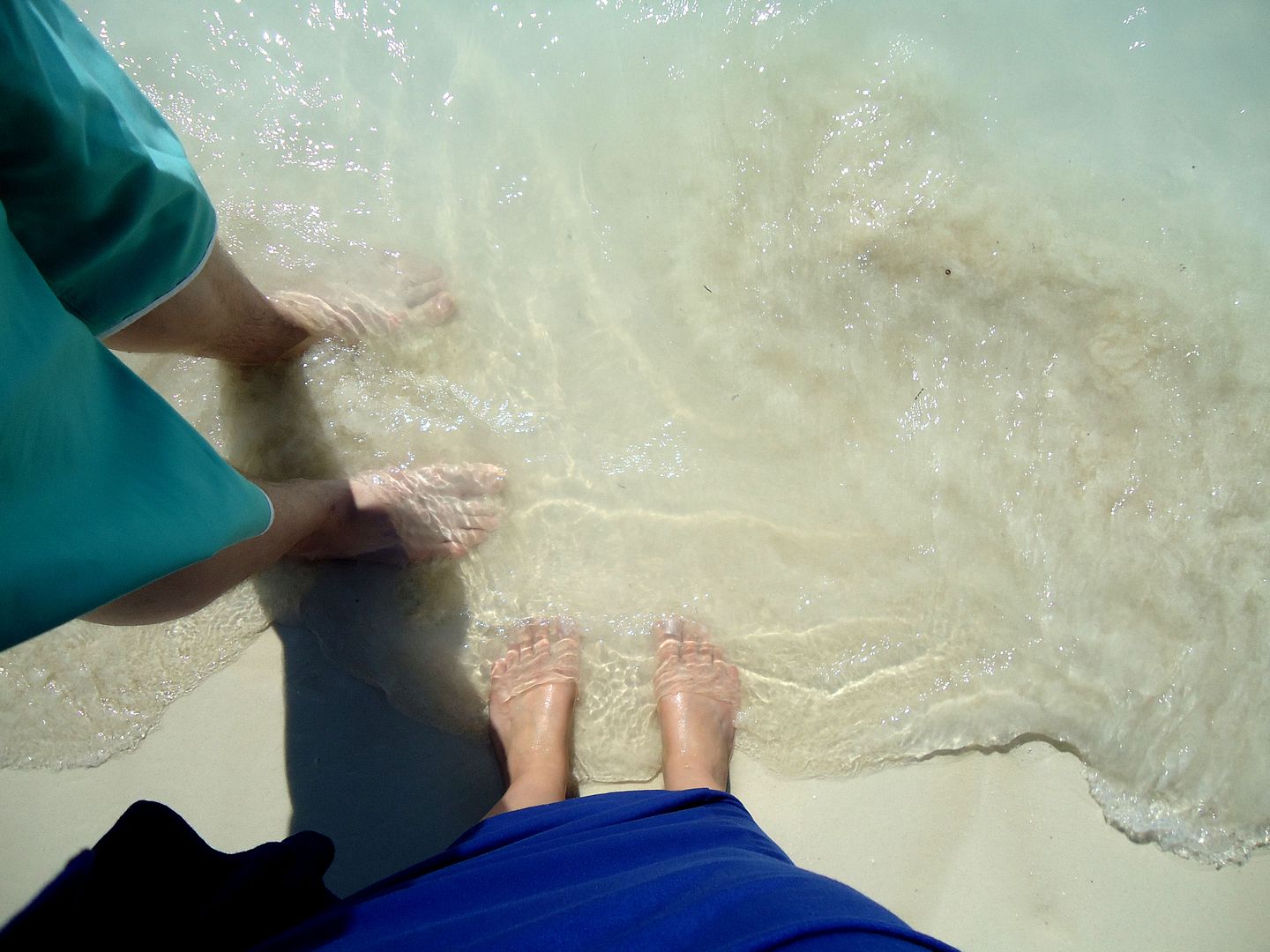 Dipping our toes in the beautiful (and shockingly cold) water.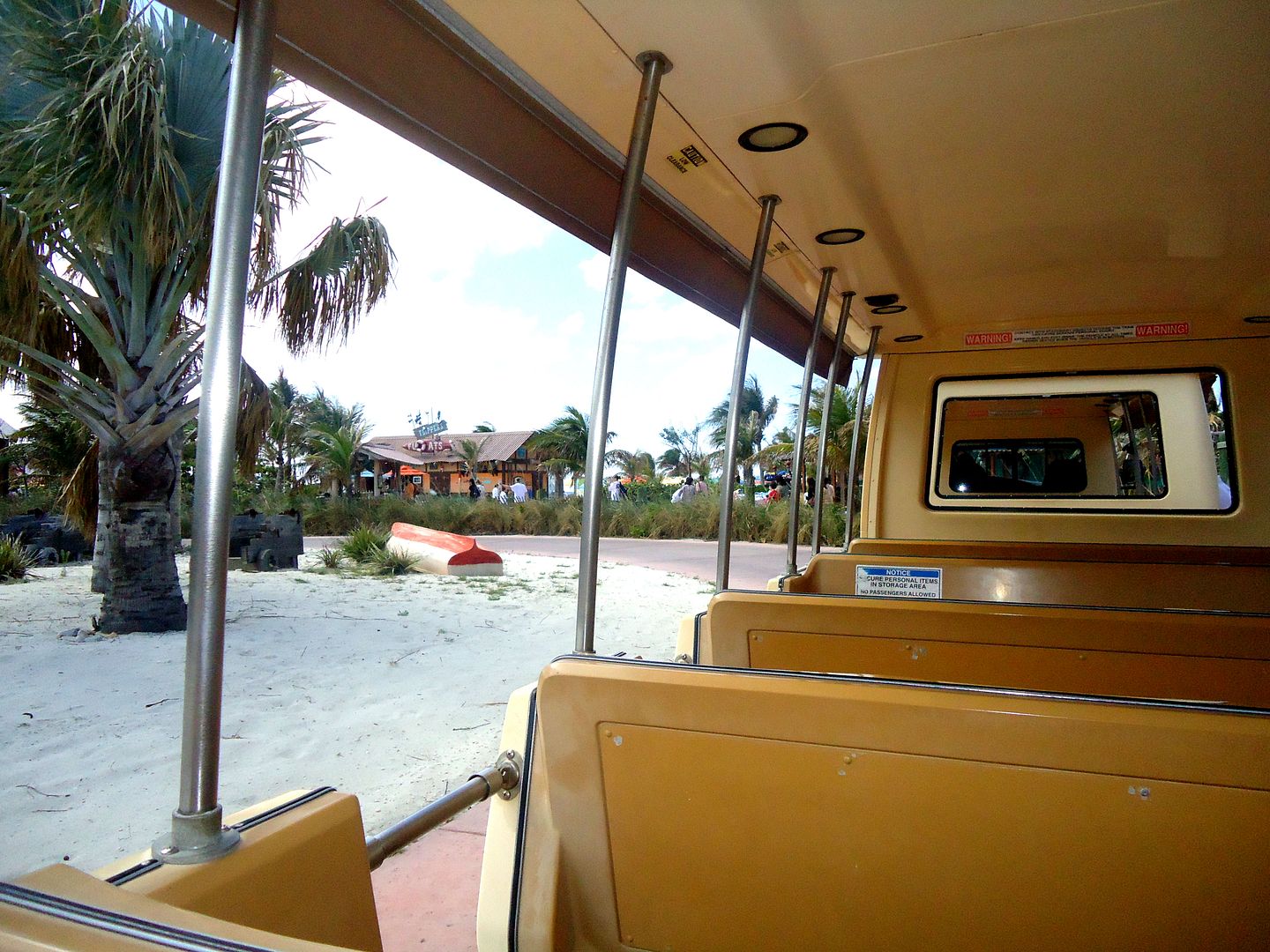 Taking the tram back to the ship after a day at Castaway Cay.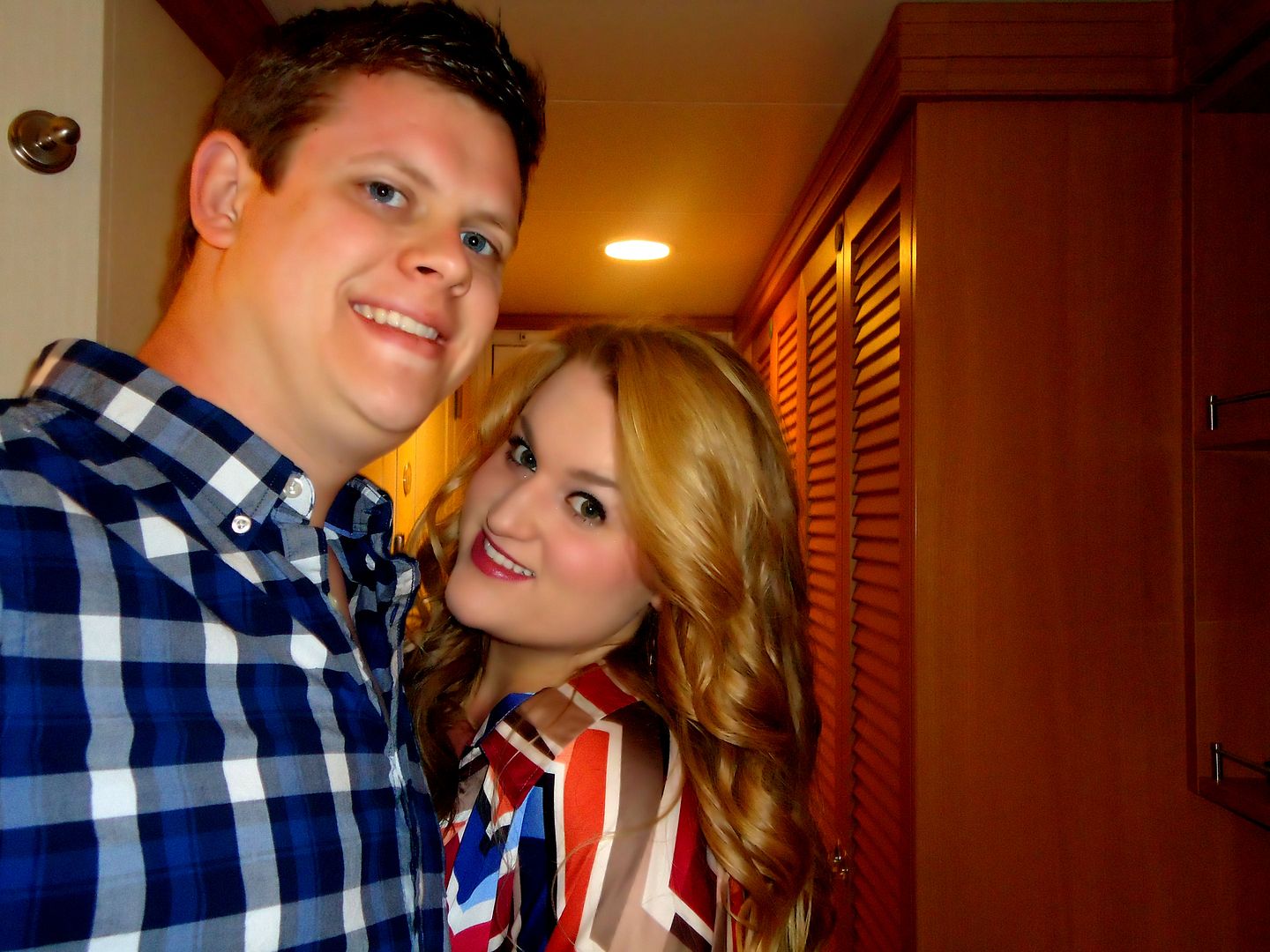 Leaving for our last night on the ship.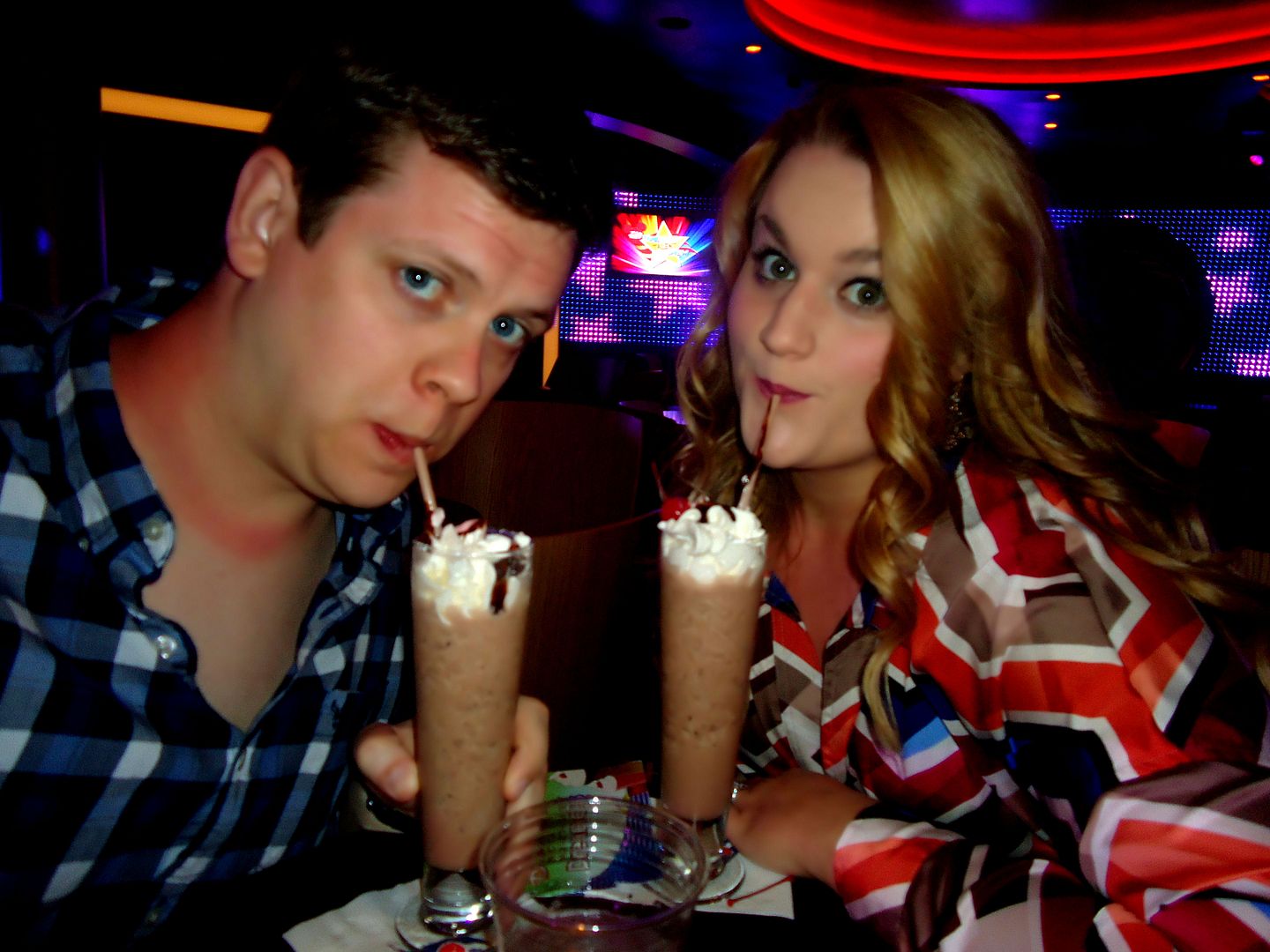 Sipping on our Ooegy Gooey Goofy's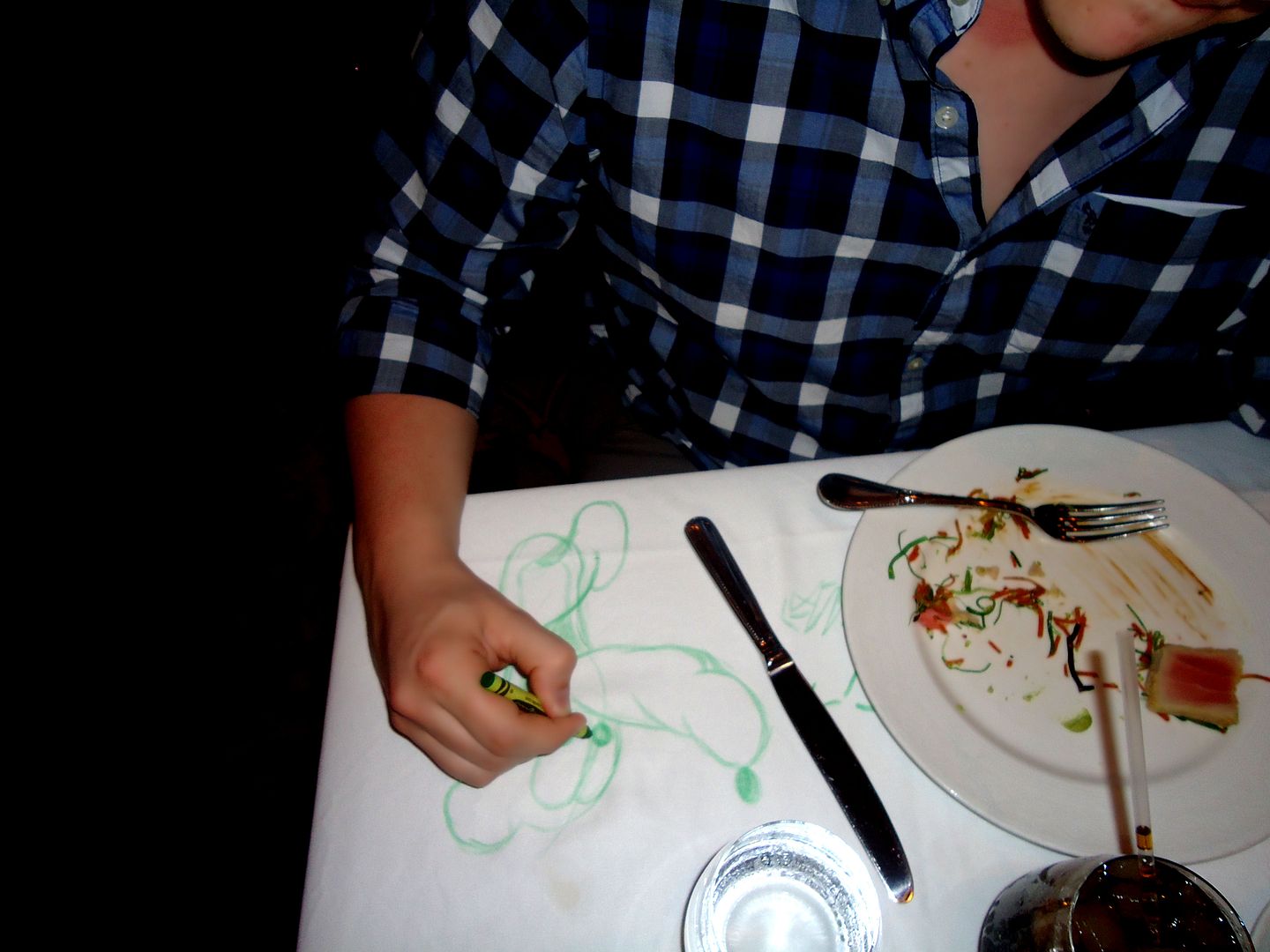 Practicing his animation.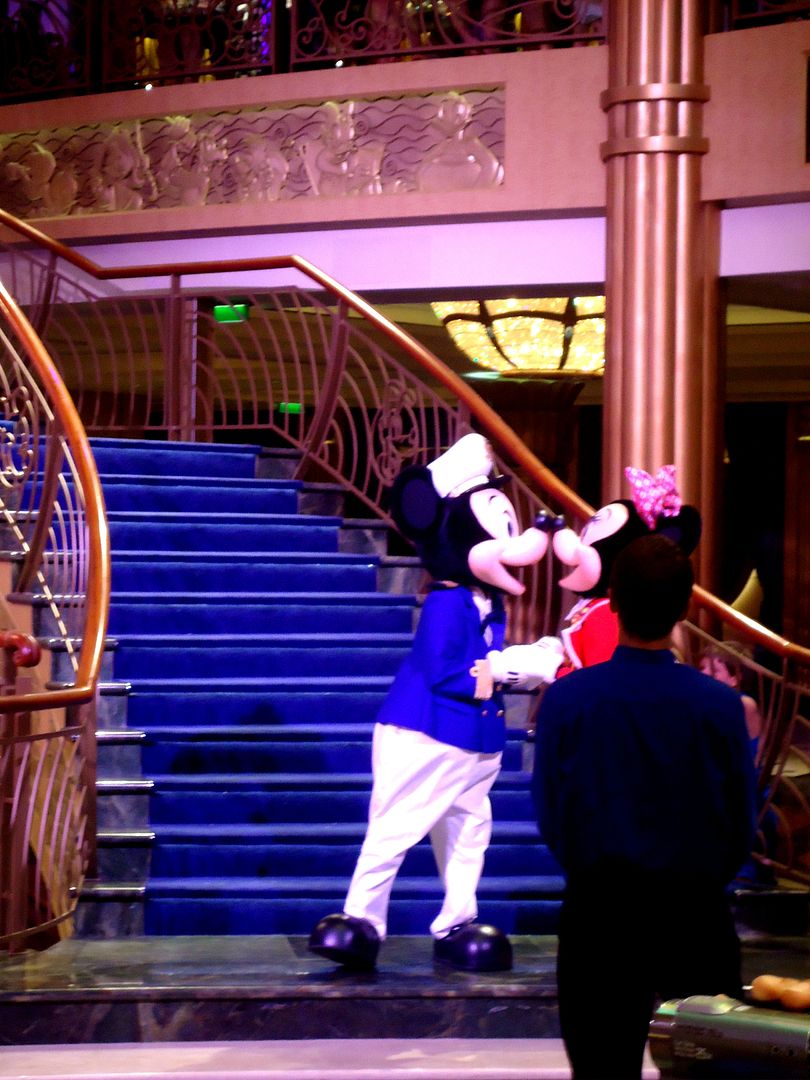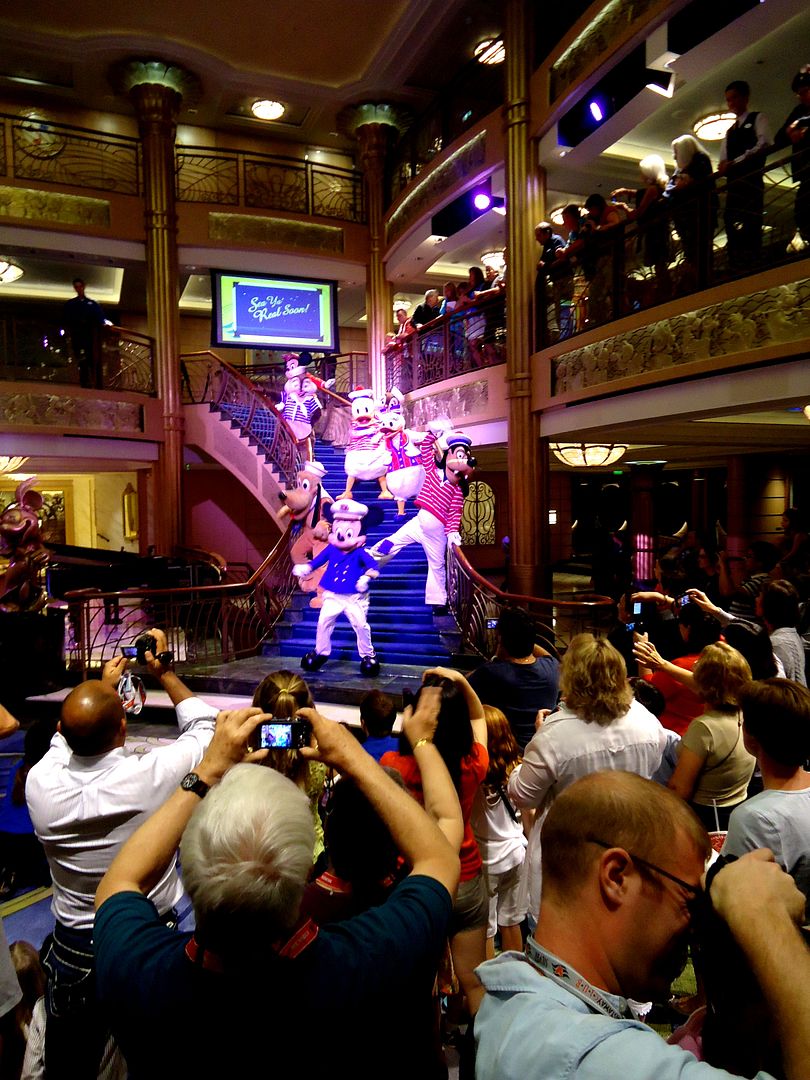 Our goodbye party.