We took over 400+ photos on the trip, so we've only been showing you our favorites and today these are ..
Some of the prettiest places we ever did see and some of the funnest sights we got to be a part of.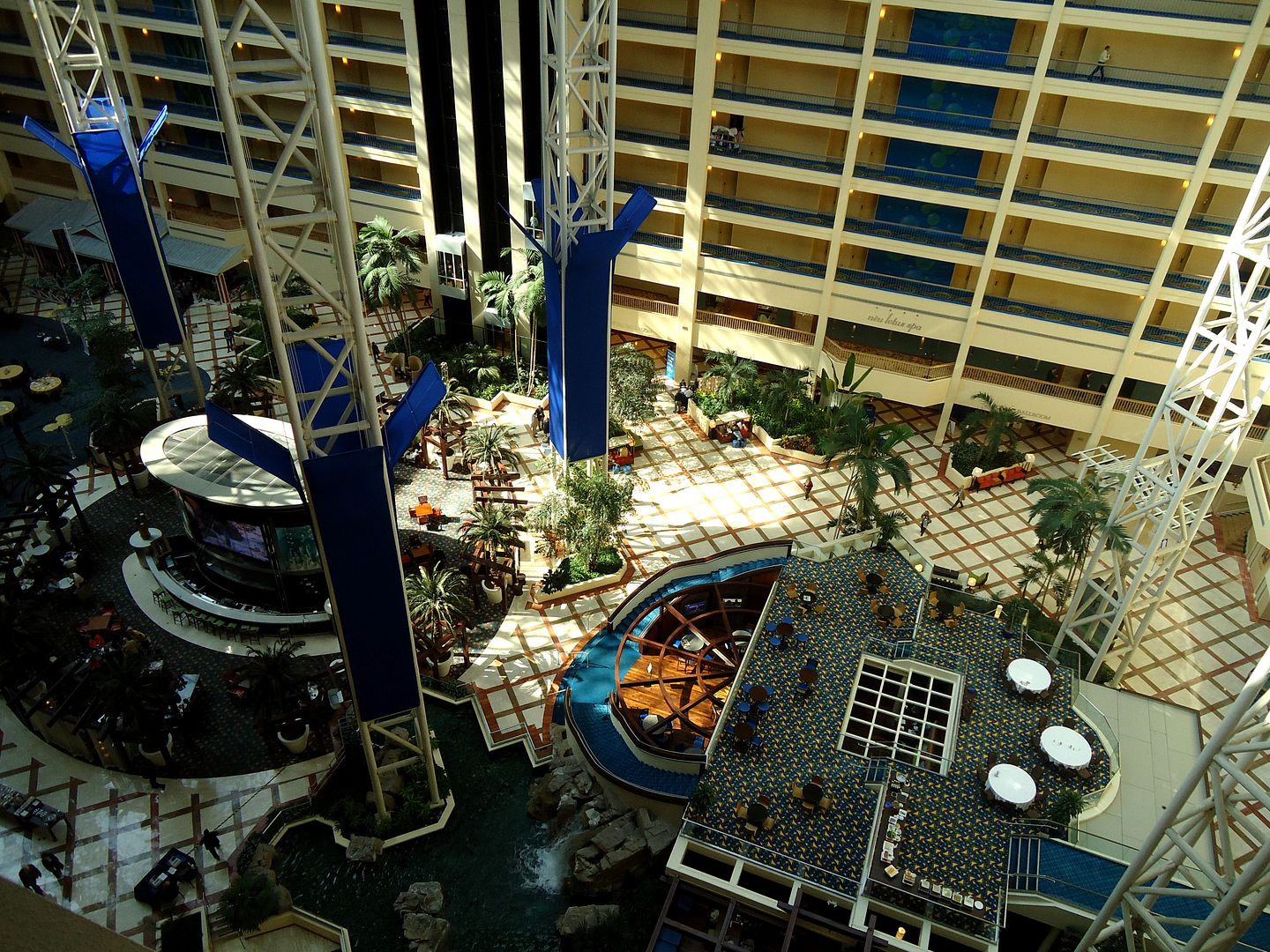 A bit of the beautiful Renaissance at SeaWorld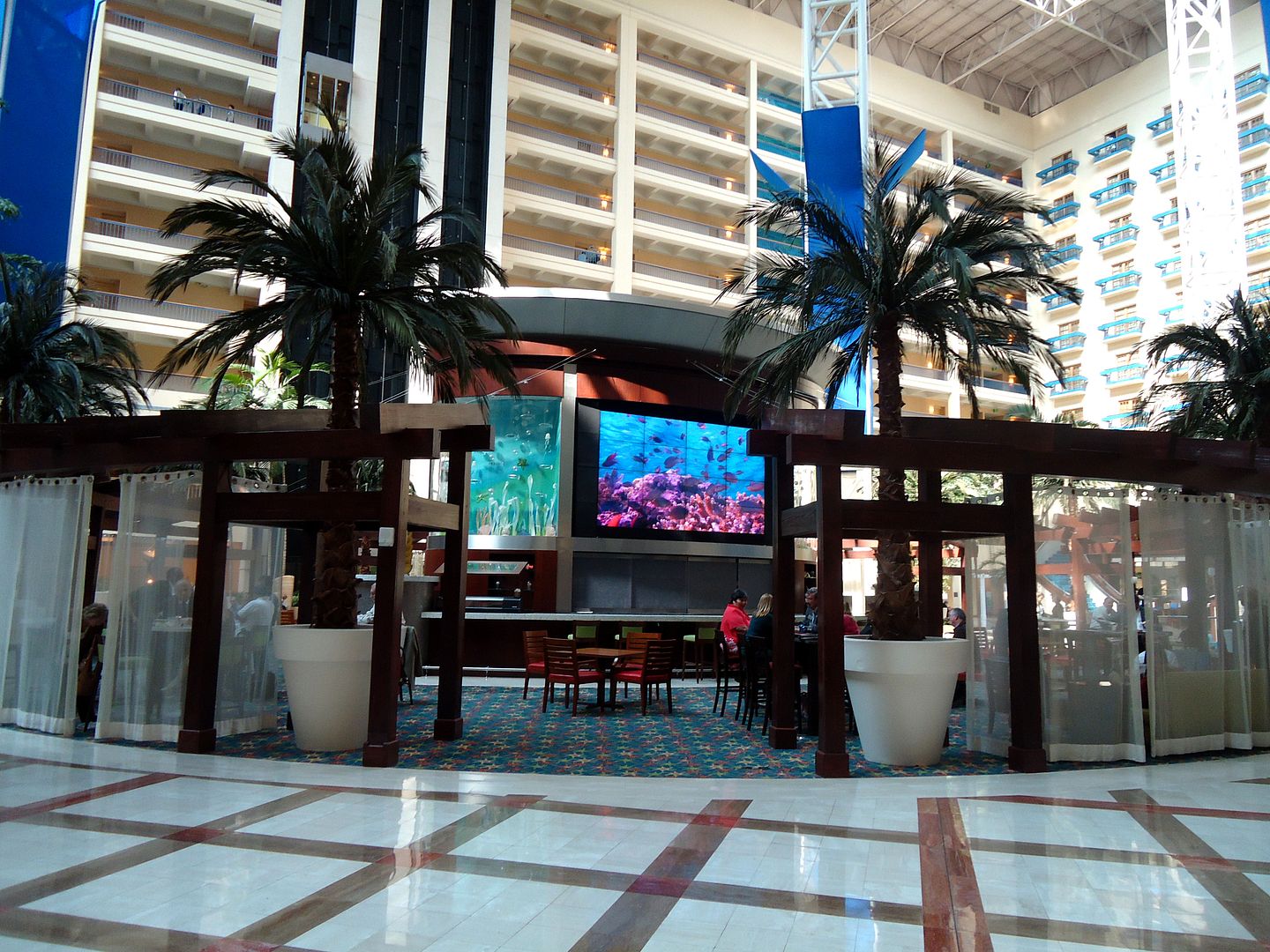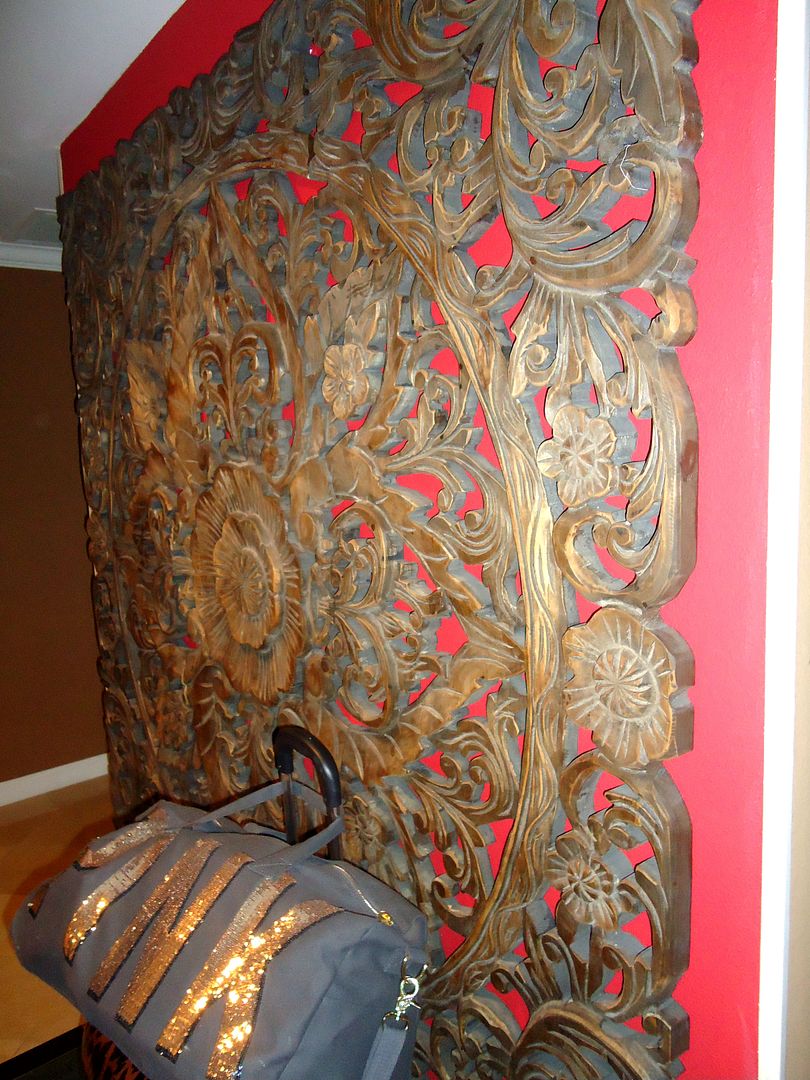 Pretty things found in the Presidential Suite.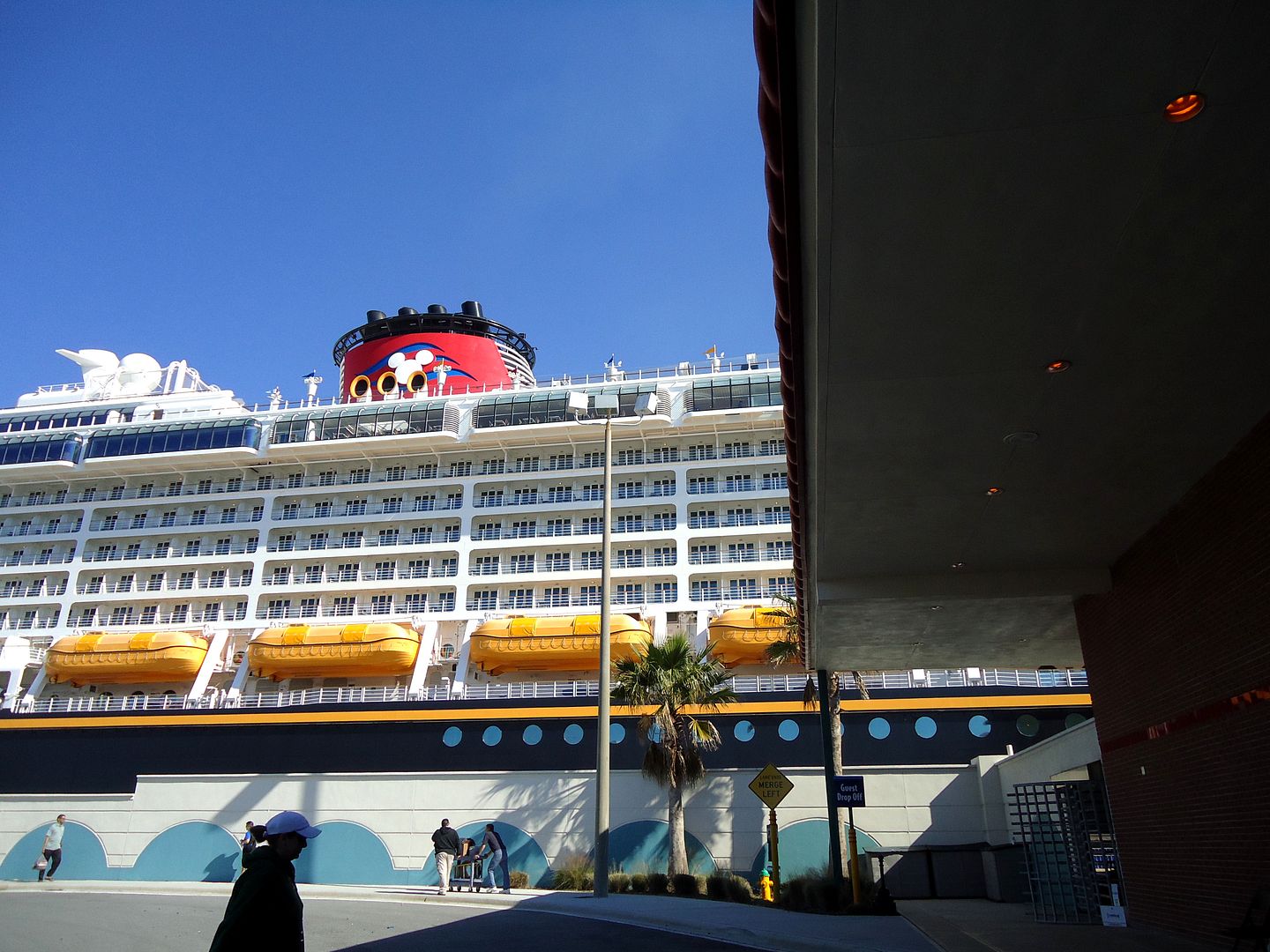 Arriving at port.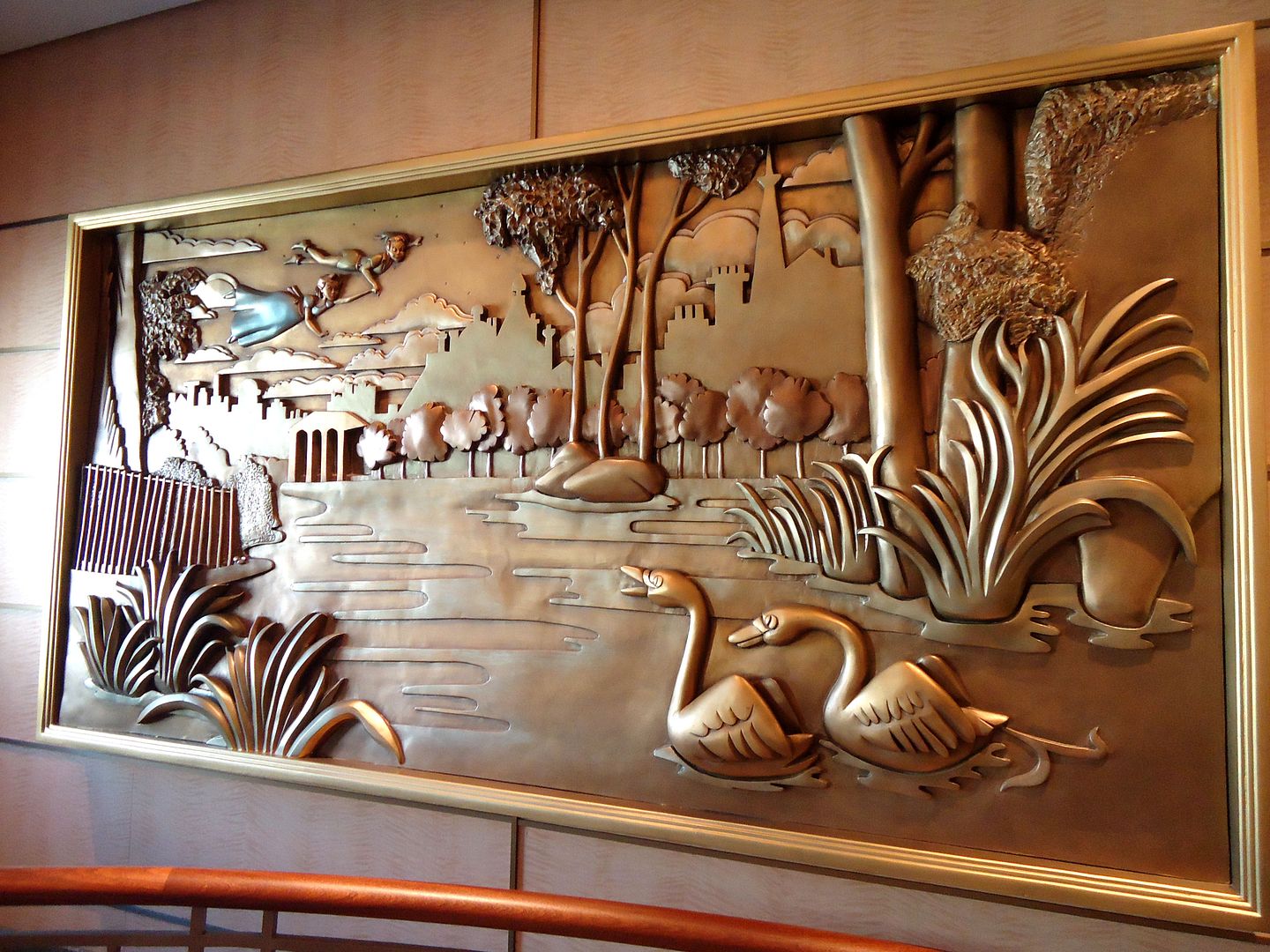 My favorite piece on board.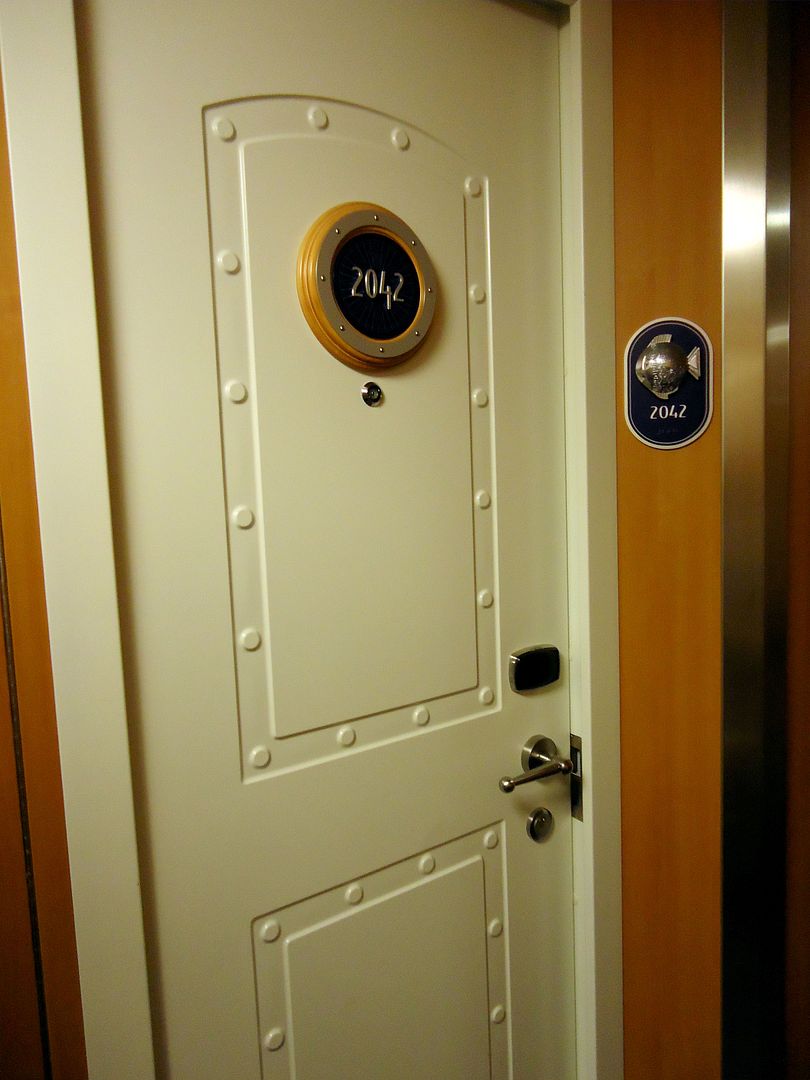 Sneaking into the cabin.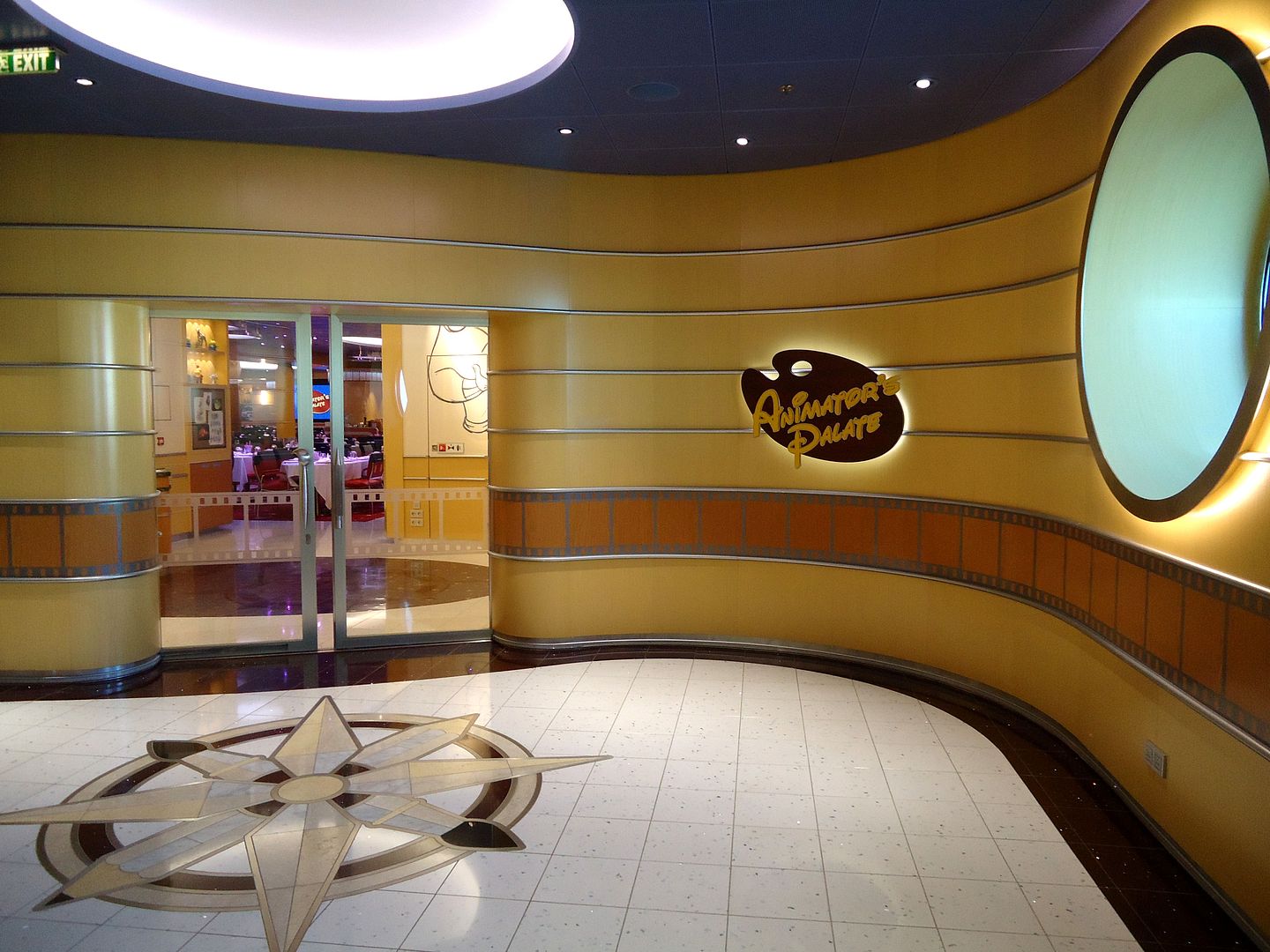 The most fun place to eat on the ship.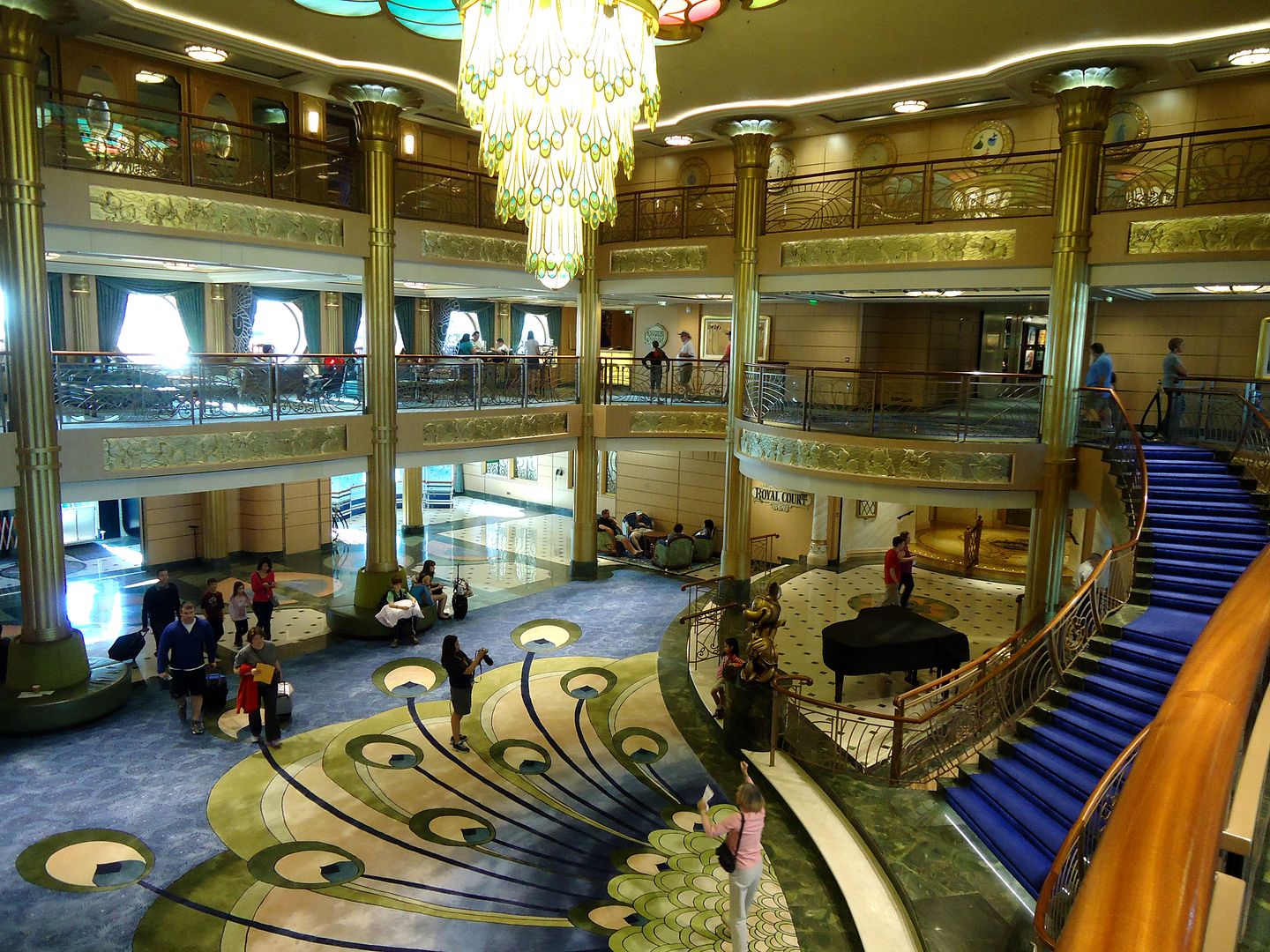 A view of the gorgeous atrium.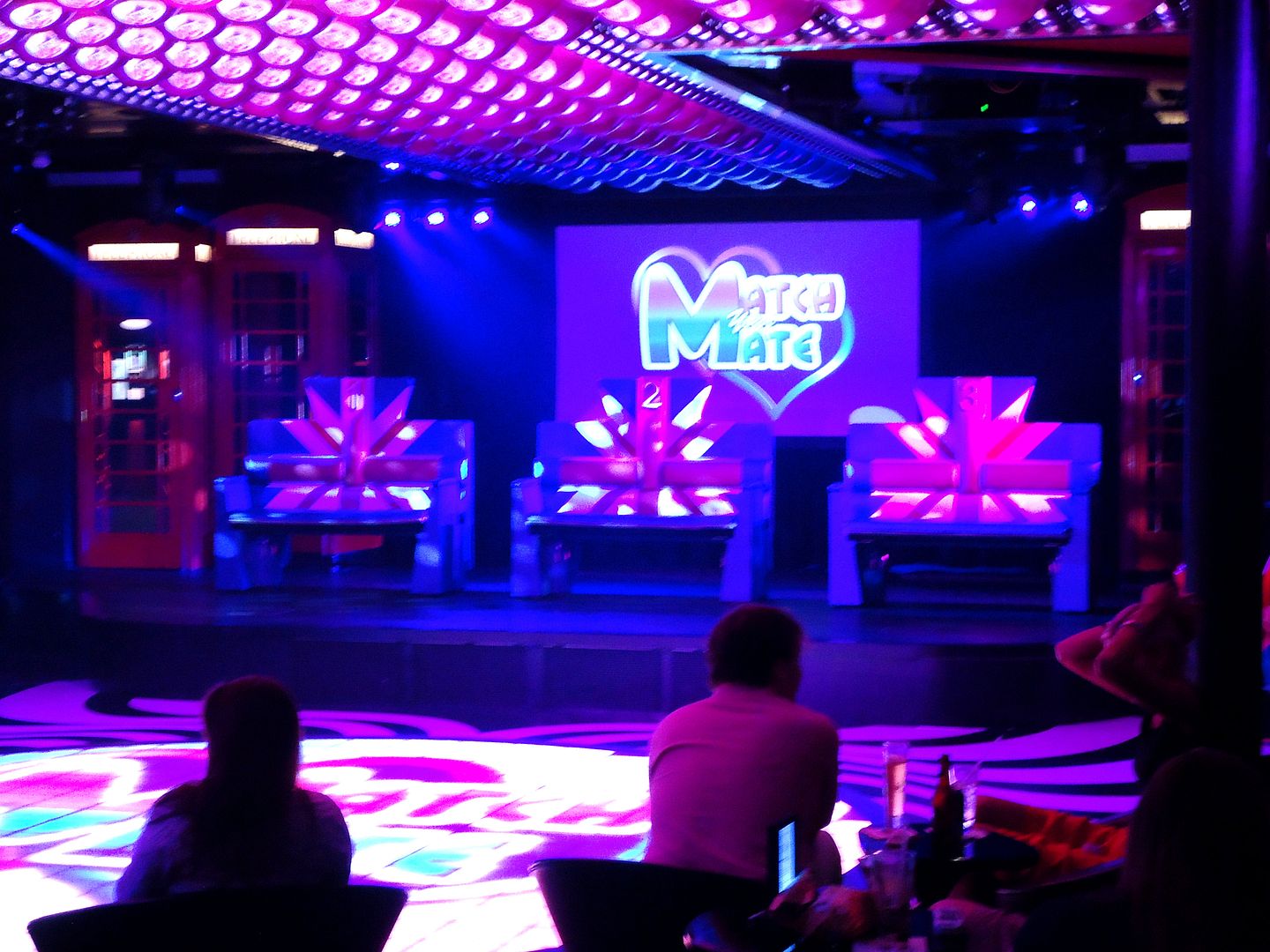 Fun in The Tube.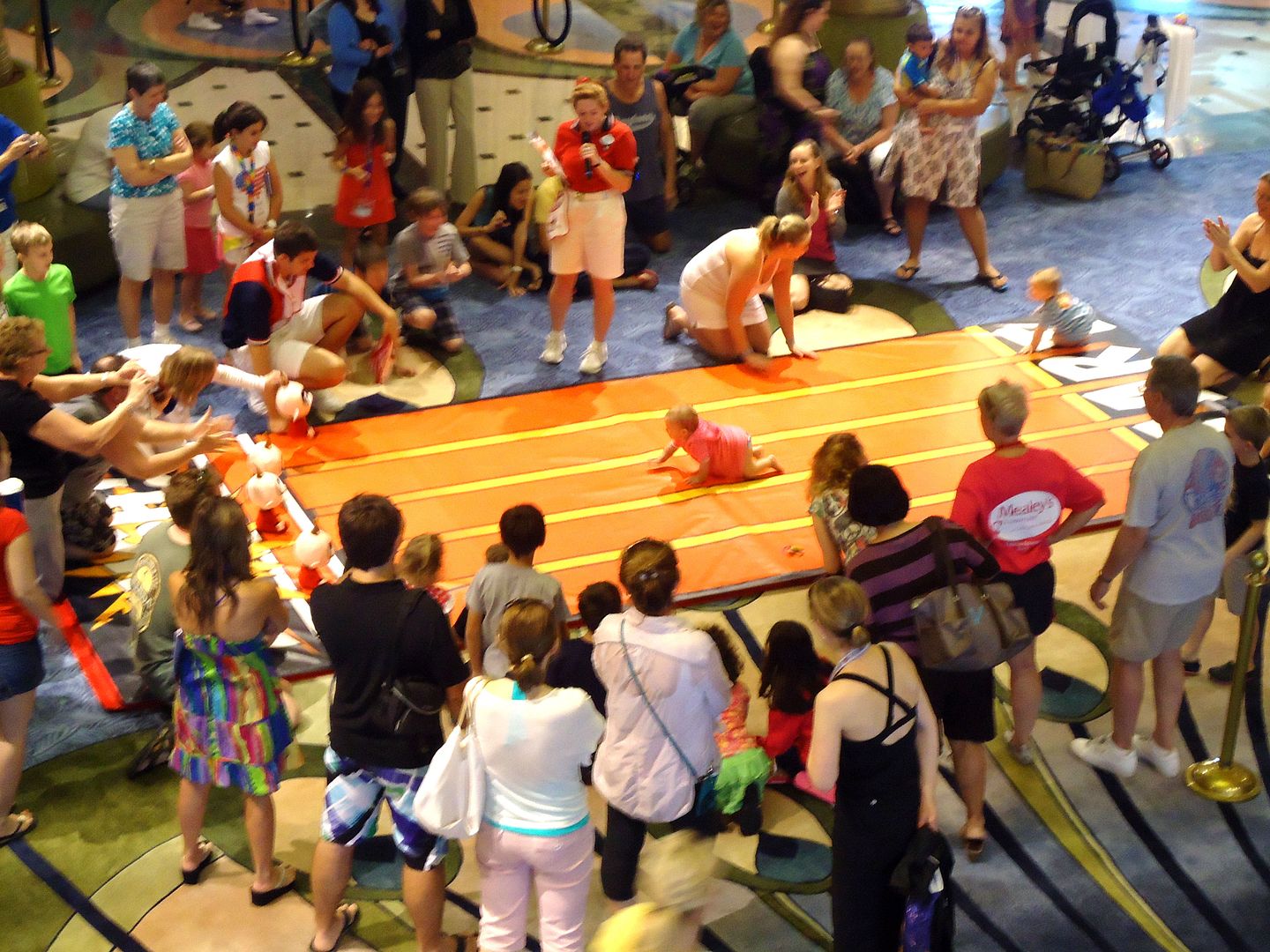 A little "Diaper Dash" moment.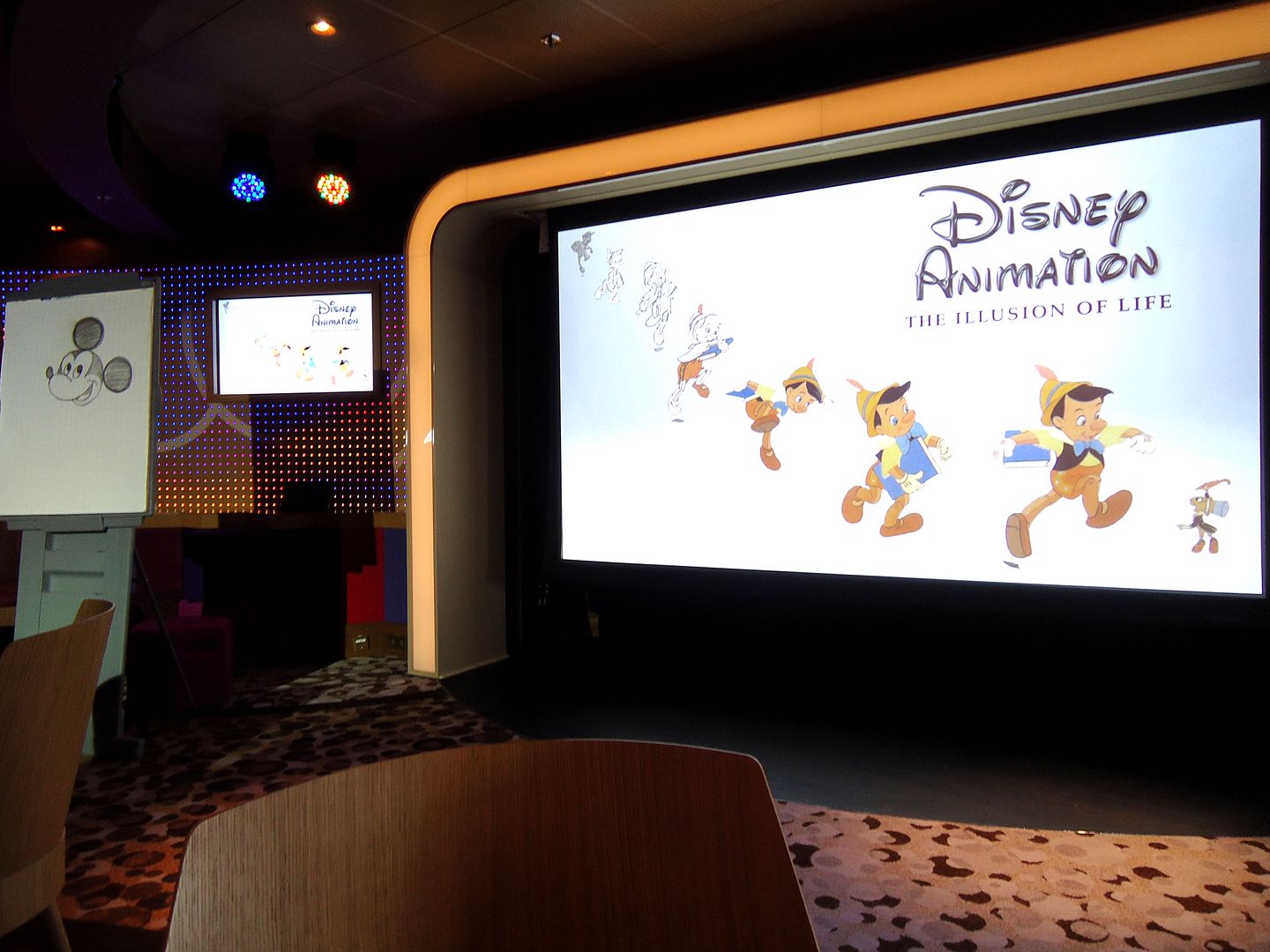 Time to draw!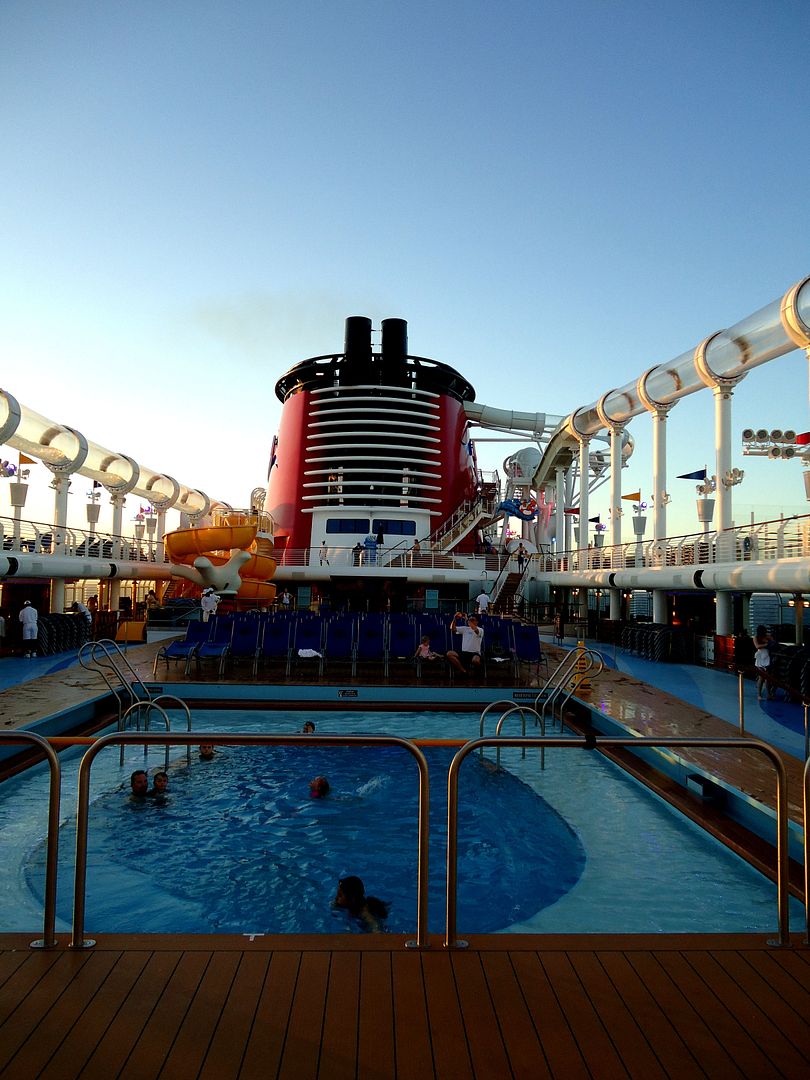 Just a view from the top deck.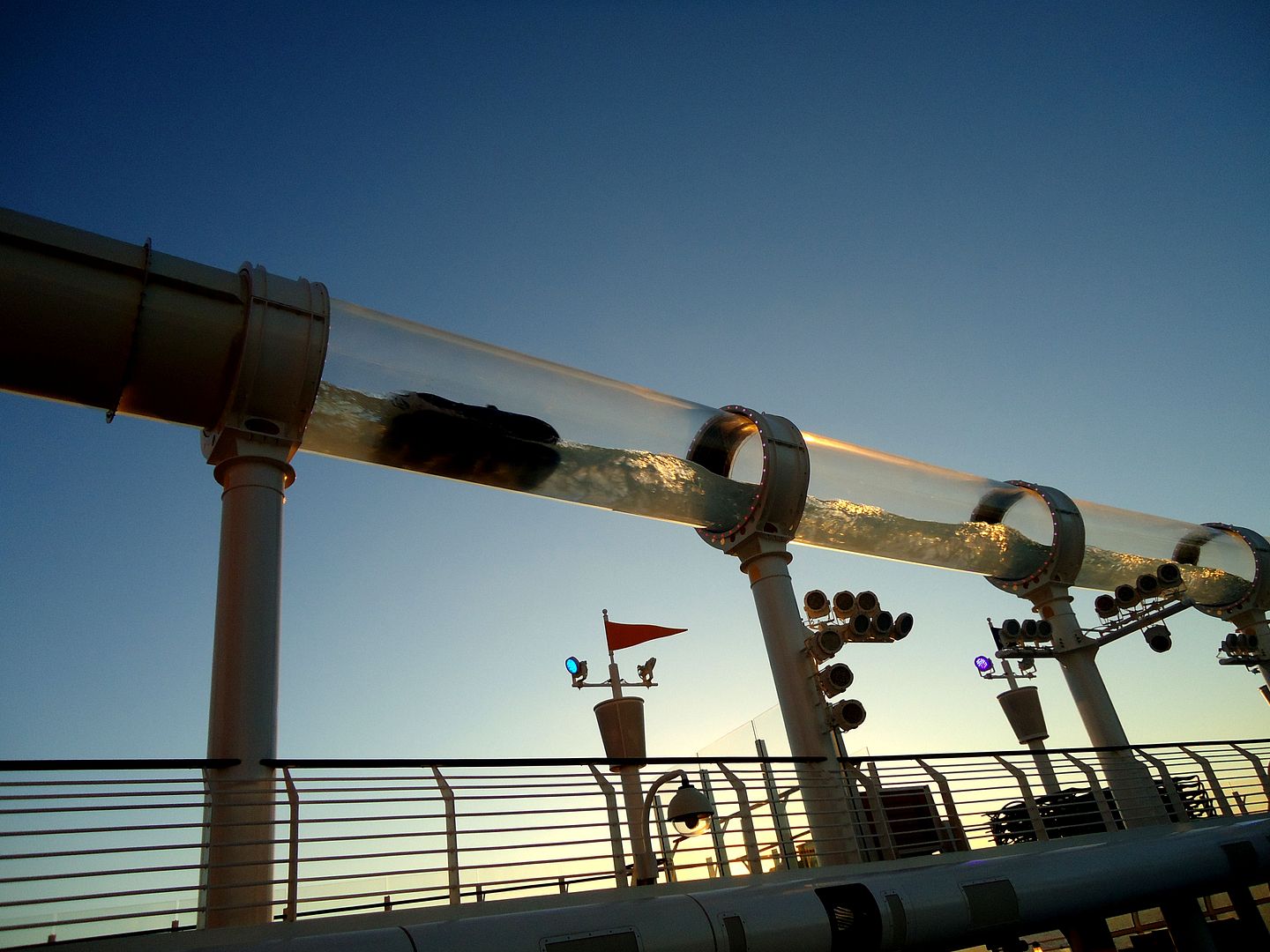 The Aquaduct. We totally rode that.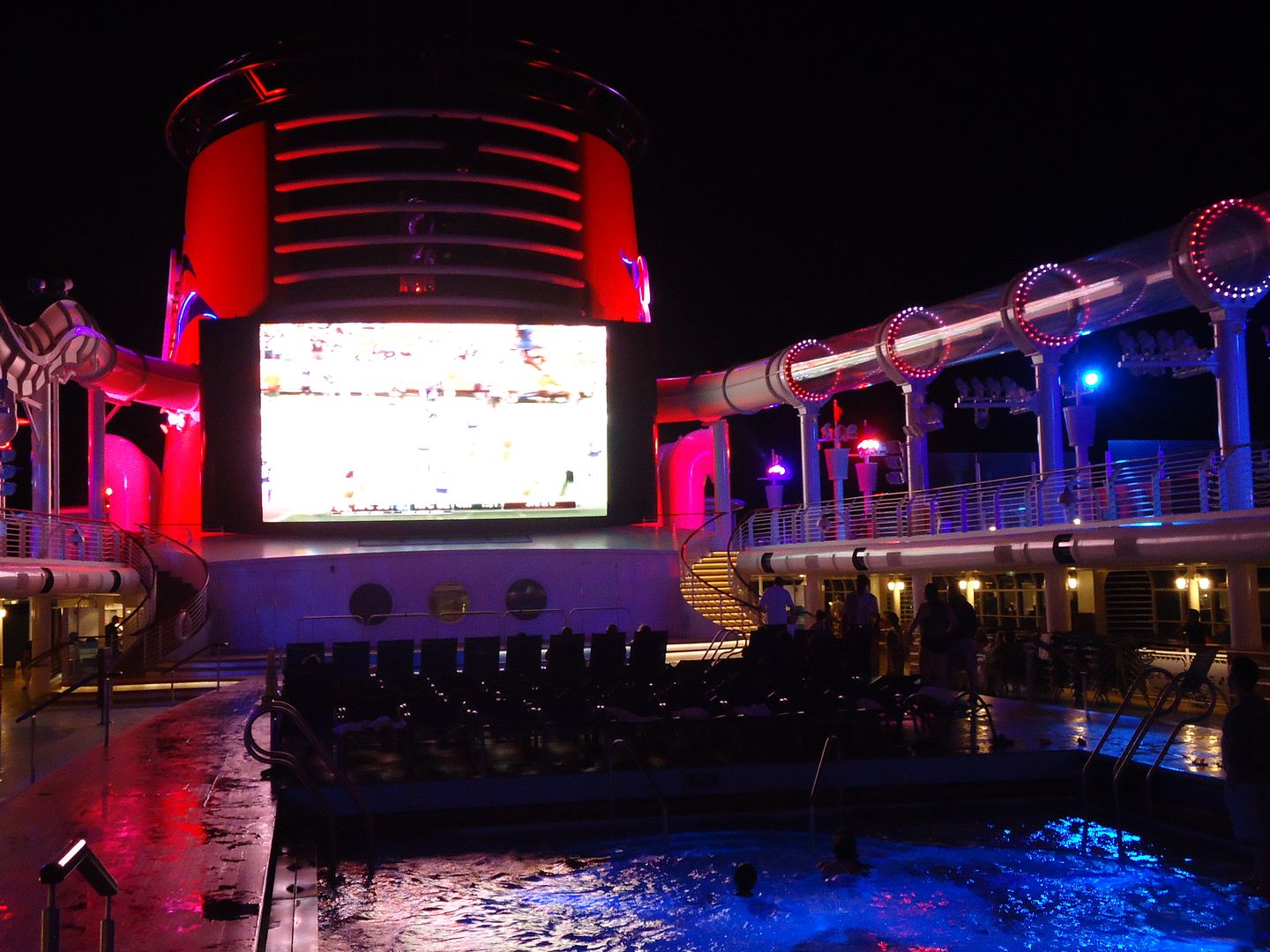 Nighttime top deck adventures.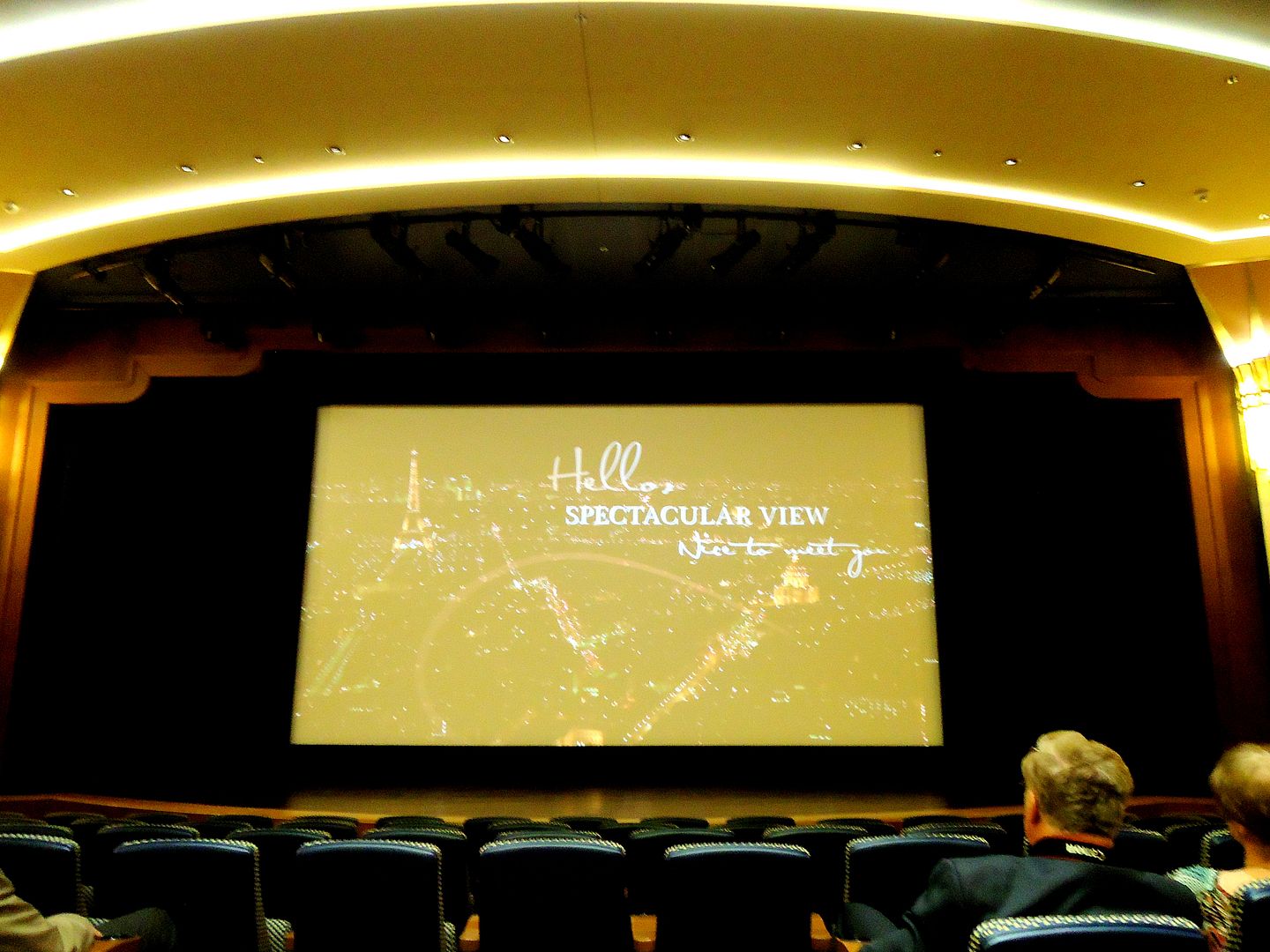 Movie night.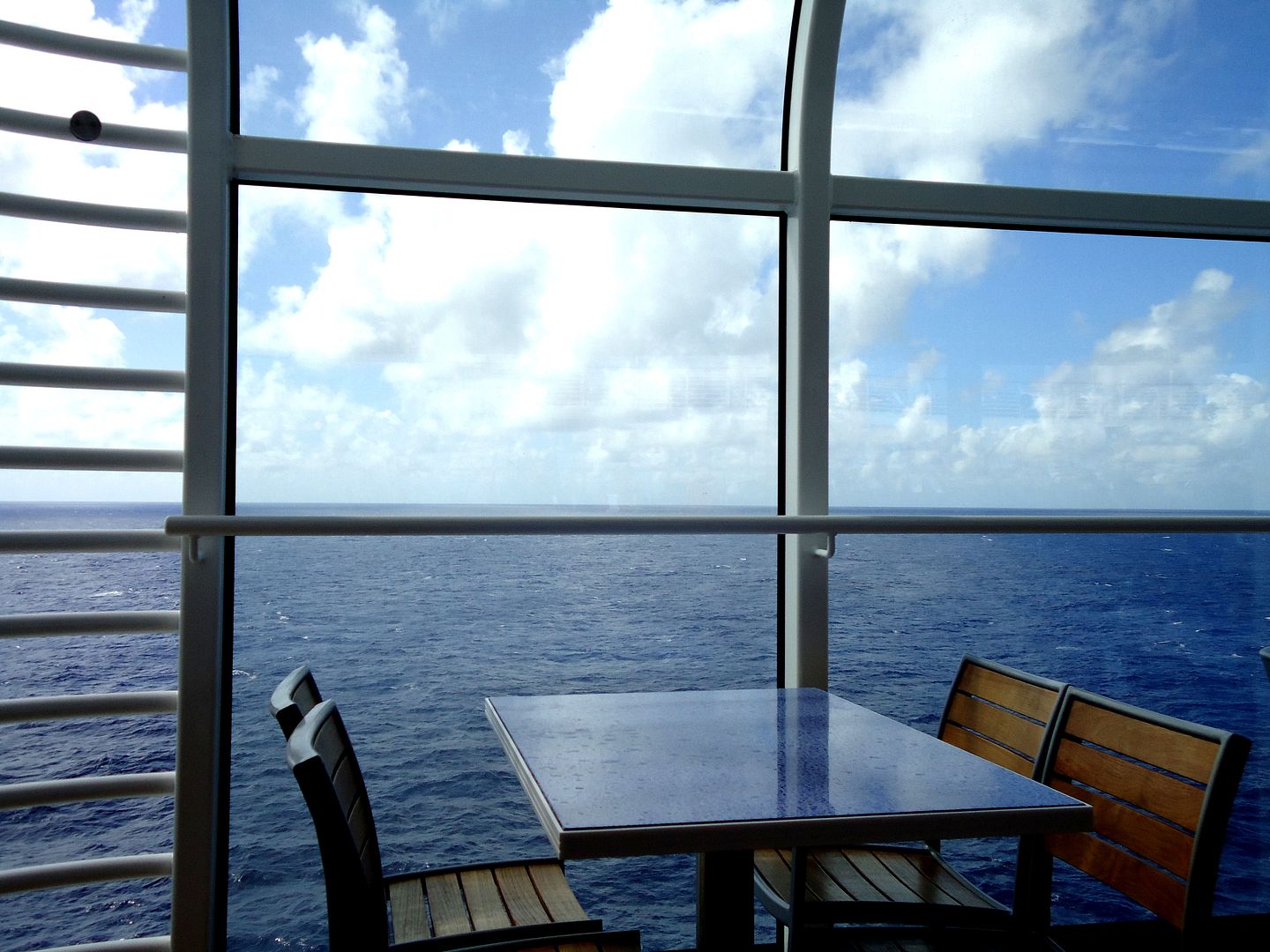 Lunchtime view.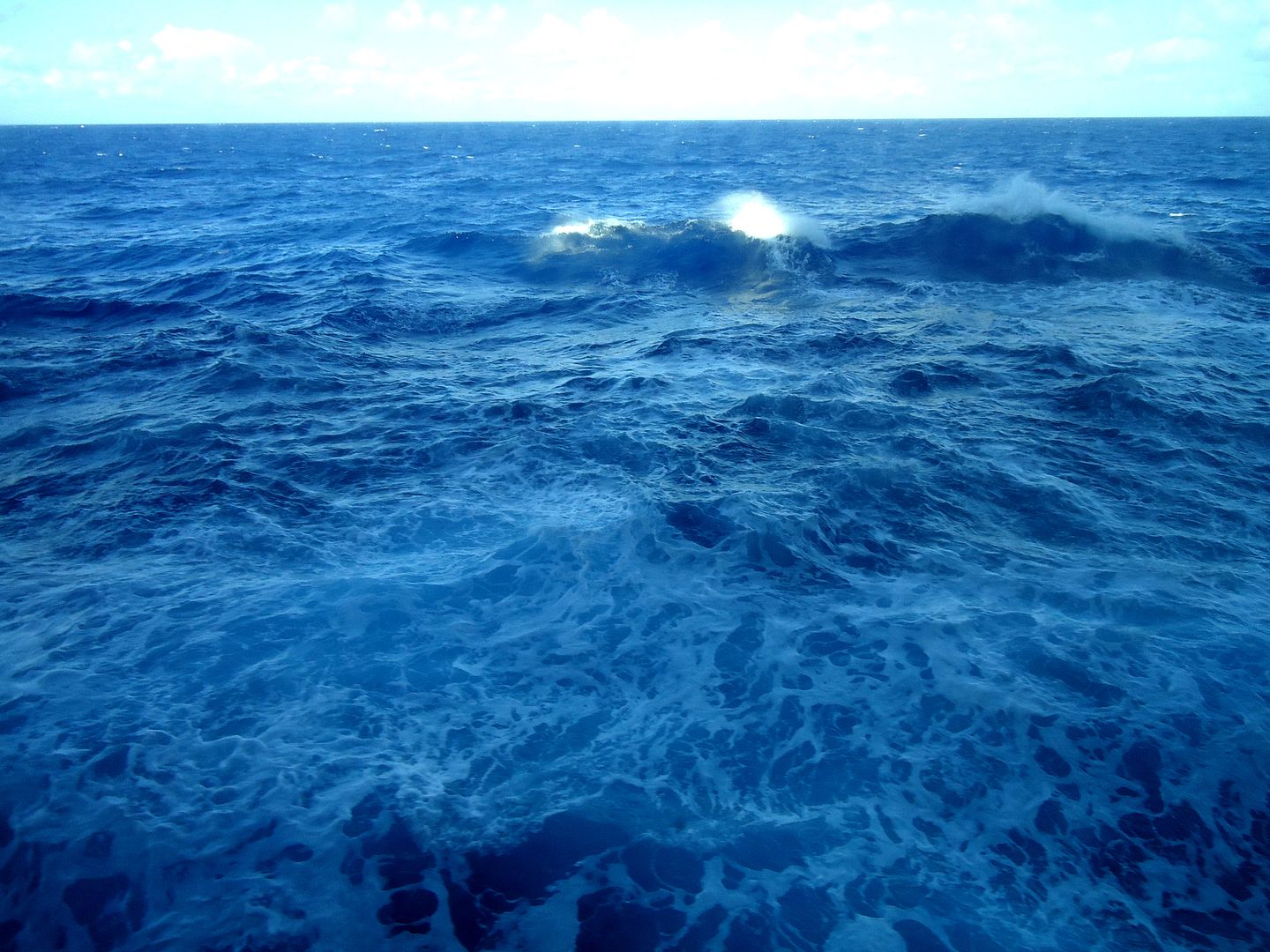 A bit of boat rocking.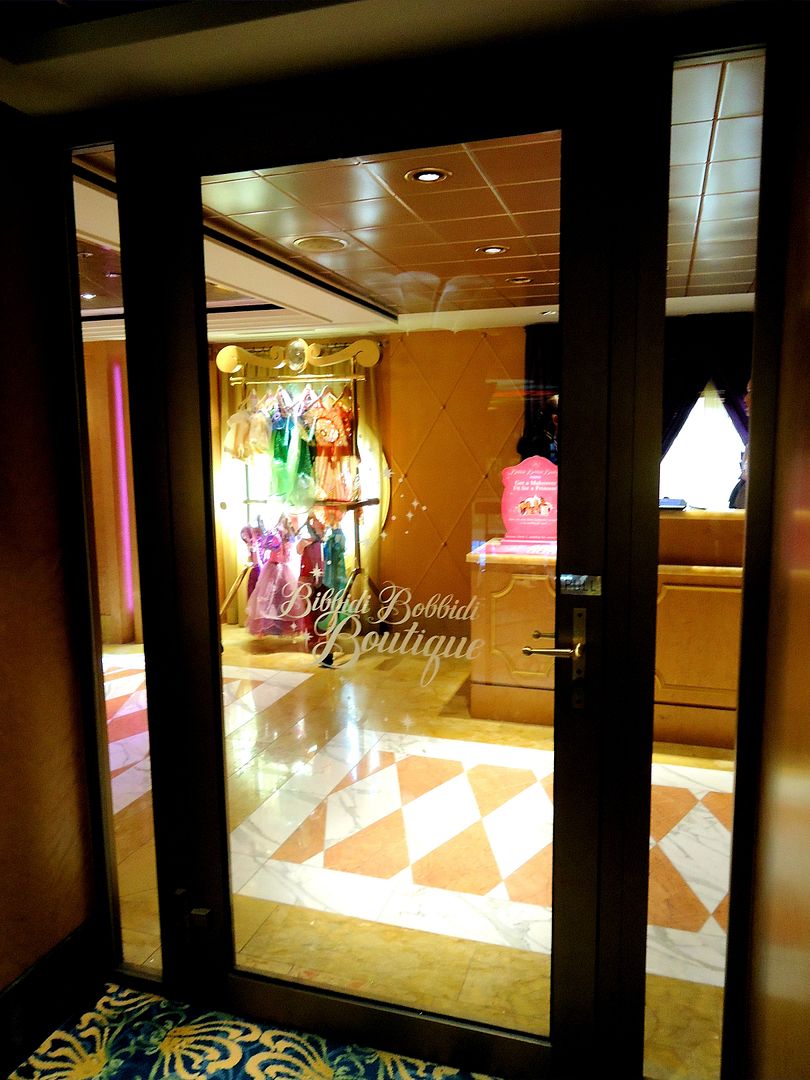 We found the Bibbidi Bobbidi Boutique!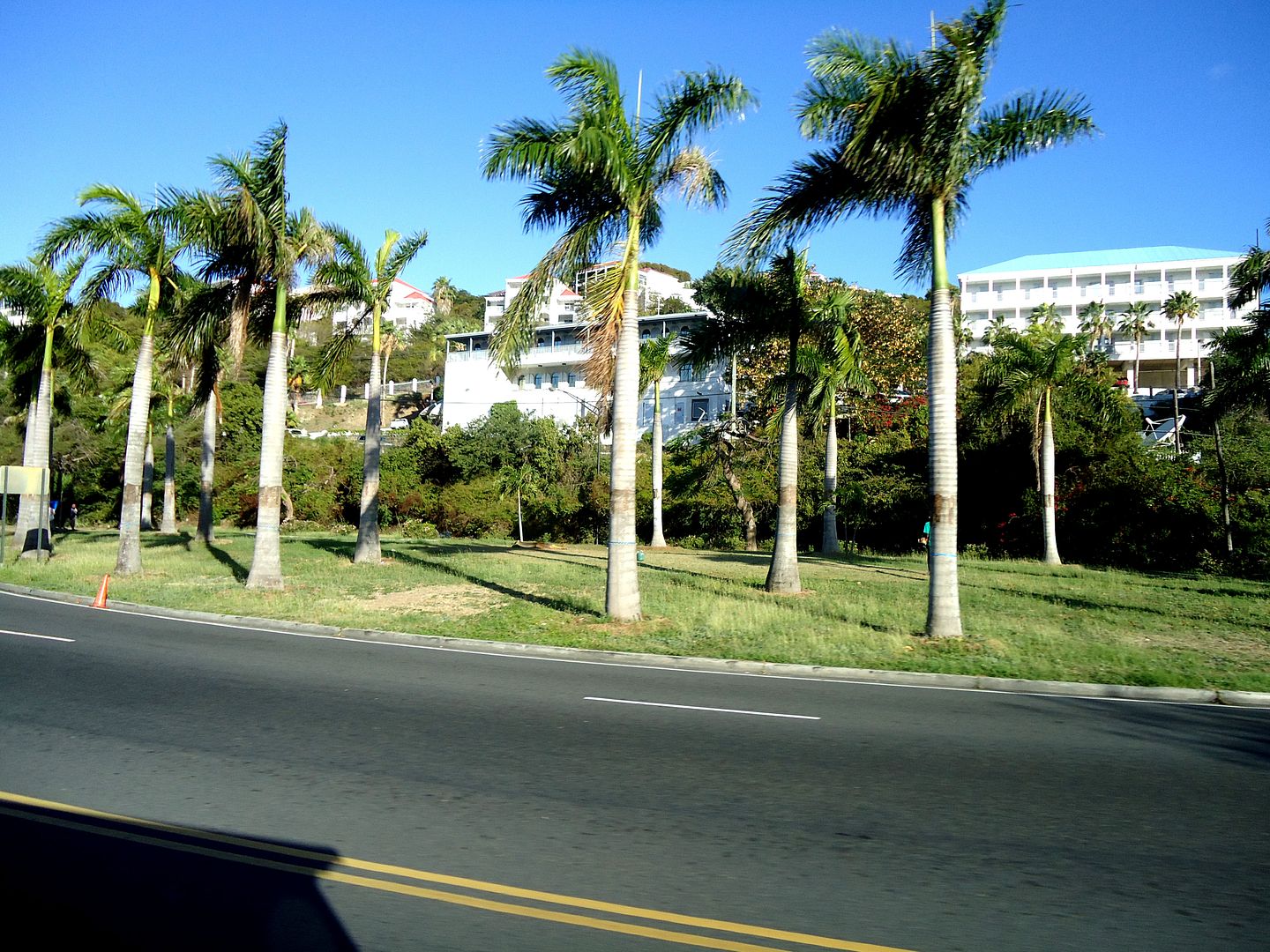 Lots of shopping in St. Thomas, two Bulova watches and a beautiful Tanzanite ring.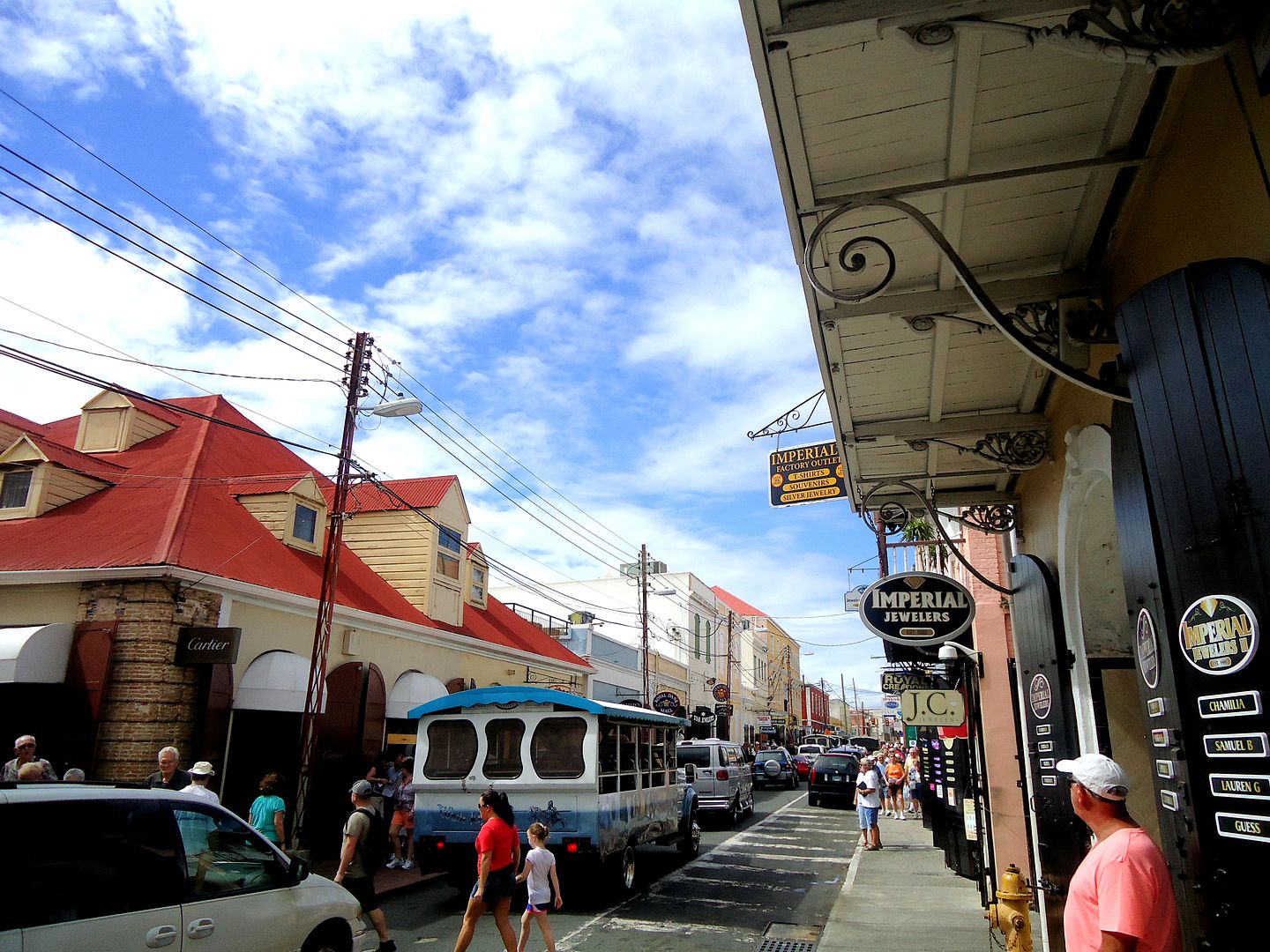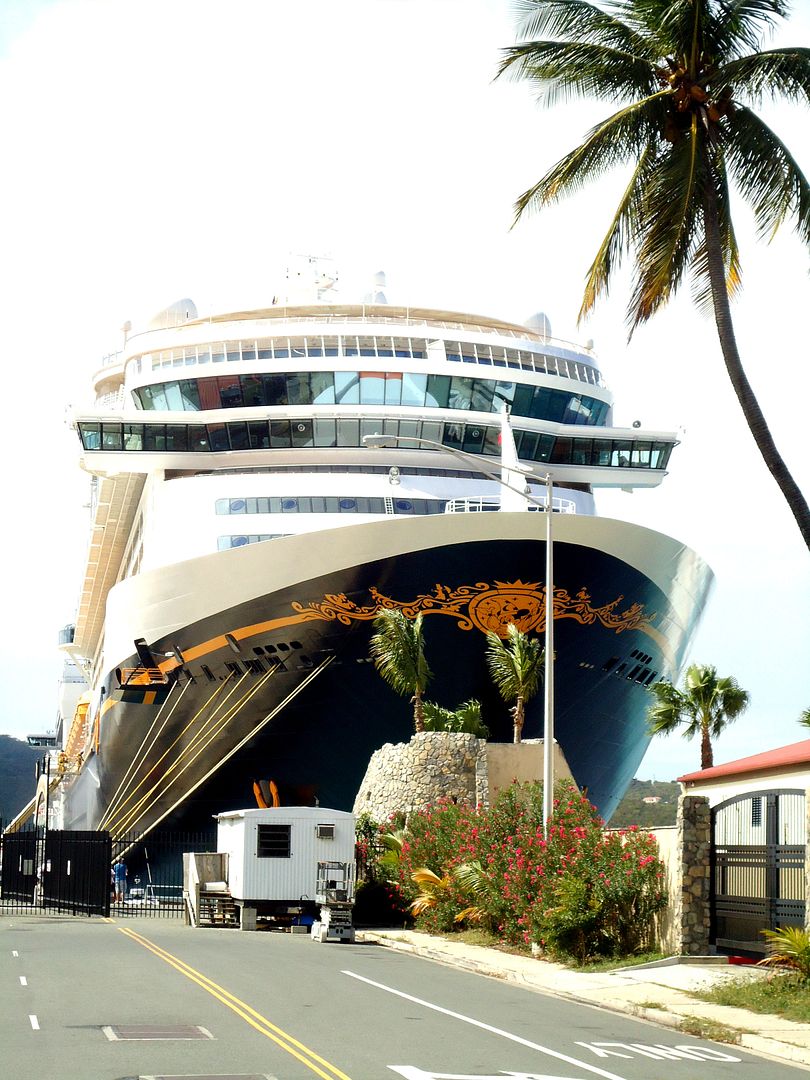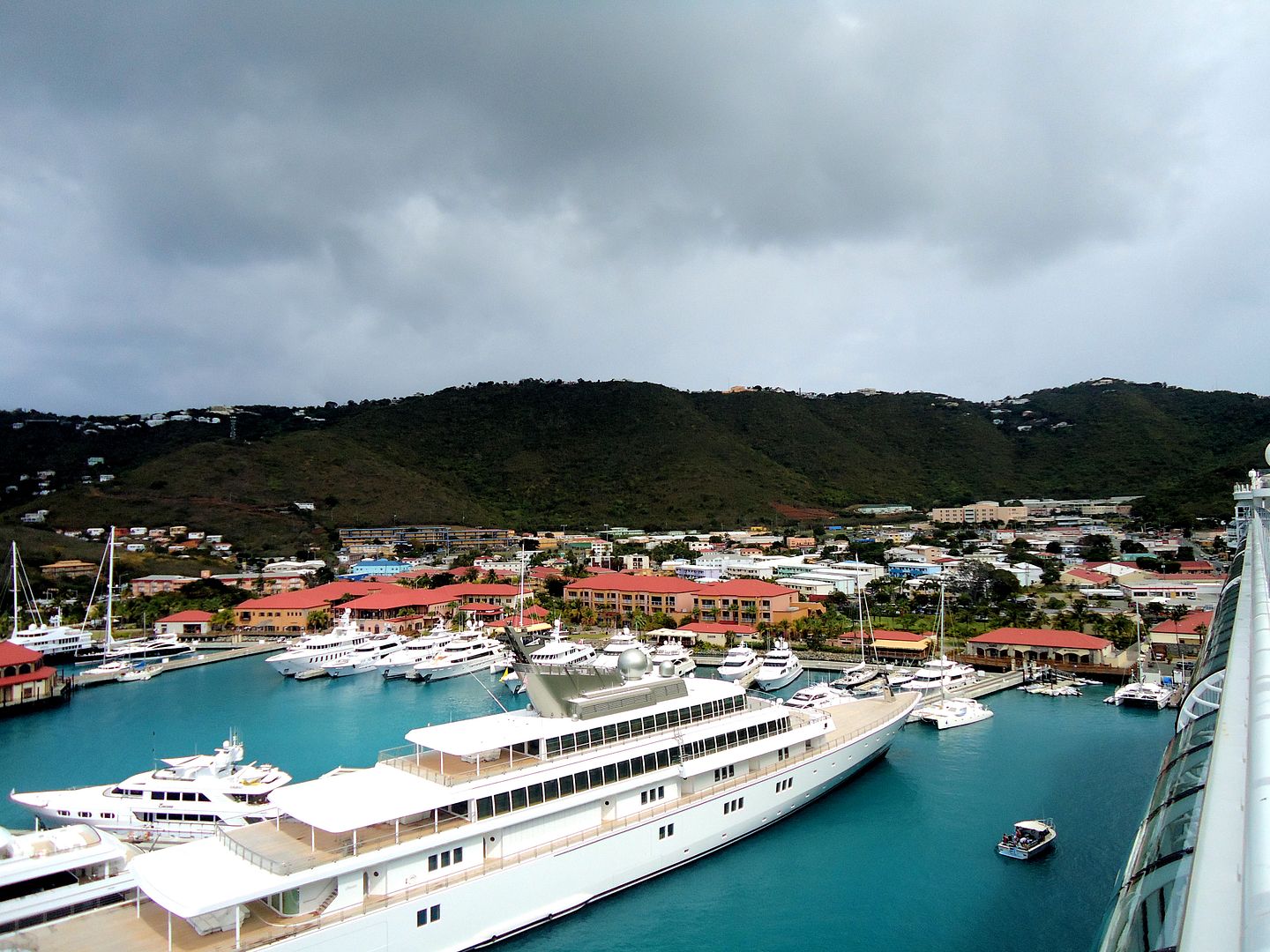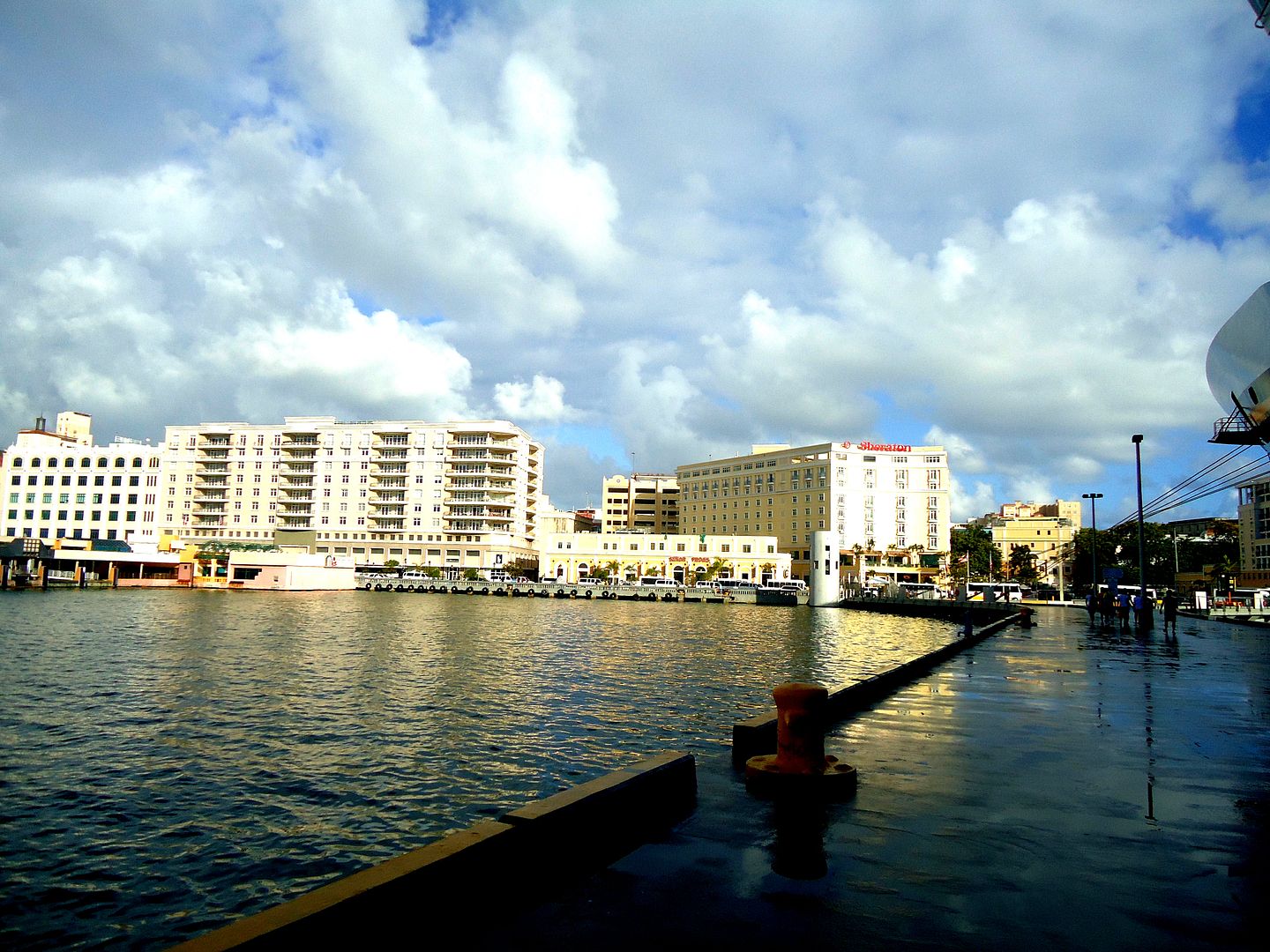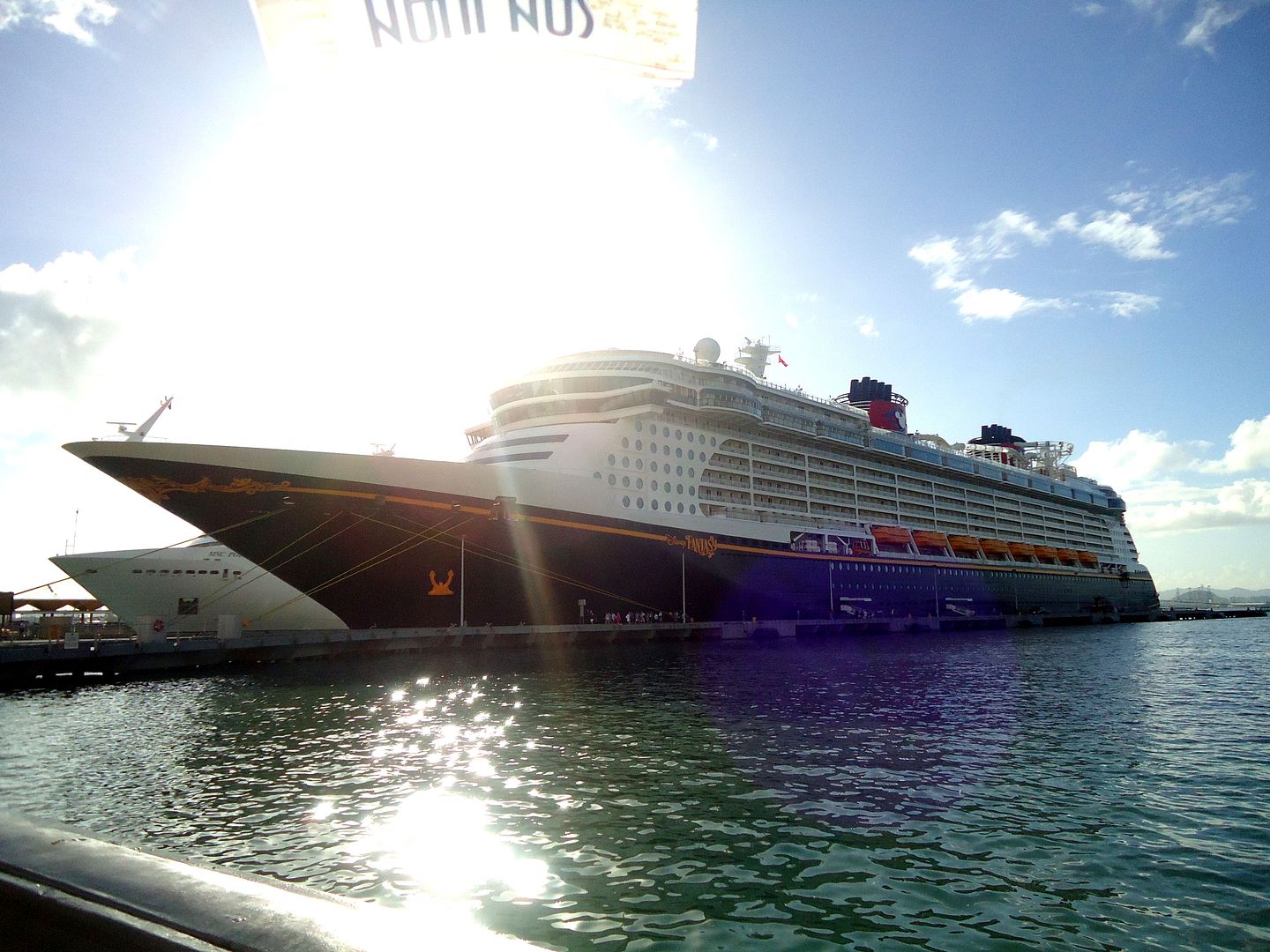 Strolling through San Juan.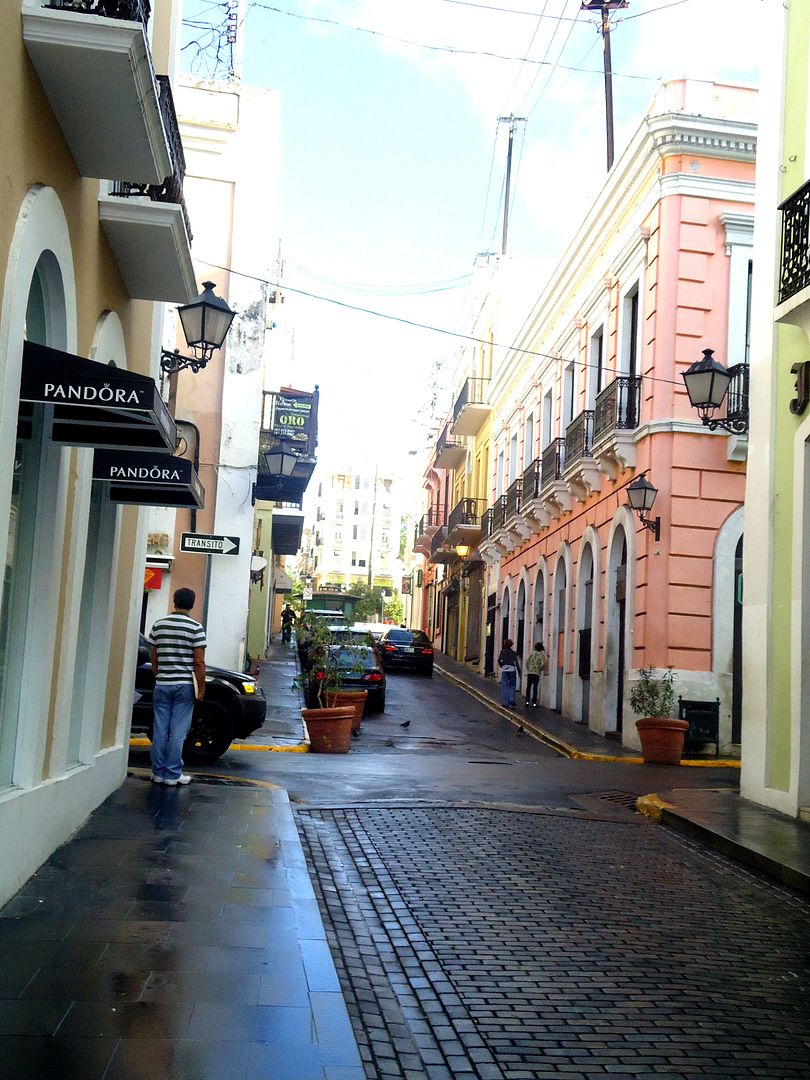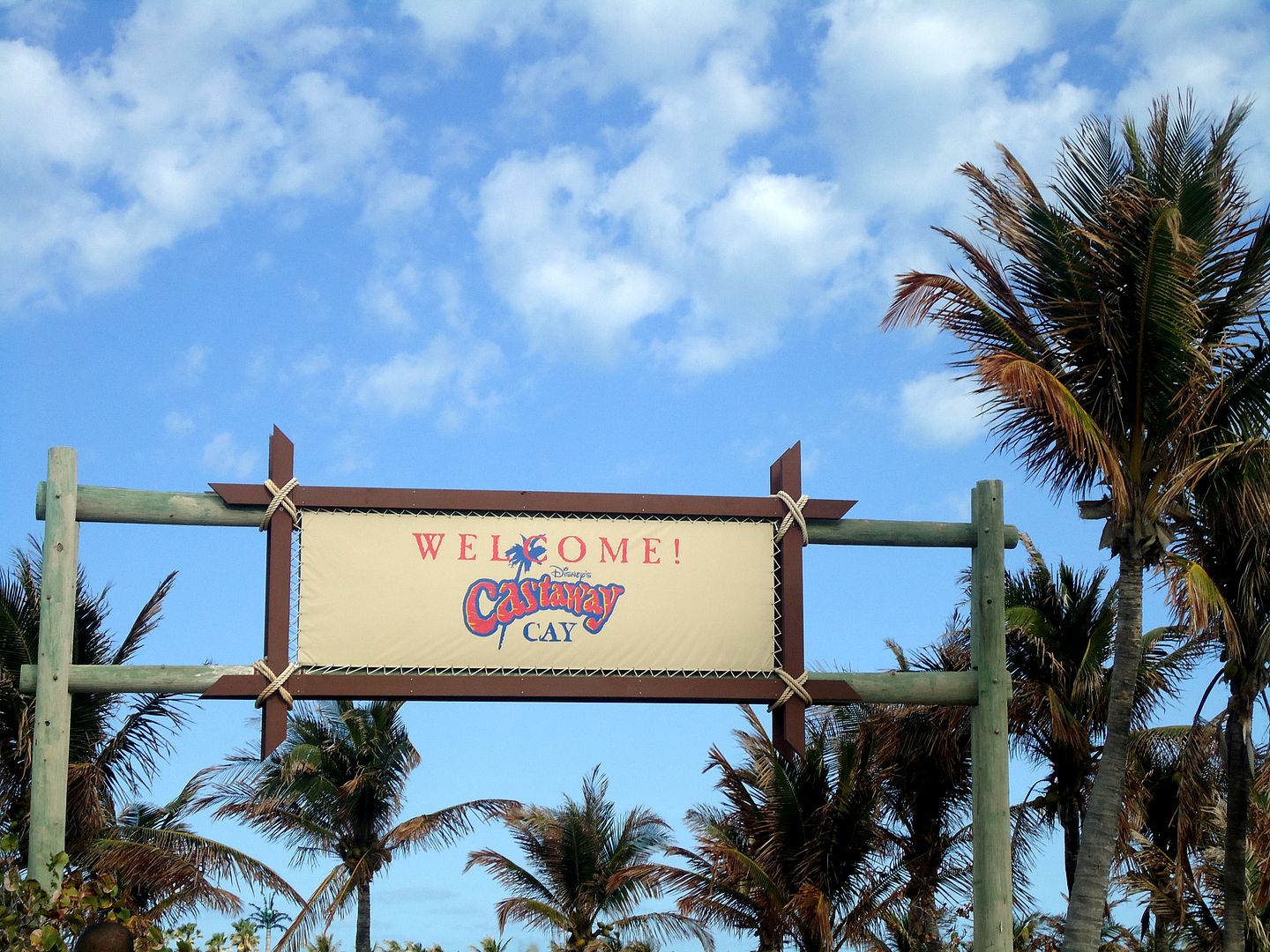 Some beautiful shots of Disney's Castaway Cay.