Twice I had Sonja Sevin, come to the house and work her magic on me. Both times I loved the outcome. But, I like to be in control and after Justin surprised me with my very own Temptu Airbrush Makeup S

ystem

, I k

new what I had to do and that was do it myself.
*I urge everyone and anyone who needs makeup help for a special occasion to contact Sonja. She's reliable, extremely friendly and extremely talented.
Before the big day arrived, my mom and I sat down and did our own little makeup/hair trial. It soothed the anxiety and ended up being exactly what I wanted. So, after several questions and inquiries about who did what,

here it is. I did it myself!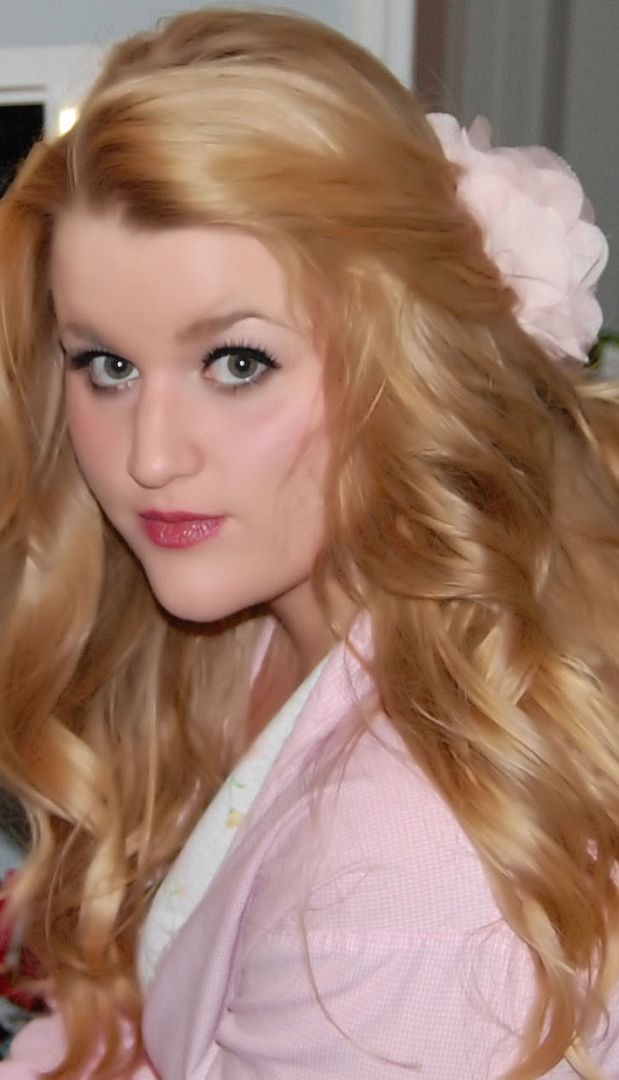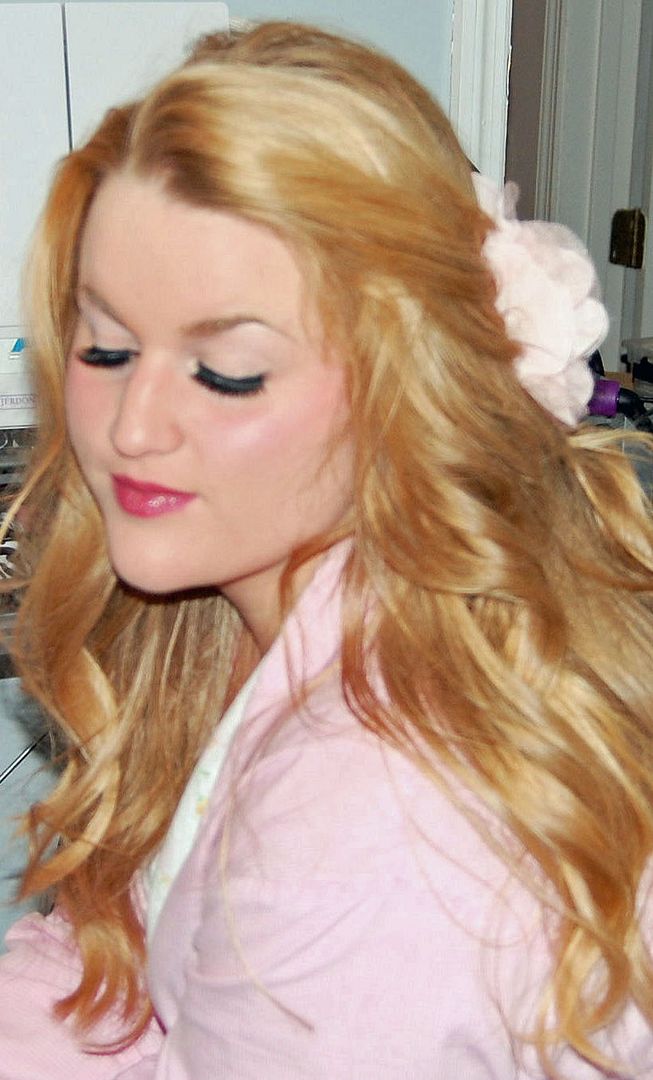 What I'm W

earing
Foundation: Temptu - Sand / Blush: Temptu - Sheer Berry / Eyebrows: Revlon Brown Fantasy - Dark Blonde / Lips: Cover

G

irl Outlast All-Day Lip Stain - #555 Blossom Berry / Contouring & Highlighter: Temptu - Pink Pearl / Eye Base: Nyx - White Pearl / Eyeshadow: Nyx - Nude Matte "I Have

A Headache"

/ Eyelashes: Katy Perry - Cool Kitty / Lash Glue: Duo - Clear / Eyeliner: Nyx Super Fat Eye Marker - Black / Eyeliner: Tarte Smolder Eyes - Champagne / Mascara:

Benefit - They're Real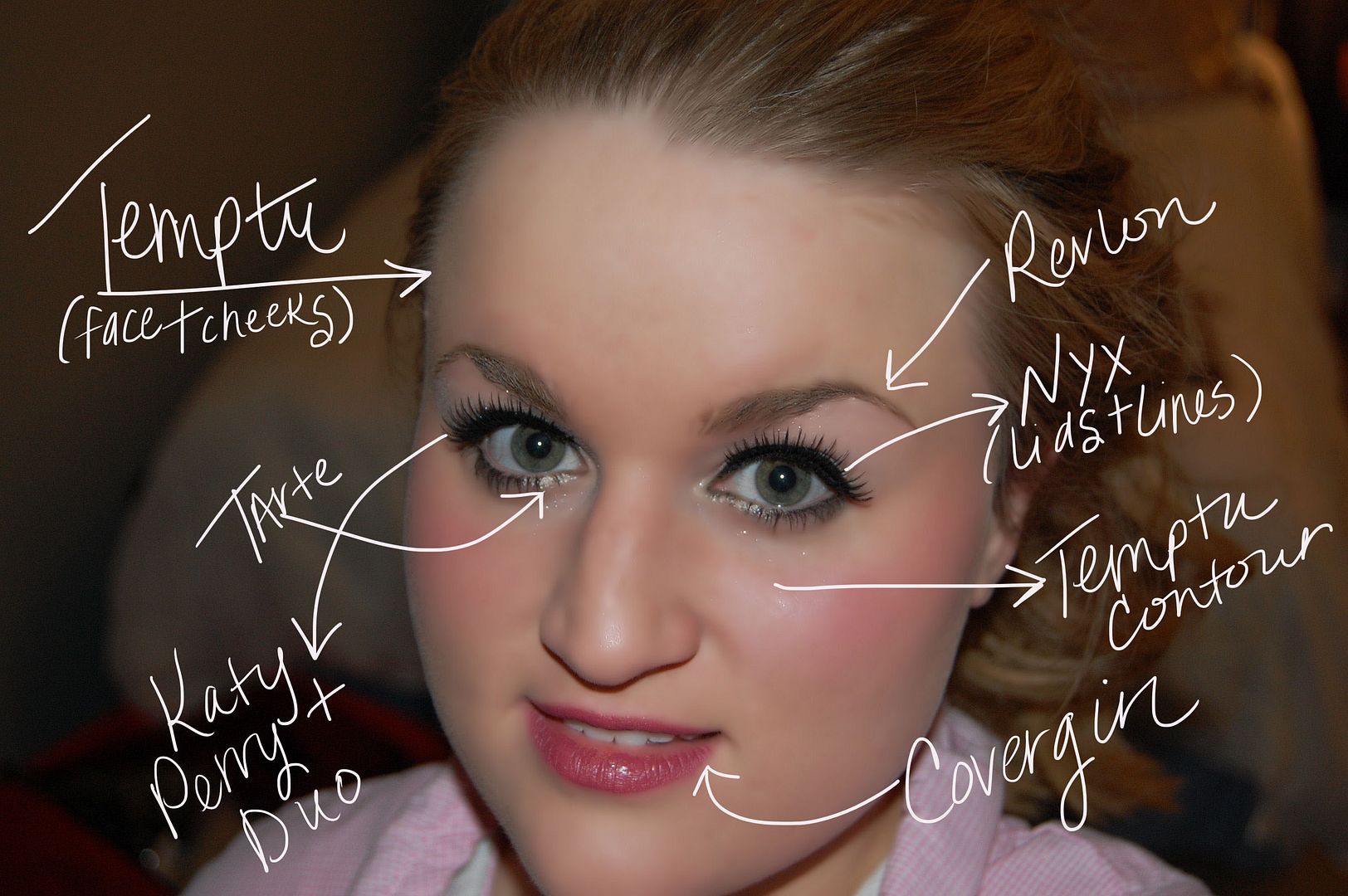 Here's the rundown on why I chose all these items/brands. Every piece of makeup I chose to wear on the big day I had trialed and trusted. It all stays for hours on end and most of it is made for long-lasting wear. Also, the foundation, blush and eyewear were all waterproof or water resistant. Perfect for a case of the nervous sweats or happy tears.
This is all makeup I wear daily, in a more subtle version of course. Switch out the Sand foundation for Ivory now, since I'm not tan anymore and the Sheer Berry blush to Pale Pink for an everyday look. And my daytime lipstick

color is #538 Wine To Five.

I obviously don't go out in falsies everyday, but the They're Real Benefit mascara works wonders.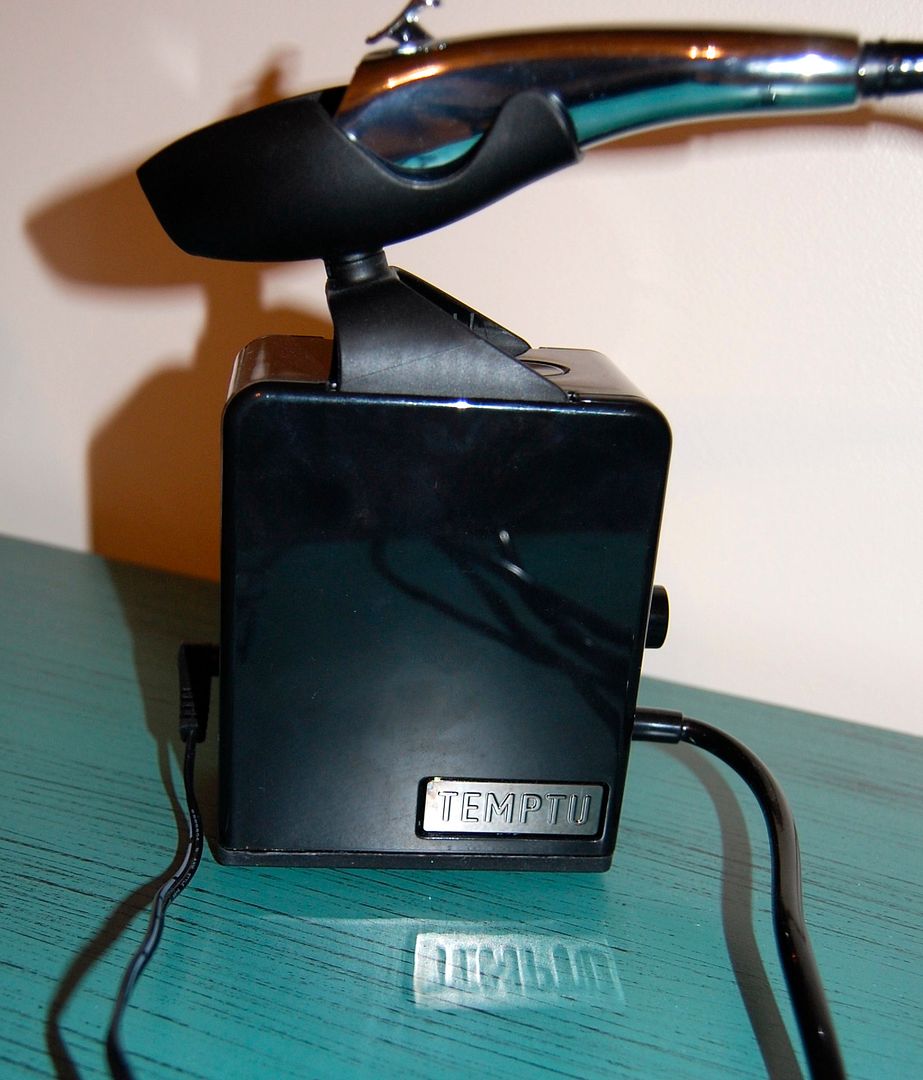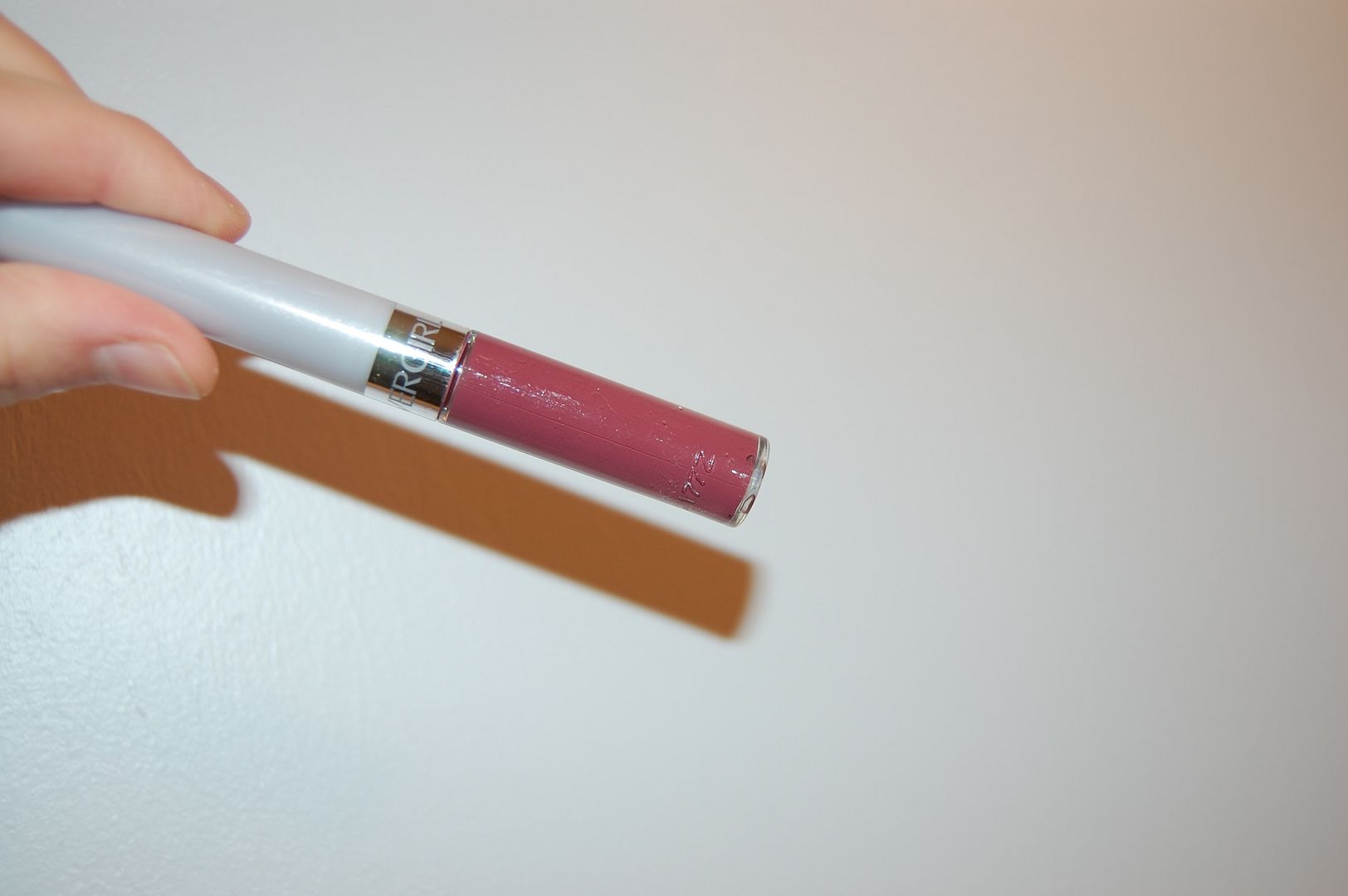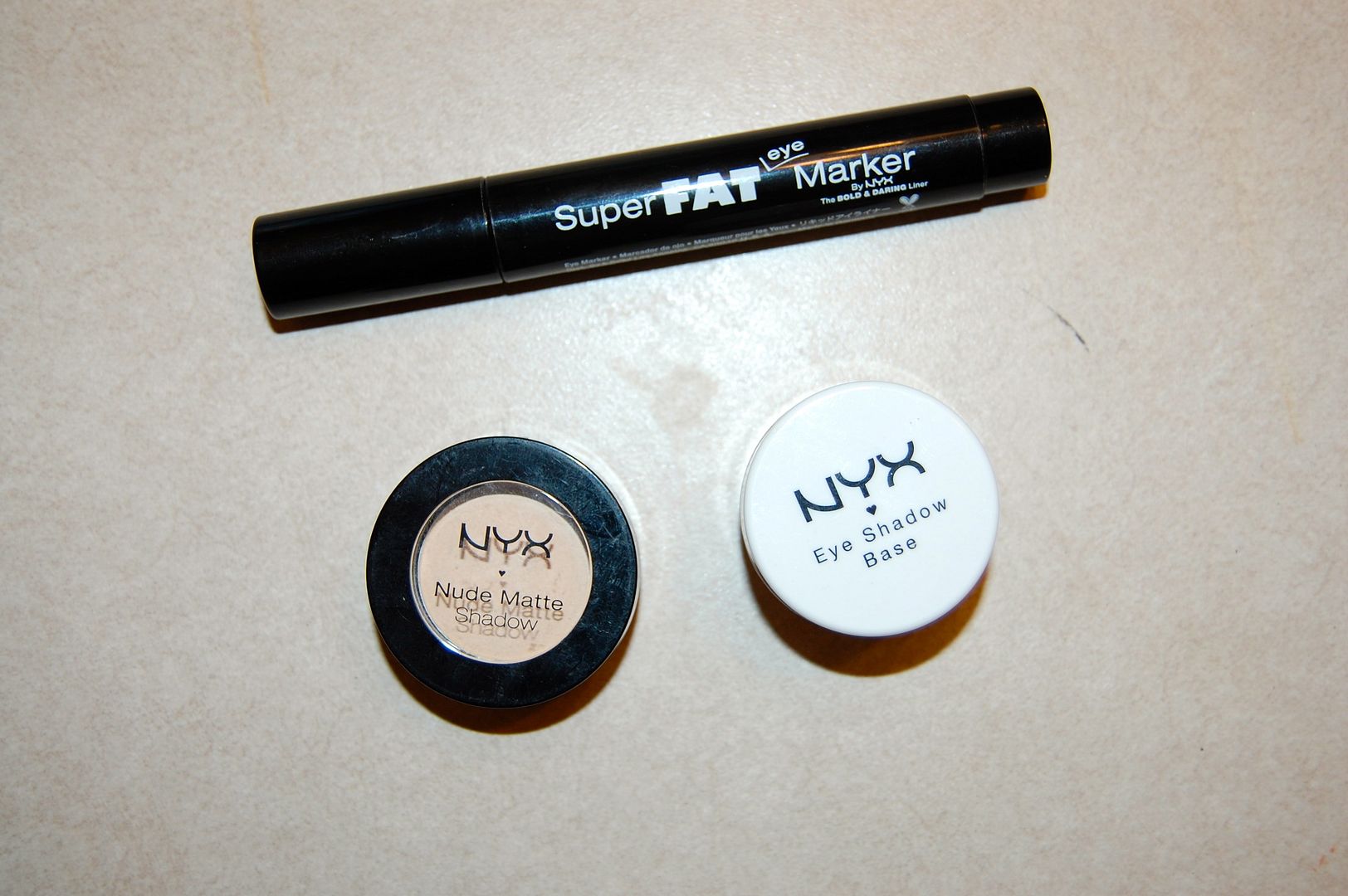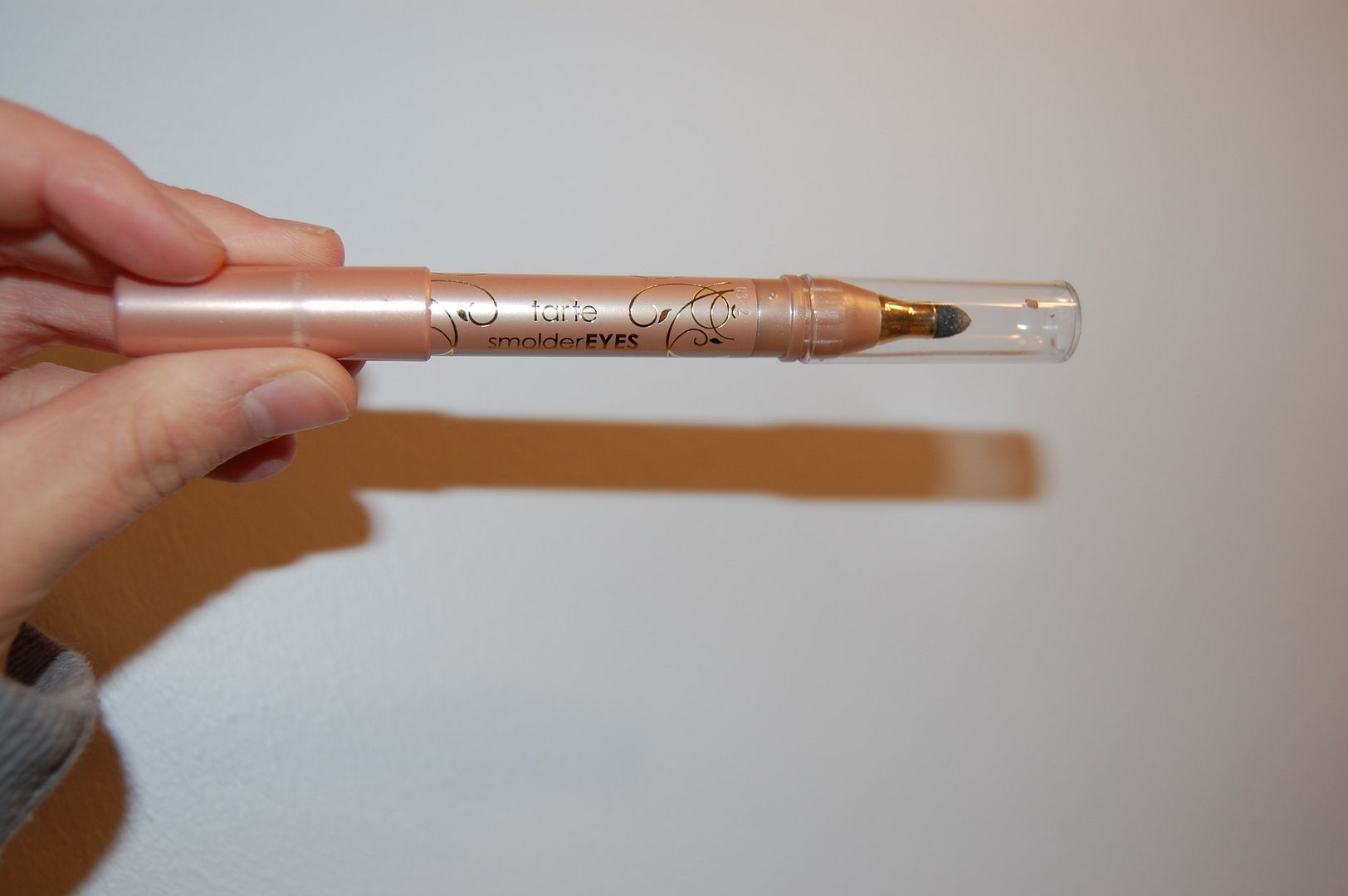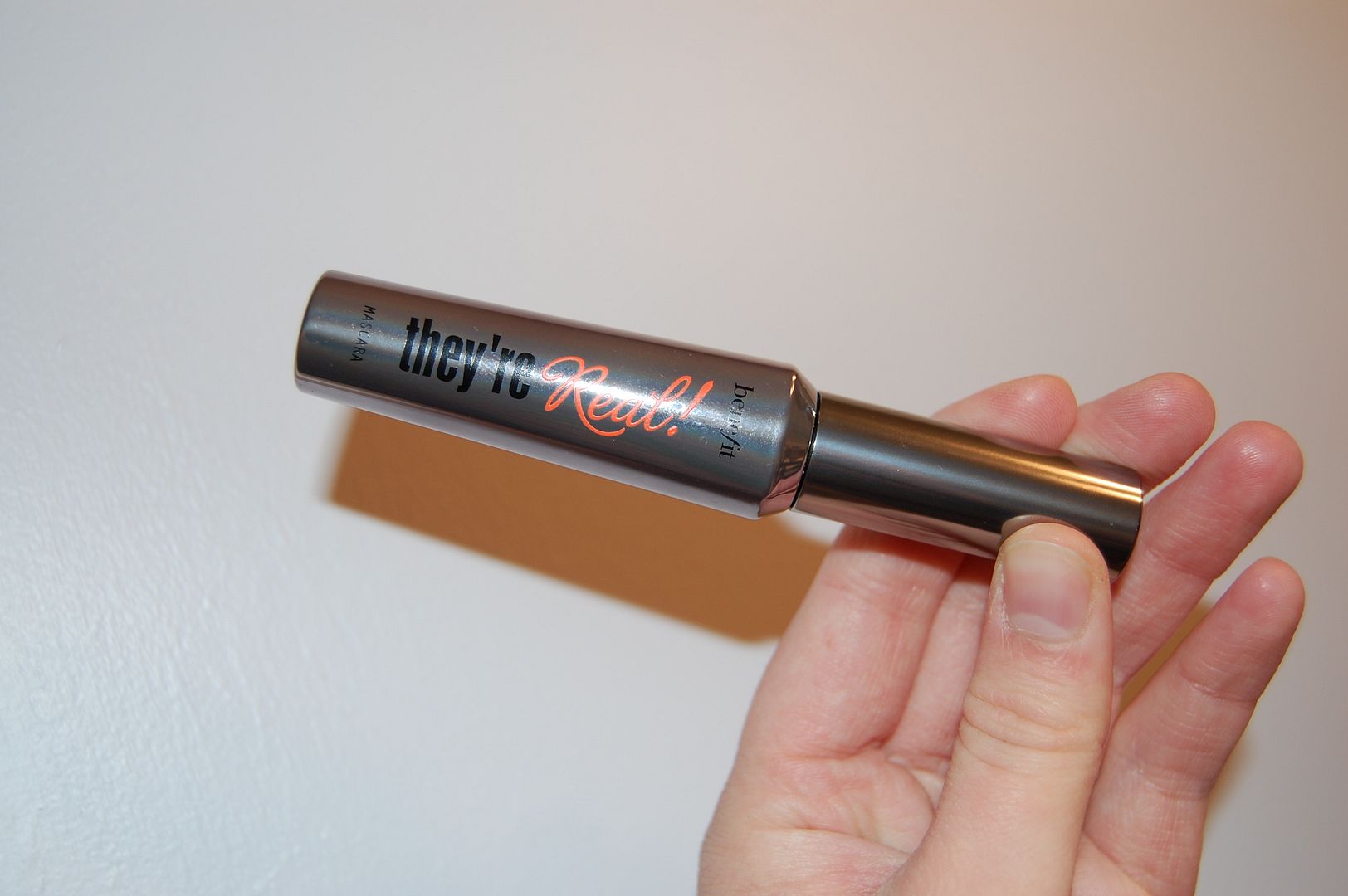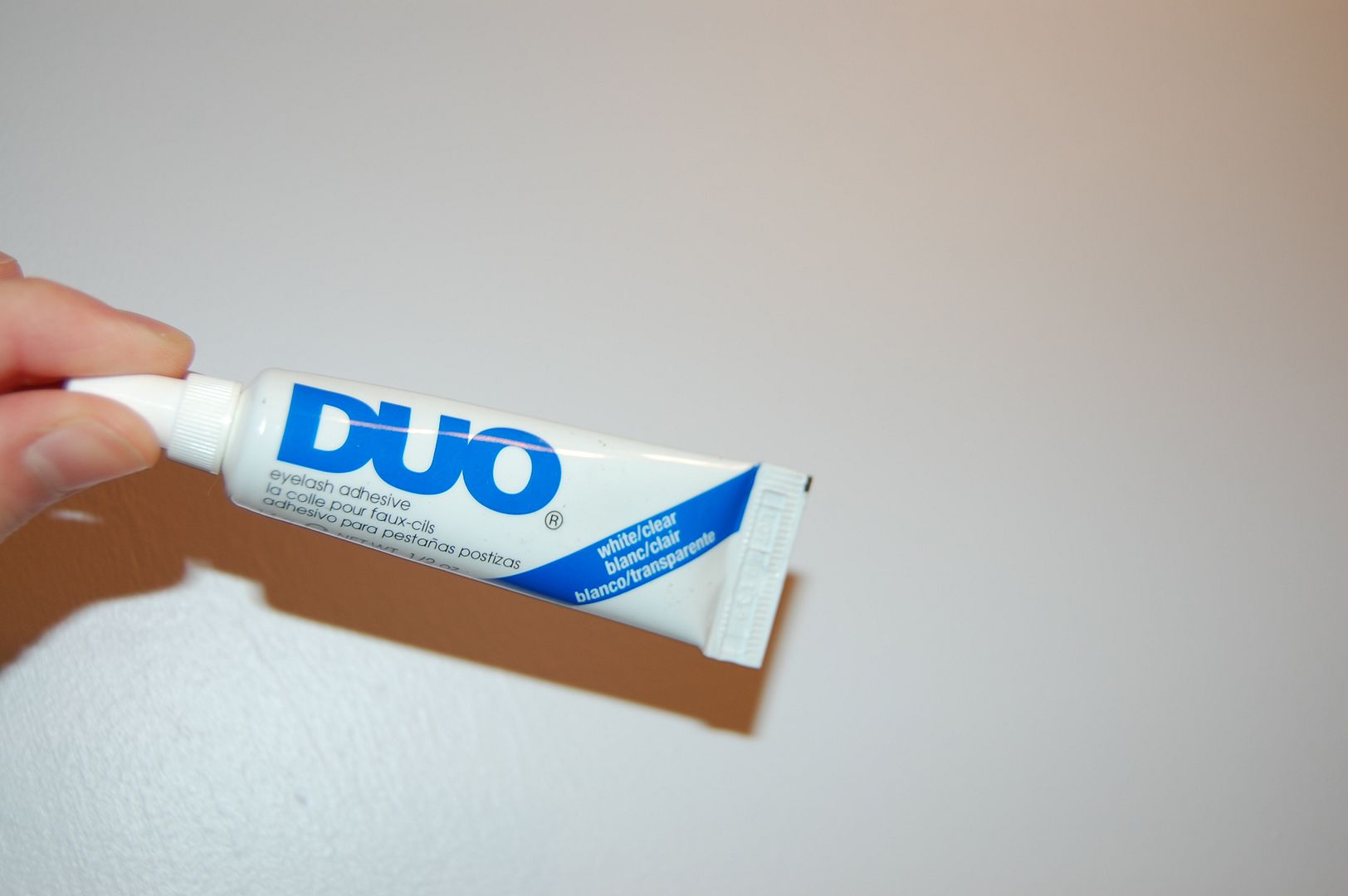 *Sidenote: No, these are not photos of me on my wedding day, just the trial.