Don't Forget to Enter To Win A FREE Diamond Candle - Giveaway Ends September 23rd, 2013.
.....................................................................................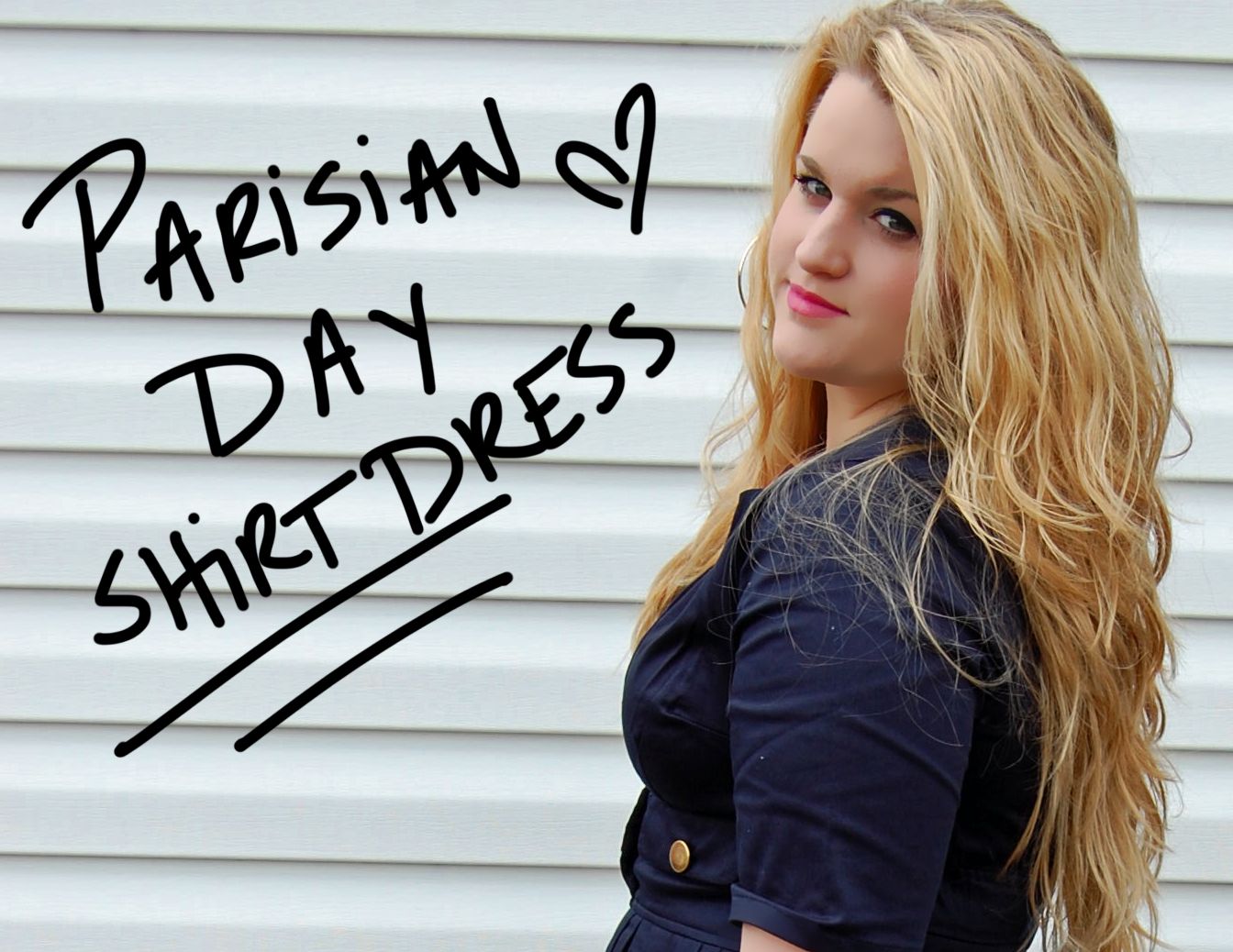 Since being introduced to eShakti this past winter, I've started a collection which includes 5 amazing pieces. And when the ladies of eShakti got in touch with me again for a new review, I couldn't resist but to try out this fun, flirty and classic Parisian Day Shirtdress.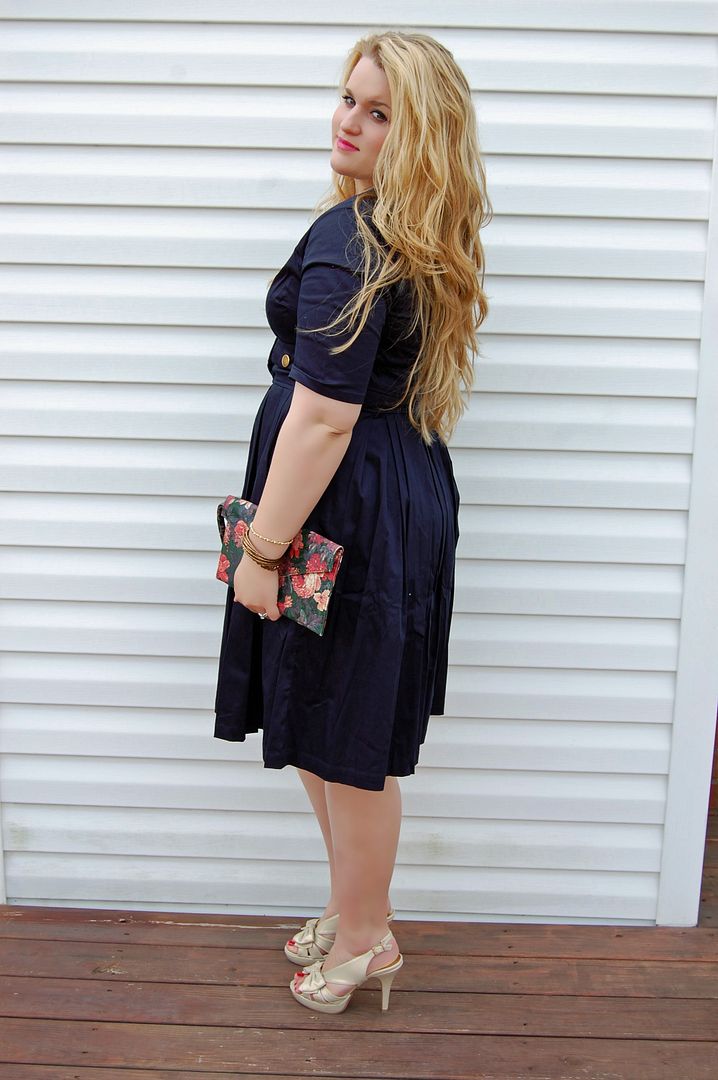 Let me now reiterate some of the important information about the magical eShakti.
The beauty behind this company is the ability of personalization and customization.
You know all those worries you have about length and fit.
At eShakti, you can find a dress you love and then customize the pieces. Don't like the pockets? No problem! Love the dress but wish it had cap sleeves instead? No problem! Love the dress but wish it showed off a bit more of your leg? No problem!
Not only does every piece I order from eShakti fit me like a glove, but I can try out different types of sleeves and lengths to fit each style. With this dress, I decided to go a little out of my comfort zone and make it a bit shorter than my norm. I get to show off some great shoes while still wearing a classic, vintage-inspired dress.
As always, the colors are rich and dependable. Although this dress is a nice, thick cotton, it does wrinkle when you're out and about. But, with such nice structure, it doesn't even matter. Every one of their dresses has a distinct personality and your entire day can be transformed into something magical just by having a dress that fits every curve of your body. It's worth every penny of their modest pricing and you're getting a quality piece
with your order.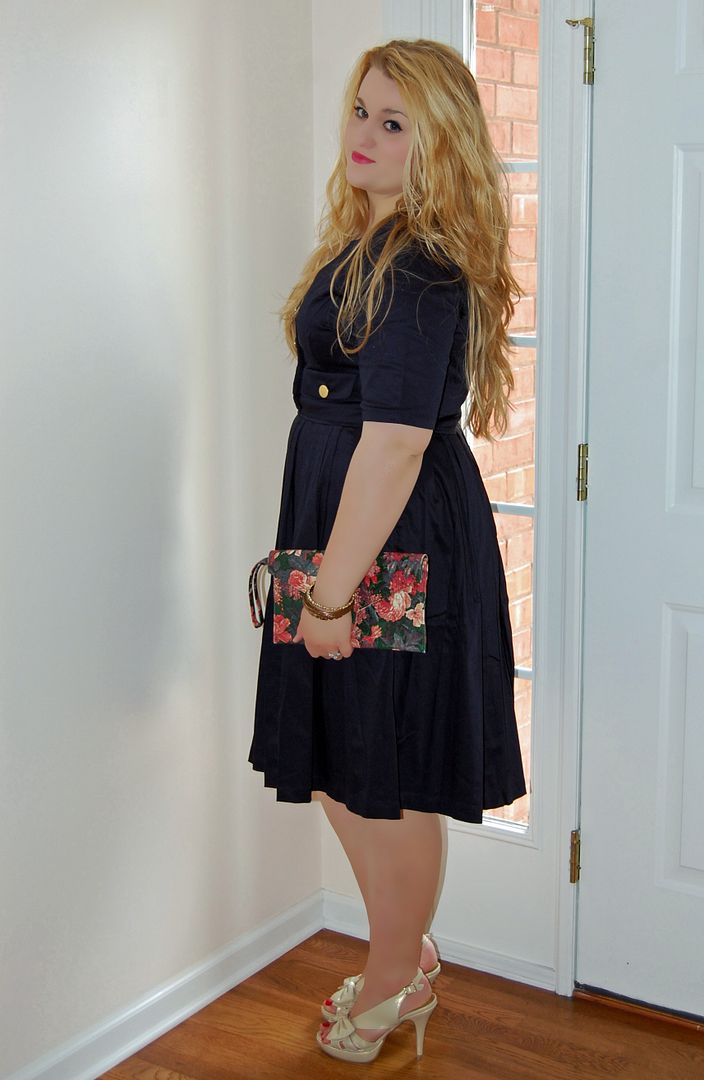 What I'm Wearing
Dress: c/o eShakti / Heels: Ross / Earrings: Forever 21 / Bangles: Forever 21 / Clutch: *An older buy
*Disclosure: Compensation in the form of product was received to complete this review. The opinions expressed in this article are 100% all my own.