A quote from Dumbo:
I don't think I need to say much about this quote. Instead, let it resonate with you and use it as a springboard. It's more than a mere, funny little quote from that cute mousey friend of Dumbo's. It's acceptance, tolerance, positivity and leadership.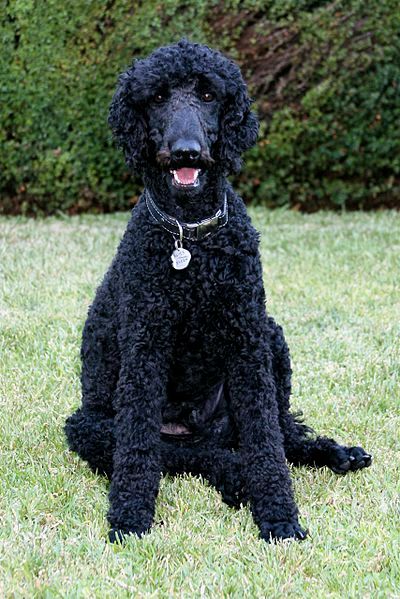 I need to give this poodle a hug. I NEED to.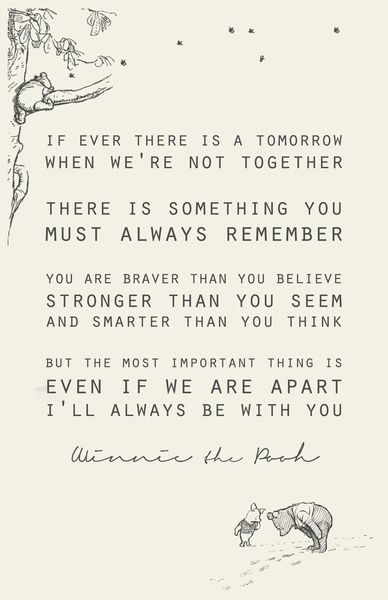 I can't wait to read the original Winnie the Pooh stories to our little ones.
How about these Black Forest Cupcakes?
This is a genius-level piece of Halloween decor.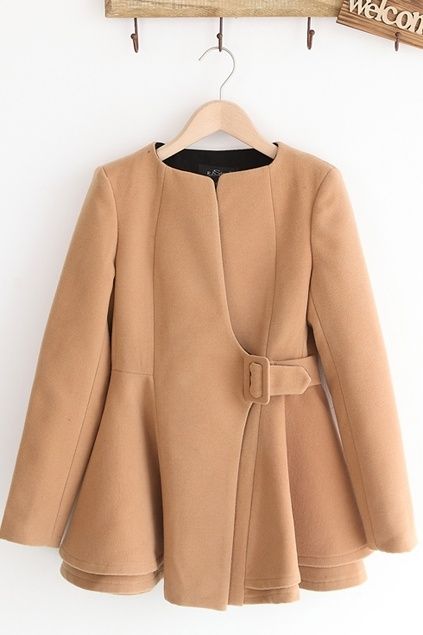 I think I want this AMAZING coat!
Justin and I should give small gifts like this every year for our anniversary. Simple and sweet, don't ya think?