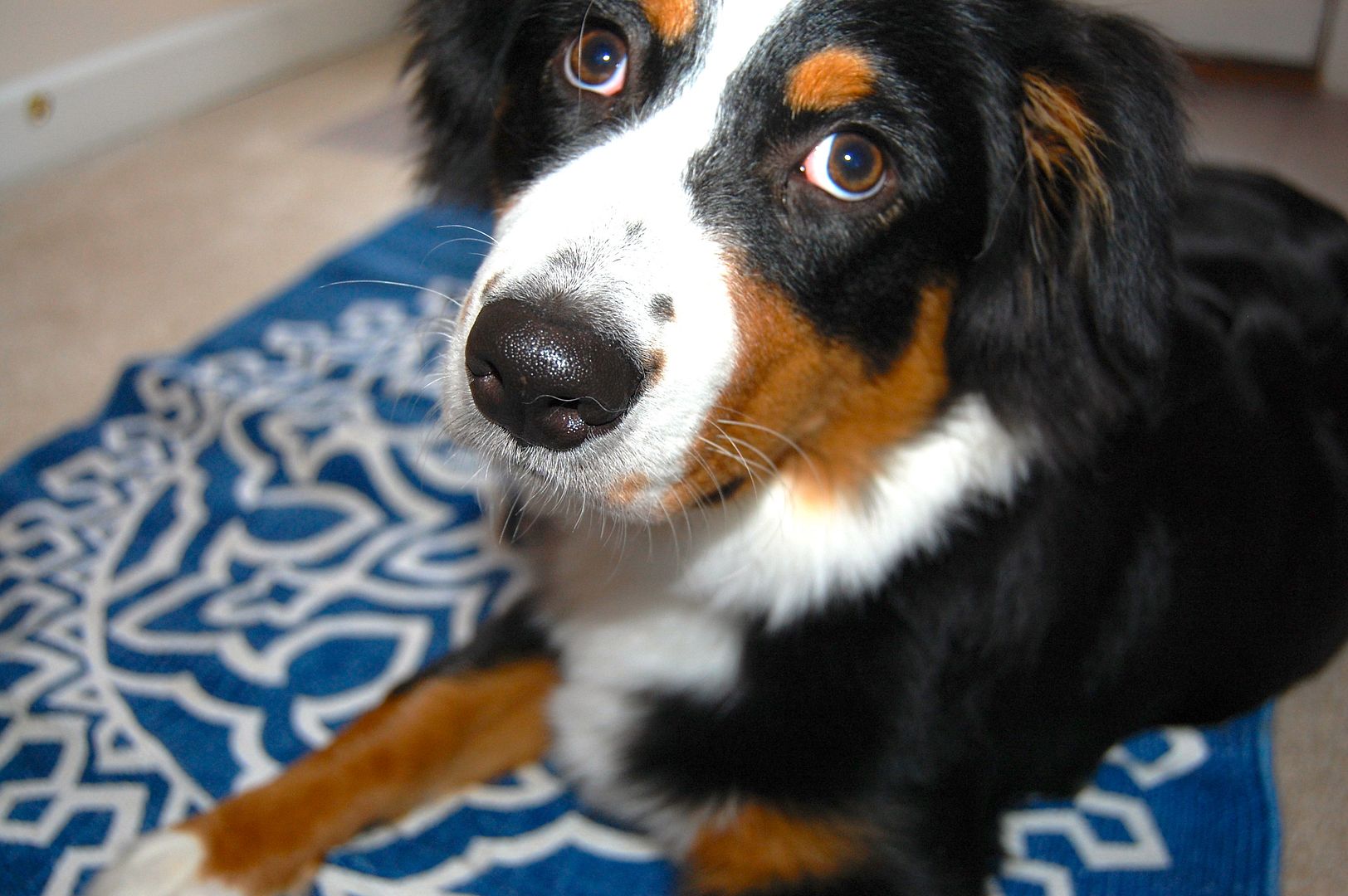 Our little Willow is 5 months old! Time is flying by, teeth are popping out left and right, cuddles are getting longer and puppy prison time is becoming shorter.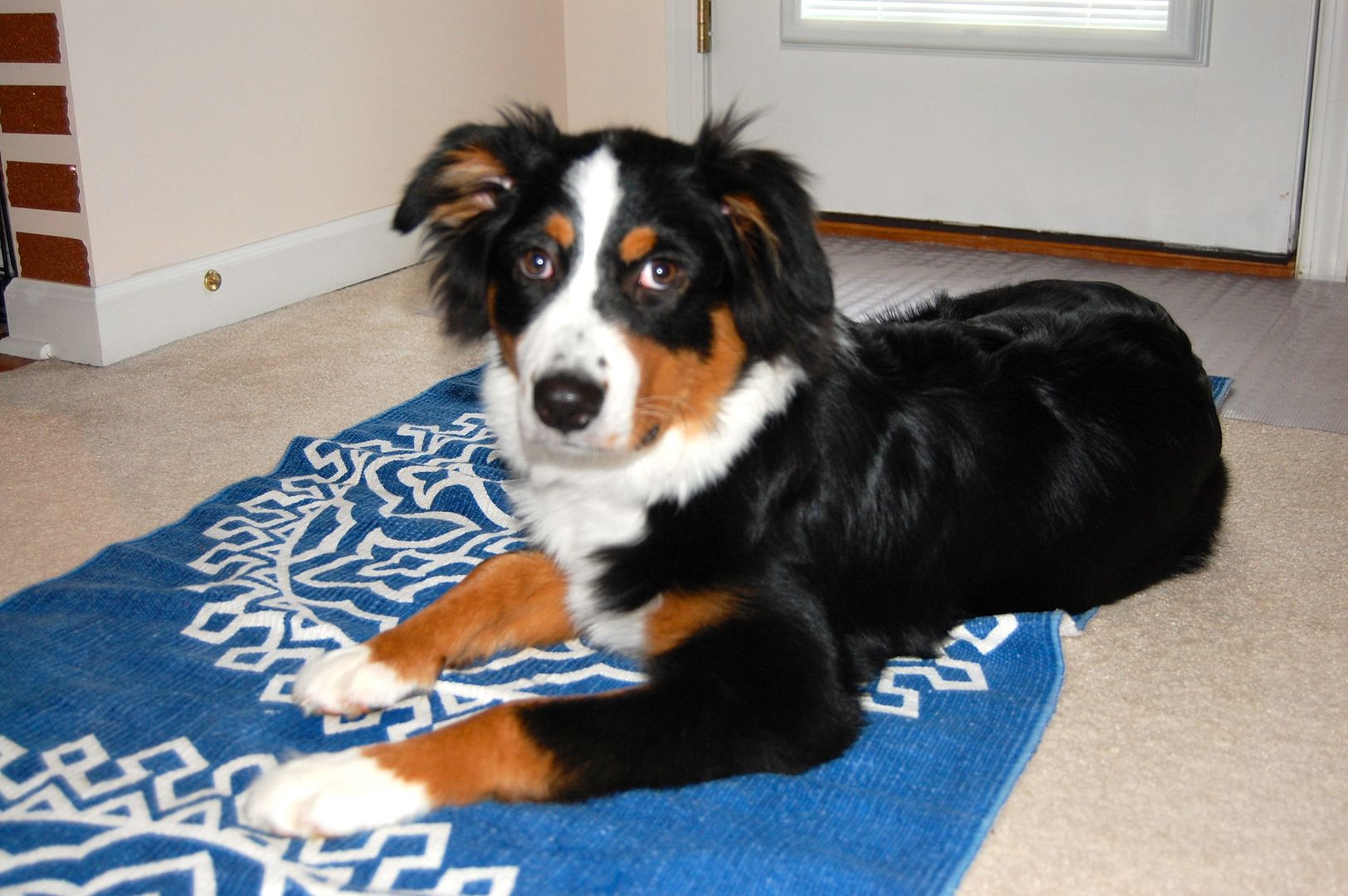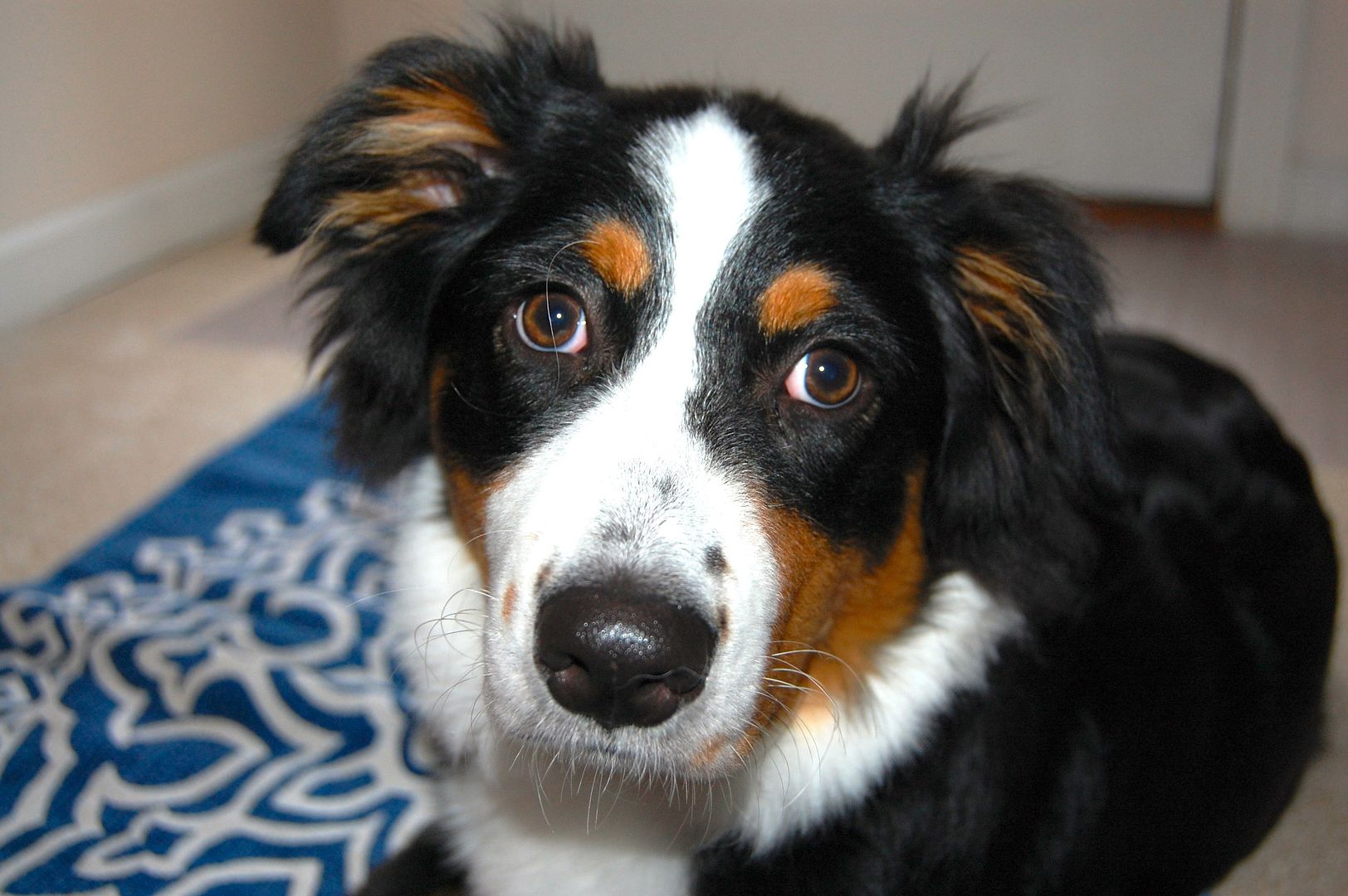 Although our little girl is terribly addicted to dryer sheets and snotty tissues, she's as lovable and hugable as ever.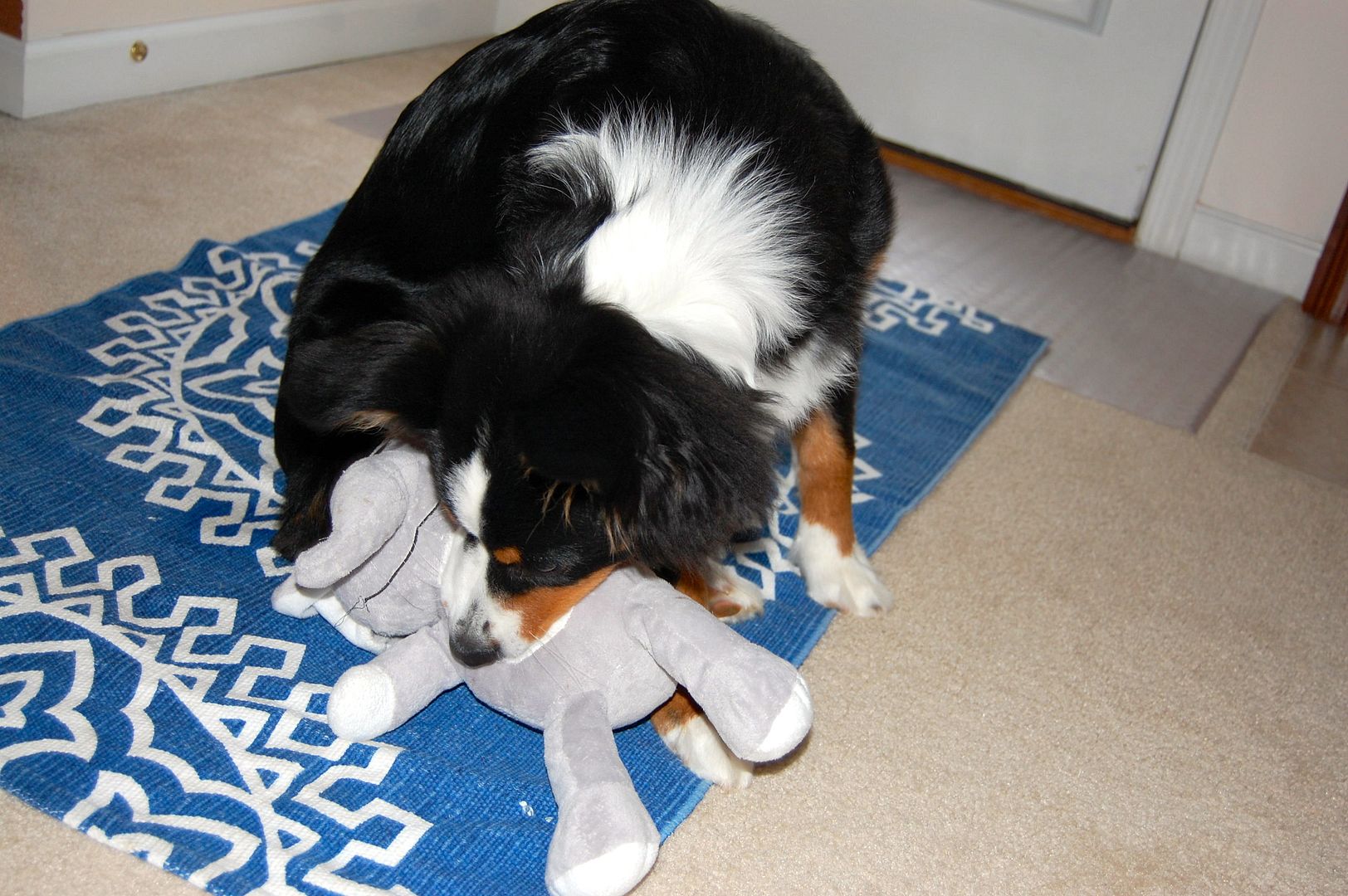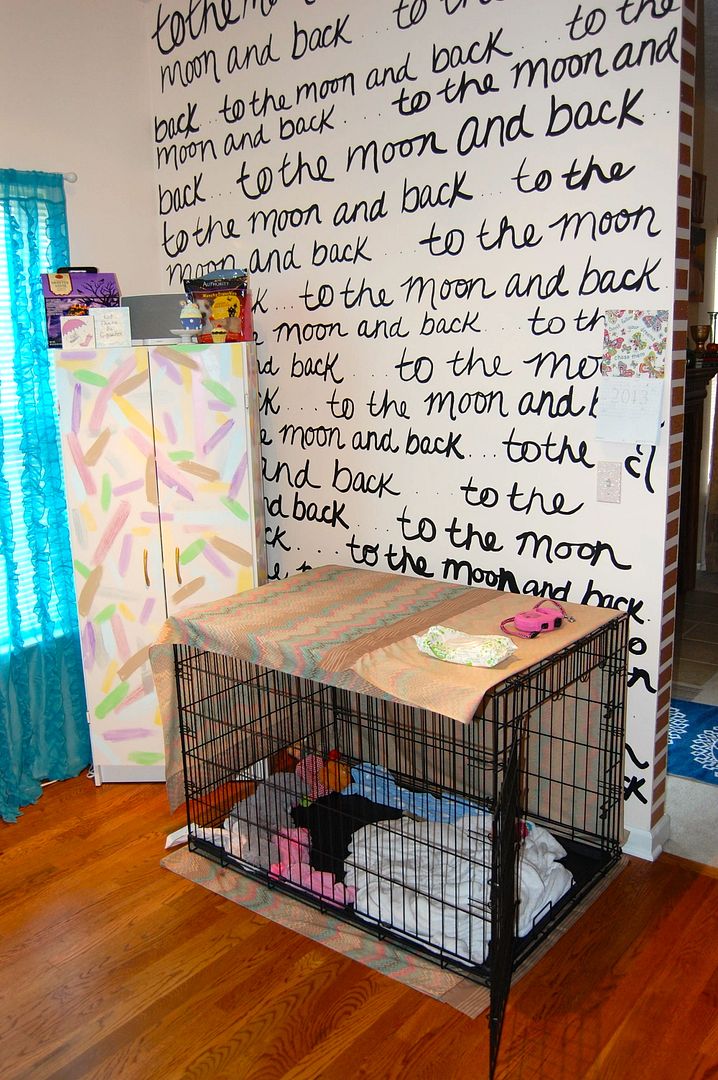 We did a little moving around and instead of two crates she has only one, big girl "night-night" bed. It gave us more room and she's made it quite the comfy home by fluffing her blankets just the way she likes them every night.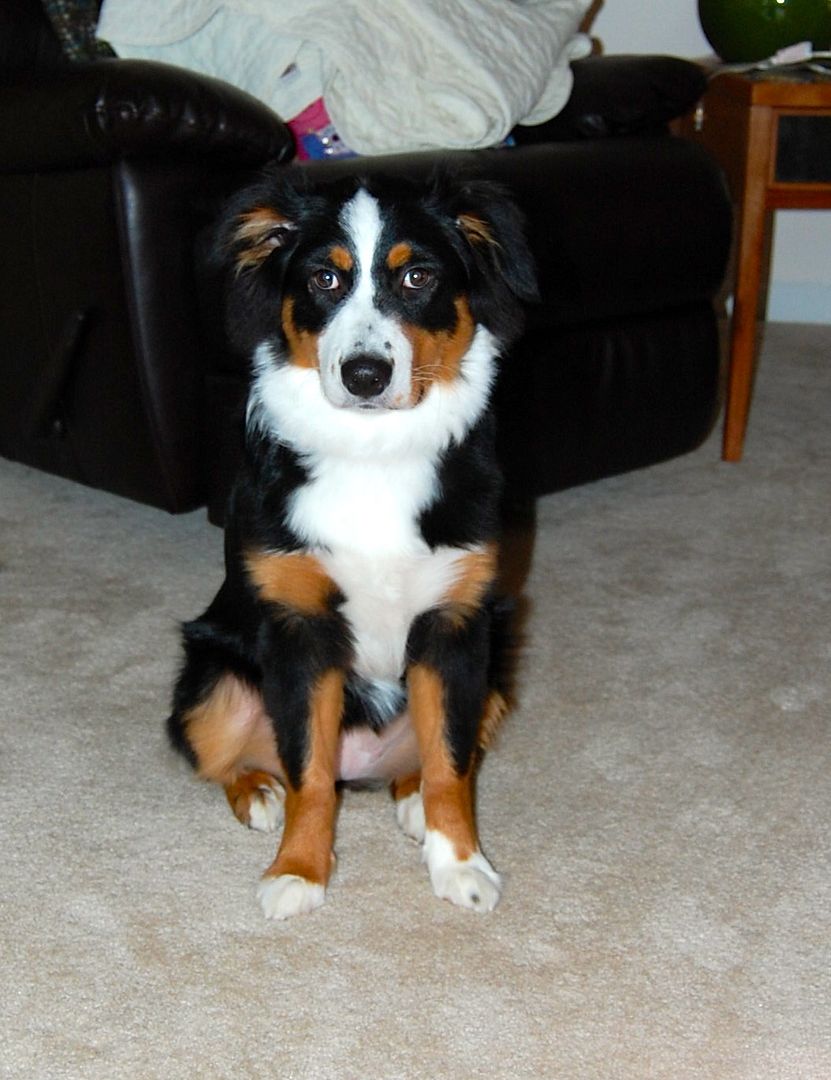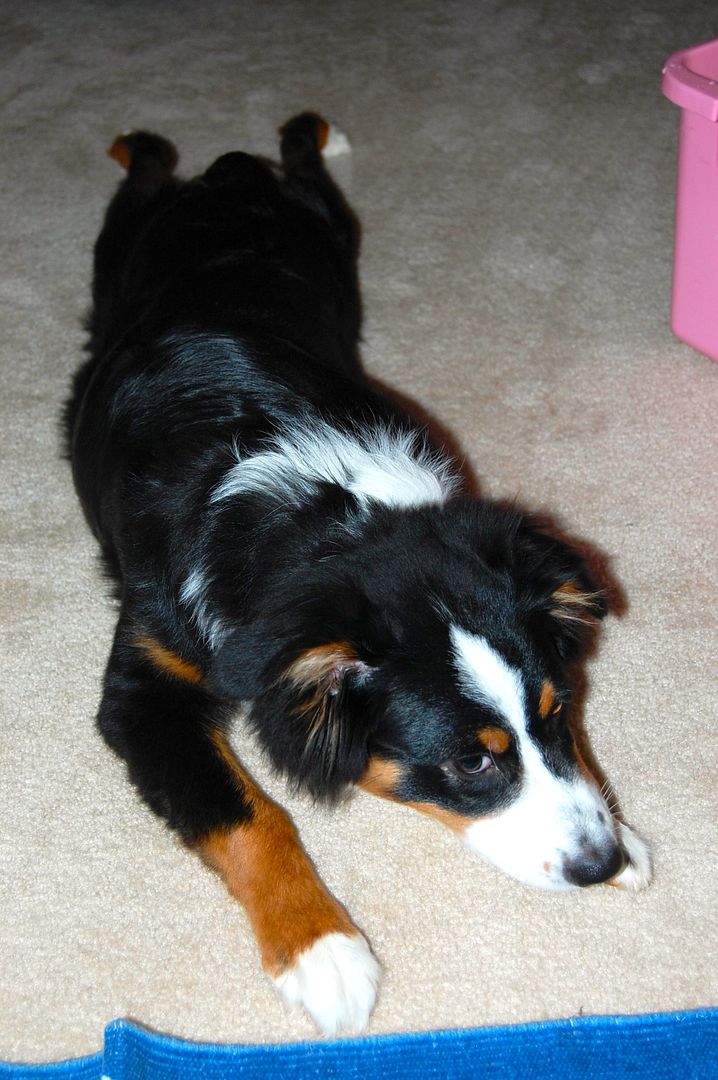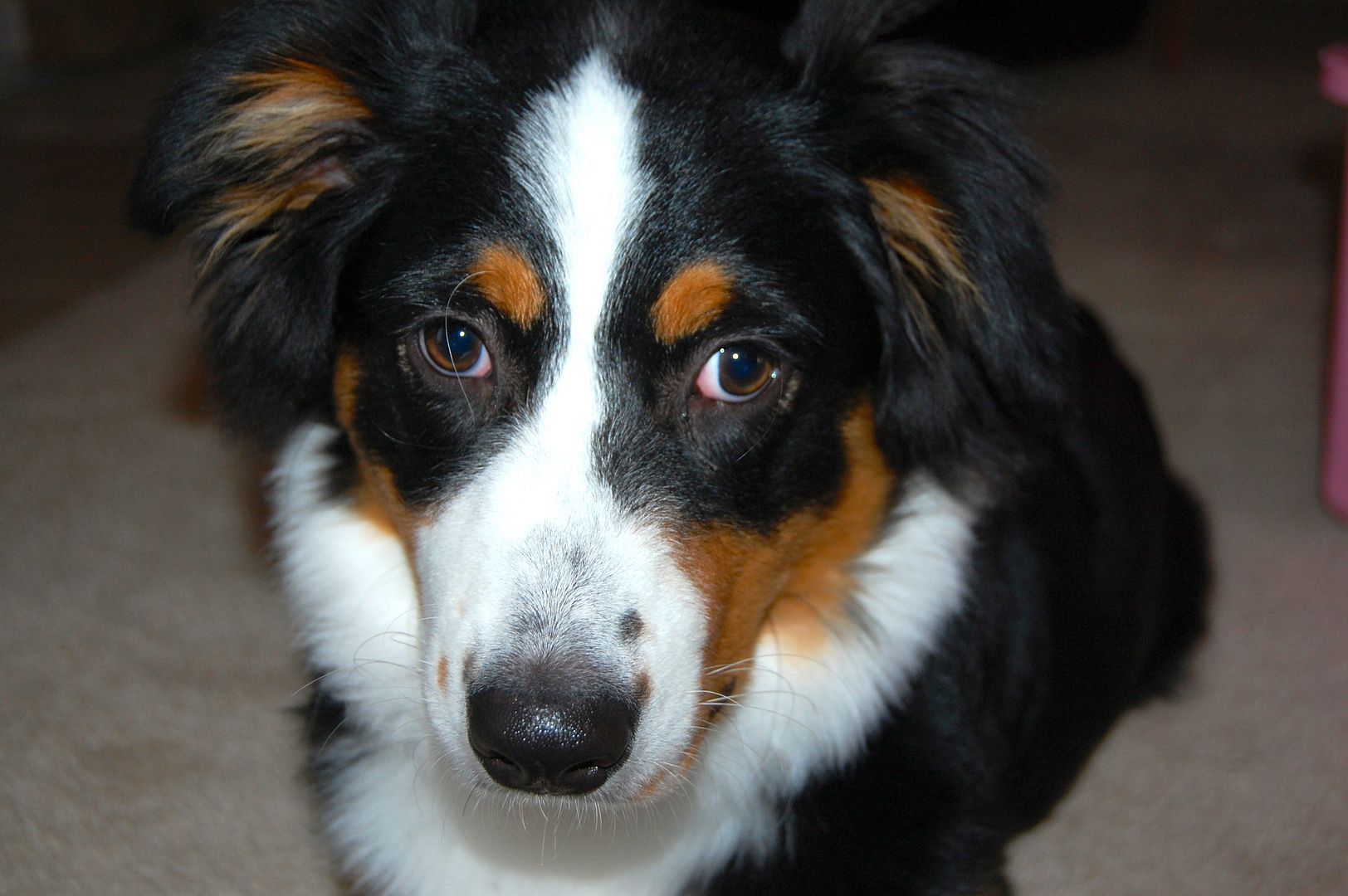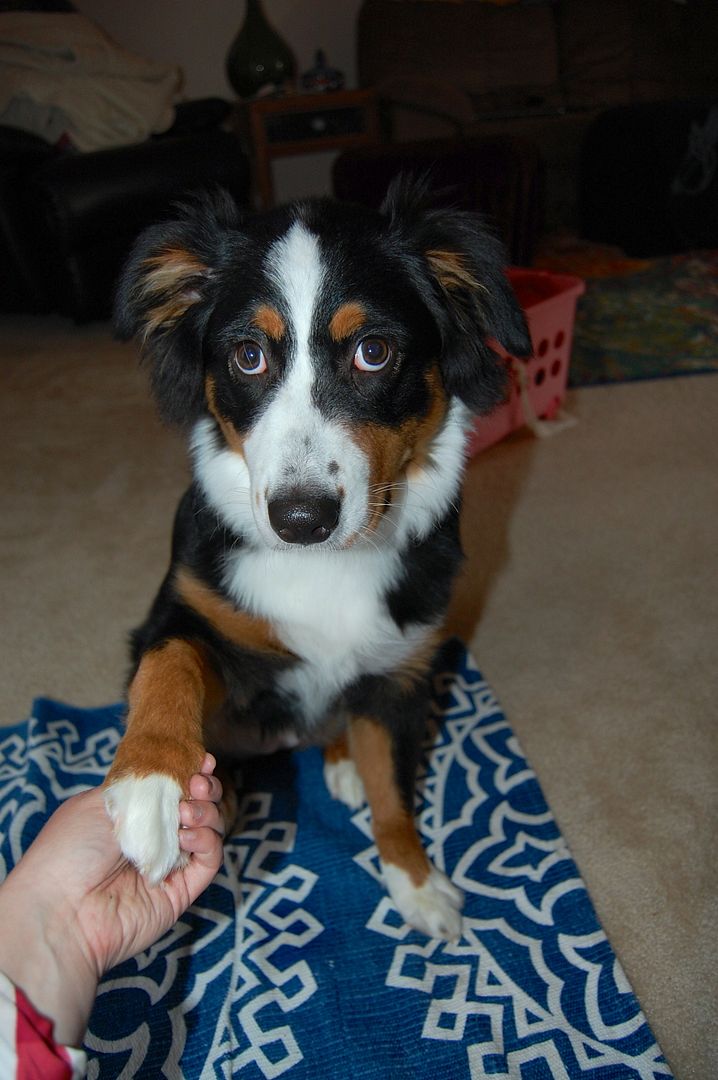 She's a super big sweetheart most of the day, but as soon as her daddy comes home a switch goes off. She goes straight into puppy dog play mode, bouncing around the house, terrorizing Justin and trying to dig for gold in the couch and ottoman.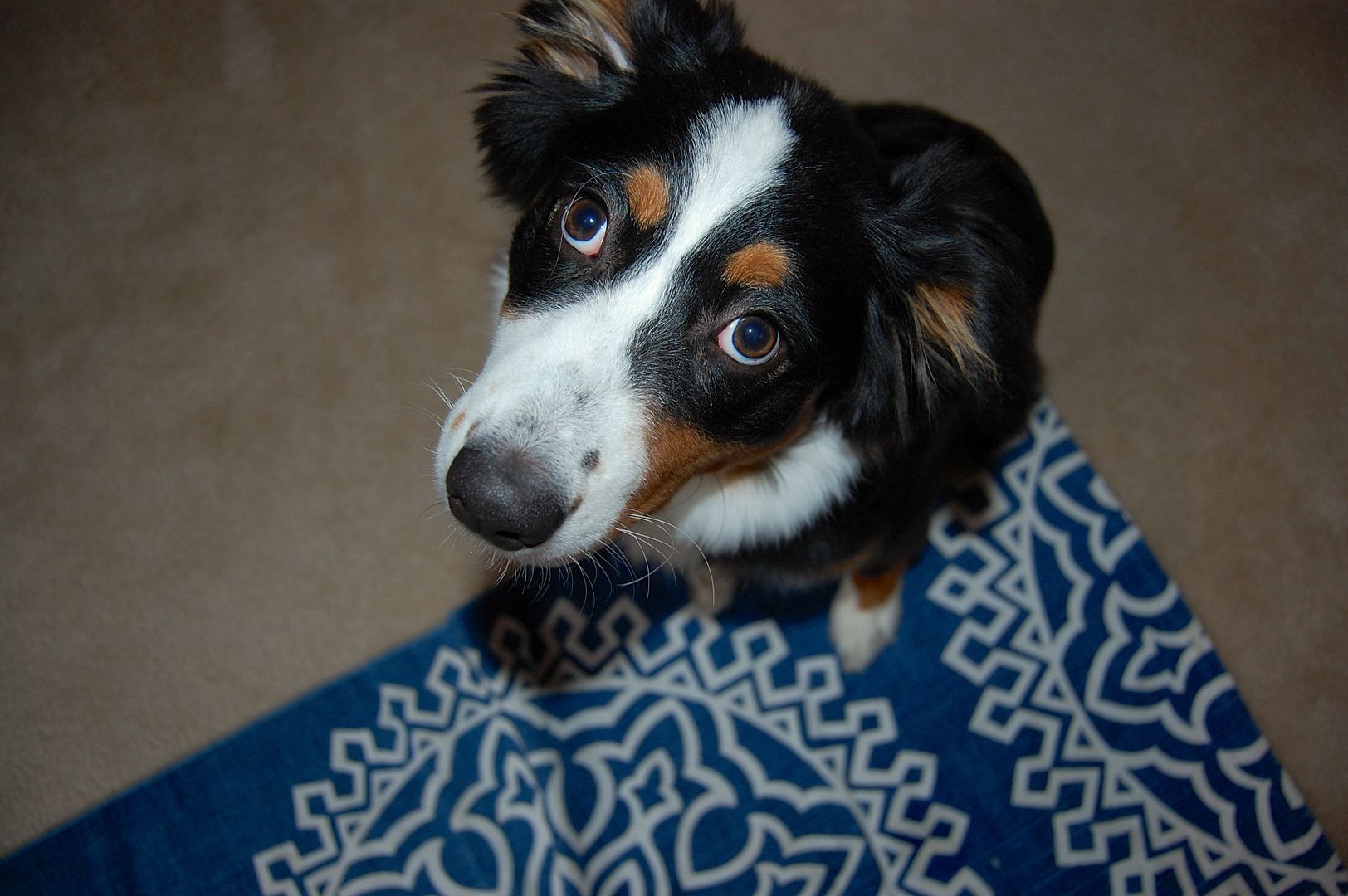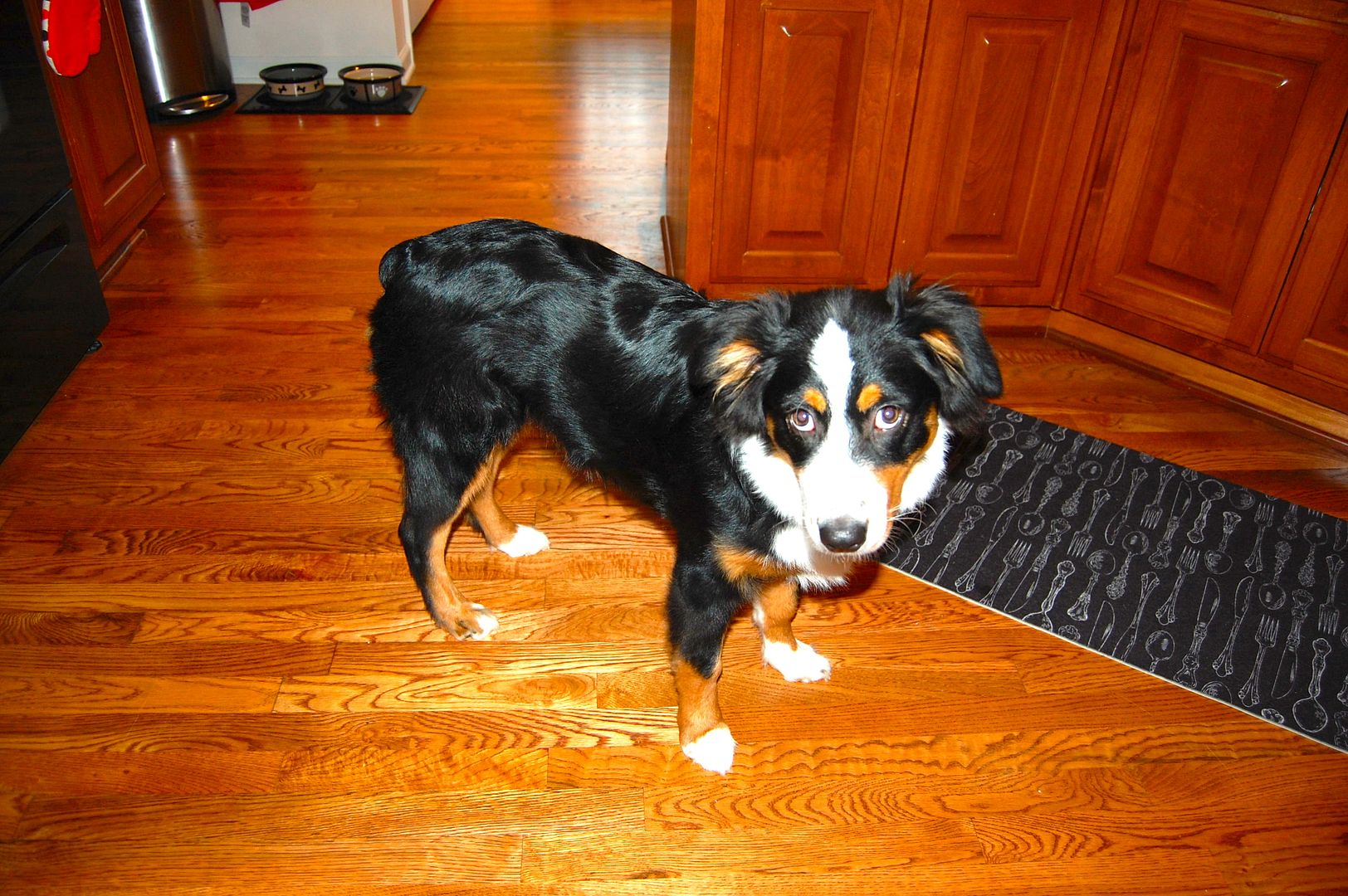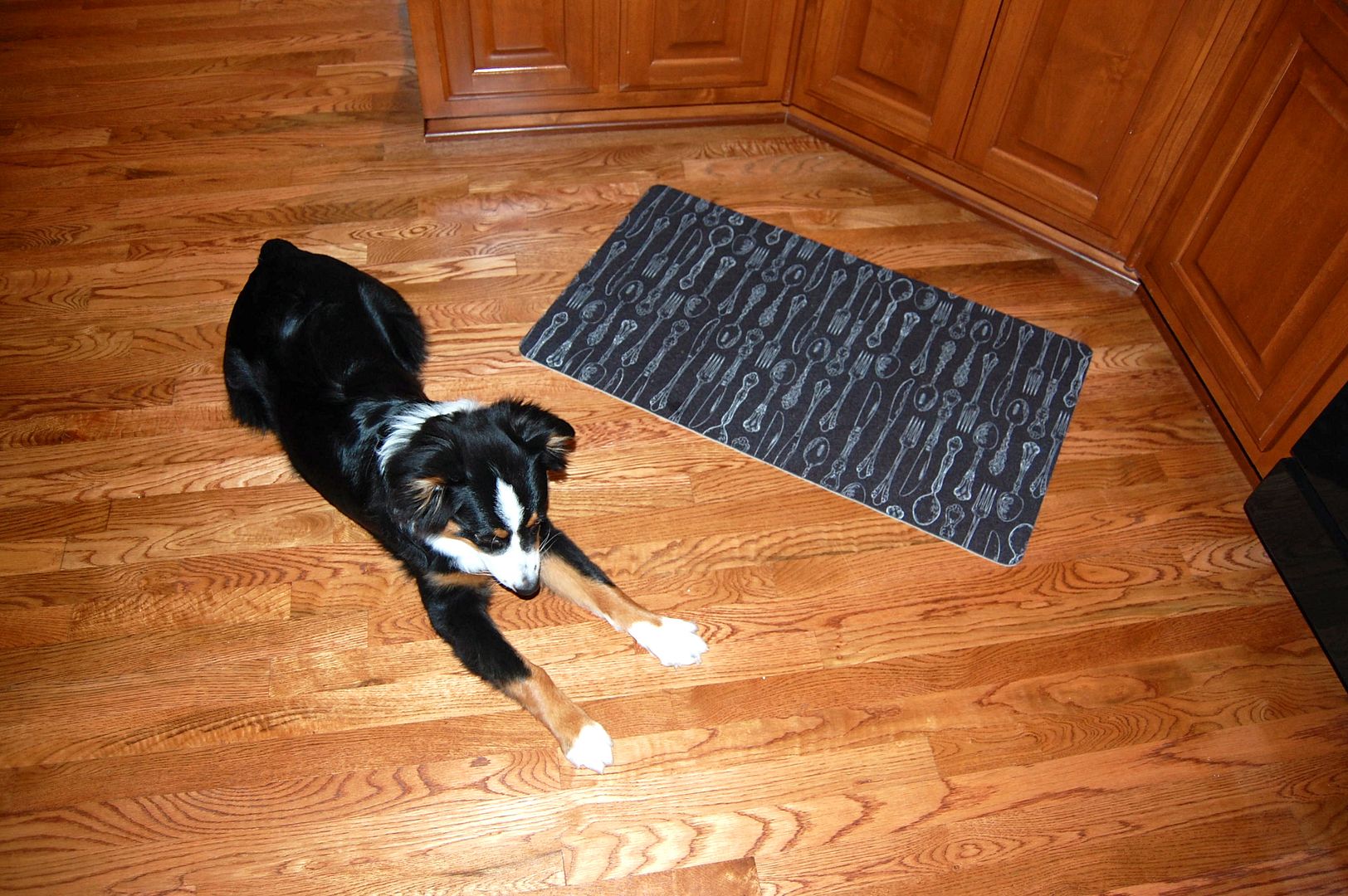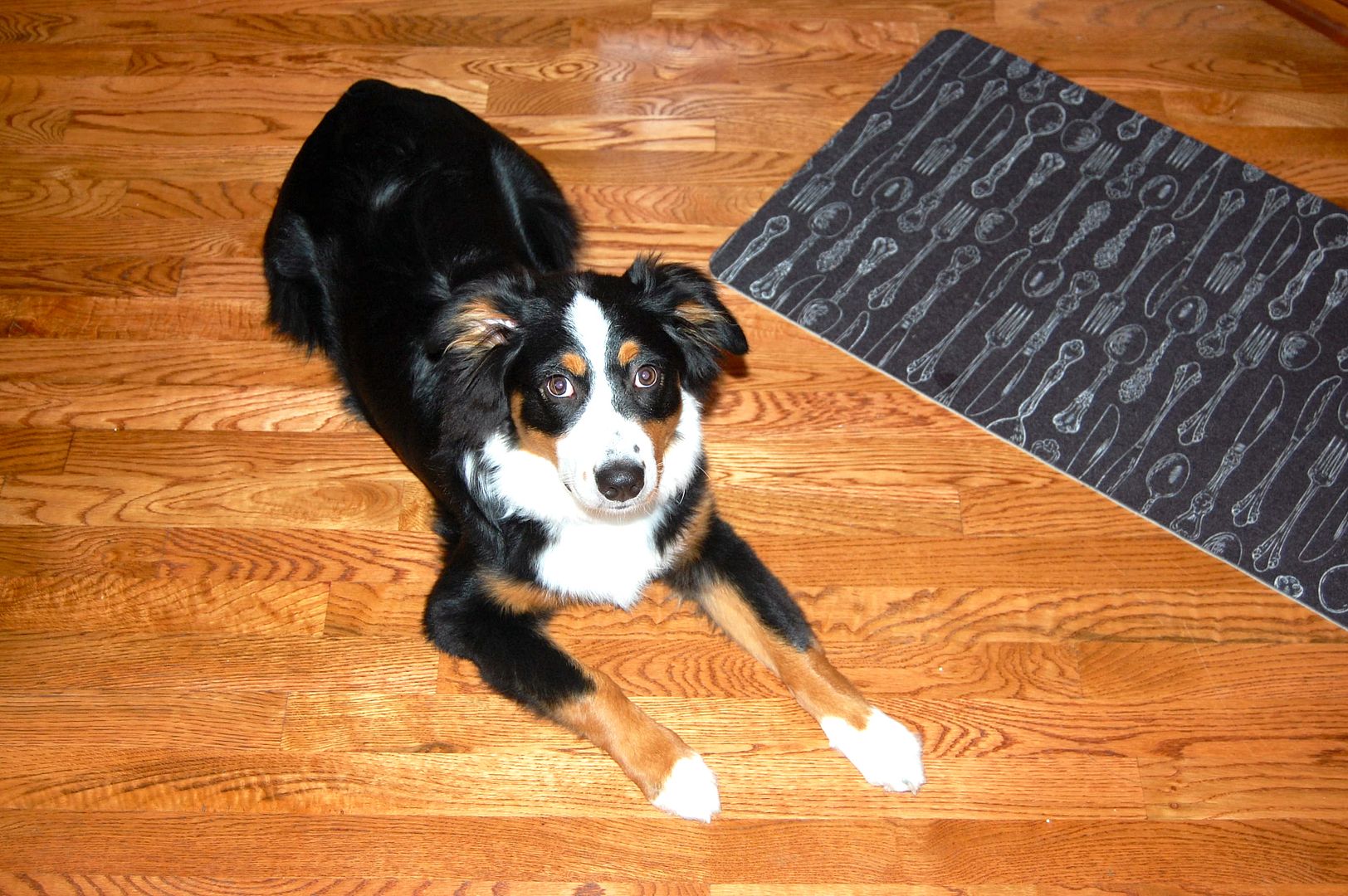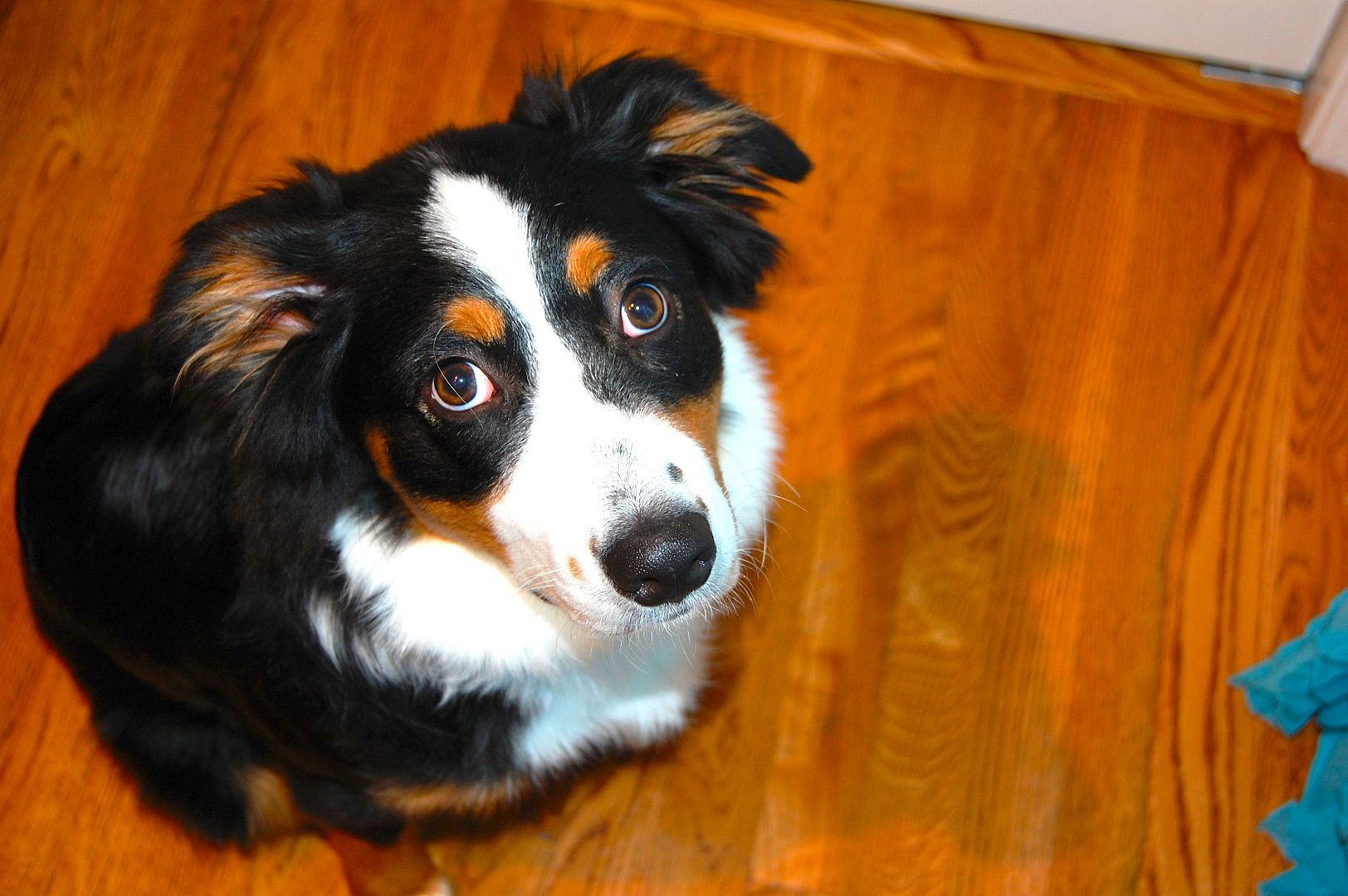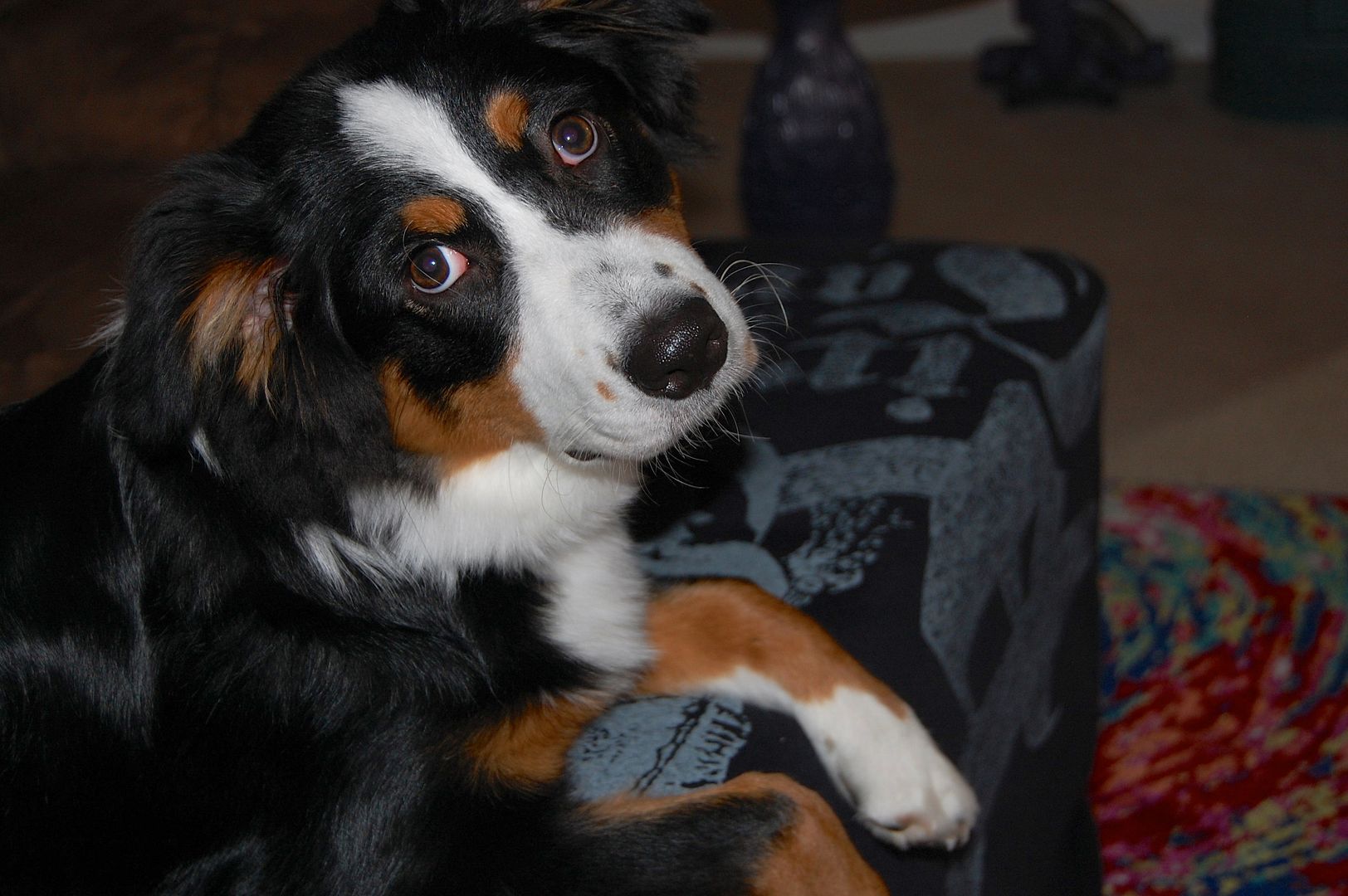 Until next time .... which hopefully includes an update with no behavioral issues, but that's what makes her so lovable, her vivaciousness and feisty nature.